Australian photographer Irenaeus Herok has invested a while out in the desert using a drone, and what he's captured is magnificent.
His work comprises both traditional and modern aspects, balancing technical accuracy together with his very own unique style. The battle between nature and people is rarely starker than in the UAE.
The bare landscape was constructed over with eye-watering rate, like Dubai, as an instance, has grown in the unremarkable port town into a bustling metropolis in the distance of a few short decades. Nature has an arsenal of striking back, however, and Irenaeus documents this together with his surreal, apocalyptic aerial photos that reveal the desert gradually eating away at airports and settlements at the Emirates.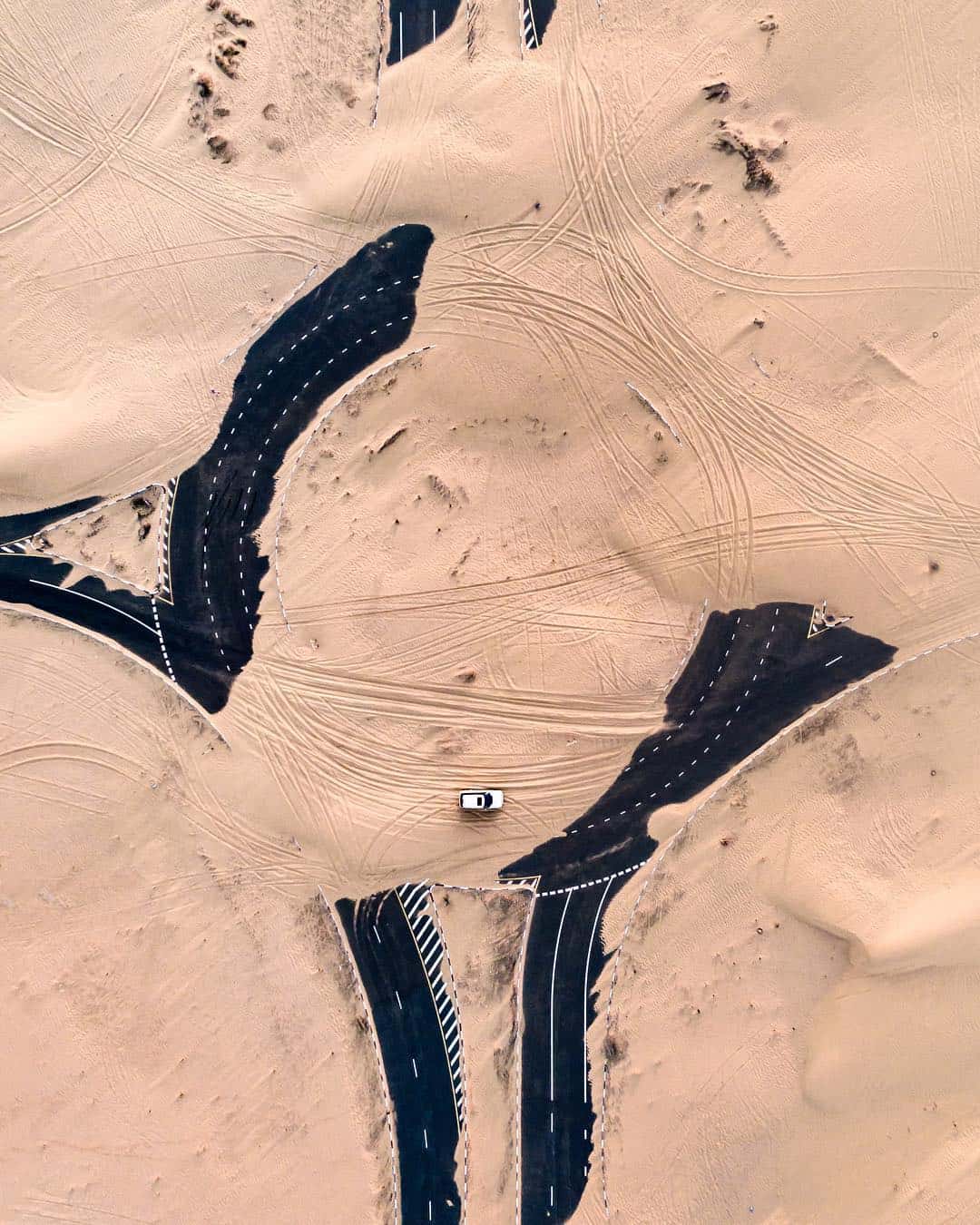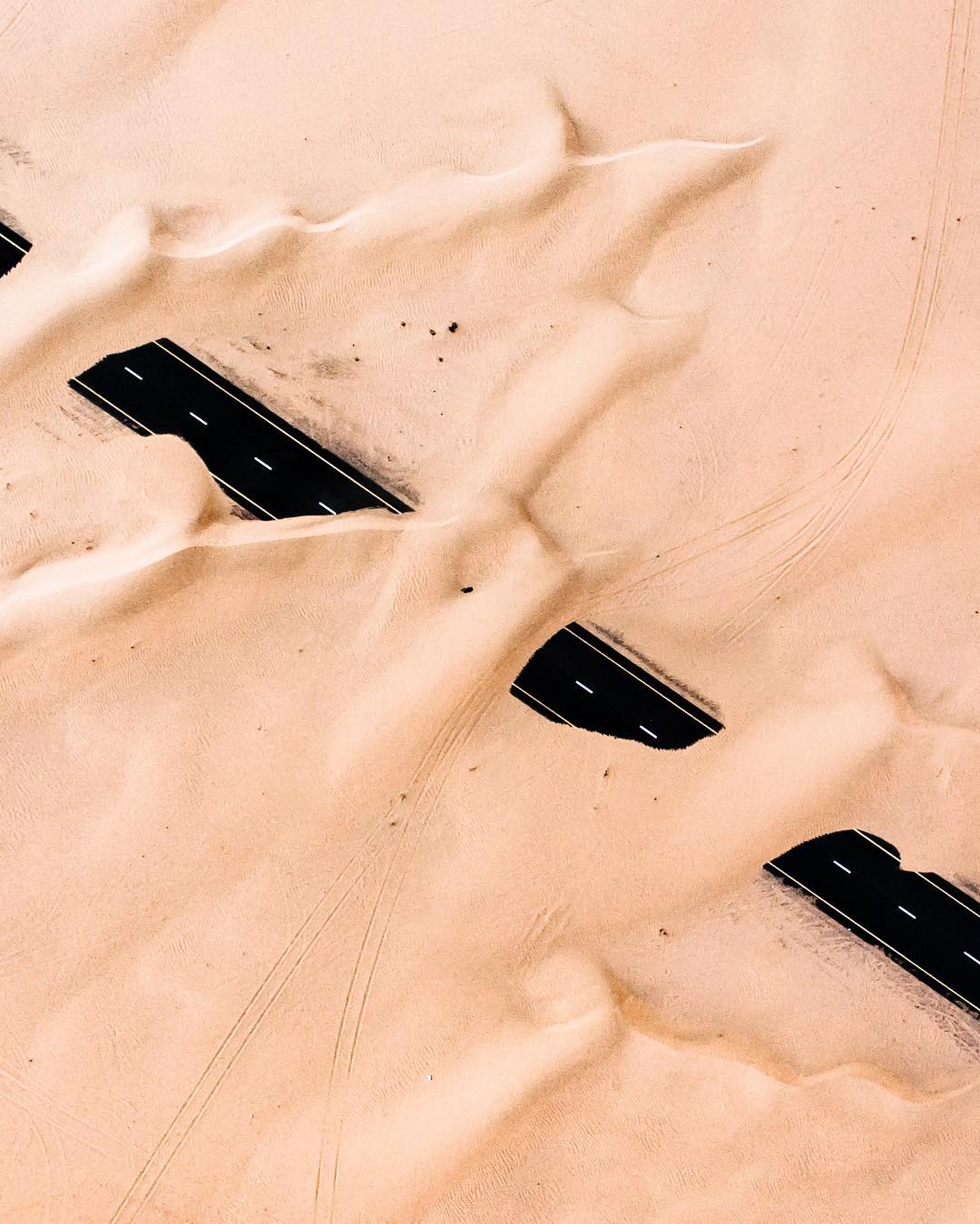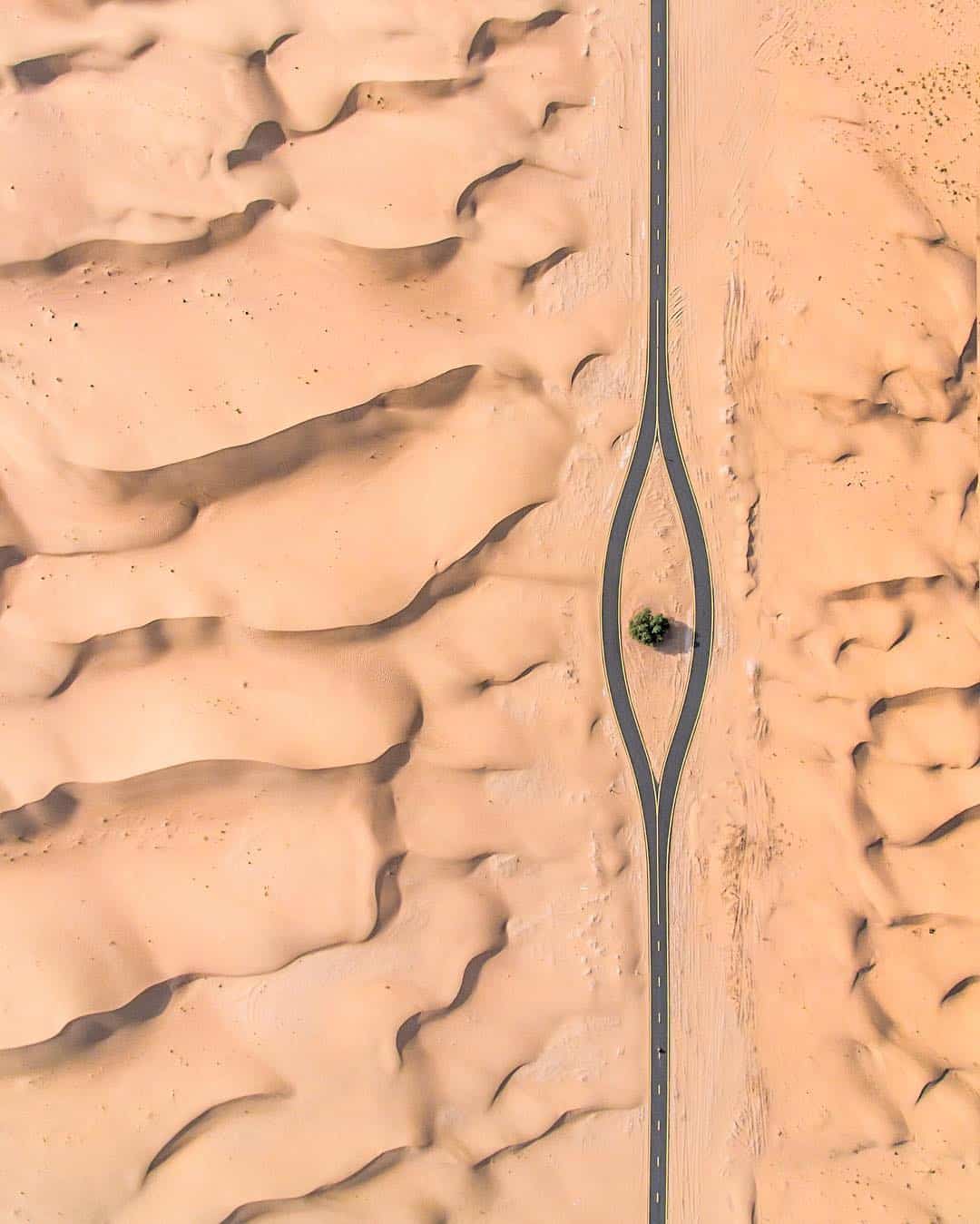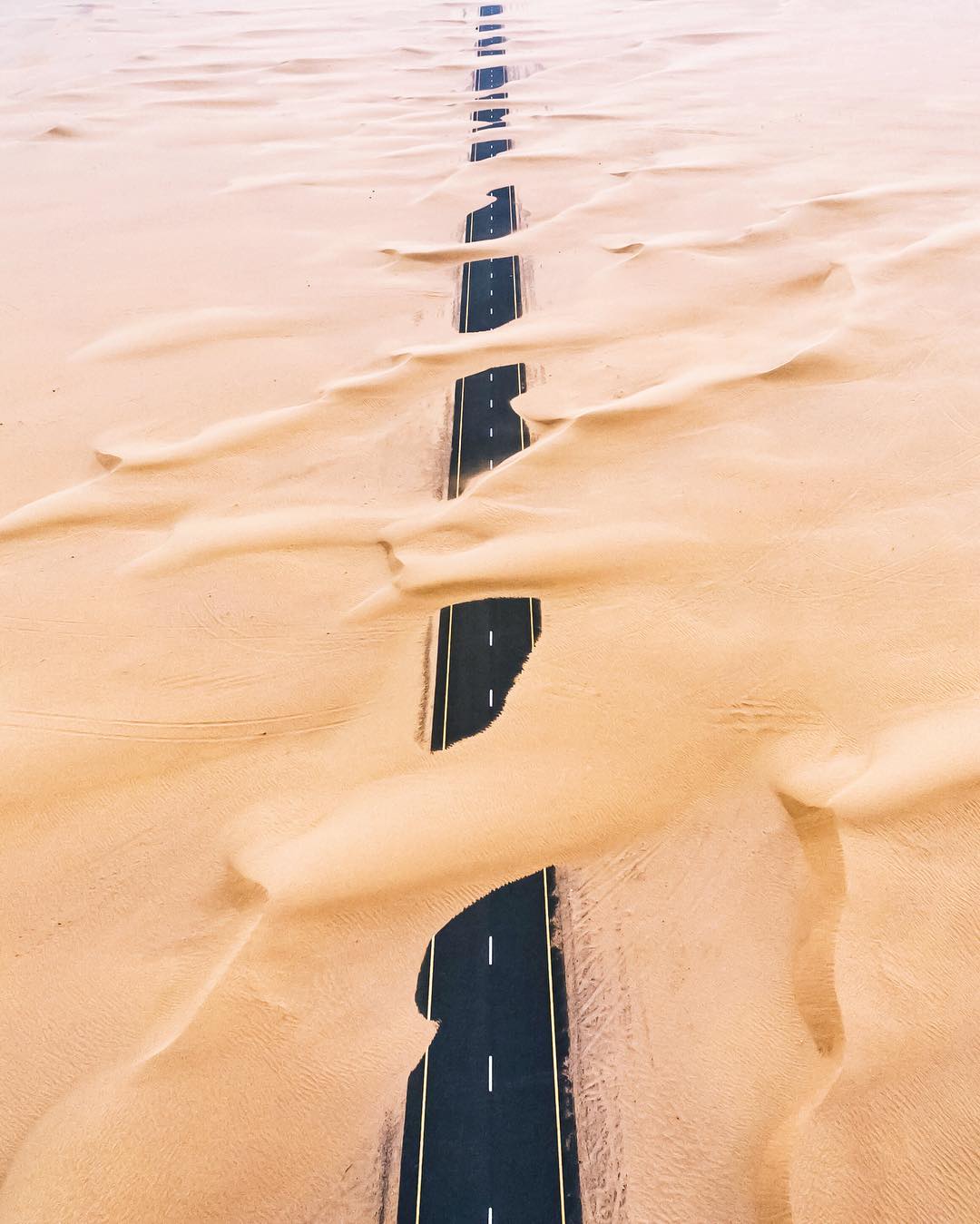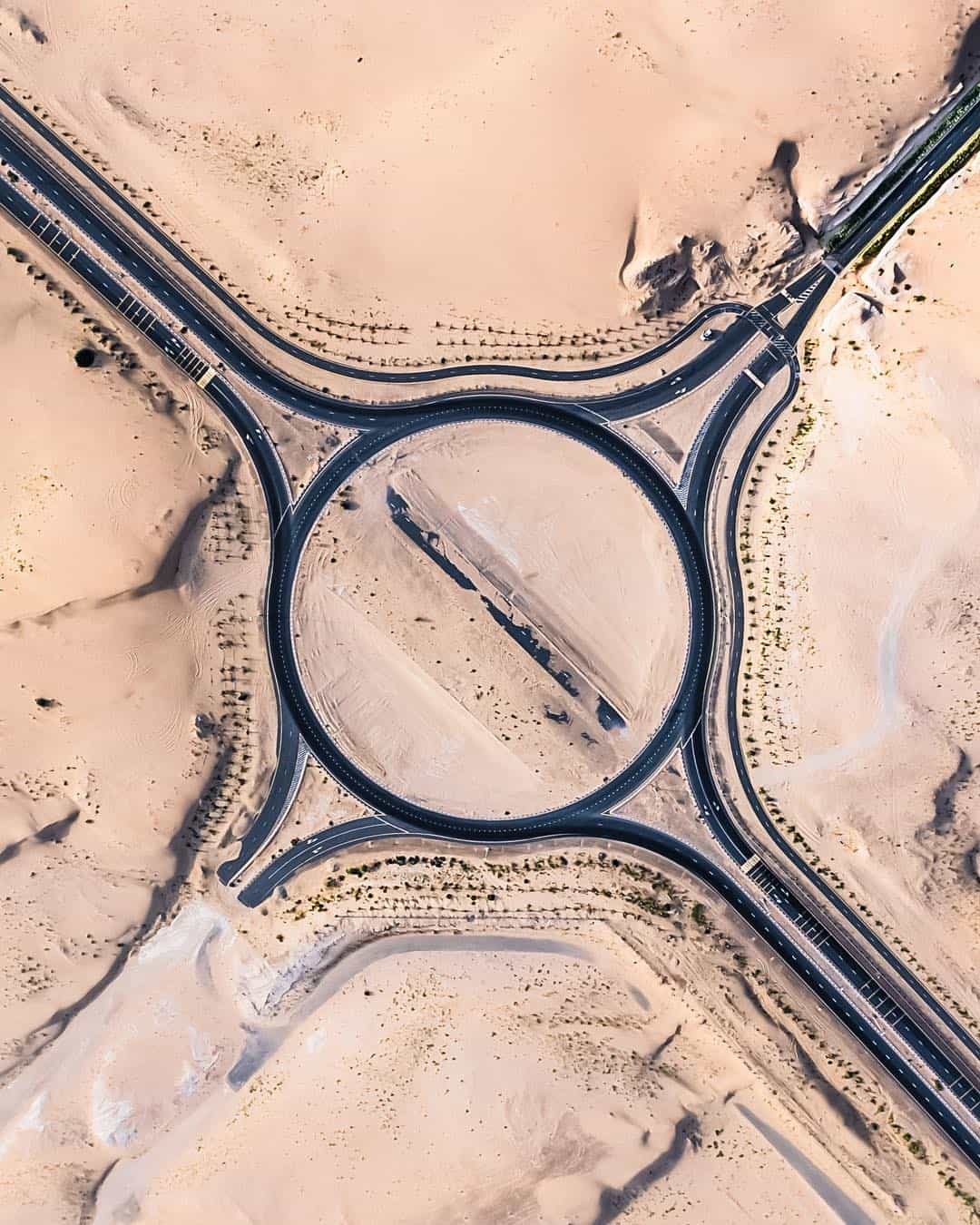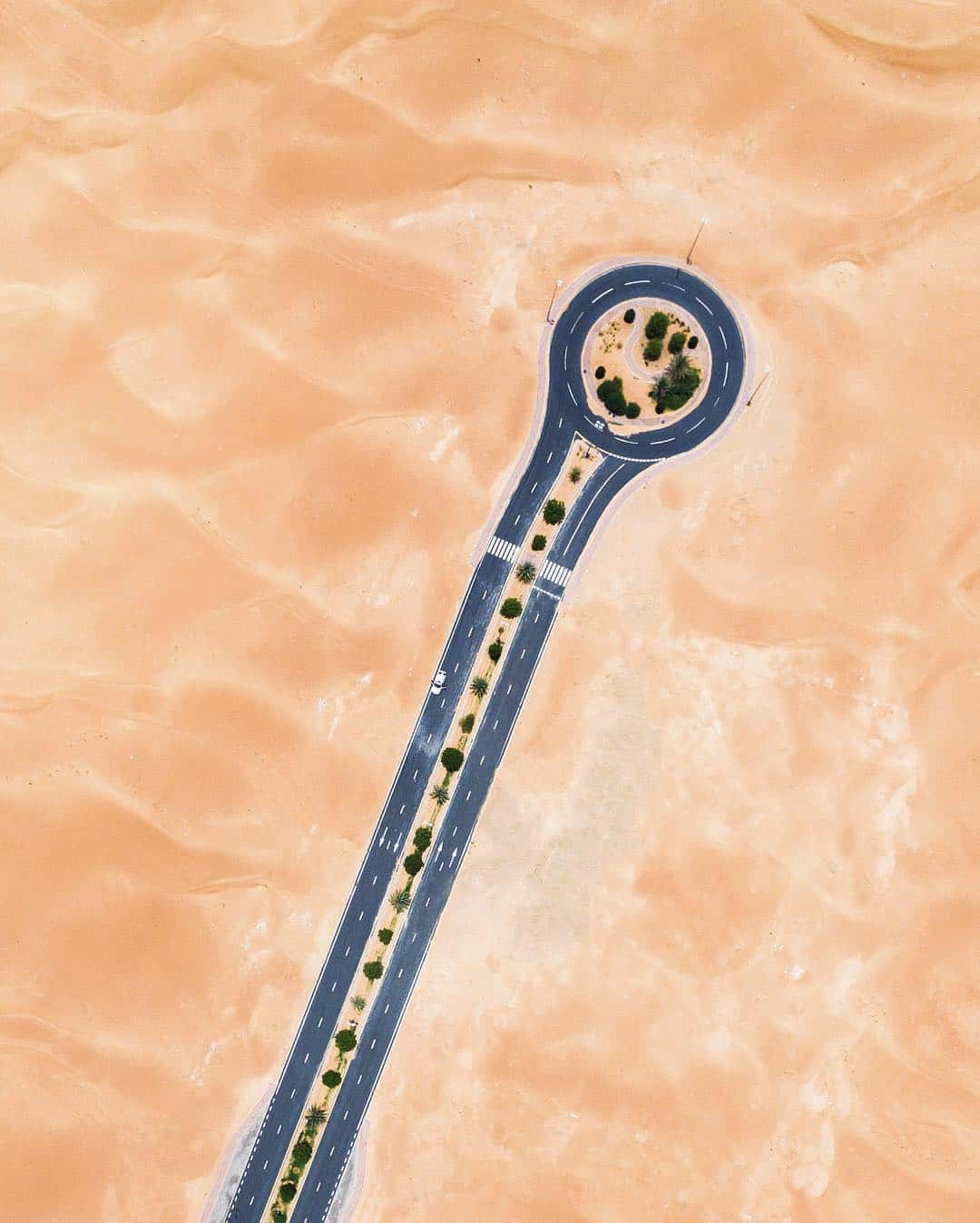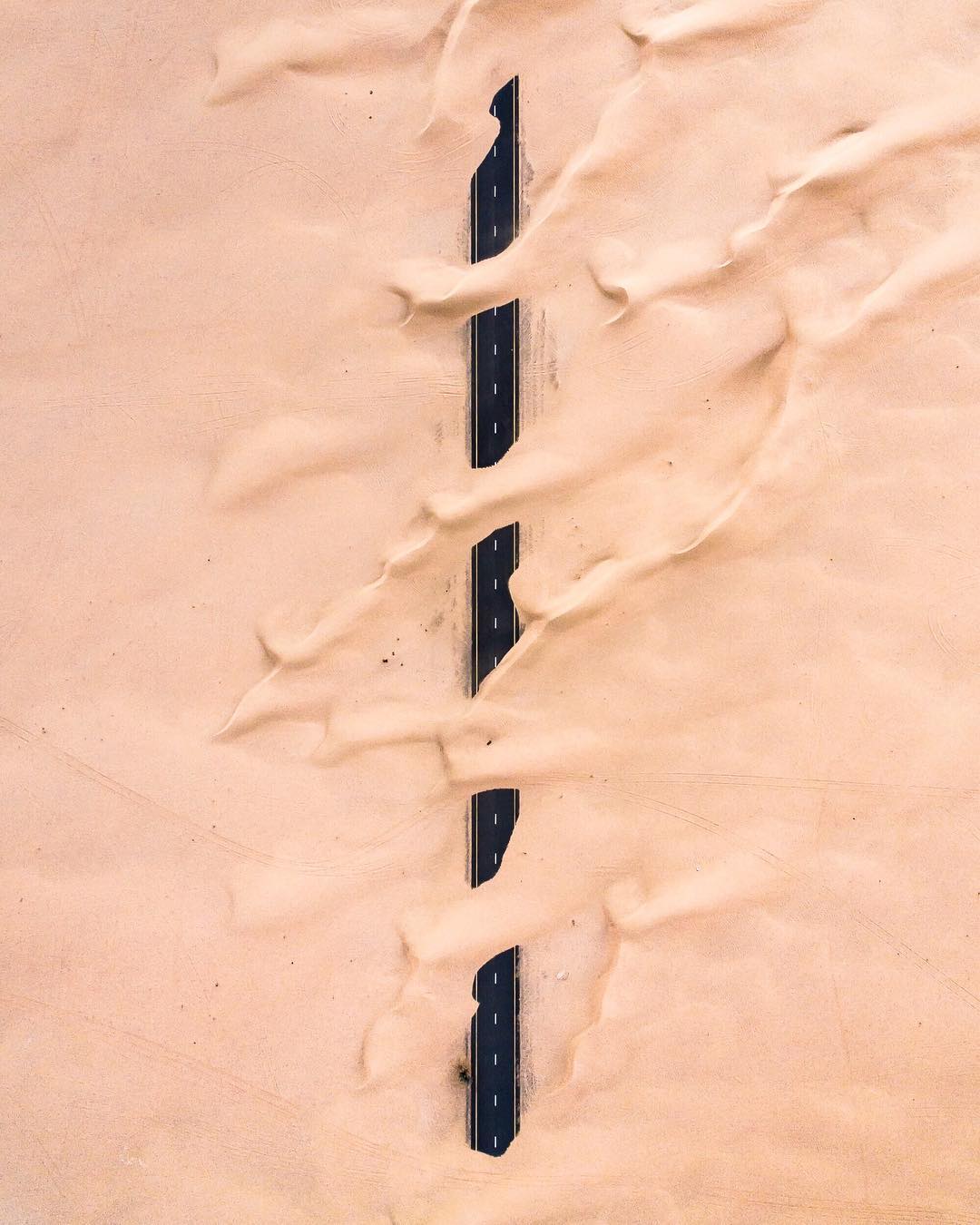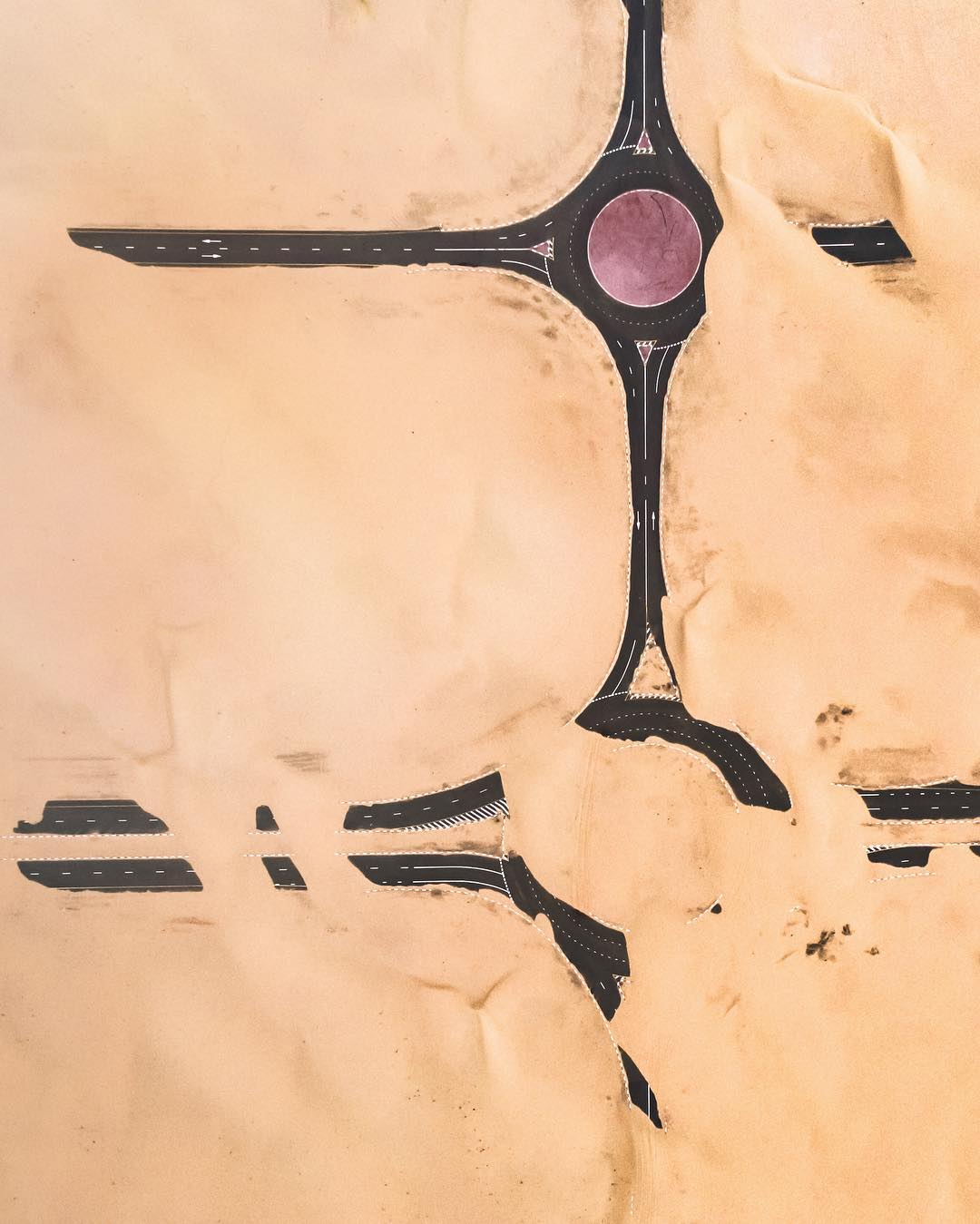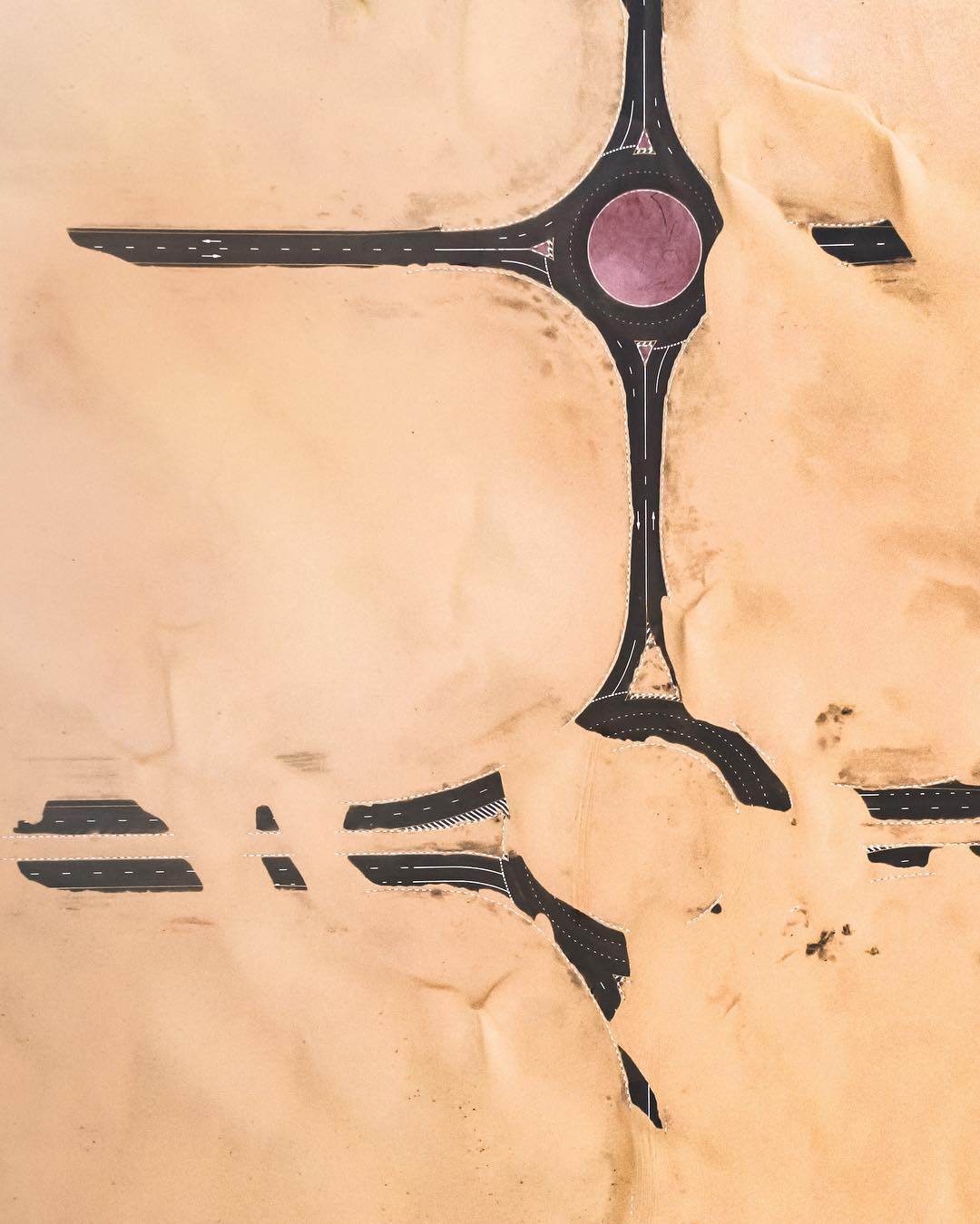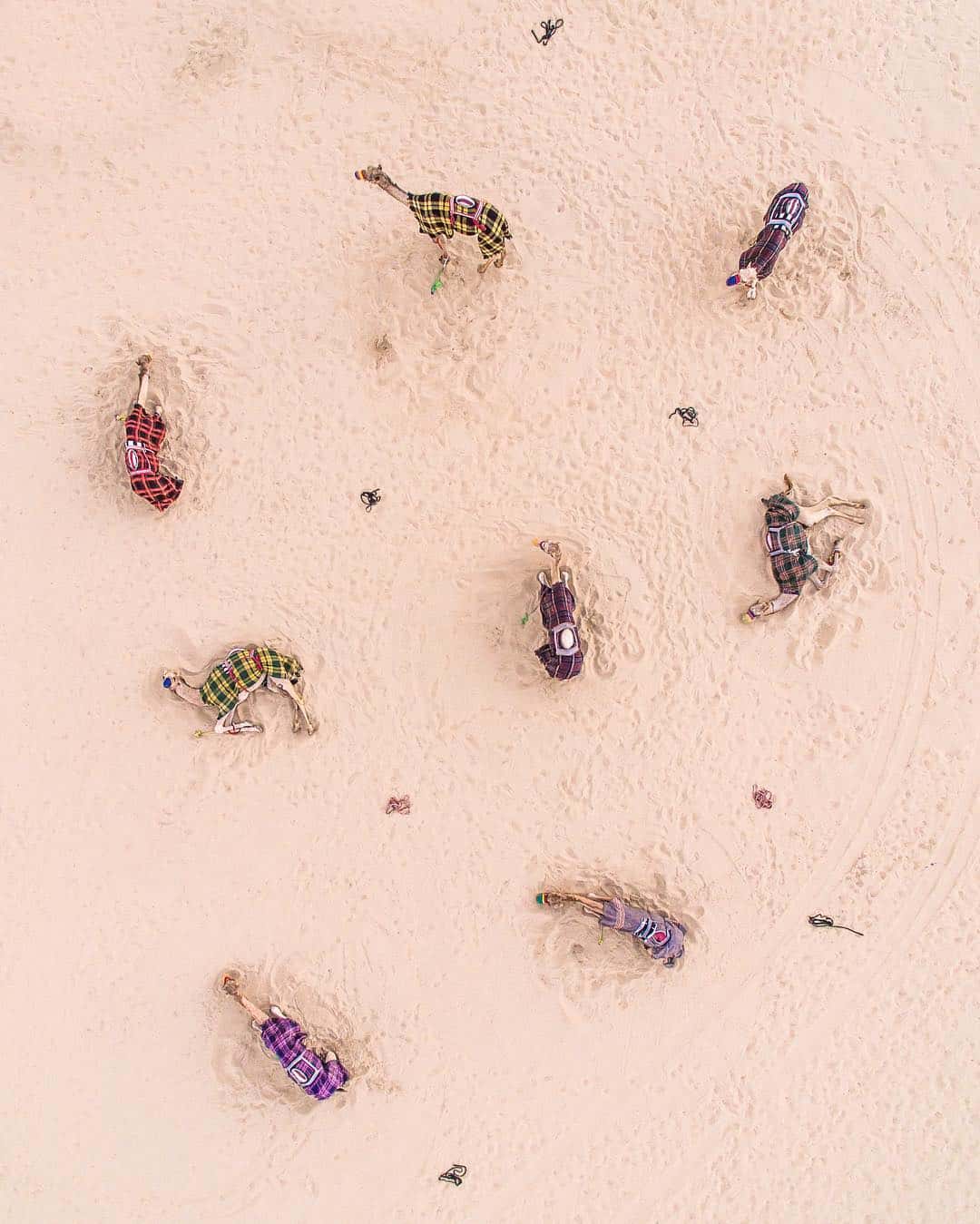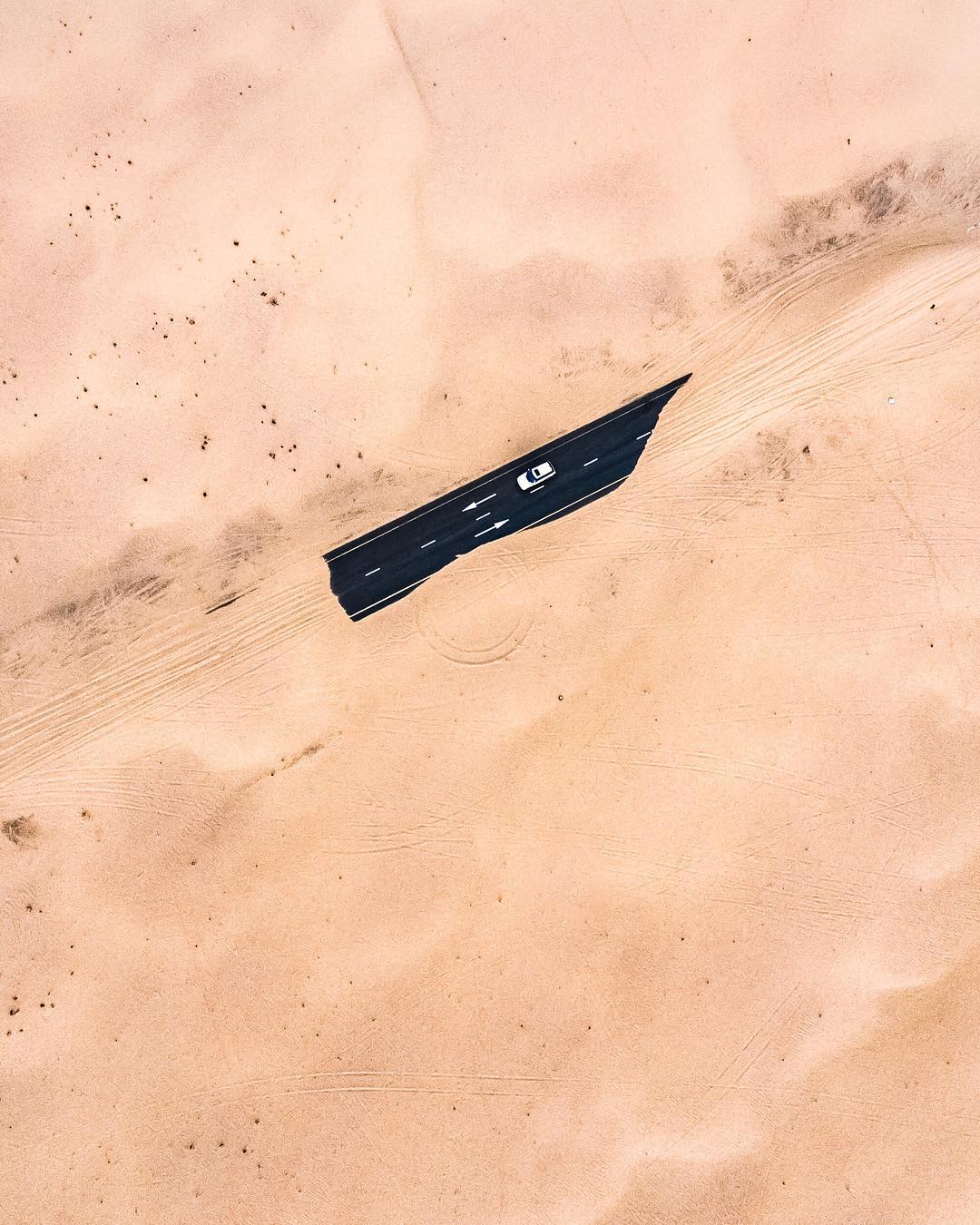 H/T beautifullife