Social media has grown to become a daily part of our life. As such, social media, especially Instagram, has become a method for brands, celebrities, and influencers to advertise themselves.
Presenting a curated and beautiful-looking Instagram feed has become more common as people use it to gather more followers and advertise their brands. These days, companies and websites are specifically designed to work with your social media, like the website www.mysocialbook.com, where you can print your Instagram feed and turn it into a booklet.
Four Ways to Best Curate Your Instagram
To create the best Instagram feed worthy of celebrity status, there are specific tips to follow. Follow the example of BTS' Jung Kook by curating your Instagram feed to look artistic, or go the way of Selena Gomez by keeping it real and down to earth. Here are four strategies you can use to present a better Instagram feed.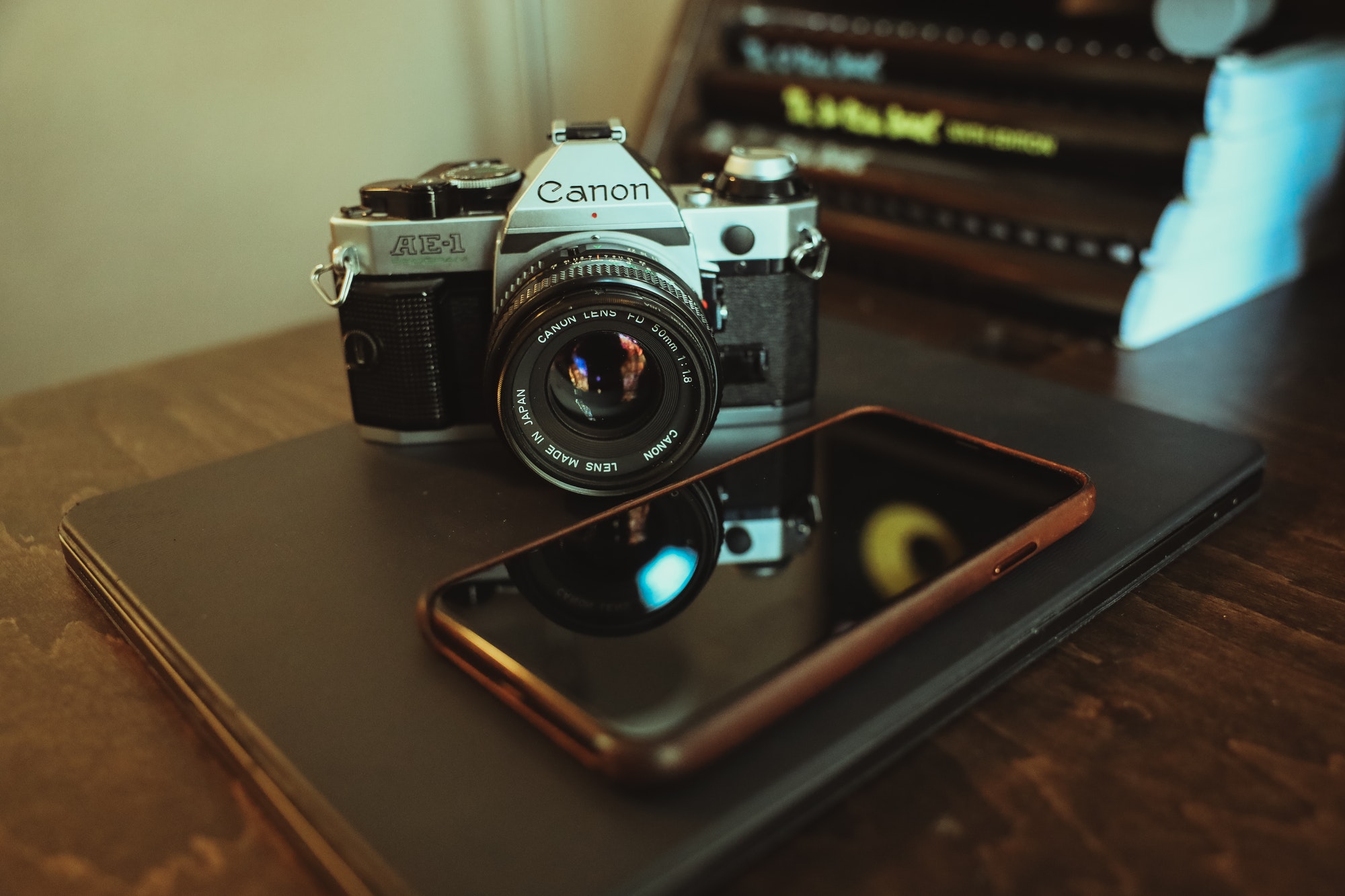 Choose Your Look and Vibe
First is to focus on the look you want your Instagram to have. Do you want to focus on pastel colours or darker colors? Is there a particular filter you like and a specific message you want to convey? Either way, choose a look and feel for your feed and stick with it. This will have your feed looking more cohesive and pull it all together.
Focus on Lighting and Good Photos
Don't just post any photo, no matter how funny or cute you think it is. Ensure that the image is not blurry and that your lighting is good. There's nothing worse than scrolling through a beautiful feed and being jarred by that one photo that doesn't look as good as the rest. Instagram influencer Amber Faust states that consistently delivering excellent images is crucial.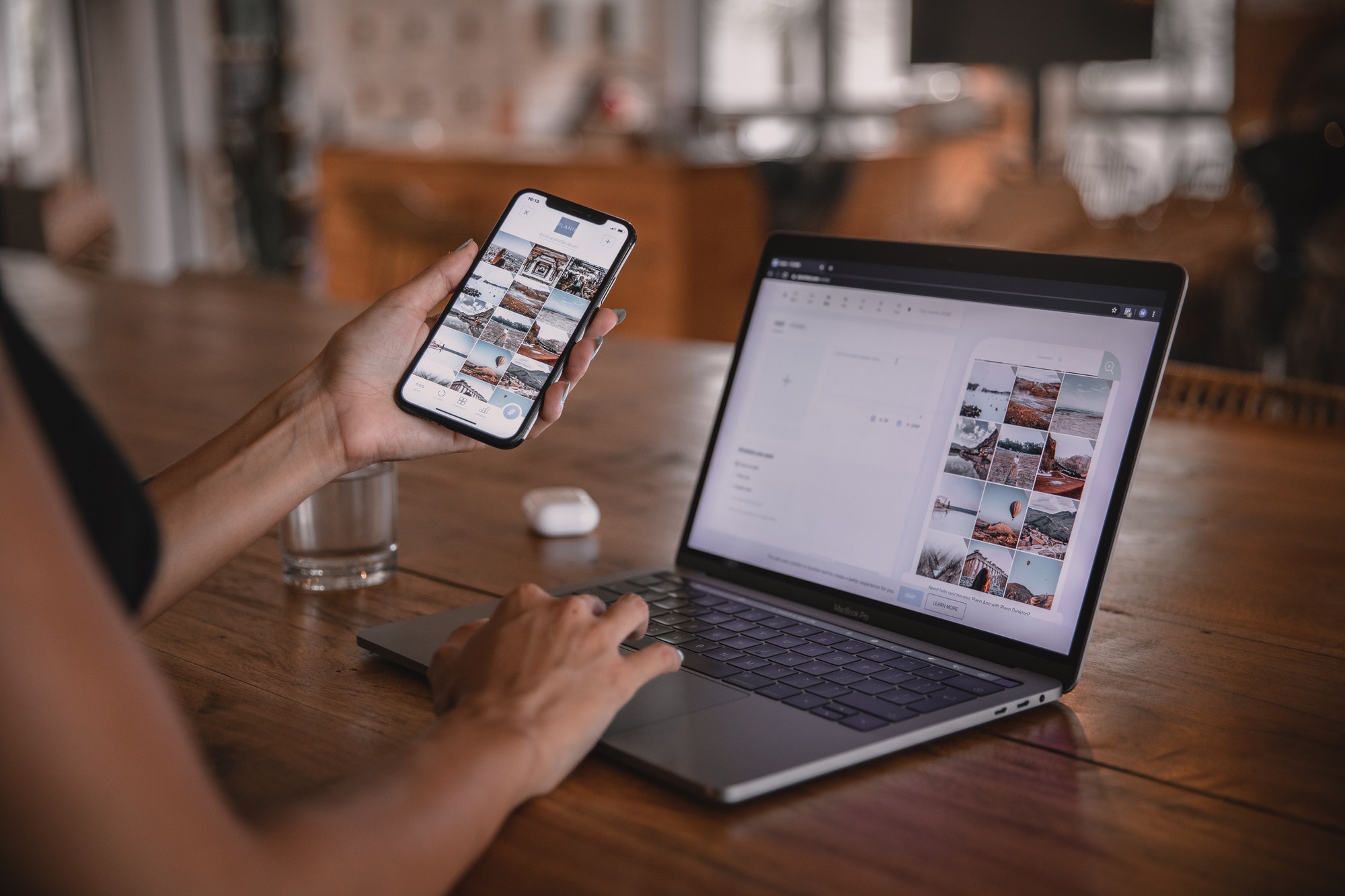 Alternate Distance Shots and Close-ups
Alternate between posting distance shots and close-ups, as this keeps your feed interesting. If you post a lot of close-up shots one after the other, your feed usually starts to look a bit chaotic, and it becomes tedious for the person scrolling through it. It generally takes a second to decide whether to follow an account, so capture their attention by creating a good flow in your posts.
Play Around with Editing
While we're not saying to edit a photo so much it starts to look cartoonish, a bit of editing is an excellent way to have a photo pop. Enhance your colors, sharpen your focus or turn up the brightness. There are many free editing apps to use that allow you to play around with the look of your photo.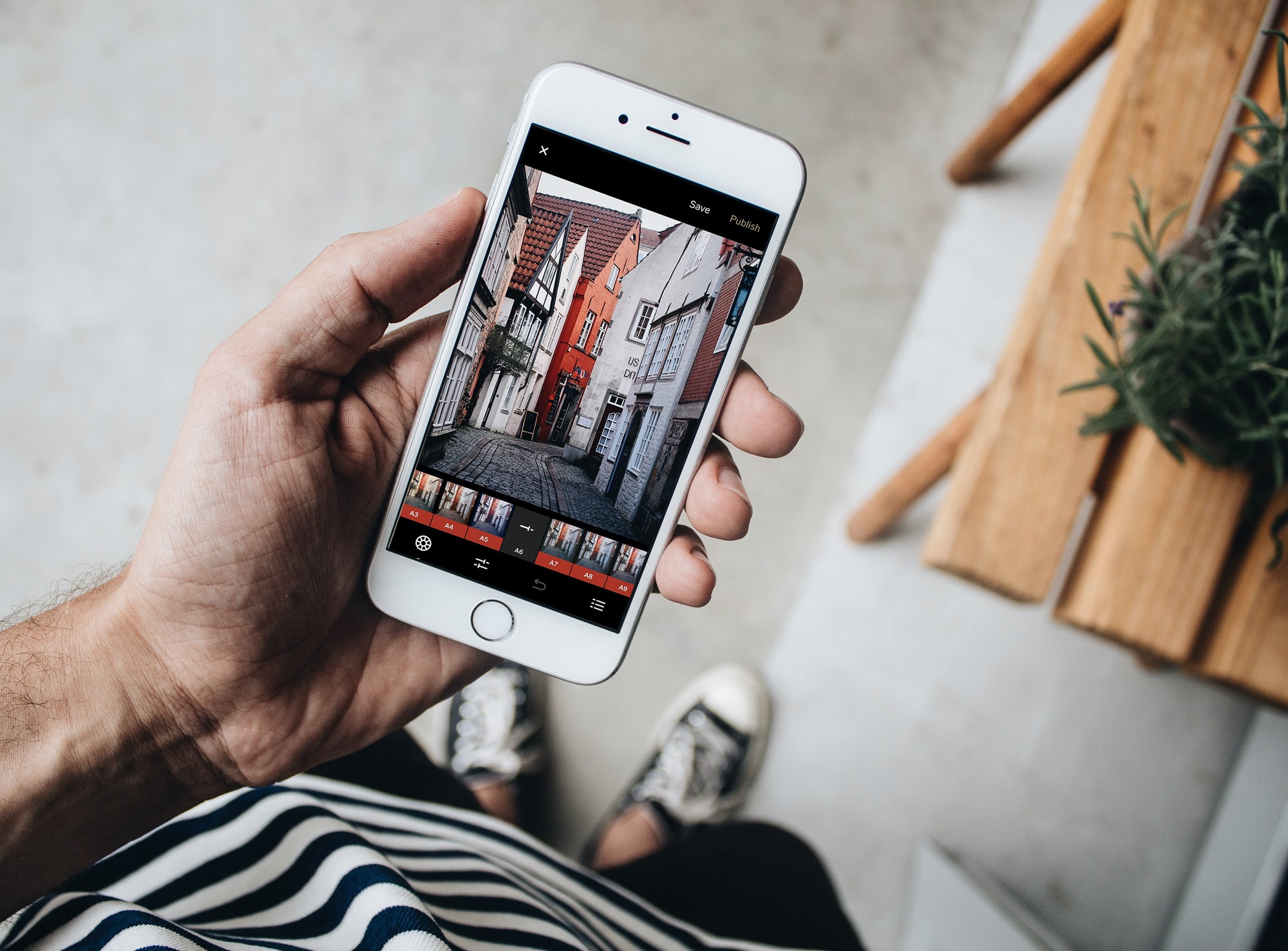 Create a Fashionable and Curated Instagram Feed
Studies have shown that Instagram posts and ads reach over 1.4 billion users, which makes up around 18.4% of the global population. This shows how far the app has grown and the reach it has.
More and more people are considering how to best curate their feed, so it looks great and attracts more followers. Whether you simply want a better-looking feed or want to grow your following, the above tips are the best place to start.