Losing a loved one is never easy, and it's even harder if you are the one responsible for handling the funeral arrangements and managing the organization of the deceased's estate. Not only are you trying to get through your mourning period, but you also have to take the time to go to their property and start sorting through their belongings. As hard as this is to do, it's something that must be done, and if you find yourself in this unfortunate position, here are some tips to help you through it.
Get Help
This isn't something you can or should do alone. Not only is it a mammoth task to go through a house full of things, but due to the circumstances, it will also be a very emotionally draining experience. Ask another relative or a close friend if they can take the time to help you do this, as not only will you need their help to complete the task at hand, but you will also need emotional support as you go through the belongings of your loved one who has passed away.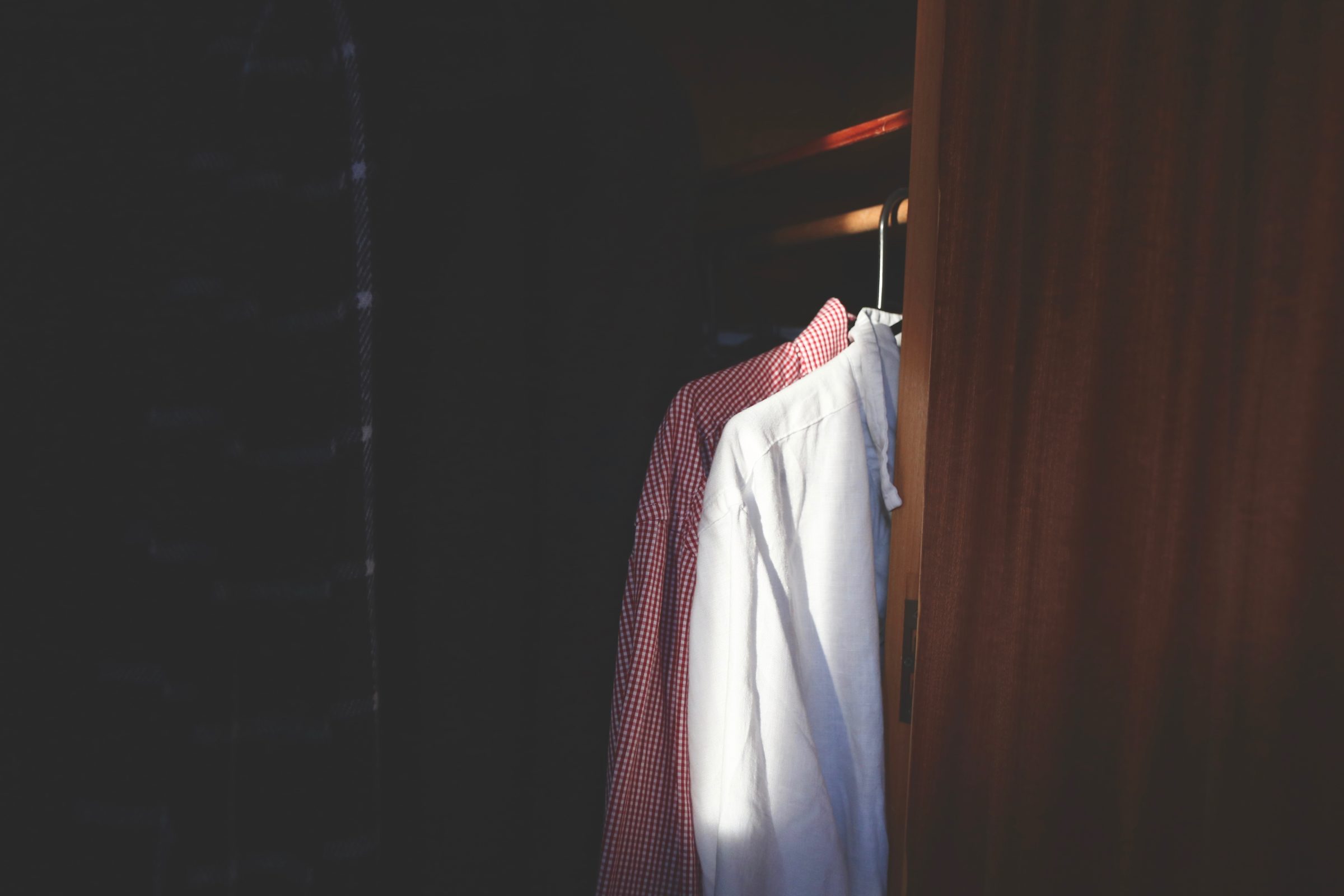 Take Your Time
There will always be a deadline to get this job done, particularly if you intend to sell the property. However, as much as you might want to get this job over and done with, try not to rush too much. It's important to allow yourself to enjoy some of the fonder memories you have and to make sure that you don't end up throwing away something that later on you wish you would have kept for sentimental reasons.
Look at Storage Options
There might be items you want to keep but don't have room for them in your home. If this is the case, then think about renting out a storage unit to keep these belongings in until you can find room for them at home or move to a bigger property that can house them. Most storage units come with flexible contracts and good prices, so they are ideal for both temporary and long-term storage solutions. You can find your nearest facility by searching on storagearea.com.
Ask Other's What They Want
If there are things you'd like to keep as a way to remember your loved one, there's a good chance other relatives or friends would like to do that as well. Before you start throwing things away or donating them, make sure you have asked other people if they would like anything. You can leave post-it notes or something else to indicate what items are going to which person and give them a time-frame of when they need to come and collect it.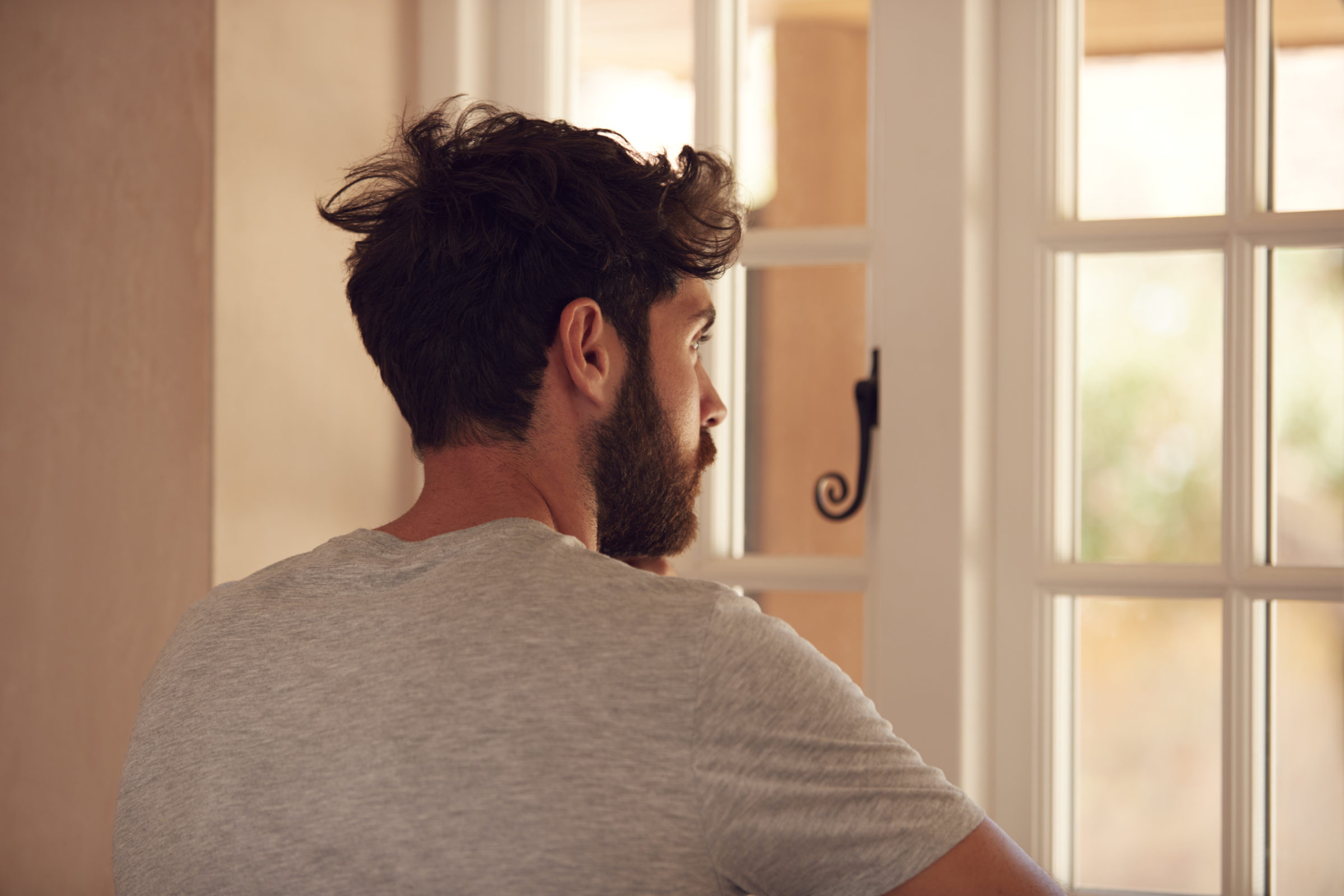 Hire a Cleaning Service
Once you have emptied the house of their belongings, the next job will be to deep-clean the property. As you will likely be exhausted from sorting through their things, as well as from your grief, make this next step easier for yourself by hiring a domestic cleaning company to do the job for you. If you are selling the property, they will be able to leave it in pristine condition, so you won't have to worry.
Dealing with a death of a loved one can be devastating, but someone has to take responsibility for their property and make arrangements. If you are one of the people having to deal with this task, use these tips to help make it easier for you.