There are many wedding-related questions every bride and groom need to make for their big day to be just as they imagined it to be. Wedding photography and the band are some of them. Still, certain choices will impact the outcome more than the others.
The wedding venue has one of the biggest impacts on your wedding day. The site you choose will set the tone for the entire wedding, so it's one of the most important decisions to make.
However, this decision doesn't have to be burdensome. This article is designed to make the process of selecting your dream wedding venue hassle-free.
On that note, here are six tips for selecting the perfect site for your wedding day!
Start Looking at Venues Early on
The earlier you start, the better. This is especially important if you are particular about a venue. Great locations tend to get booked up to a year in advance, so make sure to kick off your search as soon as possible.
This way, you won't have to settle with your second or third choice after your perfect location's been snagged. The same goes for all the vendors.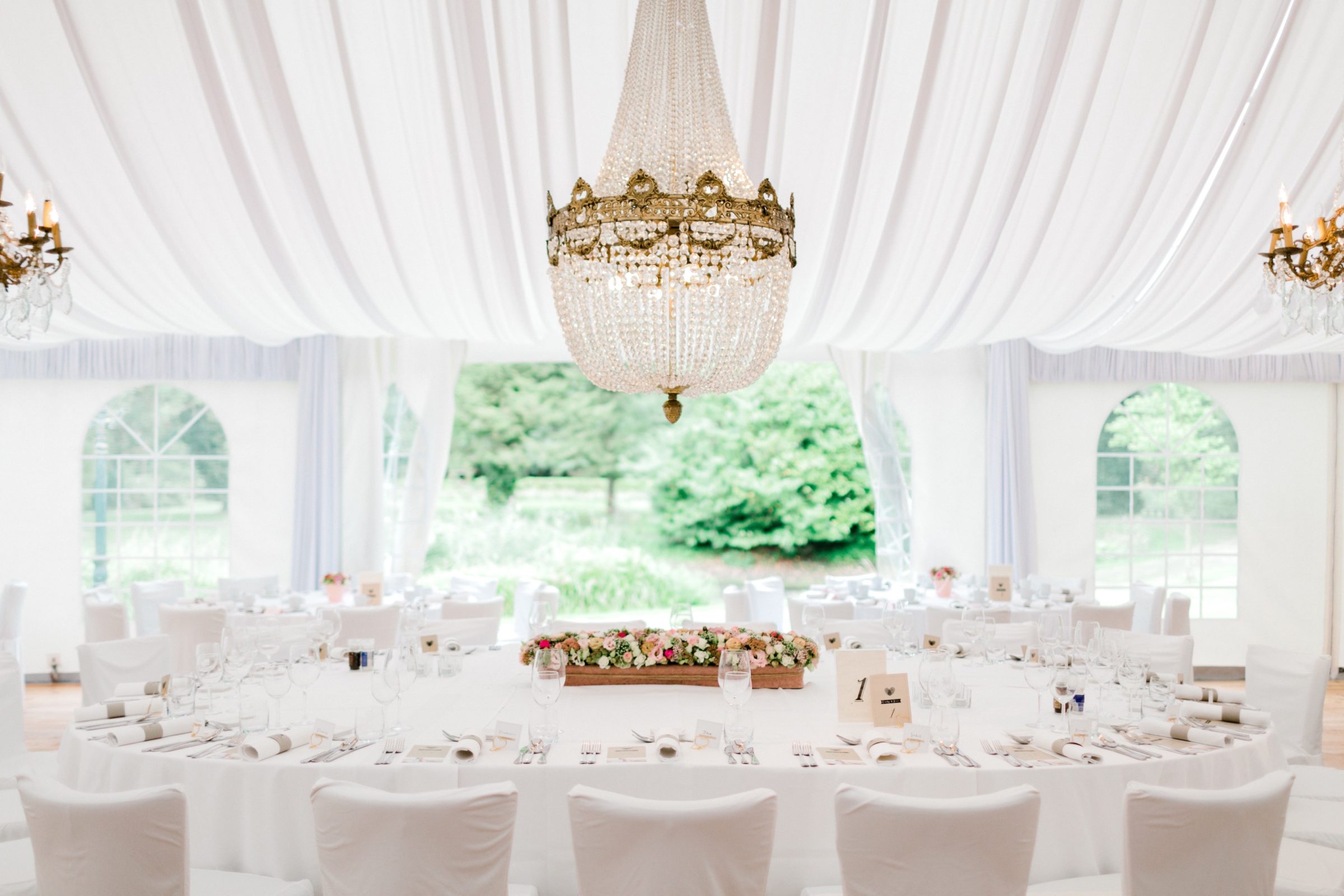 Choose a Venue that Fits Your Aesthetic
The location you chose needs to suit your wedding style, and it will be much easier for you to select a place if you have decided on the theme. Consider the aesthetic you want to achieve and let it be your guide while looking at venues.
For example, if an event ripe with natural elements excites you, an In-bloom garden or a venue with panoramic views might be the perfect fit.
Certain regions are blessed with amazing landscapes and buildings, so it's much easier for the bride and groom to execute their dream wedding. For instance, with Taranaki wedding venues, it's easy for couples in New Zealand to arrange a perfect marriage.
They can choose from a mountain house with a stunning alpine view and Dawson Falls, a romantic cliff-top wedding at Taranaki Cathedral Church, to a Vineyard Bistro with a breath-taking view.
Consult a Wedding Planner
Don't skip out on talking to a wedding planner before you start searching for the venue. These professionals are well informed about the capabilities and the layouts of various spaces. They'll also be able to tell you how much time and what kind of items you'll need to transform a specific site into your dream setting.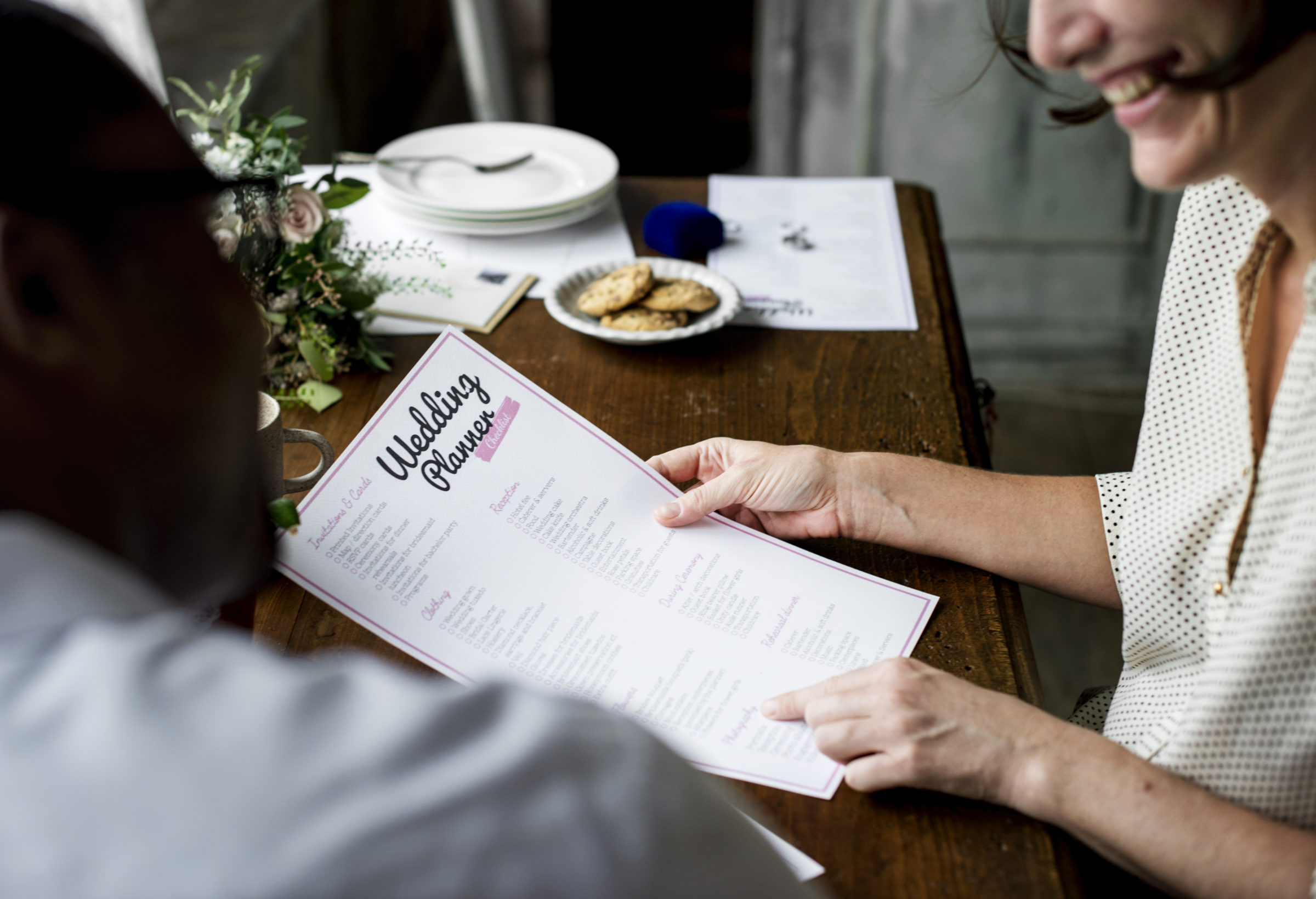 Check the Venue's Accessibility
Another aspect of the wedding venue you need to consider is whether it can be easily reached, and this goes beyond a destination wedding. This is especially important for couples who need two different venues, one for the ceremony and one for the reception.
If this applies to you, it's important to create straightforward directions for your guests and calculate the travel time from one location to the next one.
Full-Service Venues vs. Hiring Your Own Vendors
Some venues offer full-service, while others offer lower-cost packages because they don't provide things like catering, bar, or staffing. The latter can be great for couples on the budget, allowing them to hire more affordable vendors.
On the other hand, a full-service venue will probably cost more upfront, but renting items that suit your vision may result in higher costs.
Compare the site's fees and billable components against hiring outside vendors and go with the option that suits your budget and your vision better.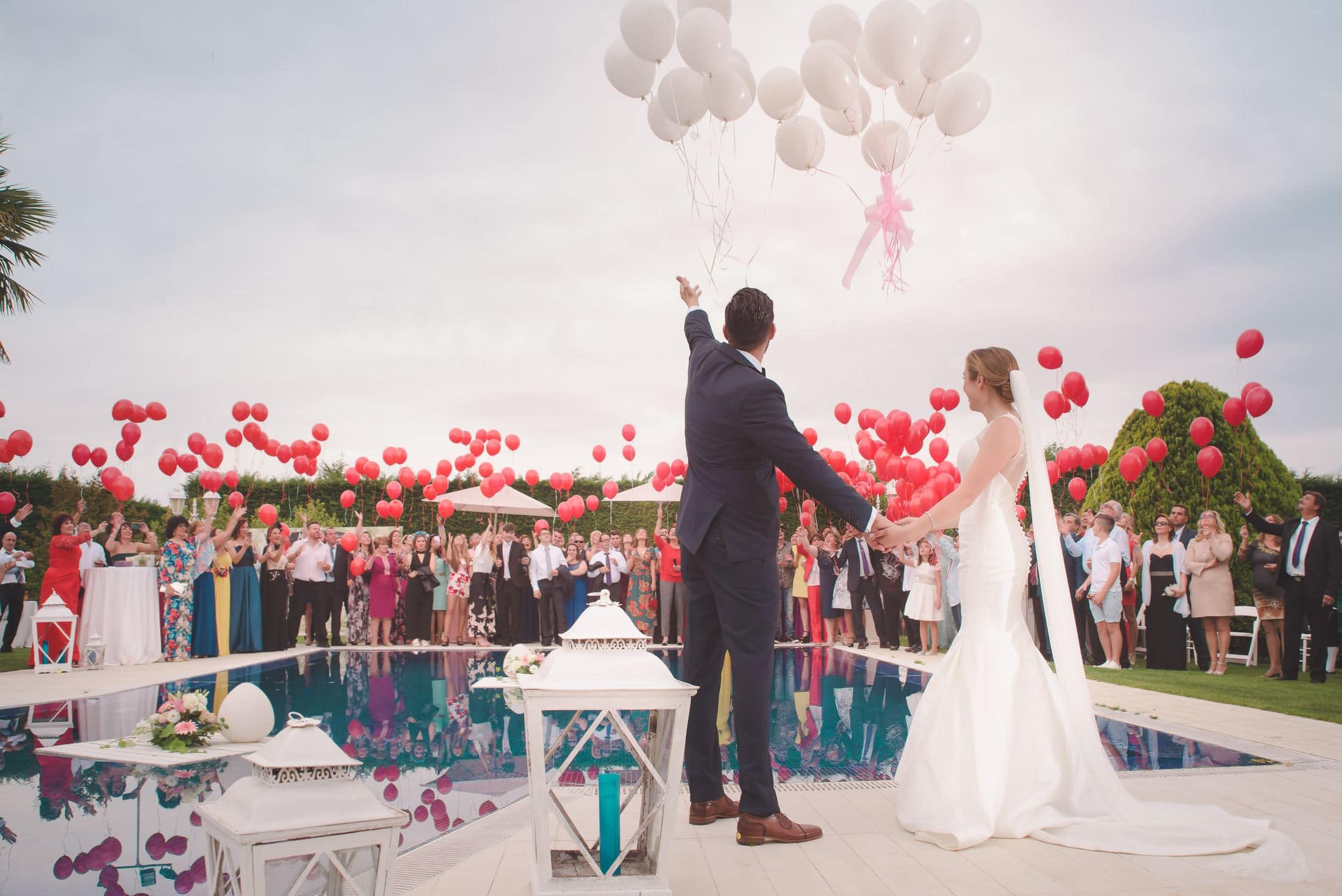 Always Keep Your Budget in Mind
When it comes to a wedding venue, don't forget that renting the space won't be your only expense. Décor and floral design will add to the wedding costs. According to an internal study conducted by The Knot, the average cost of a florist in 2019 was $2,000.
So, it's best if you have an estimate of how much your design will cost. This way, you'll be able to assess if the venue and design expenses exceed your budget.
If that is the case, you'll need to cut back on your design a little or search for a more affordable space.