The answer to this question will surely depend on who you ask, but Adobe, the creators of PhotoShop and their wider Creative Suite of digital visual software is surely a good place to start. We asked them for their thoughts on this all-important question, and got some fascinating answers. Read on to discover the seven photography trends to watch in 2021, as predicted by Mark Condon on January 4th this year.
Preface
Just like art, fashion and pretty much all things, art photography tends to move in trends. Some of these trends are easy to spot, such as the clothes people wear, and the latest social app that is popular with the younger generations.
Photography on the other hand, these trends are not so clear-cut; we are living in the midst of them, but if you are smart enough to become aware of them you can gain a fascinating insight into the minds of today's photographers.
And let's not forget – you don't always have to follow these trends. You can ride the wave like everyone else, or you can choose to deliberately go against it. But you need to first be aware of these trends in order to have the power to choose.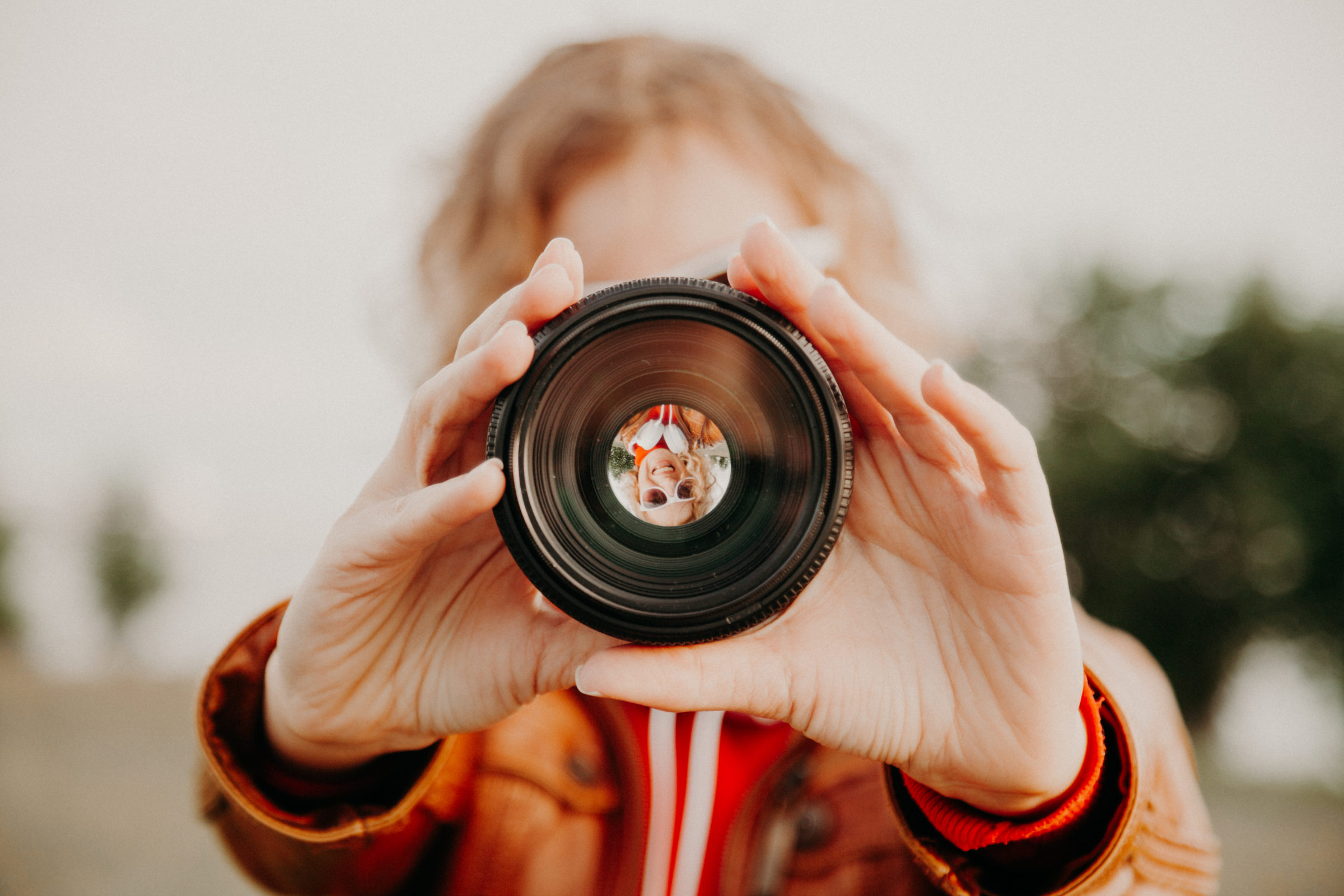 Breaking it Down: The Drivers of Photography Trends
Mark believes there are two main drivers of photography trends: Technological developments and world events. Take the smartphone, for example, a technological development that has widened the photography industry enormously, as well as providing us with trends such as Retro filters, Portrait orientation, and of course: selfies. We would never have seen these trends without our phones and social media.
World events are a little more nuanced. The sociopolitical climate has given rise to thematic trends that are not so much about HOW we are shooting, as with the technologically influenced trends, but WHAT. World events and the sociopolitical climate make us ask what we as consumers, as community members, as human beings are most concerned with at a given moment in time.
But let's not forget that photography is a diverse artform, and there are many different genres that experience their own trends. Nevertheless, there are many visual and thematic trends that are overarching. Let's take a look at the ones to watch out for in 2021.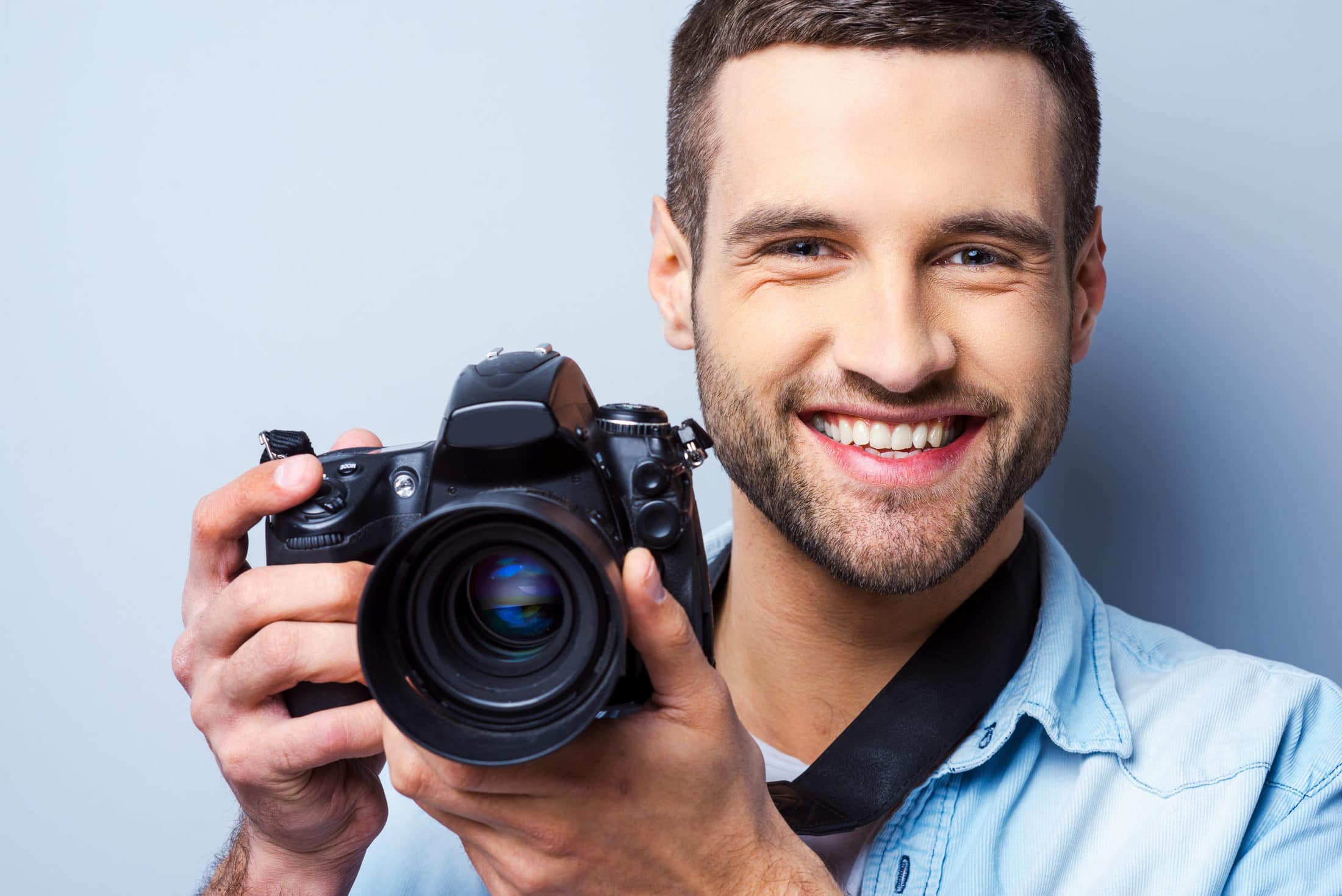 The Seven Trends to Watch out For in 2021
· Inclusivity
The Western World is changing in an interesting way at the moment. People are embracing inclusivity in ways they never have before, and they want to see this represented in photography. Consider things like ethnicities, sexual orientations, body types, ages, religions, capabilities, and beliefs. People want the images they see to fully reflect the rich tapestry of types of people who exist in this world.
Inclusivity will be an important trend for commercial photography, fashion editorial, photojournalism, and stock photography – choosing diverse human subjects will matter increasingly in 2021.
· Fantasy Meets reality with digital art
People are yearning for escapism right now, and bringing the surreal and the fantastical to life through the medium of photography and digital art is seen as a way of bringing hope and relief.
Across all genres of photography, expect to see digital manipulation used in never-before-seen creative ways. Software such as Adobe Lightroom, Illustrator, and of course Photoshop are powerful tools that enable photographers to completely reimagine what they have captured on camera. Expect to see otherworldly scenes that could serve to broaden this genre in ways we have not seen before.
· Nostalgia
Of course, every moment we capture on camera and freese to film is immediately in the past. In this way, Photography by its very nature lends itself well to nostalgia.
Nostalgia is likely to become another form of escapism in 2021. Futurism will also feature, but to a much lesser extent; people are looking to get away from uncertainty, which is a natural aspect of the future. On the other hand, the past is something that feels solid and known.
We're likely to see extensive use of techniques such as film grain, warm tones, and light leaks. These can be created manually using analogue film by the most experienced photographers, or using software such as Lightroom for those who rely more on post-production.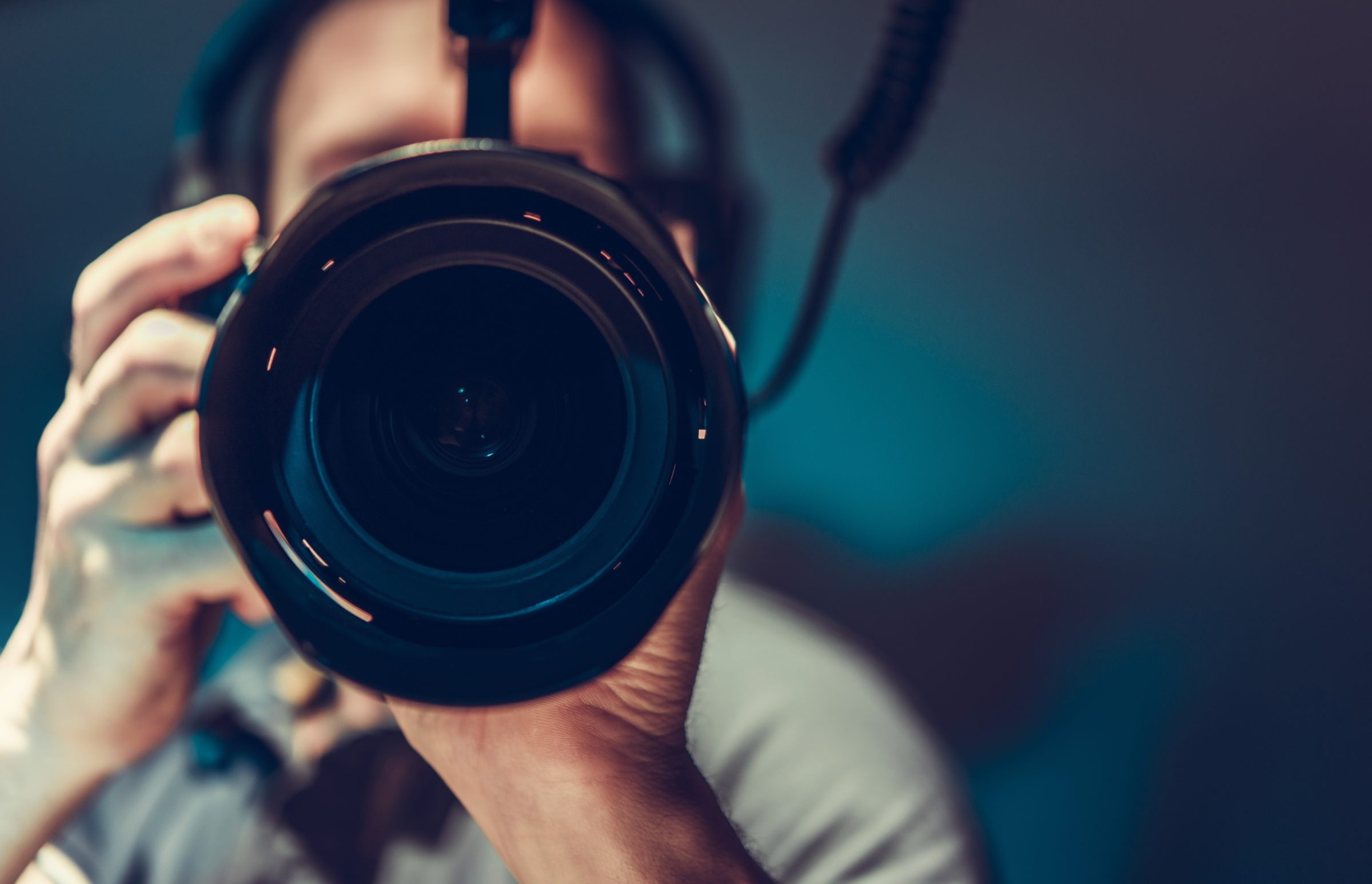 · Smarter edits using AI and machine learning
If you are new to photography, it pays to learn about the digital manipulation techniques that are being used to create professional-looking images. If you haven't heard of Adobe Sensei, this is the leading tool for harnessing the power of AI to compare your shot to thousands of professionally edited images.
These AI techniques have also been implemented in the 2021 version of Adobe Photoshop, enabling photographers to focus on getting out and taking pictures, without worrying so much about complicated editing processes they will need to deal with afterwards.
· Artistic photo-documentary
The days when documenting world events meant focusing on rawness and realism have passed. Take a look at a selection of shots of the socio-political events of 2020 and you will notice an array of film effects and filters ah ve been used to enhance these documentary shots with a different kind of power and beauty.
Some of the world's best photographers in this area – JD Barnes and Simbrashe Cha – created images which were quickly picked up by The Atlantic, New York Times, The Economist and others – proving that this trend is not going anywhere fast.
· Creative drone photography
Every year, drones get smaller, faster, cheaper, and more accessible to all types of photographers. These devices enable you to capture shots that you simply could never dream of whilst standing on your own two feet. It is unclear, however, what the result of this constant improvement in drone technology will be.
Aerial photography is likely to be used for many areas where it was previously seen as too expensive; think weddings and fashion. But it's likely this technology will be used to improve coverage of mainstream sports as well. We'll have to wait to see how this one pans out.
· Authenticity
Sure, people love digital art, and we've already discussed how this can be a form of escapism. But when photographers are capturing imagery of people and our everyday world, expect to see a change from the false and over-glamorized representations of people that have previously dominated advertising and the like.
The barrier between truth and fantasy will be re-enforced more than ever before. People want to celebrate humanity, with all its imperfections, and they want to see humanitarian pursuits reflected accurately.
Expect to see a renewed focus on authenticity across all areas of photography, whether that be portraits, events, and even – heaven forbid – those "influencer" shots we all have to tolerate on Facebook and Instagram.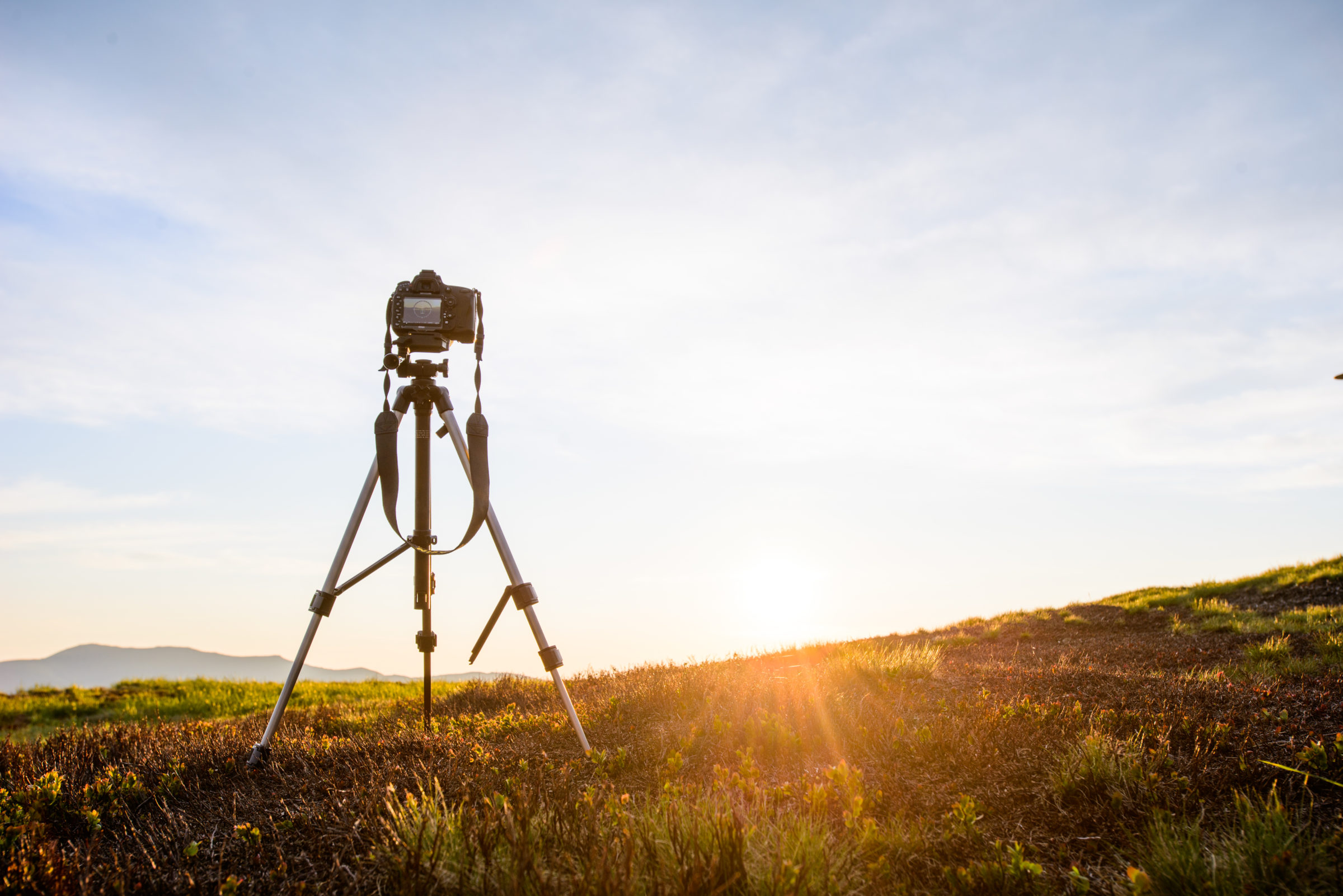 A Short Conclusion
Hopefully, these trends can help with the creative projects you have planned for 2021. Keep an eye on these seven photography trends and you won't go far wrong – Adobe knows what they are talking about, and their software dominates the industry. Sure, life was tough in 2020, but If there's one thing the world has taught us over the past 18 months it is that we should never stop creating.