As the cold nights begin to draw in again, we're set to start seeing longer and darker night for the next 6 months and with the on-going Coronavirus pandemic and subsequent restrictions, this could fill many with dread. But it doesn't have to be all doom and gloom this autumn and winter.
With the right mindset, this season could be a time to reflect on the world and your place in it, to discover a new passion or to switch off and disappear into a dozen or so new worlds. It's getting colder and darker, granted, but that also means you don't have to keep making excuses to enjoy a cosy night in. Not only that, but there is so much more to enjoy about staying indoors when it's cold outside.
Have a picnic indoors – Just because the weather is changing that doesn't mean you should forego the indulgences of snack foods. You can set up a picnic blanket in your living room complete with tasty treats like a luxury Christmas chocolate hamper or maybe some boutique gins. Or, there can be nothing more enjoyable when the weather turns sour than putting on your favourite film and enjoying with some indulgent treats.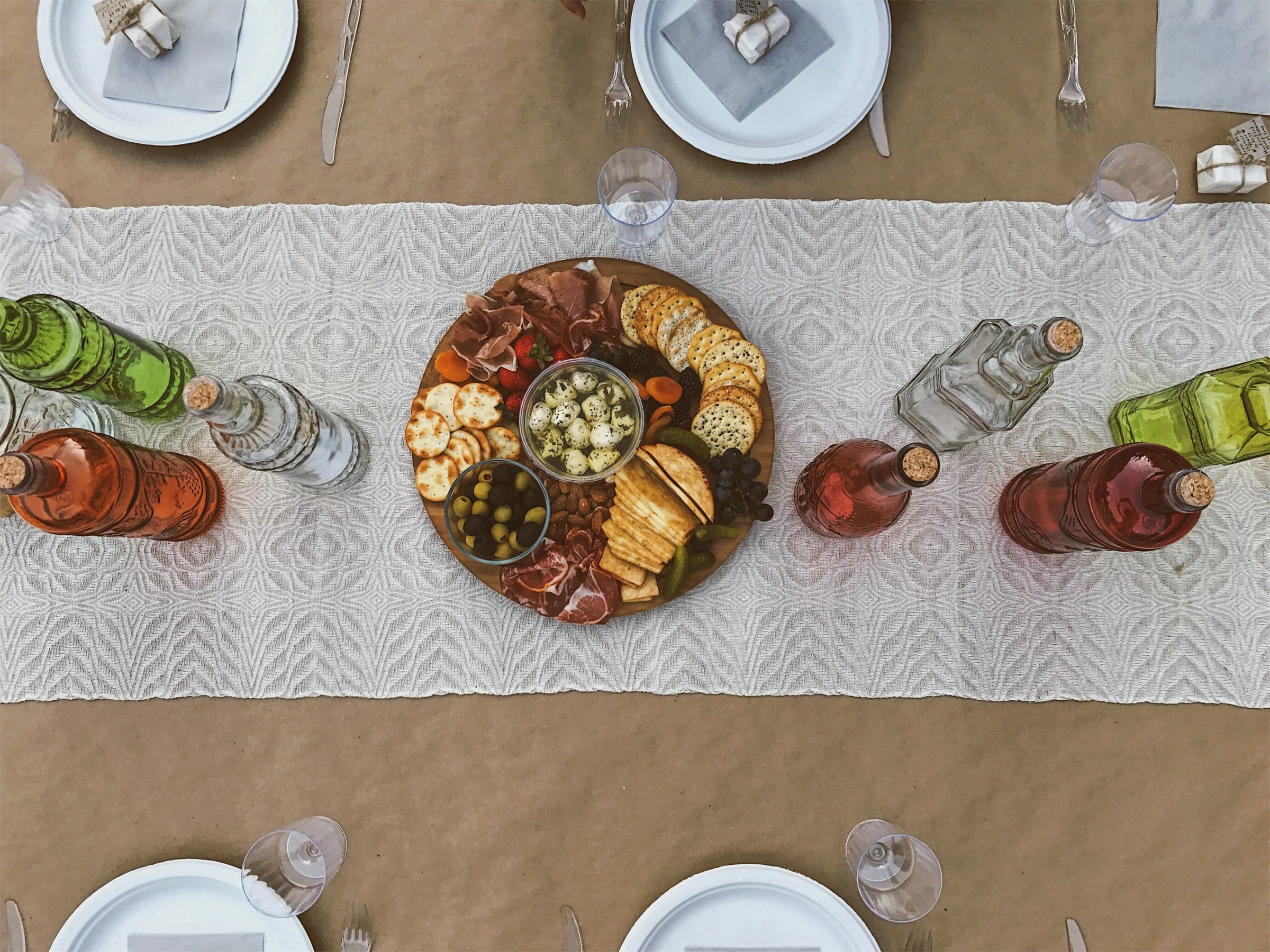 Learning a new skill or hobby – The national lockdown earlier this year saw many getting out more and enjoying the good weather and many others learning a new skill. Just because the seasons are changing doesn't mean we can't all find something new to take up again. Learn a new language perhaps? Or start learning a new instrument? Or perhaps there's something you've always meant to do – write a novel or a musical? Or an epic concept album? There's never been a better time.
Exercise – There's a reason why Joe Wicks has just been offered an MBE – he introduced thousands of us to the possibilities of exercising at home. Why not ramp it up a little this season and commit to a couch to 5k programme? Current guidelines could also see many exercise classes continuing and being outdoors is not going to be illegal for the foreseeable future, so look for some fresh new running routes.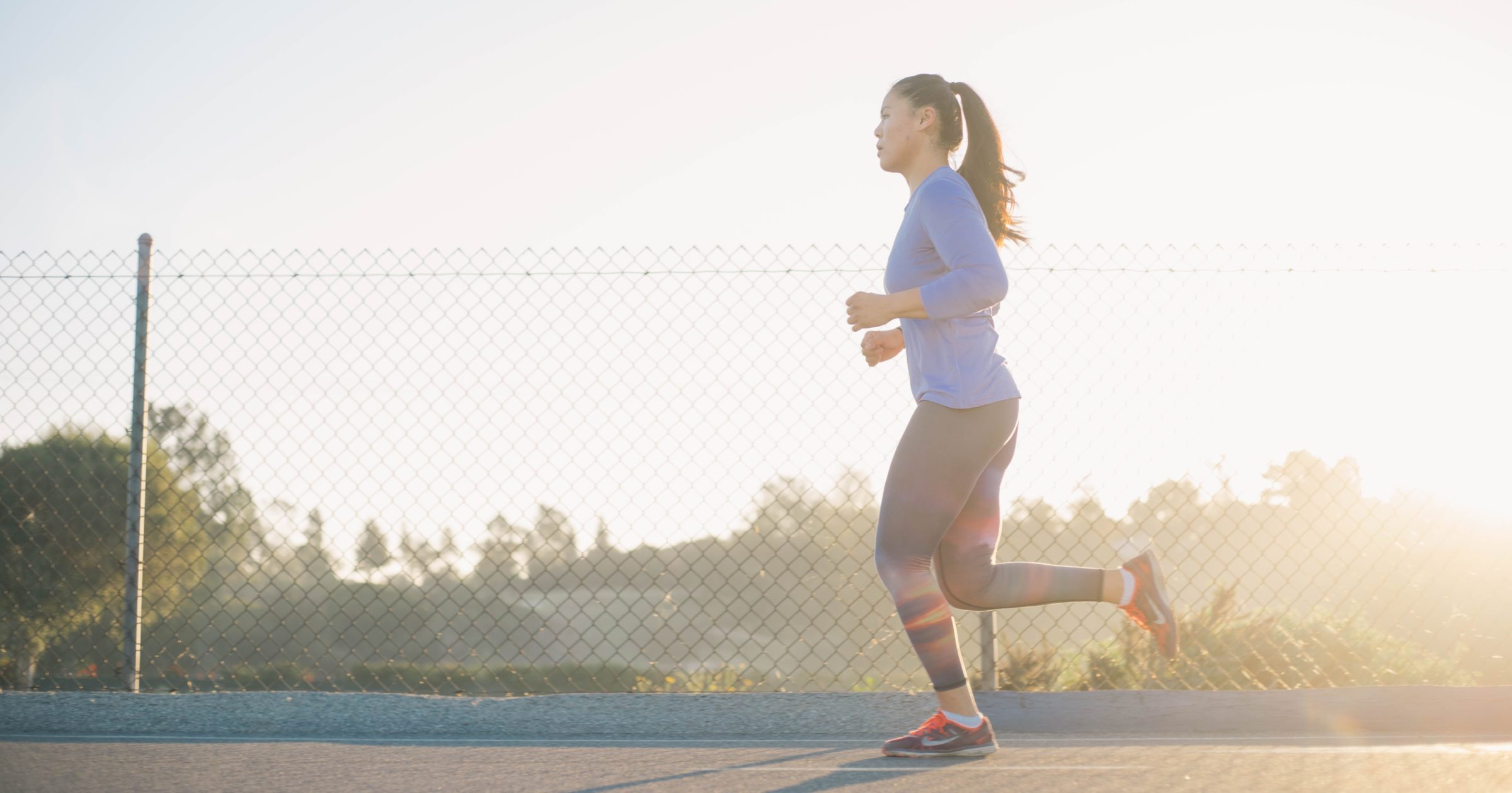 Reading – During the spring and summer months, you may have shunned reading in favour of being outdoors and enjoying the easing of restrictions by meeting friends for a walk outdoors or a pub meal. Now it's getting colder and darker, why not get stuck back into reading a new book? It's certainly going to be better for your mental wellbeing than delving into yet another binge-worthy boxset.
Just relax – Run yourself a hot bath, put on some of your favourite music and just chill out for a few hours every once in a while. There's something quite magical about lying in a warm bath with the rain howling outside.