Movies are magical experiences that can profoundly affect our beliefs, opinions, and attitudes. Moreover, a good movie, no matter the genre, can educate and inspire the viewer in many ways.
Travel movies are perhaps in a league of their own when it comes to inspiring us to dream big. What could be more exhilarating than traveling to a new city or country to rediscover yourself and your dreams? There are many incredible travel movies, but a few are bound to bring out the dreamer in you.
To enhance your travel movie experience, you may want to try using CBD oil. CBD creates a feeling of calmness and tranquility and can help you unwind after a long day. By helping to relax the body and mind, CBD allows users to sit back and fully engage and enjoy the movie.
Now, without further ado, here are the top travel movies that will inspire you to dream big.
Under the Tuscan Sun
Based on a 1996 book that spent more than two and a half years on the Times best-seller list, Under the Tuscan Sun proves that dreams come true, but often not when and how you imagined.
After her marriage falls apart, writer Frances Mayes (Diane Lane) is desperate to turn her life around. Her friends gift her a trip to Tuscany, and while there, she impulsively decides to buy a rural Tuscan villa and build a new life for herself.
On her journey of self-discovery and change, Frances learns to release her expectations of herself and others and experiences the pure joy of starting anew and following your heart.
It's a beautiful memoir about taking chances, inspiring women of all ages to take a leap of faith and live the life they dream of.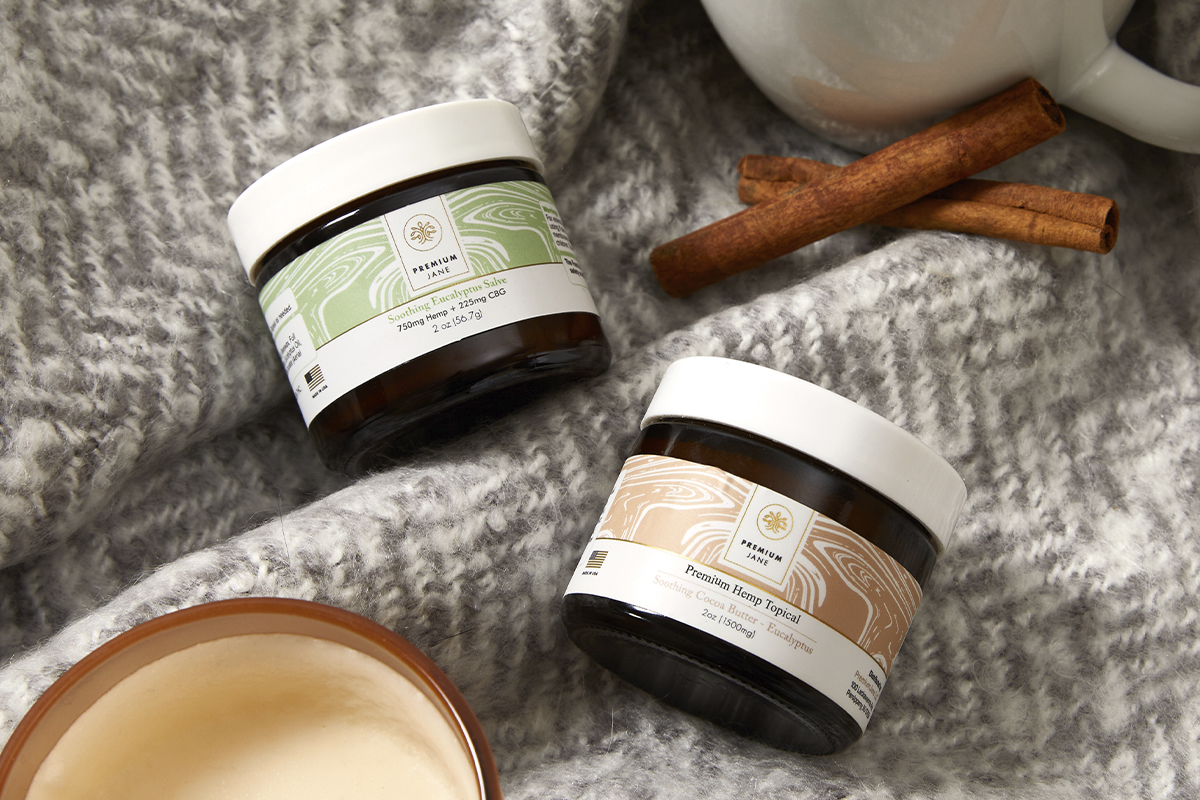 Eat Pray Love
As you might have guessed, our list of travel movies to inspire you to dream big wouldn't be complete without Eat Pray Love. Starring Julia Roberts, Eat Pray Love is a film about a woman who realizes she needs more out of life. Even though she is afraid, she changes her life, and she does it by traveling, eating, and meditating.
An adaptation of a travel memoir by Elizabeth Gilbert, Eat Pray Love is a quintessential 'find yourself' movie. It follows the life of Elizabeth, who leaves behind her troubled marriage, well-paid job, and comfortable life in Manhattan in pursuit of worldly pleasure, spiritual devotion, and what she really wanted out of life.
Daring to step out of her comfort zone. Liz's yearlong journey of self-discovery takes her to Italy, India, and Bali. It's an incredibly articulate and moving memoir that artfully encapsulates what can happen when you take responsibility for your own happiness and step outside society's norms and limitations.
Leap
Leap is a lighthearted animated movie that will inspire you to dream bigger. It's a story about two orphans, Felice and Victor, that flee to Paris to pursue their dreams.
The film has a deep and inspiring meaning, teaching viewers about the importance of perseverance, believing in yourself, and believing in your passion and dreams.
Felice dreams of being a ballerina but lacks the proper training, while Victor is an amateur inventor who finds his journey to success a lot easier. But Felice refuses to give up and is willing to do whatever it takes to make her dreams a reality, even if she has to work ten times harder than everyone else.
Felice proves that anything is possible if you never give up. Even if you don't have the skills, passion and determination can help you reach for the stars.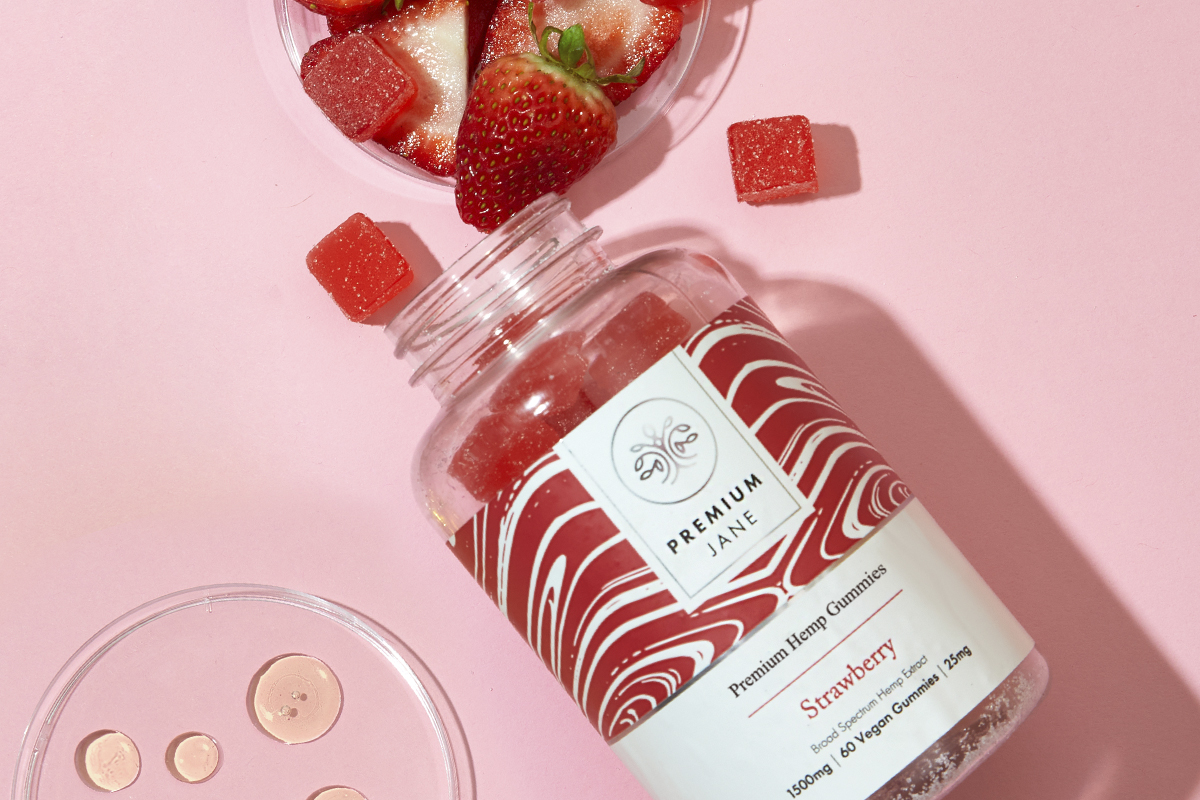 The Secret Life of Walter Mitty
Directed by and starring Ben Stiller, The Secret Life of Walter Mitty is a heartwarming, inspiring, and funny tale with a "go big or go home message." It's a story of a daydreamer, Walter, who finally decides to take charge of his life and stop dreaming and start doing.
Unhappy with his dull, boring life, working as the Negative Assets Manager at Life Magazine, Walter escapes his monotonous days by tapping into his imagination. He daydreams about a life full of risk-taking and incredible adventure – a far cry from his real life. When the magazine shuts down, he decides it's finally his time to live the life he had only imagined.
Many of the movie scenes are filmed in Iceland and some in Greenland, where Walter travels to track down a mysterious independent photographer (Sean O'Connell) he liaised with during his 16 years working for the magazine. The journey takes him on an unbelievable adventure through many beautiful destinations.
The Secret Life of Walter Mitty delivers an uplifting message, showing viewers that they have the power to do things that they never dreamed possible.
If you're looking for a little inspiration to get out there and chase your dreams, these travel movies are sure to get you fired up.