Moving to a gym is a labor-intensive and time-consuming task. You can either hire gym equipment movers or pack everything yourself. Either way, it is a good idea to follow these tips:
Pack the gym equipment in its original packaging
Packing the equipment in the original packaging makes it easier to transport it. Moreover, it avoids damage to the equipment. If possible, do not throw away the original packaging of the equipment. Pack the items, such as treadmills, stationary bikes, and elliptical, in a moving blanket or bubble wrap. It prevents the equipment from facing any damages.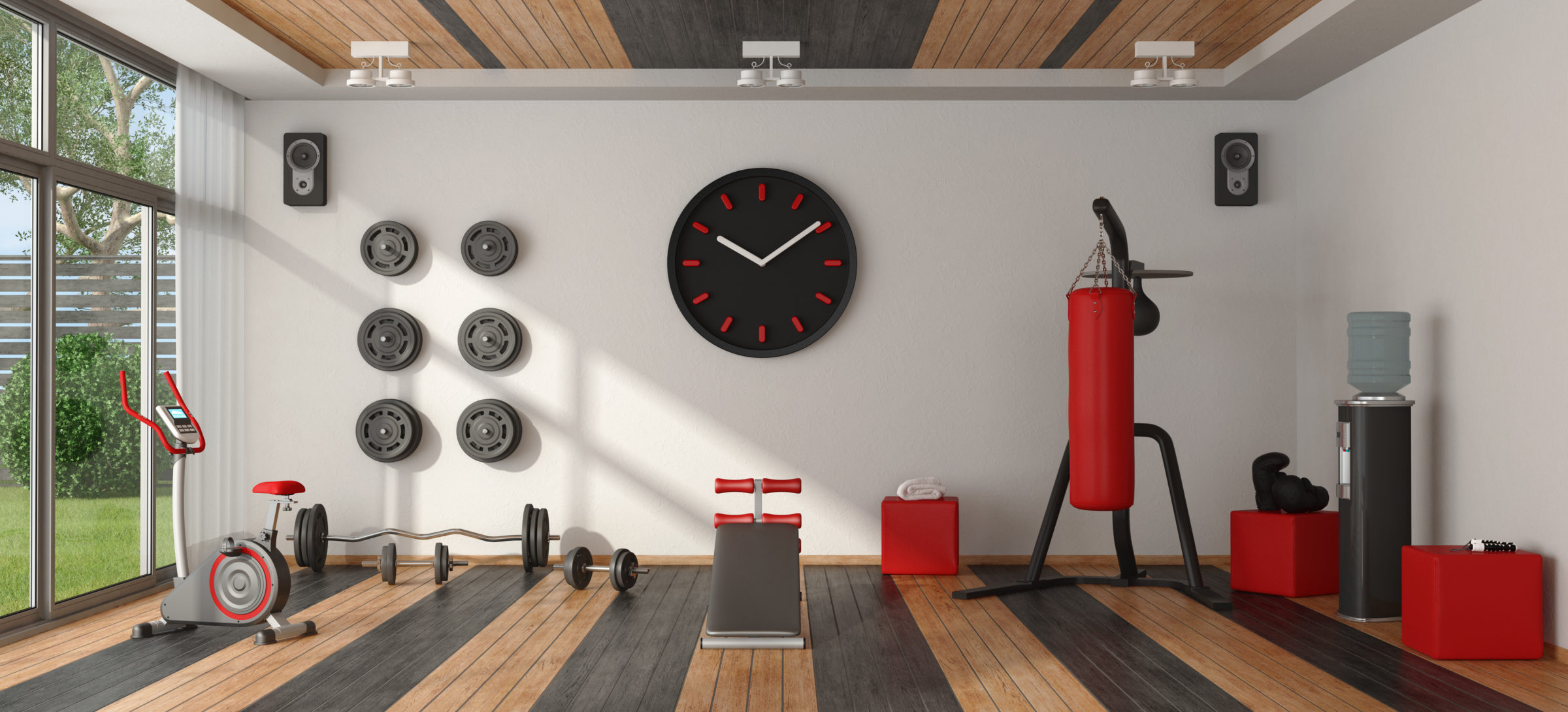 Take pictures of the electrical wiring
When disassembling the equipment, make sure to take pictures of the electrical wiring. When you unpack, it will be easier for you to reassemble the gym equipment. Also, tape all the wiring and pack it with the gym equipment.
Clean the equipment
Before you pack all the items, clean the equipment. Sanitize the equipment kills any bacteria, debris, and other allergens. You can use wipes, hand towels, and commercial cleaners to clean the surface. So when you move to your new place, you don't have to clean it again.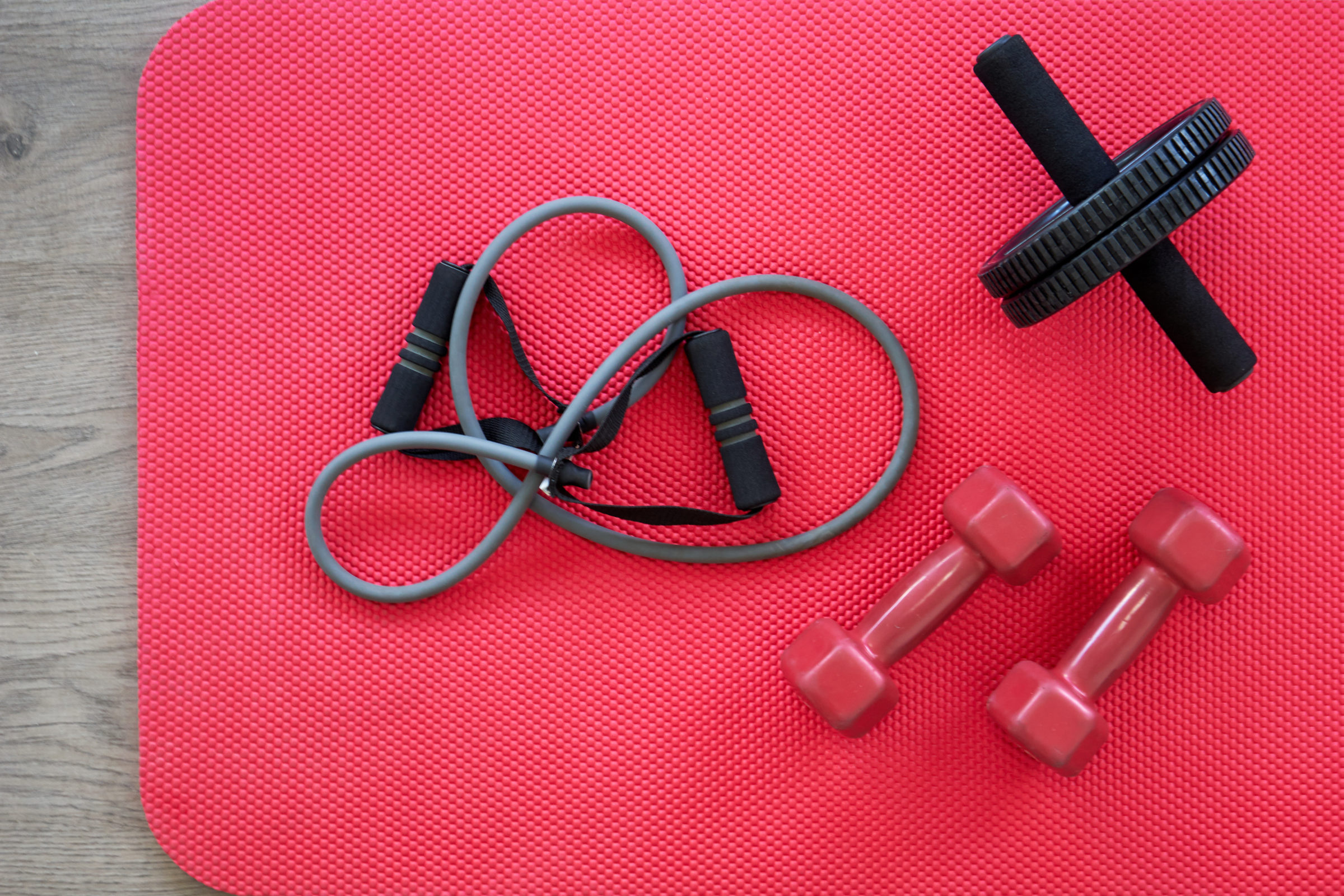 Use small boxes to pack weights and other small items
Since weights are heavy, packing them in small boxes avoids accidents and injuries during the move. Also, label the items. Make sure to use sturdy cardboard boxes when packing weights and other heavy items.
Disassemble weight lifting machines
When disassembling the weight lifting machine, remove all nuts and bolts. Also, avoid doing this on your own as the device may be heavy for one person. Seek help from others.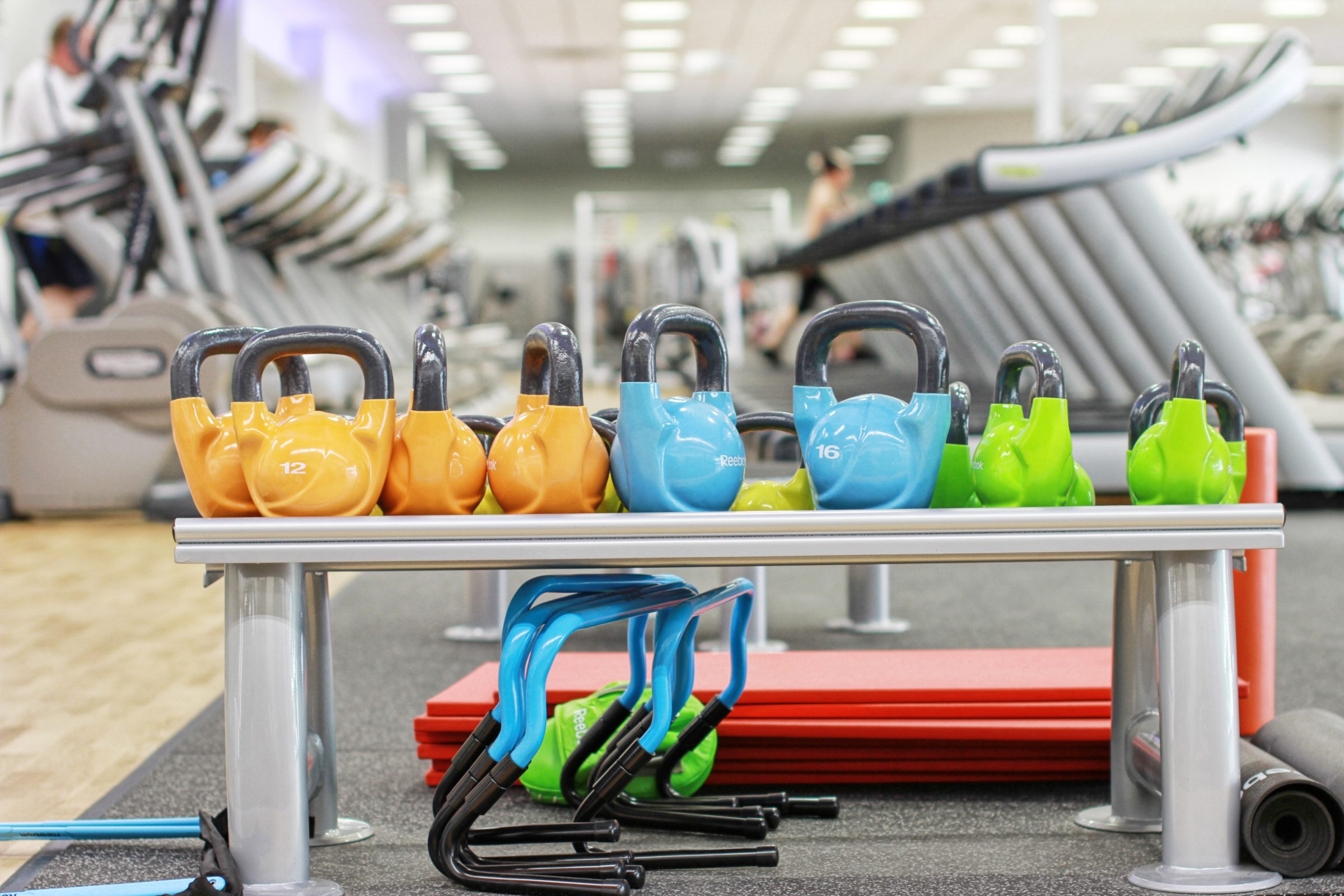 What services do gym movers provide?
Whether you are using it or packing it, accidents with gym equipment are quite common. It can cause severe injuries. Gym equipment movers are professionals and experienced in moving gym equipment without hassle. However, not all movers specialize in moving gym equipment. Not hiring a professional may lead to more harm than good. Hiring movers who do not specialize in moving gym equipment may lead to damage to your property. It can also result in injuries.
Hence, for moving gym equipment, you should hire a gym moving company only. The services they provide are as follows:
They provide the following services:
Disassembling of gym equipment
The staff safely disassembles the gym equipment, including bikes, treadmills, elliptical, etc. In addition to this, they pack the items properly to avoid damages during transportation.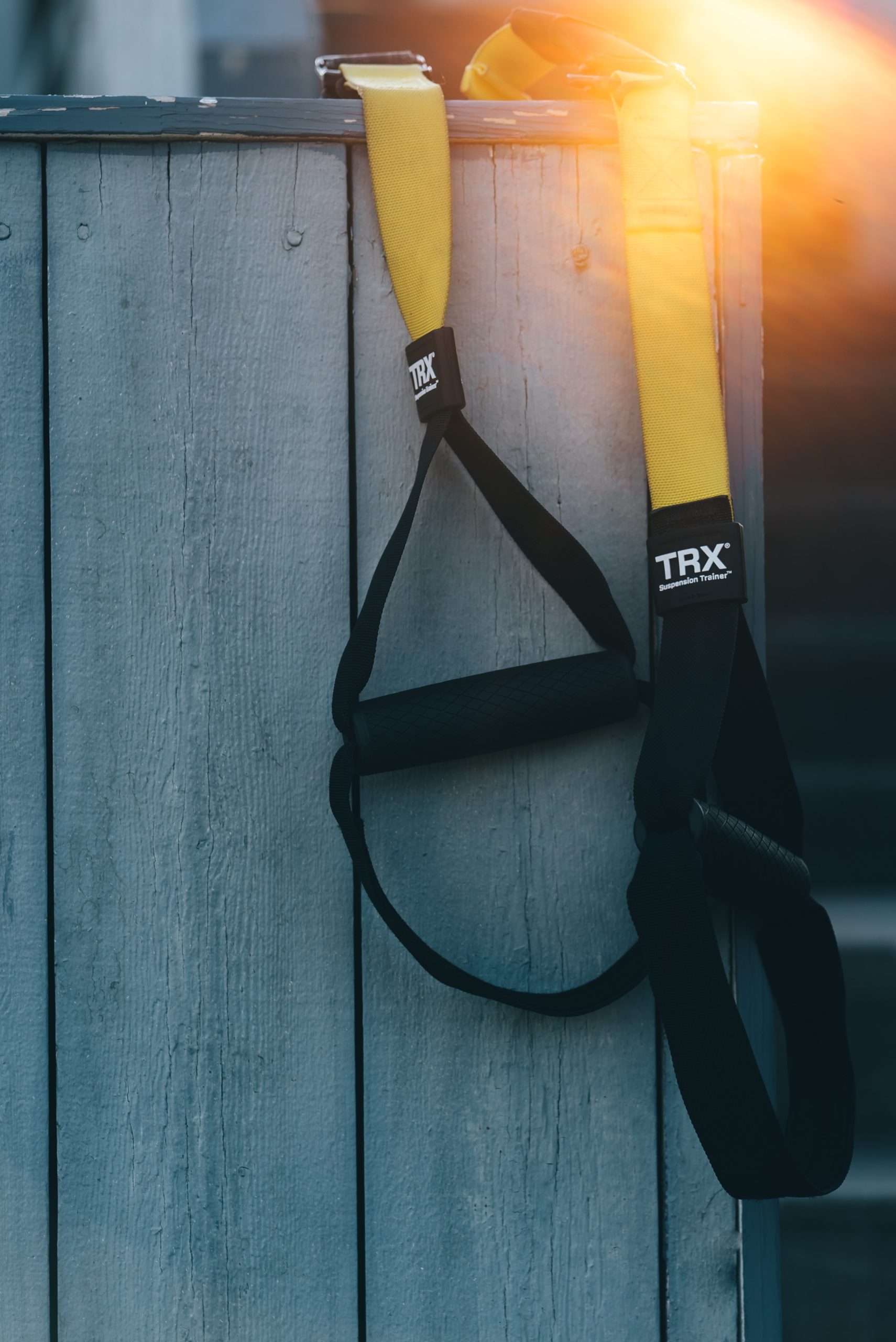 Transportation
Professional movers have a fleet of vehicles to cater to every client. Depending on the size of your gym, the movers will provide you with a moving vehicle.
Storing
If you are moving to another city or a state, most moving companies also offer storage facilities to keep gym equipment overnight or for a couple of days until you settle down.
Many storage for moving companies offer facilities for your gym equipment to prevent any damage during transportation. If you're planning on relocating, it's important that the delicate pieces are taken care of so they don't get scratched or dented in transit!
Reassembly of the equipment
After delivering the equipment to your new location, the movers will also reassemble and set up your gym.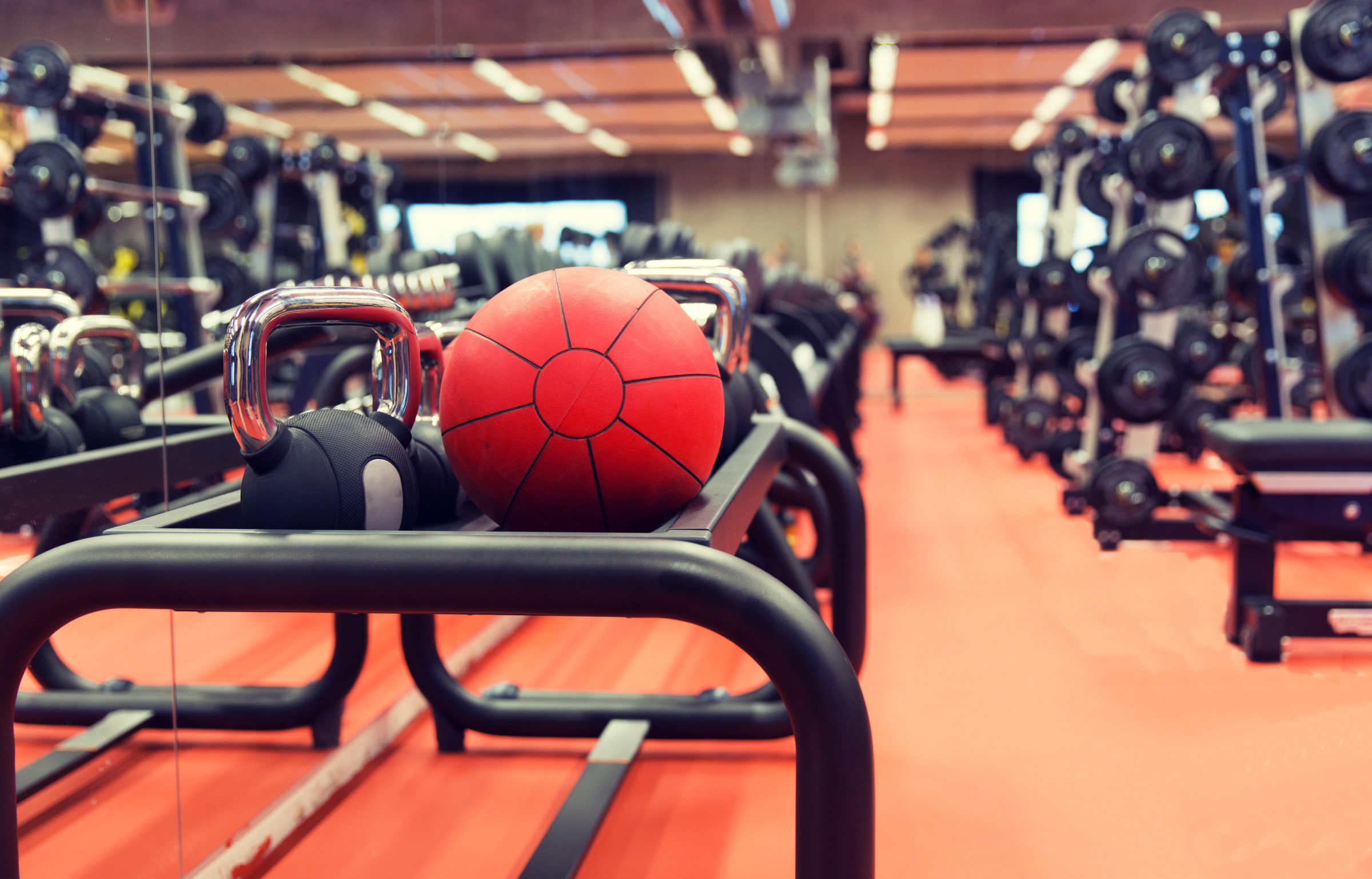 Conclusion
With these tips, you can safely pack your gym equipment without damaging it. However, gym equipment is prone to causing injuries. Hiring professional movers to do the job saves a lot of time and effort.