October 17, 2020, is around the corner, which marks the D-day for the awaited Everest Horse Racing 2020. This horse race will be the fourth tournament since the inauguration in October 2017 and will take place at the famous Royal Randwick Racecourse, Australia. As seen with the previous events, it is open to the fastest trained horses from Australia and across the international borders. This year's Everest race time winner will take home a whopping $15 million.
With this big day quickly approaching, the management, members, guests and sprinters are all in their final bits of preparation. Besides being present to cheer your favourite sprinters, you should also ensure that your fashion style is on point. All involved parties consider a unique touch of fashion during this horse racing event vital and, as such, strive to achieve it. However, some members and guests still find it hard to figure out what to wear during the race due to the management's dress code restrictions. Here is a simplified look at what to wear during this event.
What to Wear to the Everest Horse Racing
Fashion and horseracing are synonymous and therefore, this event creates an ideal ground to showcase unique fashion trends. Before getting down to choosing an attire for the day, it is important to understand that the management here maintains a minimum dress code for all its patrons. Additionally, they also impose refusal of entry rights to those who fail to meet the laid down standards.
Both women and men are free to wear fashionable spring outfits which can incorporate the following aspects of fashion;
Royal Rebellion
Women can wear outfits with a touch of royal colours accessorised with metallic jewellery to create an eye-catching outfit. On the other hand, men can rock in a suit jacket made from royal colours such as burgundy and blue.
Go Bold
Bold colours never disappoint. They include tangerine orange, canary yellow, lime green and teal, among others. For women, these colours blend well with voluminous shapes such as asymmetrical hemming and puffy sleeves. A bright statement jacket is an ideal option for men to go bold.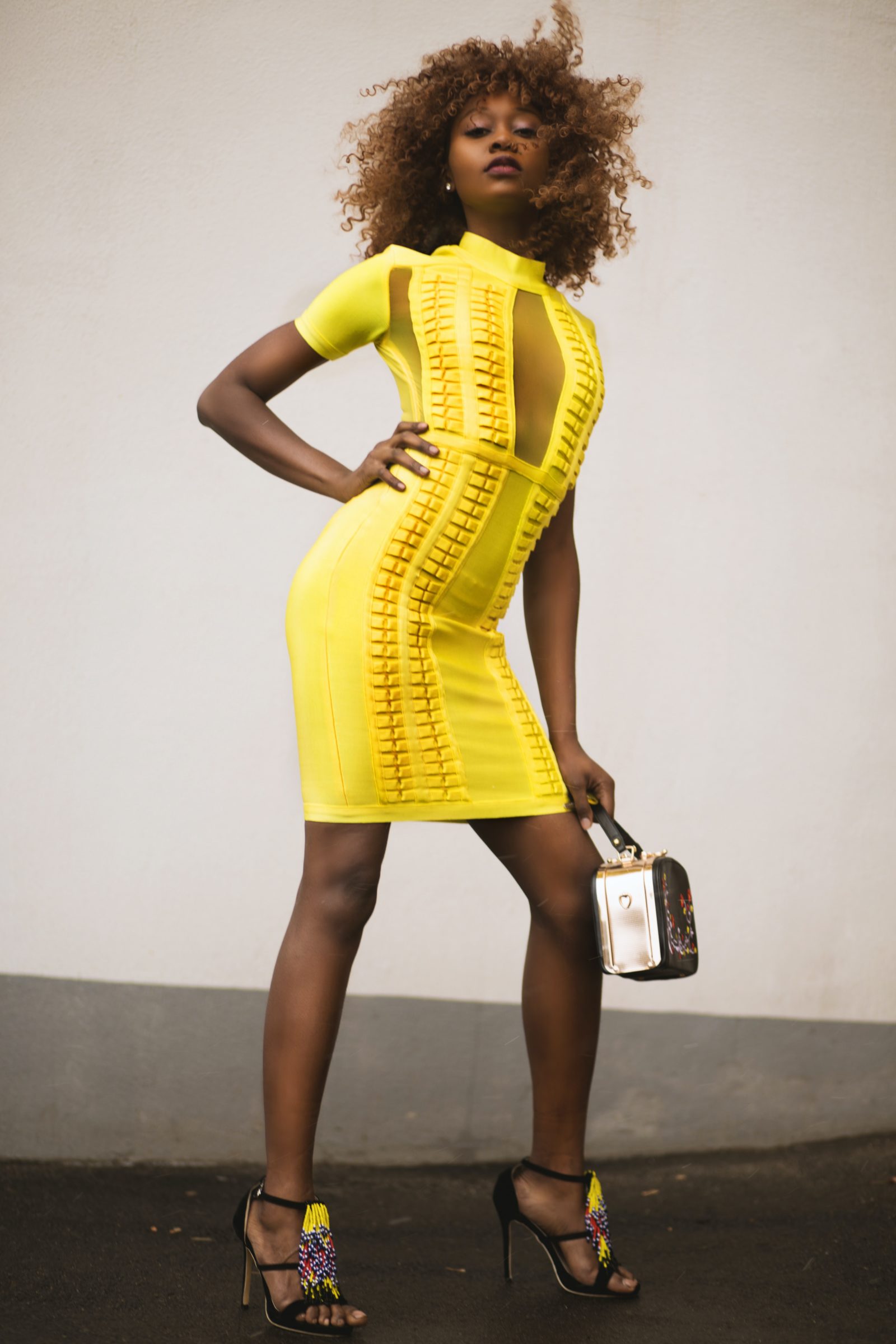 Florals
Women can step out in floral outfits with romantic tones. Ladies' flora outfits are timeless and are a perfect choice for this event. Men can also blend in this floral aspect in navy toned tailored suits.
The Golden Touch
Women can borrow from the 70's trends by wearing outfits with longer hems coupled with a unique silk turban and some classy metallic jewellery. On the other hand, men can opt for a classy tux jacket paired with a simple, fashionable shirt and a bow tie.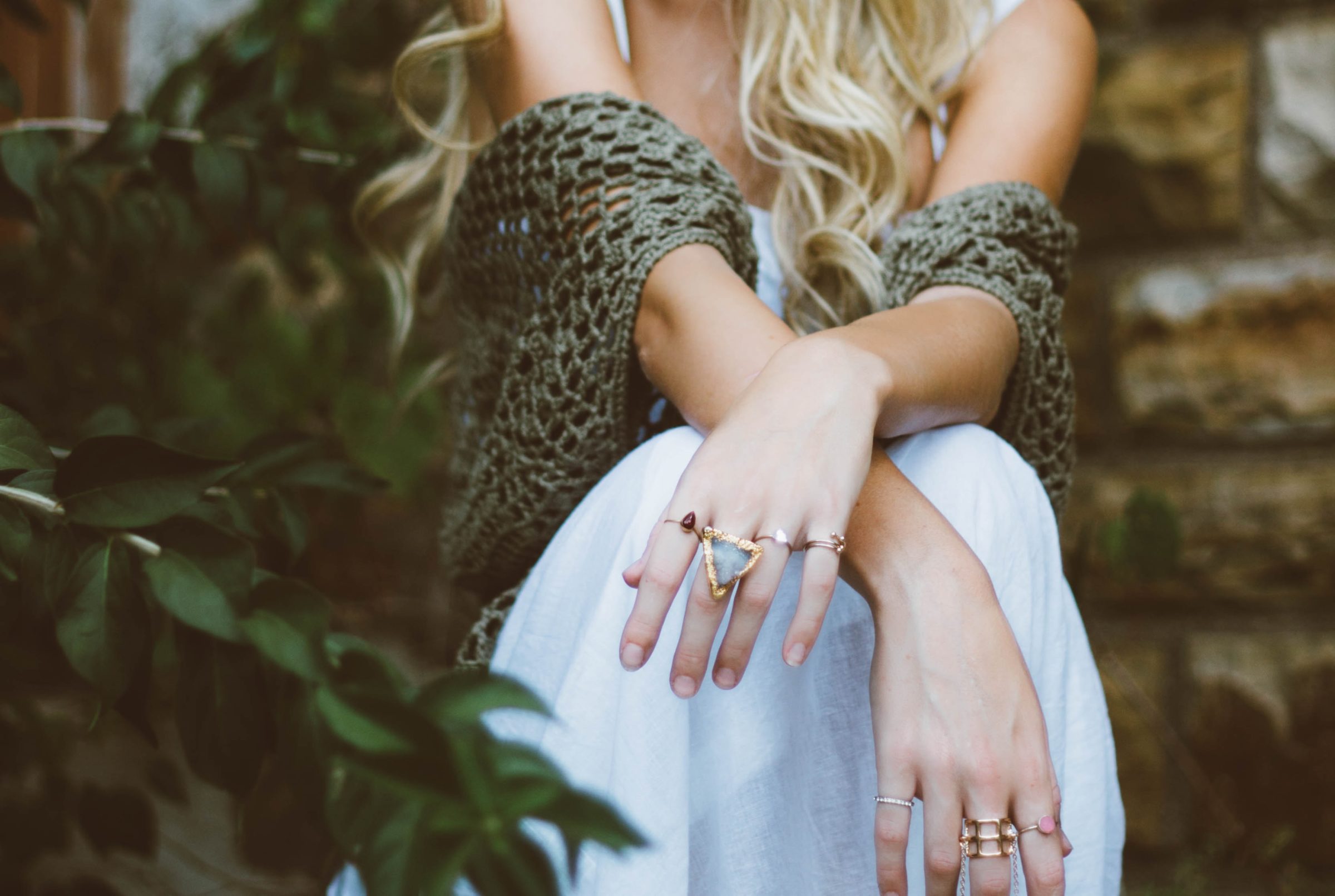 Tailored Suiting
Women can choose clashing prints for their tailored suits, which they can accessorise with matching jewellery. Additionally, men can go for bold stripes with playful cuts and a unique touch of masculinity.
Regardless of your choice of outfit, ensure that it is not tattered and does not contain offensive images or writings. Additionally, other dressing codes that are not accepted include;
Shoes without socks
Shirts with no collars
Jeans/ denim
Clothes showing off the midriff
Track shoes, sports shoes, slippers, gumboots or sandals
Pullover without a jacket, football guernseys and rugby tops
Peaked caps
If you are into gambling, do not focus much on your dress code and forget to take note of Everest tips, which may increase your probability of winning. Here, it is important to note that most locally trained Aussie horses are prioritized and they tend to dominate the Everest tips each season. Again, be sure to analyse the history of the sprinters to understand their winning trends before placing a bet.