Street artist Millo recently spent a while in Asia where he painted two large-scale street art pieces someplace on the roads of Shanghai in China.
Entitled "Twist Of Fate" & "Sound Of You," the Italian road artist brought to life a number of his trademark vision that will be appreciated by the natives for a long time to come. The two pieces were made as a member of the MurMur Project.
Have a look at more pictures following the break and continue checking back with us to get the most recent street artwork upgrades from the roads of Asia and beyond.
"Sound Of You"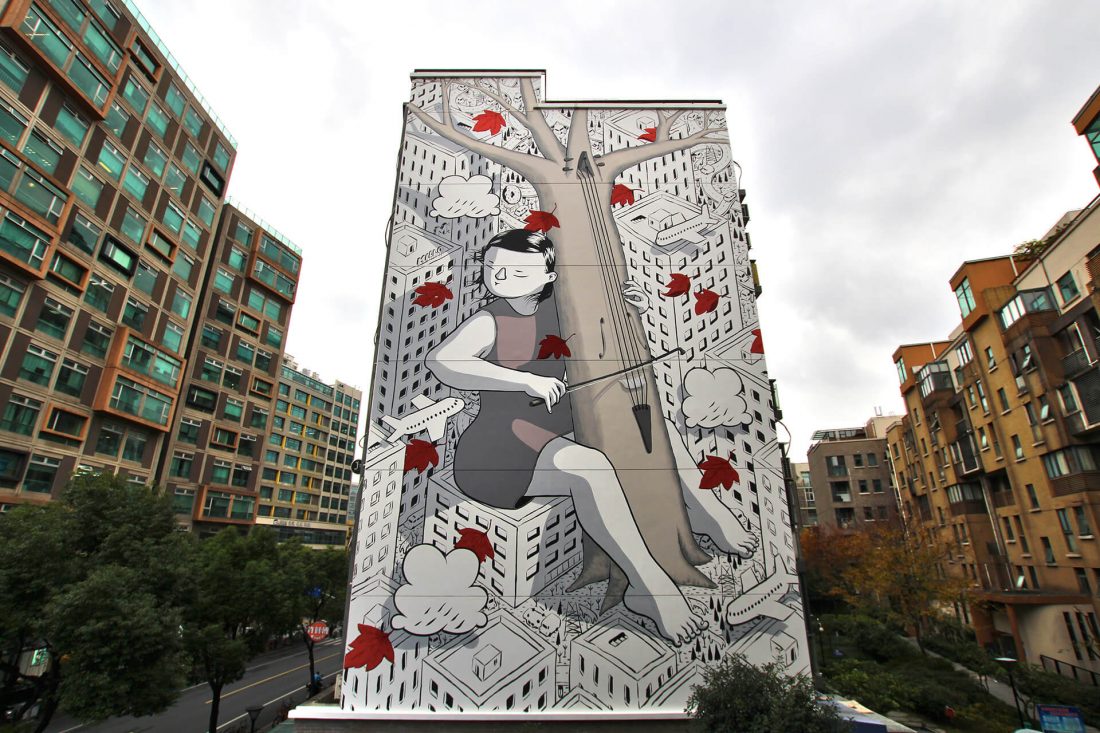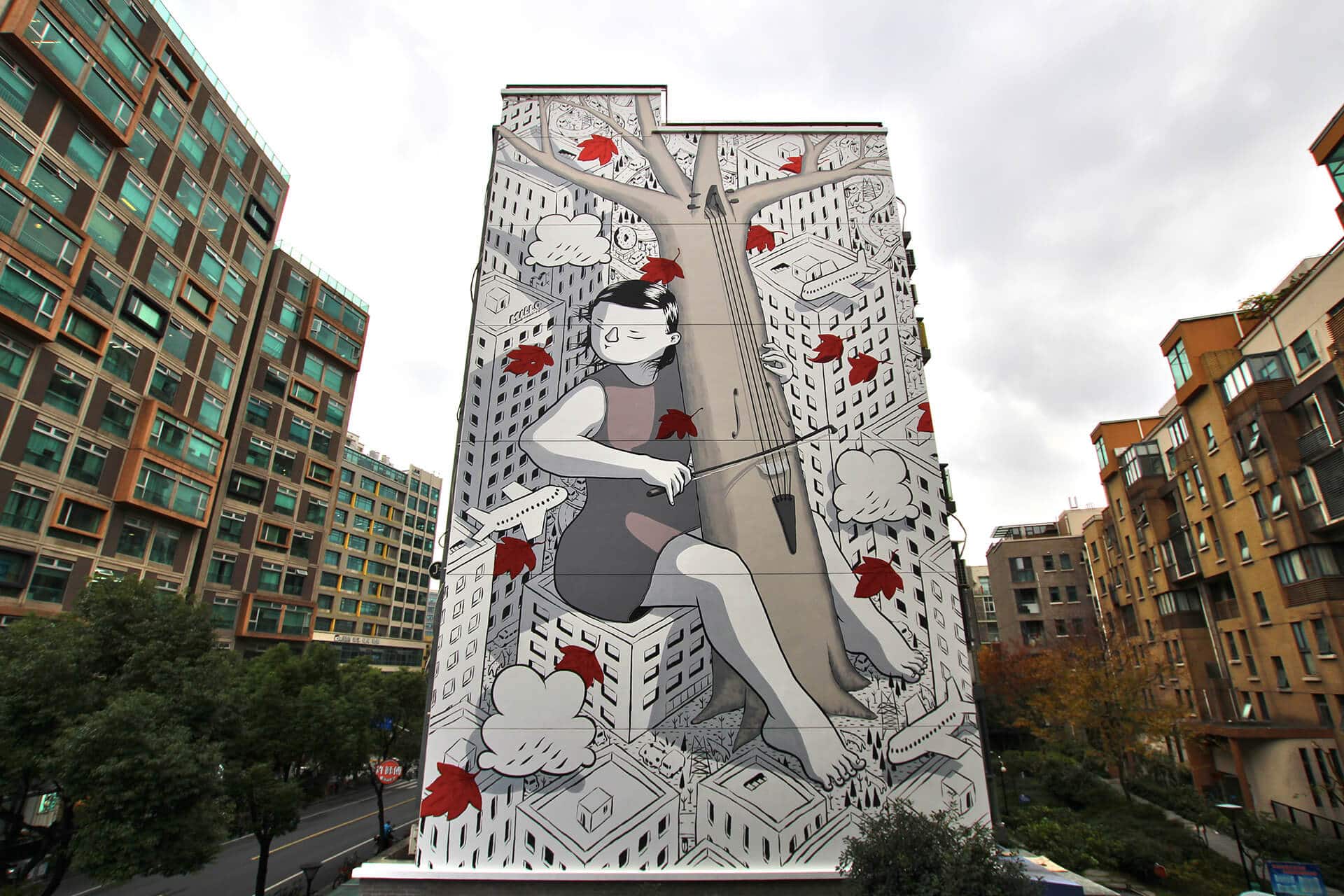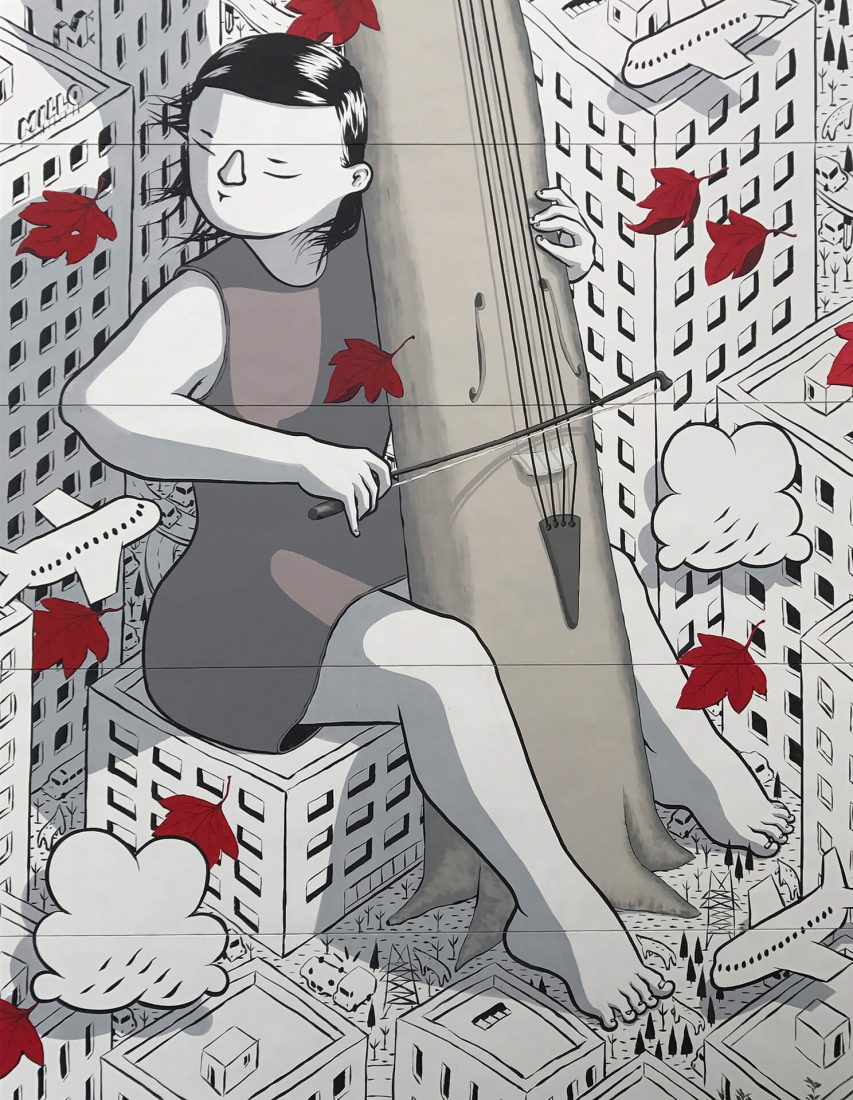 "Twist Of Fate"