Like people from most professional backgrounds, the world for artists and viewers of art has drastically changed during the last two decades. Ever since the advent of social media platforms such as Instagram, the way we interact with art has never been the same.
Today, instead of going all the way to museums and art galleries to view masterful works of artistry, the art comes to us. That is indeed the situation that Instagram has created ever since it was founded, and the trend has evolved even further today.
How social media influenced art?
The internet has completely redefined the way art is shared with the world and experienced by art lovers. Today, social media is propelling talented artists into overnight sensations. Musicians take to music streaming platforms and social media websites to post their songs and music videos. Previously, they would play at local bars or on the streets to gain recognition. Visual artists such as painters, sculptors, and photographers no longer need physical spaces, such as expensive spots in art galleries, to showcase their projects. Today, they can display and sell their artwork to buyers directly from their social media accounts. Moreover, artists can now accumulate a greater number of viewers for their art pieces since social media networks like Instagram make their work more accessible to their target audiences. Artists gain additional attention from their Instagram followers who share the artworks with their friends and followers.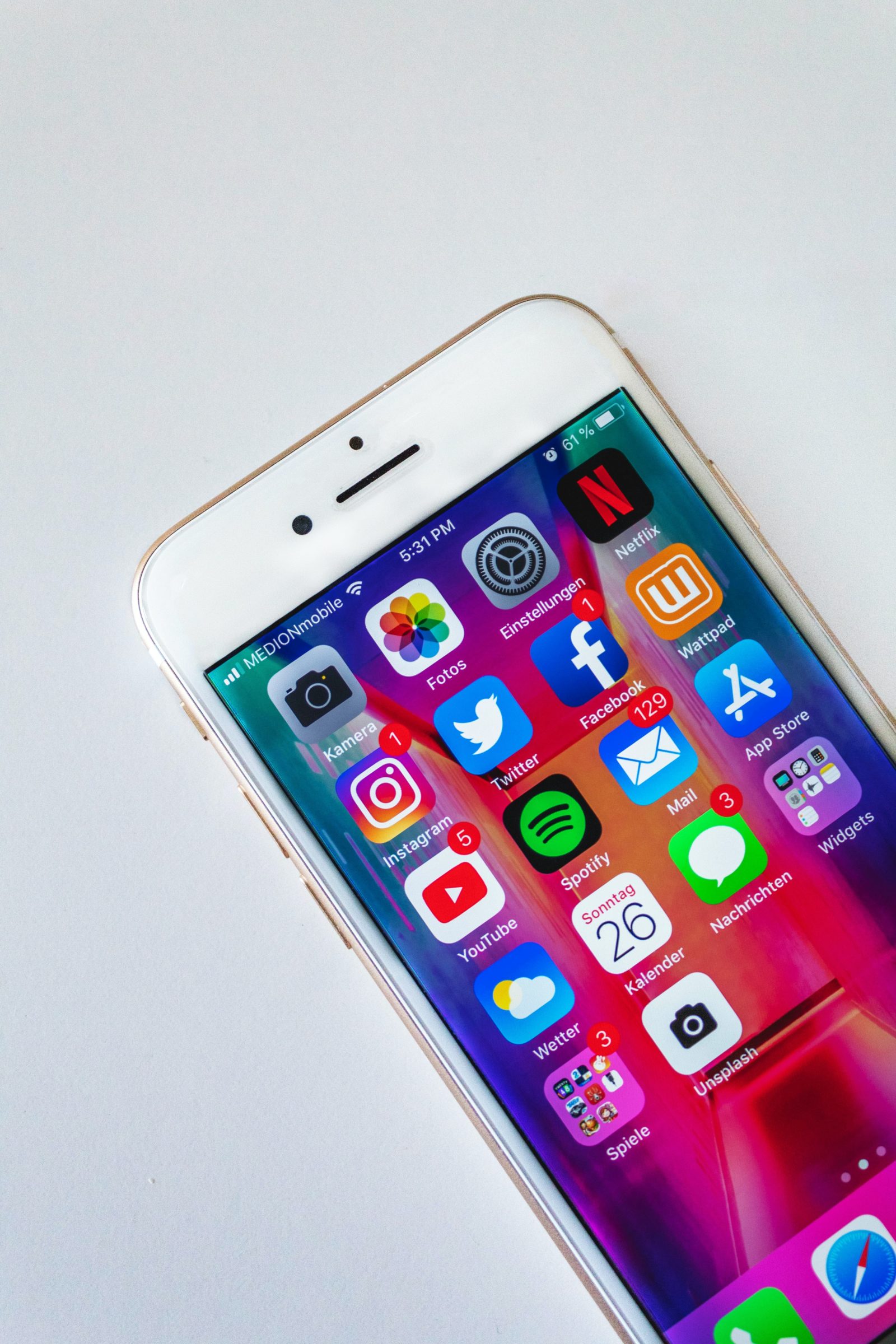 If you're an artist and want to make an impact through Instagram, consider creating a public account. There are many methods to grow Instagram followers on the network; however, most DIY methods are slow, intimidating, and time-consuming. That being said, with Instagram soaring in popularity all over the world, it is crucial that artists take steps to boost their online presence. So, what exactly can artists do to grow their following? Well, to get the initial kick and social proof, it is good to hire an organic Instagram growth service like Simplygram.com to promote your Instagram account and get you more real followers. 
What are the newest art tendencies from Instagram?
Instagram prides itself on the creativity of the content shared across the platform. This often leads to a constant change in trends and genres. Artists are often influenced by the trends and aim to follow those trends to improve their creations' effectiveness. Photography has always been the major theme for Instagram, so it is no surprise that fusions of artistic concepts and photography are becoming popular. This is where graphic illustrators shine and put their talents on display.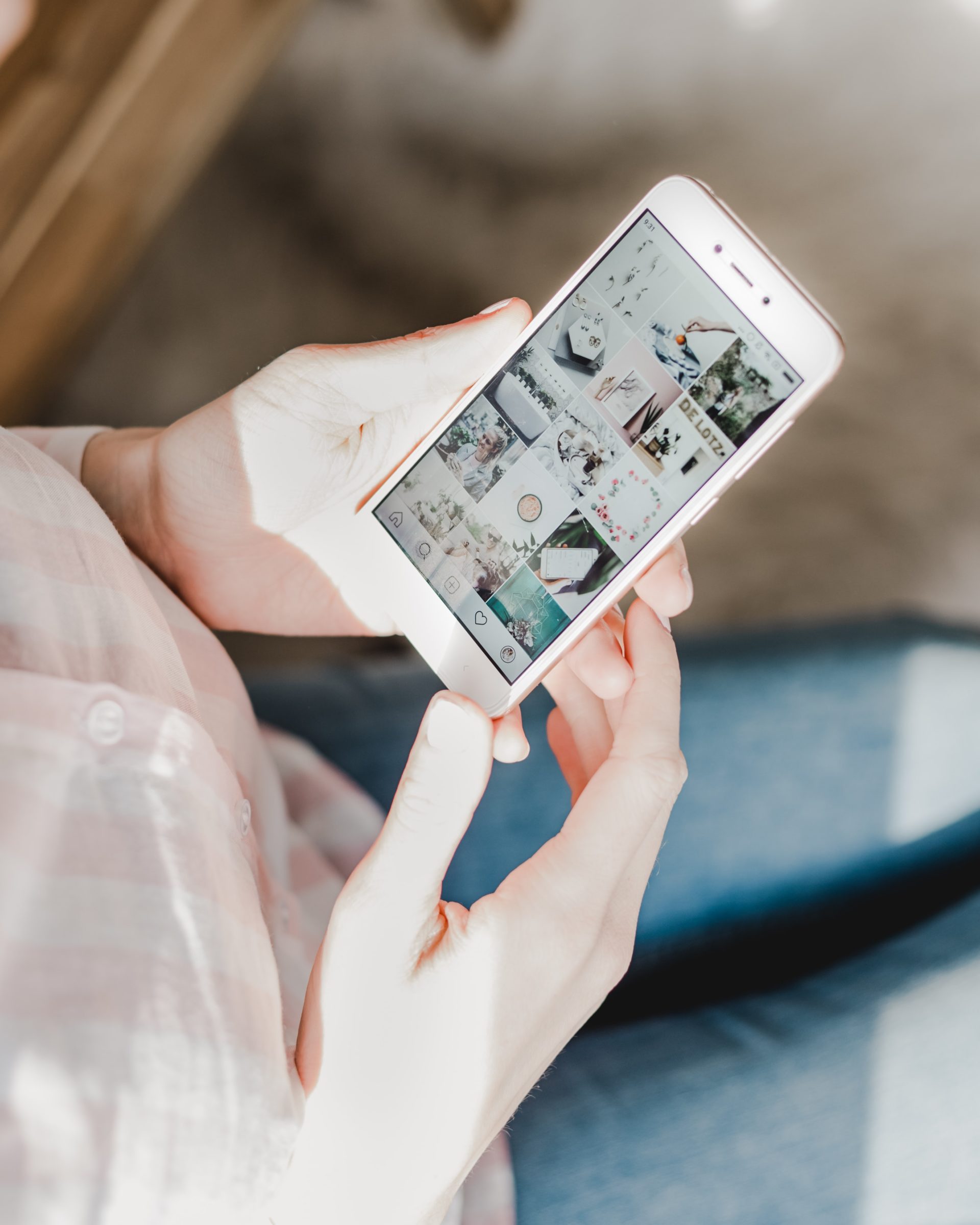 The pros and cons of art are changing due to social media
The world of art after social media is massively different from the one before it. This means that the advantages and disadvantages of art have also changed. While art has no restrictions on the expression of human thoughts and imaginations, social media platforms have community guidelines that may block freedom of artistic expression. Conversely, art has never been easier to promote and monetize following the era of social media. Yet again, digitally viewed art limits the interactions with the art as opposed to the interactions that are possible in an art gallery, thus limiting the interpretations from the artist. It's plain to see that social media hasn't just changed art for the better. Even this revolution has its ups and downs.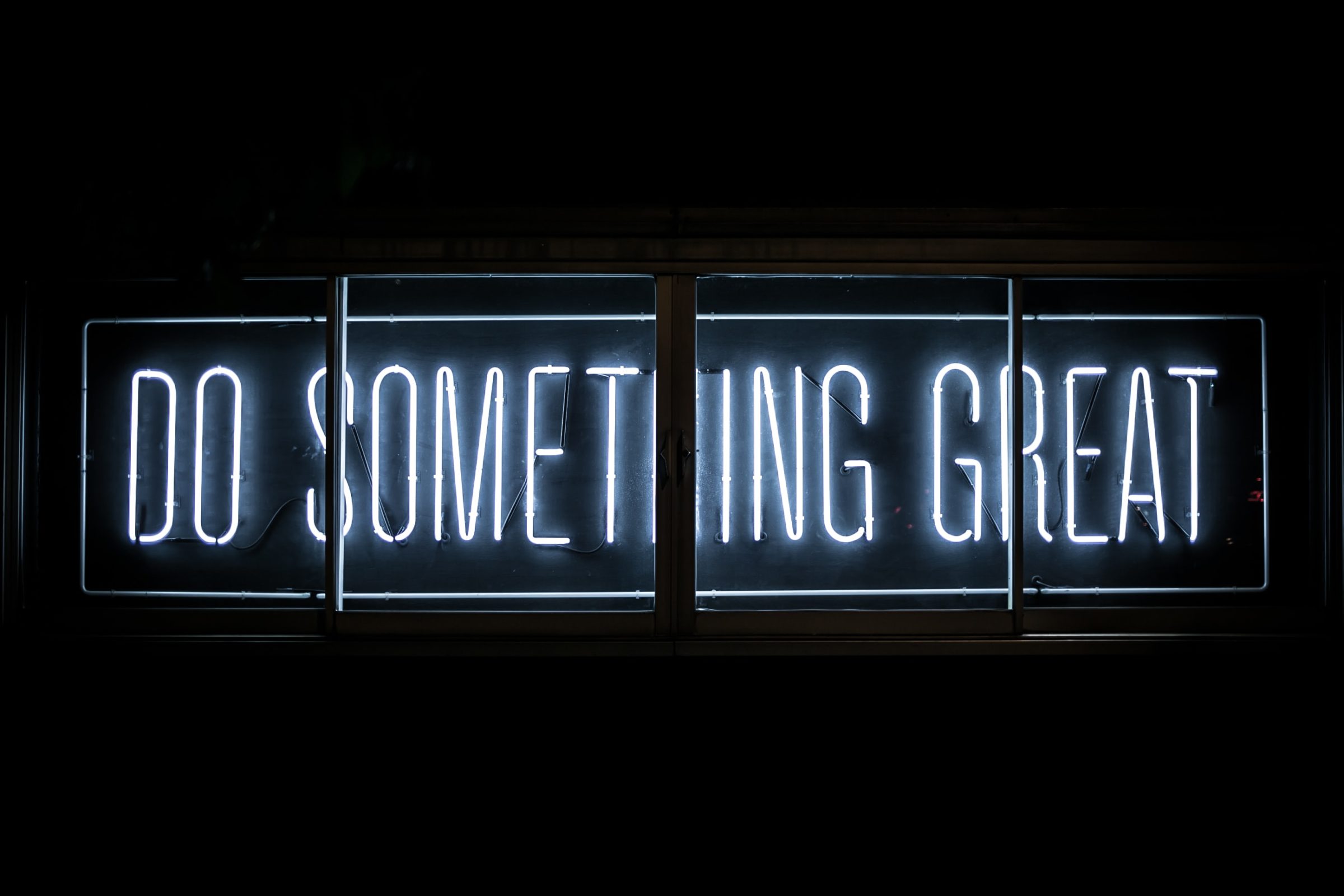 Conclusion
For better or for worse, social media platforms like Instagram have completely revolutionized the world of art. The change is not final, as artists will continue to adapt to the evolution of modern-day technologies.