The Snapmaker 2.0 A350 professional 3D printer is a powerful tool for DIY enthusiasts. With its robust features, you can unleash your creativity and complete amazing projects you never thought possible. From creating custom sculptures to building unique home decor, there are endless possibilities when it comes to crafting with this 3D printer. Let's take a look at these great ideas for projects you can make using the Snapmaker 2.0 A350 3D printer.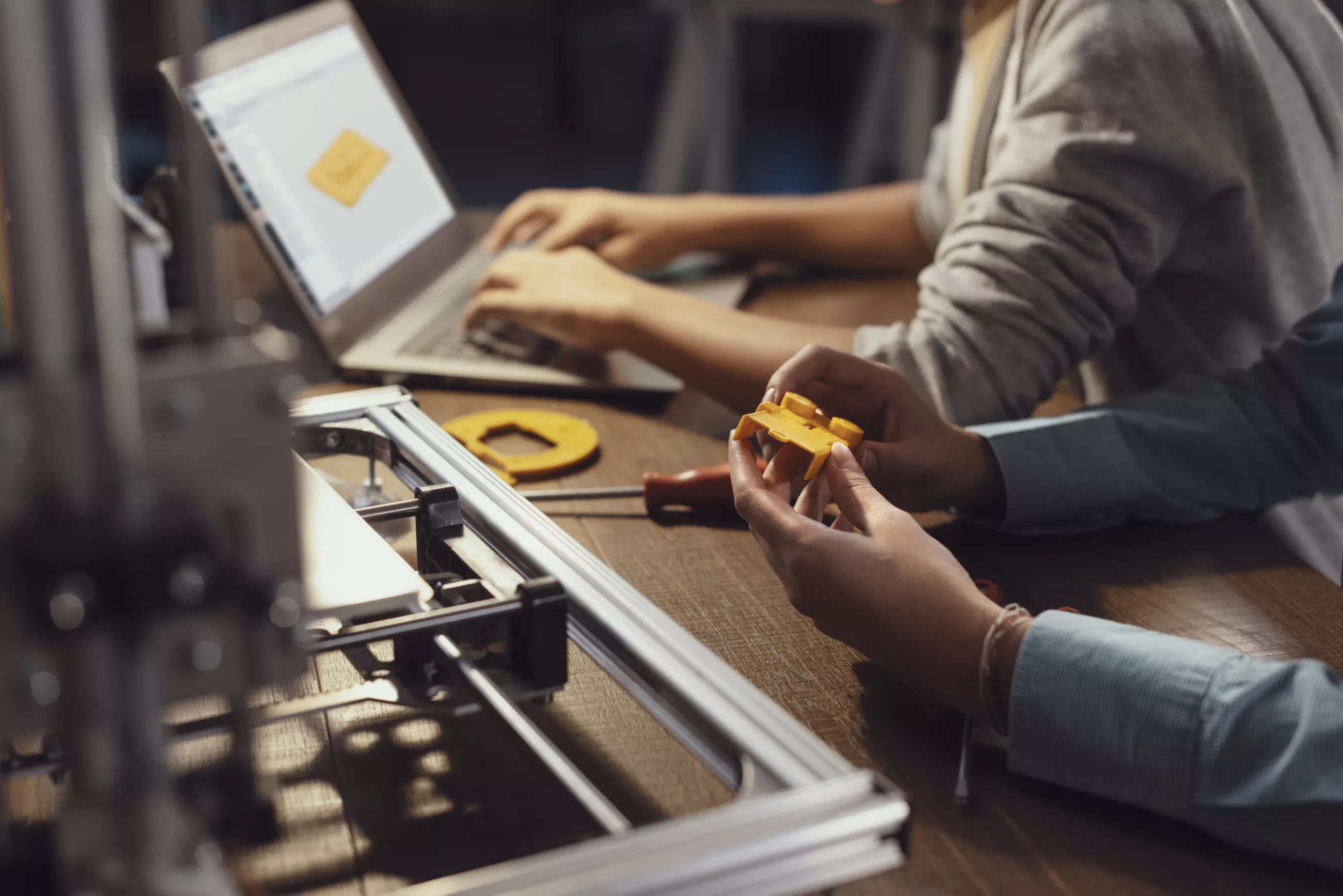 Custom Phone Cases
If you love showing off your unique style, why not create a custom phone case with the Snapmaker 2.0 A350 3D printer? Not only will you be able to design and produce something that's one-of-a-kind, but you can also choose from a variety of materials for the perfect look and feel. With so many reviews of the Snapmaker 2.0 A350 revealing just how creative anyone can be when it comes to crafting personalized stuff, this is a great idea for any enthusiastic DIYer.
Custom Jewelry
If you're looking for unique 3D gift ideas or just a special treat for yourself, custom jewelry is a perfect choice. With this 3D printer, you can easily create beautiful pieces of jewelry, such as pendants and earrings. From colorful designs to intricate detailing, you can easily create your ideal piece. The possibilities are virtually endless. Make sure to use durable materials so your jewelry stands up to wear and tear over time.
Home Decor Elements
Home decor elements can make a huge difference in the overall look and feel of your space. You can use the 3D printer to make items like lampshades, vases, wall art, and more—all customized with whatever colors or designs suit your taste and home décor style best. With the Snapmaker 2.0 A350's powerful features and easy-to-use controls, anyone can craft beautiful decorations for their homes in no time. This is one of the most sought-after features for DIY decorators.
Toys and Games
Toys and games are a great way to keep kids entertained while they learn and explore. From puzzles and board games to art supplies, and outdoor toys, there are plenty of options to choose from. Think of intricate puzzles, action figures, and other crafting playful items you can create with this impressive Snapmaker 2.0 A350 3D printer. Be creative with your designs or simply download and print pre-made models available online that will make your kids smile.
Models & Sculptures
You can also make stunning models and sculptures using the advanced capabilities of the Snapmaker 2 .0 A350 professional 3D printer. Design everything from cityscapes and architectural models to replicas of famous landmarks worldwide—all crafted right in your own home workshop or office space with this incredible machine. Have a favorite movie star? Love animal figurines? Go ahead and print iconic models and sculptures in miniature form and show off your own DIY creations to family and friends.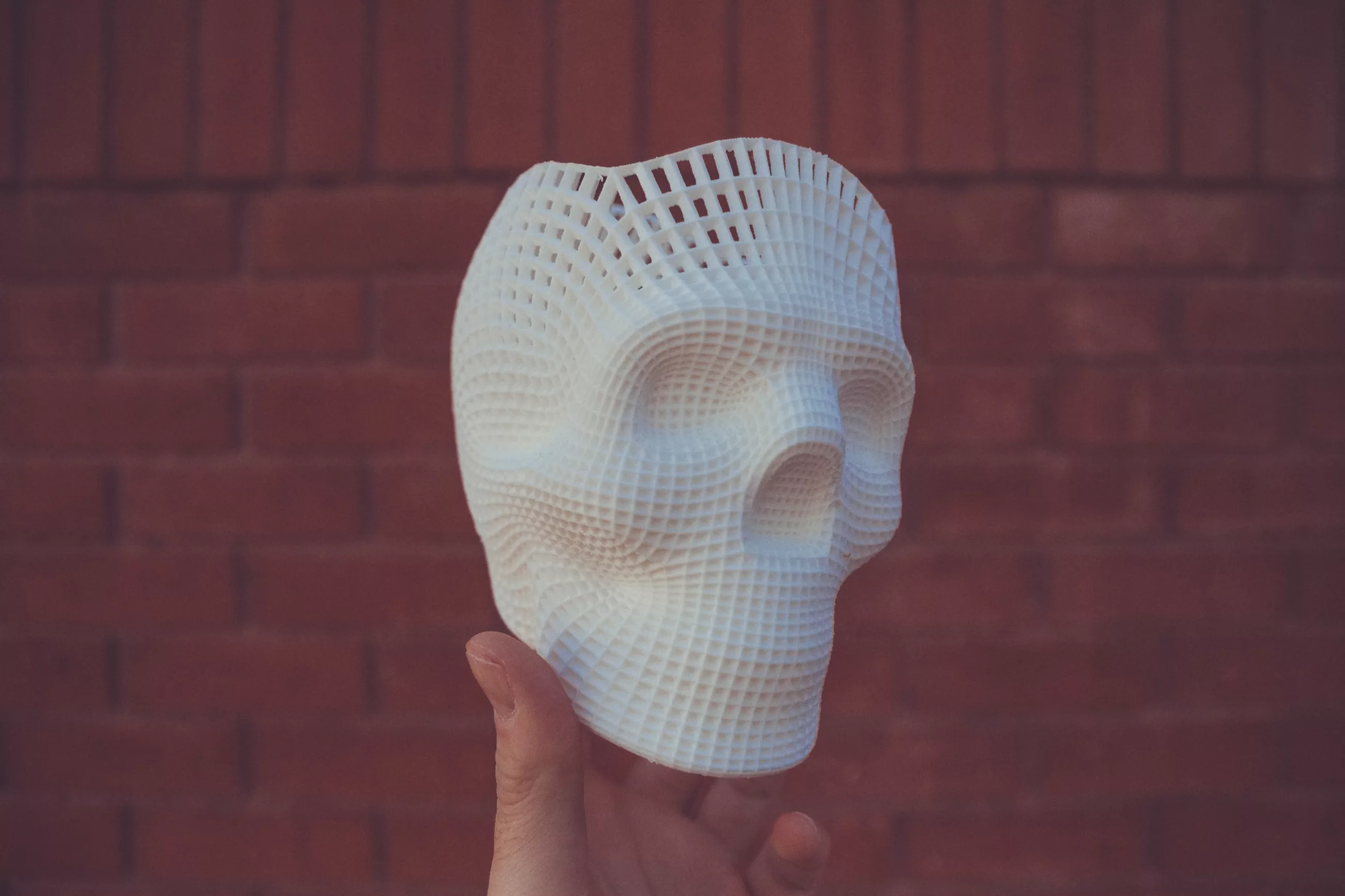 Unleash Your Creativity
The Snapmaker 2 .0 A350 3D printer boasts a wide range of features that make it the perfect choice for unleashing creativity. It is easy to use, efficient, and reliable. Through its advanced technology, you can easily create unique designs with precise accuracy from the comfort of your home. Whether you are a hobbyist or professional looking for innovative ways to express your creativity, the Snapmaker 2.0 A350 makes it easy to explore the possibilities of 3D printing.