The Success of Video Games
Video games have come a long way since Pong first started appearing in arcades back in the 1970s. Something that was once a novelty item has now become a huge industry that generates billions of dollars every year. Video game developers are constantly working on new games as well as updating and expanding existing franchises. While some video games have come and gone and are largely forgotten, others have developed into massive franchises that are enjoyed by people all over the world. There are probably many parents who wished their kids saved more and spent less on popular video games. So where is all that money going? Here are 11 of the most successful video gaming brands of all time:
Pokemon: The first Pokemon video game was released in 1996 for Game Boy. Since then 368 million copies of Pokemon games have been sold and there have been over 1 billion mobile downloads. The Pokemon franchise has generated over $100 billion with $19 billion of that coming from video game sales. There has been a successful television series based on the game that ran for 1000 episodes and was seen in 169 countries. Comic books, trading cards, toys, and even a theme park also make up part of the Pokemon franchise. By any measure, Pokemon has been a huge success.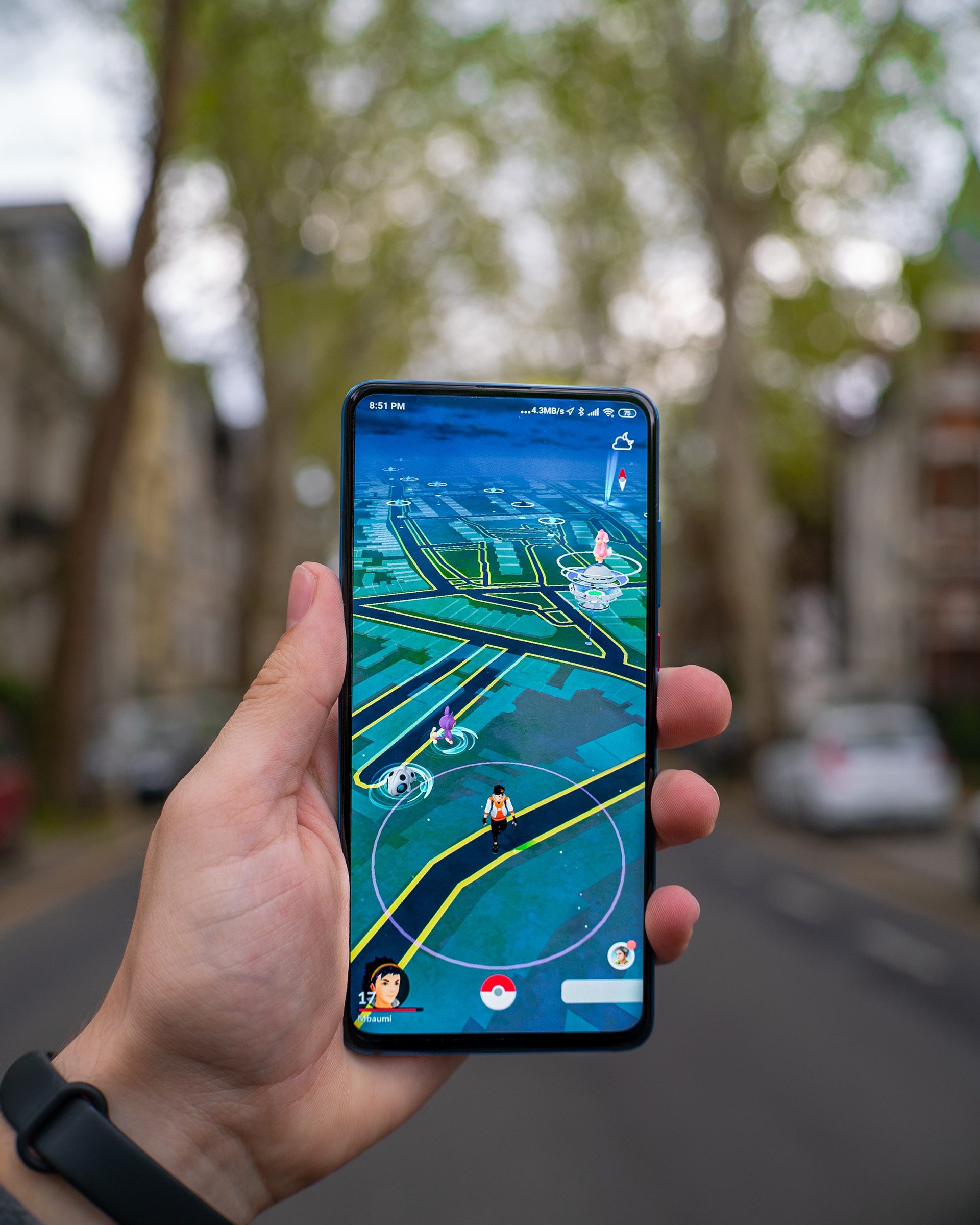 Super Mario: Super Mario Bros was released for the Nintendo Entertainment System back in 1985. There have been over 20 versions of Super Mario since then. The latest version of the game, Super Mario 3D World + Bowser's Fury, came out in February 2021 so they definitely have some staying power. Since the release of the first game, the franchise has grown to be worth approximately $38 billion which is not too bad for a plumber.
Call of Duty: Call of Duty is a first-person shooter video game franchise that originally launched in 2003. It was initially developed by Infinity Ward and published by Activision. There have been 18 Call of Duty titles so far with Call of Duty: Black Ops Cold War which came out in November of 2020 being the latest game in the franchise. Over 300 million copies of Call of Duty games have been sold and they are recognized by Guinness World Records as the best-selling first-person shooter game. The franchise has pulled in over $20 billion since it first hit the market.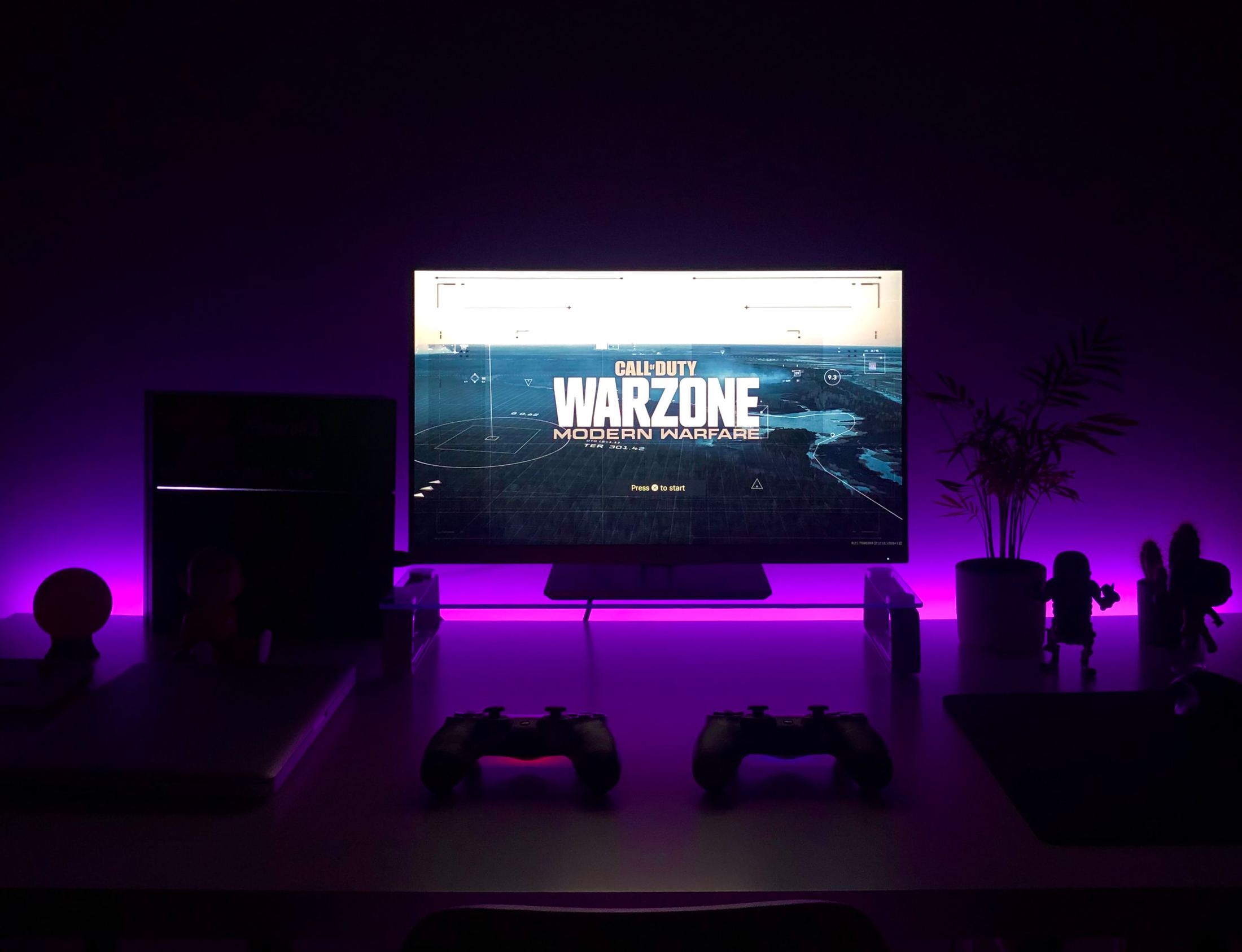 Pac-Man: Pac-Man first came out in 1980 making it over 40 years old. There have been many versions since the original with the latest being Pac-Man Mega Tunnel Battle which was released in November of 2020. Pac-Man was developed and is owned by Bandai Namco Entertainment and is the company's official mascot. Over 48 million copies of Pac-Man games have been sold and the game has grossed in the neighborhood of $15 billion, much of that coming from the original arcade game.
Dungeon Fighter Online: Originally released in 2005 as Dungeon & Fighter, Dungeon Fighter Online is a multiplayer action role-playing game for personal computers. As of 2020 the games have surpassed 700 million players worldwide and generated in excess of $15 billion in revenue. As of August 2016, Dungeon Fighter Online has been free to download on Steam, with revenue coming from paid downloadable content.
Space Invaders was released in 1978 as an arcade game. In 1980 a version was released for Atari and was the first video game to sell over 1 million cartridges. The latest release of Space Invaders was in 2020. It may not enjoy the popularity it once had but has managed to make $13.4 billion since its original release.
Dragon Quest: First released in 1986, Dragon Quest is a series of role-playing games. Since its initial release over 80 million copies of Dragon Quest games have been sold. There are 11 games in the series so far as well as a free-to-play mobile version released in July of 2020. The Dragon Quest series has made over $12.9 billion since it debuted.
Street Fighter: The first Street Fighter game was released in 1987 with several versions to follow over the years. The latest, Street Fighter V: Champion Edition came out in February 2020. As of December 2020, over 46 million Street Fighter video games have been sold to the tune of $12.2 billion making it the most successful media franchise based on a fighting game.
FIFA: The first FIFA football sports video game was released in 1993 and there has been a new game released every year since then. As of 2021 over 325 million copies of FIFA video games have been sold making it the best-selling sports video game franchise in the world. The FIFA video game franchise has grossed around $11.5 billion to date.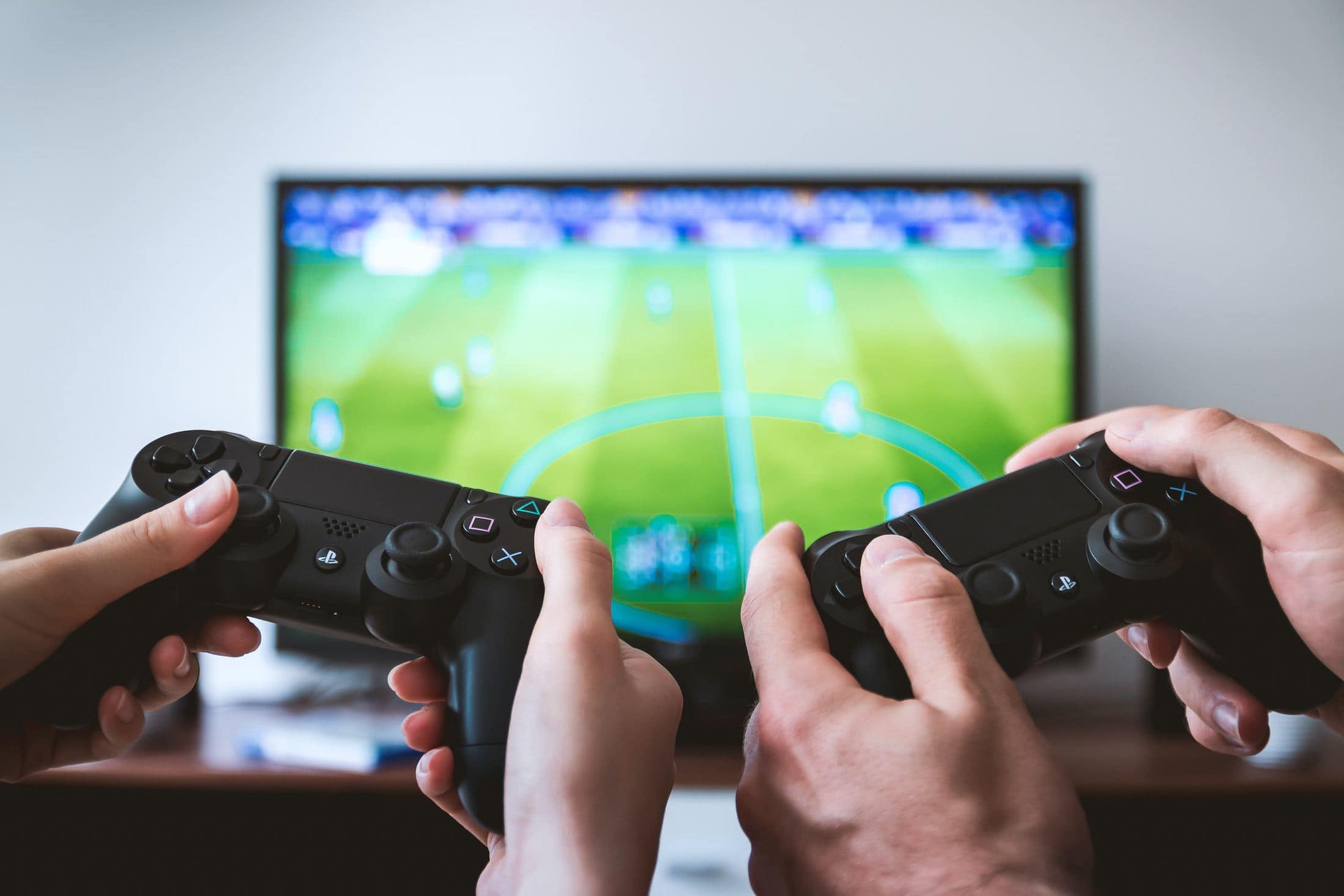 Warcraft: The Warcraft series was created by Blizzard Entertainment and consists of 5 core games. The first, Warcraft: Orcs and Humans, was released in 1994. The first 3 games in the series are in the real-time strategy genre. The fourth game, World of Warcraft, is an MMORPG and the most popular game in the series. There have been several World of Warcraft expansions, the latest being Shadowlands. World of Warcraft has a dedicated following with some players even using services like AskBoosters to improve their game ranking. Warcraft has earned $11.2 billion to date.
League of Legends: League of Legends was developed by Riot Games and released in 2009. It is a multiplayer online battle arena video game that is free to play. Despite being free it has grossed a healthy $10 billion since its launch. The 2019 League of Legends World Championship had over 100 million unique viewers which is an indication of the popularity of the game.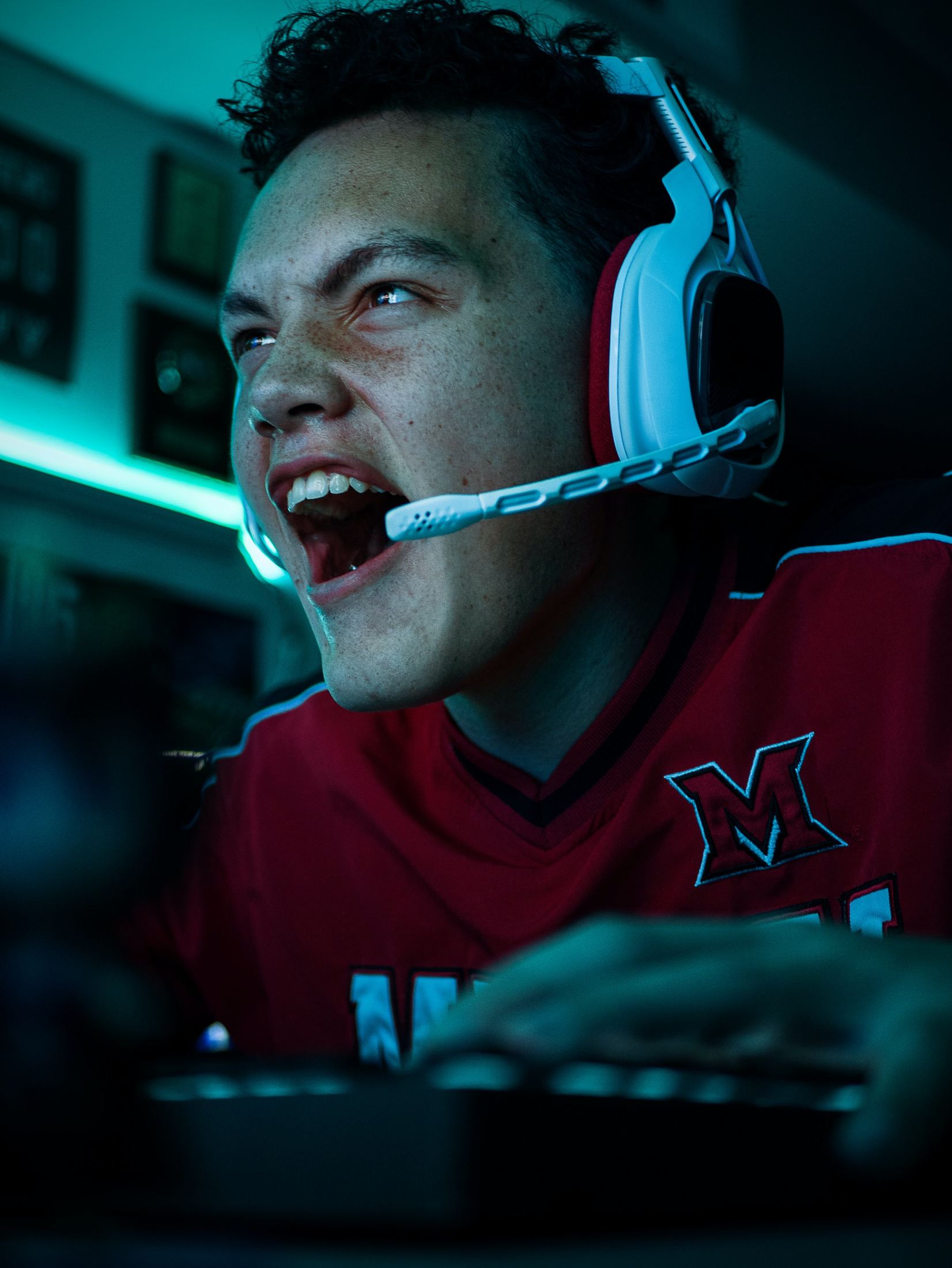 These are far from the only successful gaming brands. Star Wars and Dragon Ball were left off the list as their franchises weren't started by their video games and the games alone wouldn't have gotten them on the list.