At CES 2023 in Las Vegas, Sony unveiled a revolutionary video game controller named Project Leonardo. This innovative PlayStation 5 (PS5) controller adaptation enables gamers with motor control impairments to "tailor their gaming experience to their own needs." Despite still being under development, this remarkable piece of equipment is an immense leap forward for accessible gaming and will let those with physical disabilities enjoy console games just like everyone else – by customizing both its hardware and software to fit their exact specifications.
The controller is a round gamepad intended to rest flat on any table or wheelchair tray. This module features eight interchangeable buttons and an innovative joystick that can be rotated around the center section.
Beyond its stunning design, the controller also includes a plethora of interchangeable components that enable you to customize the size and shape and the positioning of both buttons and joystick according to your unique needs.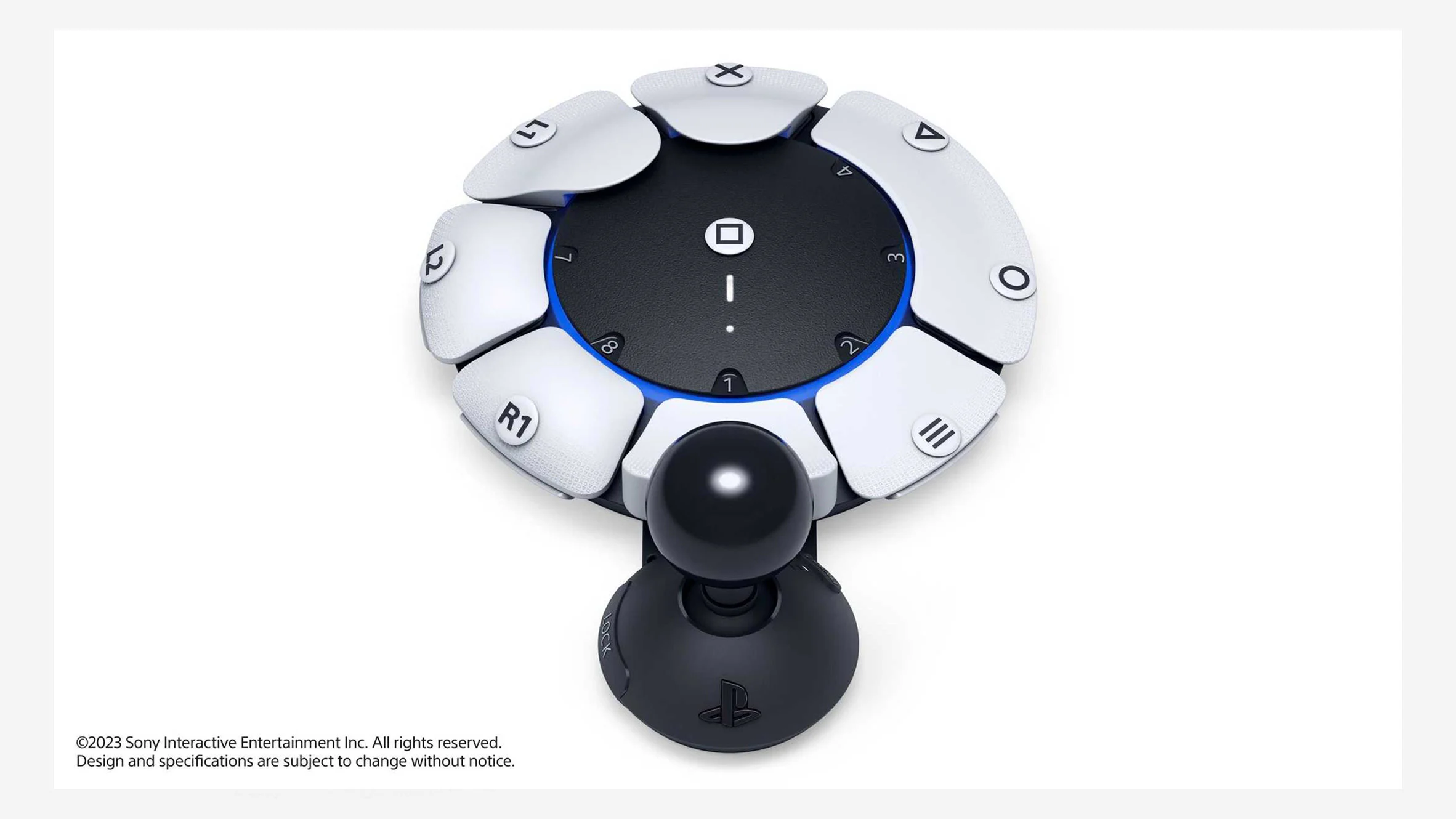 This is incredibly important for gamers with physical disabilities, who struggle to keep their controllers in hand while accurately pressing the small clusters of buttons and triggers they have.
Hideaki Nishino, Senior Vice President of Platform Experience at Sony Interactive Entertainment, noted: "These components enable gamers to customize their setup based on strength level and physical requirements – making it easier for them to have a gaming experience accommodates their range of motion."
Jim Ryan, the company's president, proudly unveiled Project Leonardo during his presentation at CES and exclaimed that it is a genuine canvas that provides gamers with disabilities a chance to create their own distinct play experience.
The controller's software is incredibly flexible, allowing gamers to customize the buttons. For example, you can program multiple buttons with the same function or different functions depending on your preference; while having control over your preferred joystick directionality (also known as north orientation).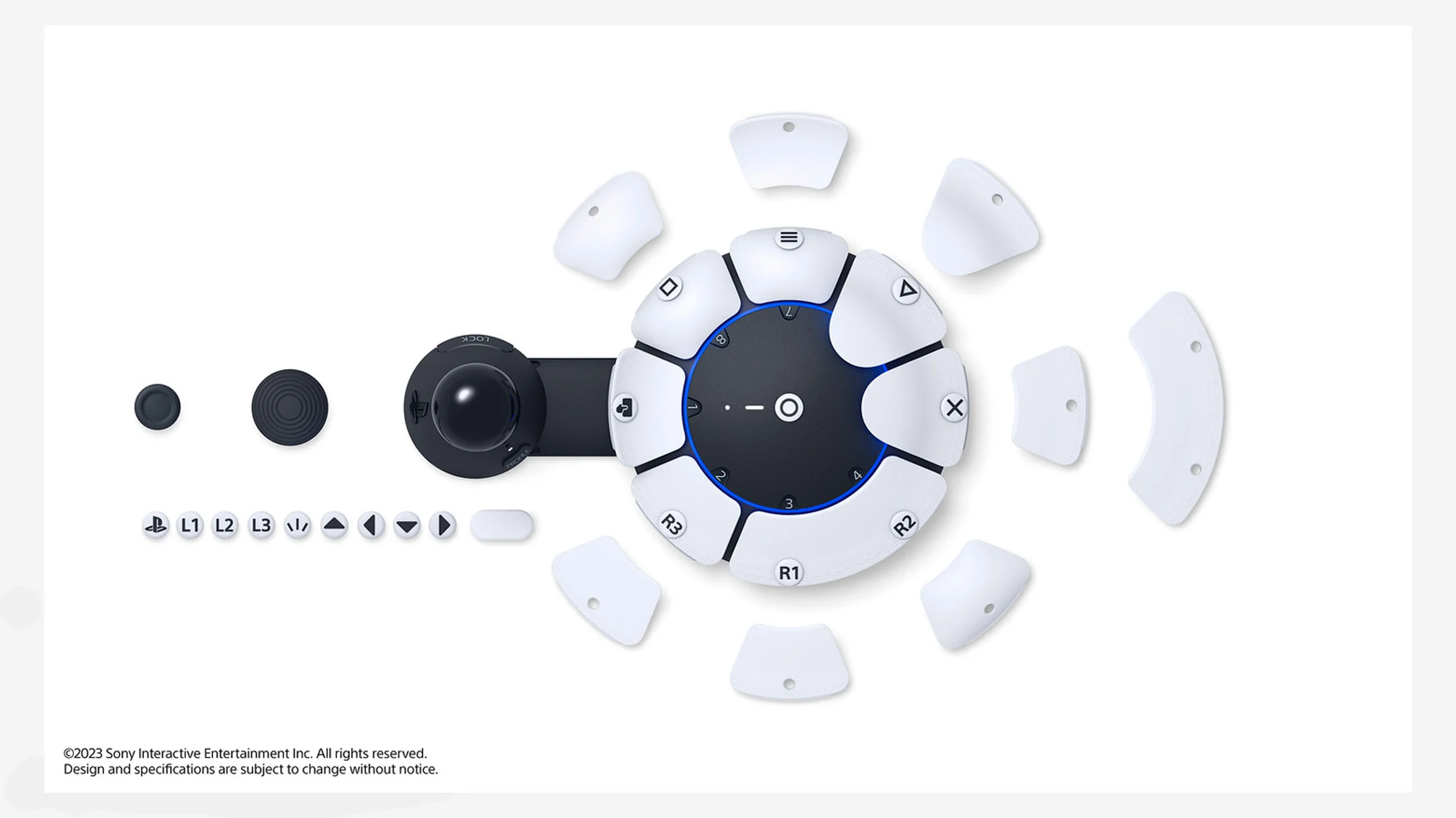 Users can save their preferred settings into up three distinct button control profiles, allowing them to quickly and easily switch between configurations on the console.
Paul Phillips, an accessibility consultant who was one of the many individuals with disabilities to test Project Leonardo's prototypes, highlighted that "you'll be able to layer different buttons."
"What caught my attention was how I could join two buttons together, so instead of pressing them both simultaneously, it's like pushing a single button."
With its 3.5-millimeter aux ports, the remarkable Project Leonardo controller can be connected to four additional components from other available gaming companies, including switches and analog sticks.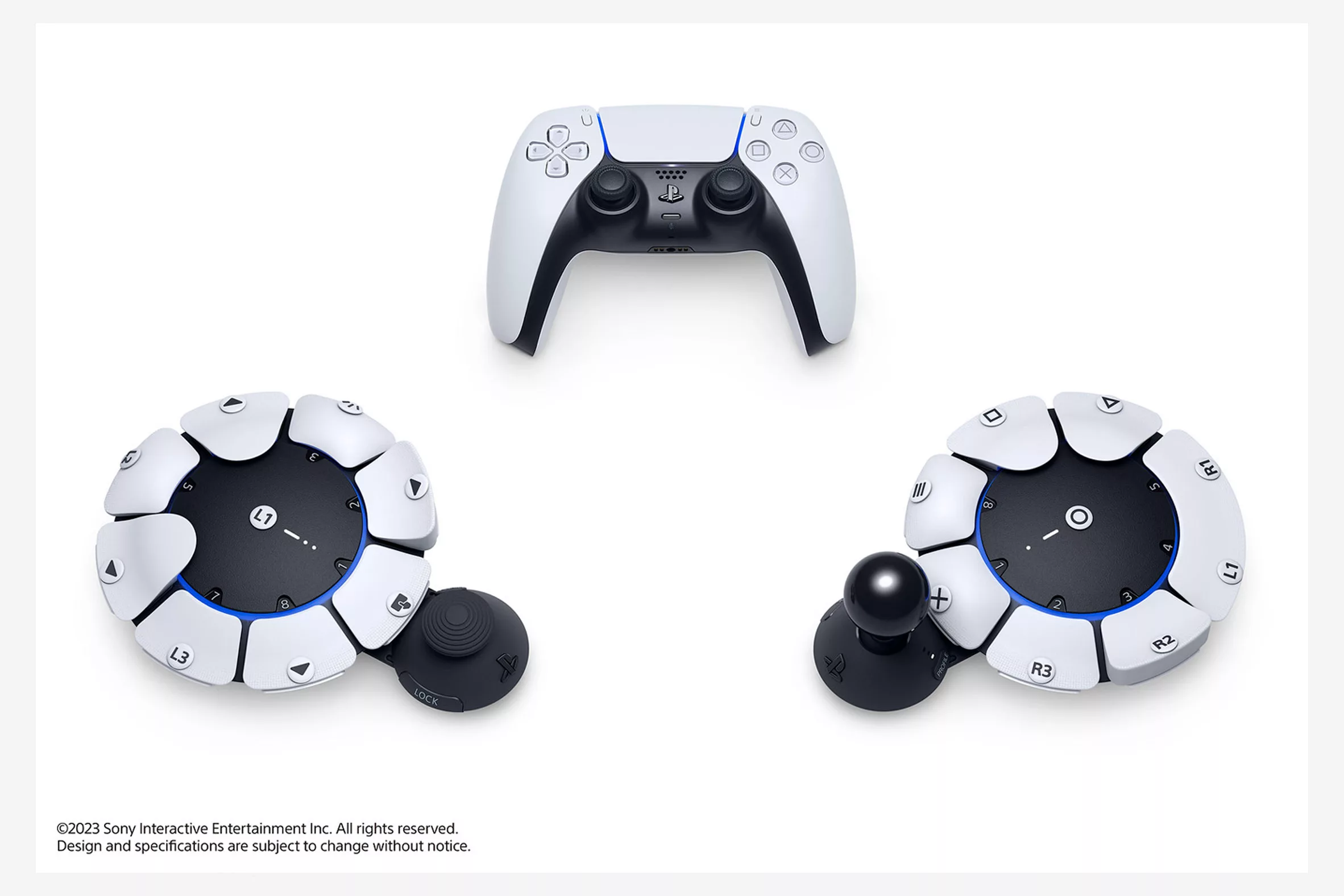 Utilize a second Project Leonardo controller in conjunction with one of the PS5's wireless DualSense controllers, and you'll be able to use all three as if they were only one device.
By enabling users to combine and match their controllers, they can customize their gaming experience and let friends and family join in on controlling one avatar.
Ultimately, Nishino envisions the controller assisting gamers in playing "with greater ease and comfort for more extended periods" so they can get the most out of their gaming experience.
Throughout our project's design process, we sought the expertise of passionate gamers and reputable charities such as AbleGamers, Stack Up, and SpecialEffect.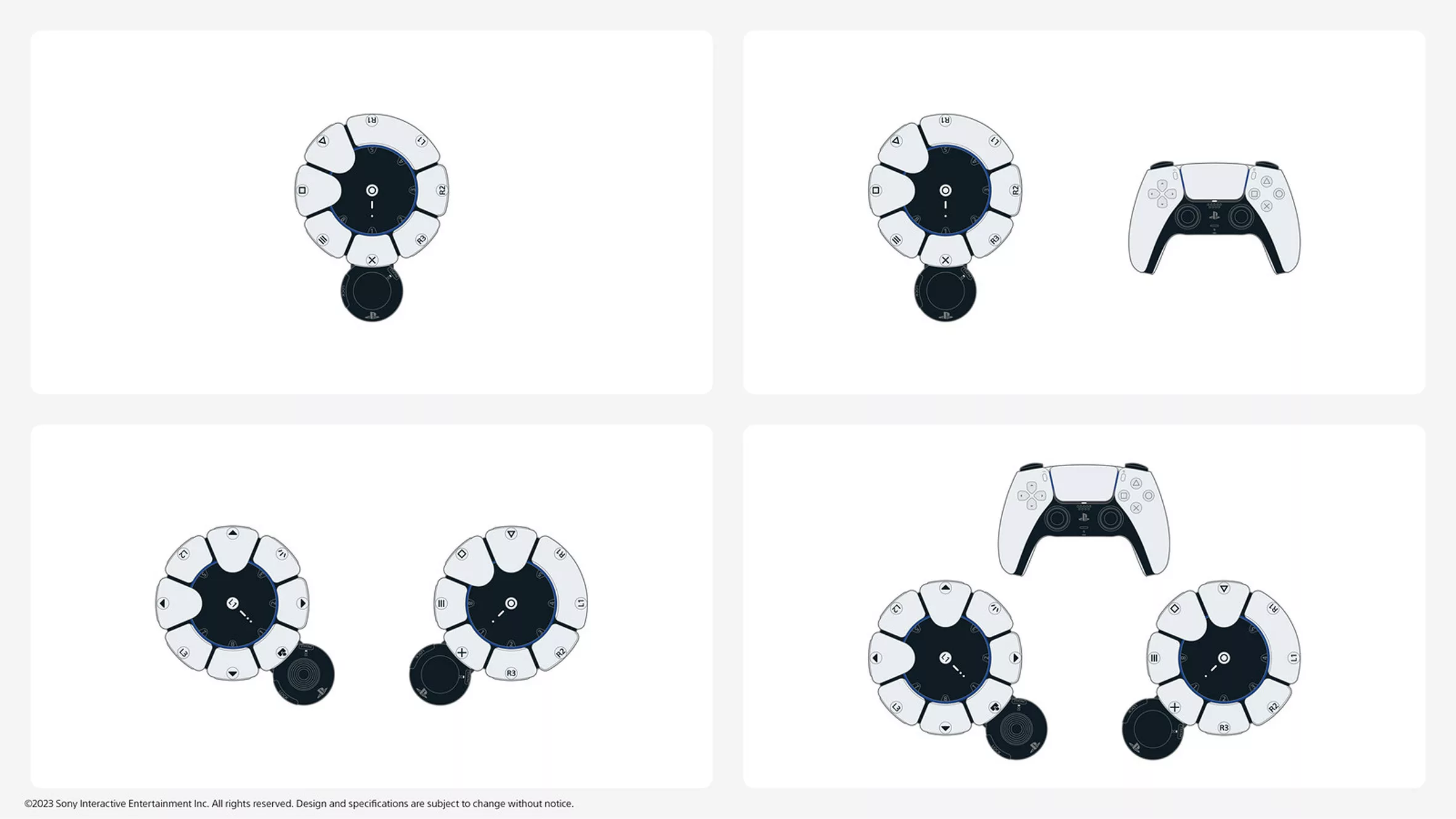 After extensive research and testing with accessibility experts, Sony Interactive Entertainment designer So Morimoto revealed that their team considered more than a dozen designs to assist in tackling the most critical issues on controller usability.
"After careful consideration, we decided on a 'split controller' design that enables the left-right thumbsticks to move freely and be repositioned easily."
Dave Crouse, program director of the Stack Up charity which helps to restore army veterans through gaming, proclaimed, "This new controller is a toolbox!"
"For certain individuals, access to a game is simply an issue of comfort. For many more, however, it can mean the difference between experiencing and missing out on the fun entirely."
He continued, "I am very excited to witness what our community will do with this once it's released into their hands."
Sony is eager to hear from its customers and has yet to determine a release date or price for their upcoming PlayStation controller. This new device will arrive five years after Microsoft released the groundbreaking Adaptive Controller for their Xbox console.
Like Project Leonardo, this offers many of the same features yet only comes with two integrated buttons. The downside? An array of external add-on services is required for all other functions.
Microsoft has taken further measures to make its computer accessories and Xbox packaging more accessible for those with disabilities since releasing the controller.
CES 2023, which took place in Las Vegas from January 5th through 8th this year, provided a platform for proudly displaying these advancements.