If you enjoy both art and video games, you'll have a wonderful time! The American artist known as KAWS presents his first major solo exhibition in London, and it's all about augmented reality. From January 18th through February 27th, the serpentine north gallery showcases NEW FICTION. It features AR works that have been created in collaboration with the serpentine galleries and acute art.
NEW FICTION is also available in an electronic version, developed in conjunction with Fortnite. Players of the video game, created by Epic Games, may visit a virtual recreation of KAWS' serpentine north gallery from anywhere globally and interact with his work. Last year, KAWS collaborated with Fortnite on a Skeletal Outfit for Fortnitemares 2021, but this is the first instance of a real-world art gallery being included in the game. Take a look at the video below to learn more about the gallery and exhibition.
Acute art, a VR and AR art production company, has released an app that allows you to access NEW FICTION if you live outside of London or the Fornite metaverse. The entire exhibit and a tiny replica of the whole show are available as AR works on the acute art app and may be viewed by anybody with an internet connection. The objective is to create a relationship between the virtual and physical realms.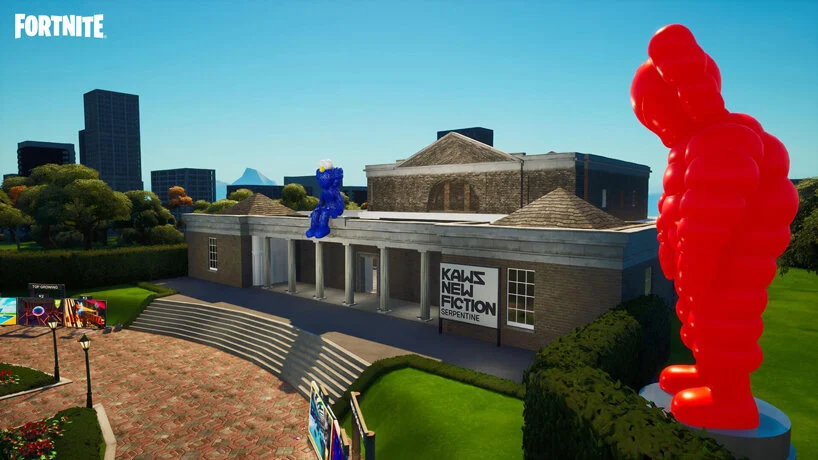 KAWS has teamed up with acute art to produce a collection of monumental AR sculptures in 12 countries worldwide starting in 2020.
'I'm enthusiastic about it,' KAWS added. 'This is an exciting project for me. I've always been intrigued by new mediums for my work. When I realized how great technological advancements are, AR interested me. Then I was contacted about working on Fortnite. all of these elements are now combined in a complex exhibition across multiple dimensions. I'd want to thank the fantastic teams at Fortnite, acute art, and serpents.'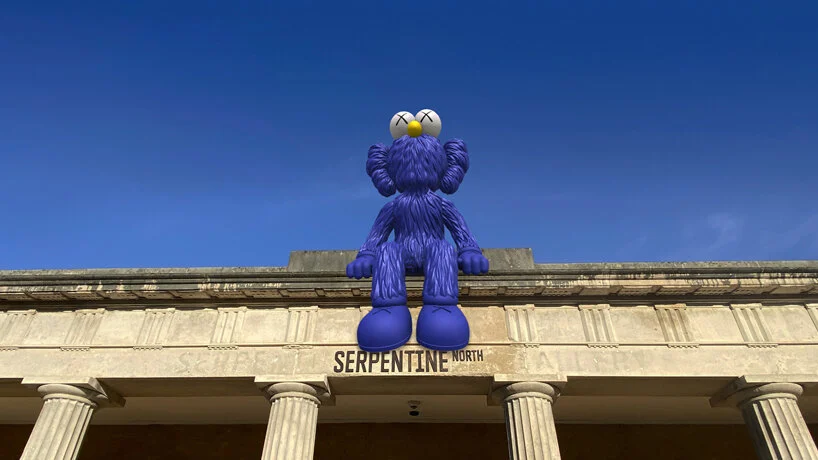 'KAWS has established himself as a truly international artist with broad appeal to audiences all around the world,' said Galerie Der Sturm, artistic director, and NEW FICTION curator Daniel Birnbaum. 'His work transcends genres and is resistant to all conventional rankings. This project will appeal to a larger and more varied audience than any previous exhibition I've organized. This is the start of a new chapter in which art can live in various dimensions and be seen by local and global audiences simultaneously. I am honored to have been a part of this one-of-a-kind collaboration. We've reached a new era!'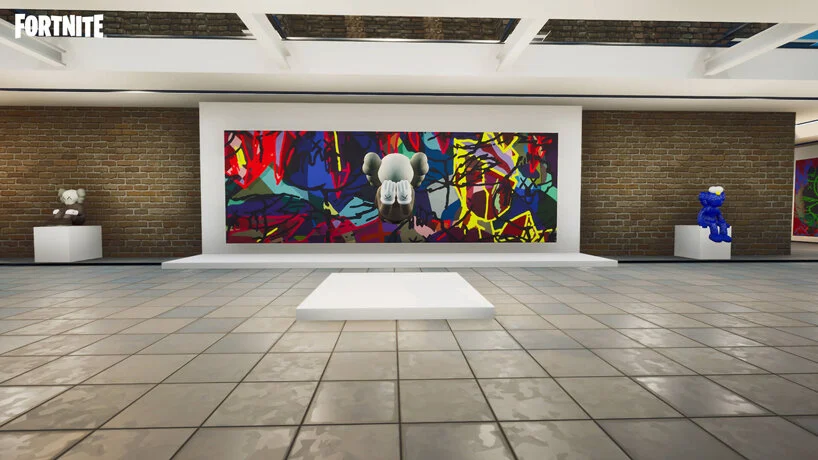 'We are delighted to collaborate with such a fantastic group of people on this one-of-a-kind experiment that explores how serpentine might travel into the multiverse,' said Hans Ulrich Obrist, artistic director, and Bettina Korek, CEO of serpentine. 'Following on from previous exciting collaborations, this innovative exhibit advances on other passionate projects that merge art and popular culture. In 2020, BTS partnered with connecting to produce special events. The remarkable synergy between gaming, space, and sensory pleasure is highlighted in this multi-dimensional project that can be experienced via virtual and physical doors.'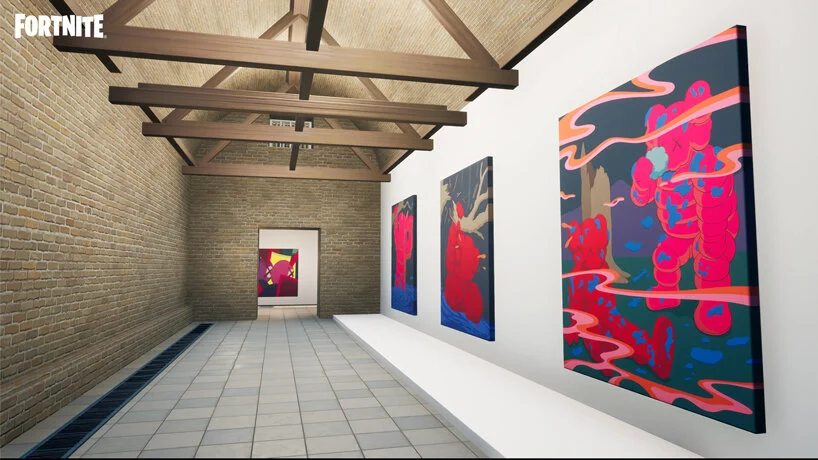 'This is the second time we've worked with KAWS to bring his distinctive artistic vision to Fortnite, and it's the first time that our millions of players all across the world have had a chance to view real-world art in person,' stated epic games' global partnerships vice president Nate Nanzer. 'Arts and creative culture inspire our players daily, and we're excited that this collaboration will allow KAWS' work to be experienced by an even larger global audience. This is a space where we expect to continue investing in the future.'