This world would have been dreary if there was no beauty here. So we want to take advantage of life's good things. Everyone looks forward to a holiday once a year. Nothing beats the sensation of Sicily when it comes to tourist destinations. You can encounter top-level accommodations with luxury villas and holiday homes in Sicily.
Sicily is the finest place to go if you're looking for nature and peace. You won't regret going there because it is the ideal fusion of tranquility and a serene setting. A factor that many tourists find to be very valuable. Sicily is best renowned for its sophisticated way of life, delectable Sicilian cuisine, gorgeous scenery, and incredible beaches.
A Grande Tour of Teatro Massimo
Who doesn't enjoy going to the movies? Palermo, a stunning city, serves as the starting point of our Sicily Land Adventure. You may see Teatro Massimo, the biggest theatre in Italy, on a private guided tour that takes you behind the scenes of this revered building from 1897. The Teatro Massimo has emerged as a distinctive Palermo landmark with its elegant and stern facade. Being the largest opera theatre in Italy and the third largest in Europe, it is renowned for its superb acoustics.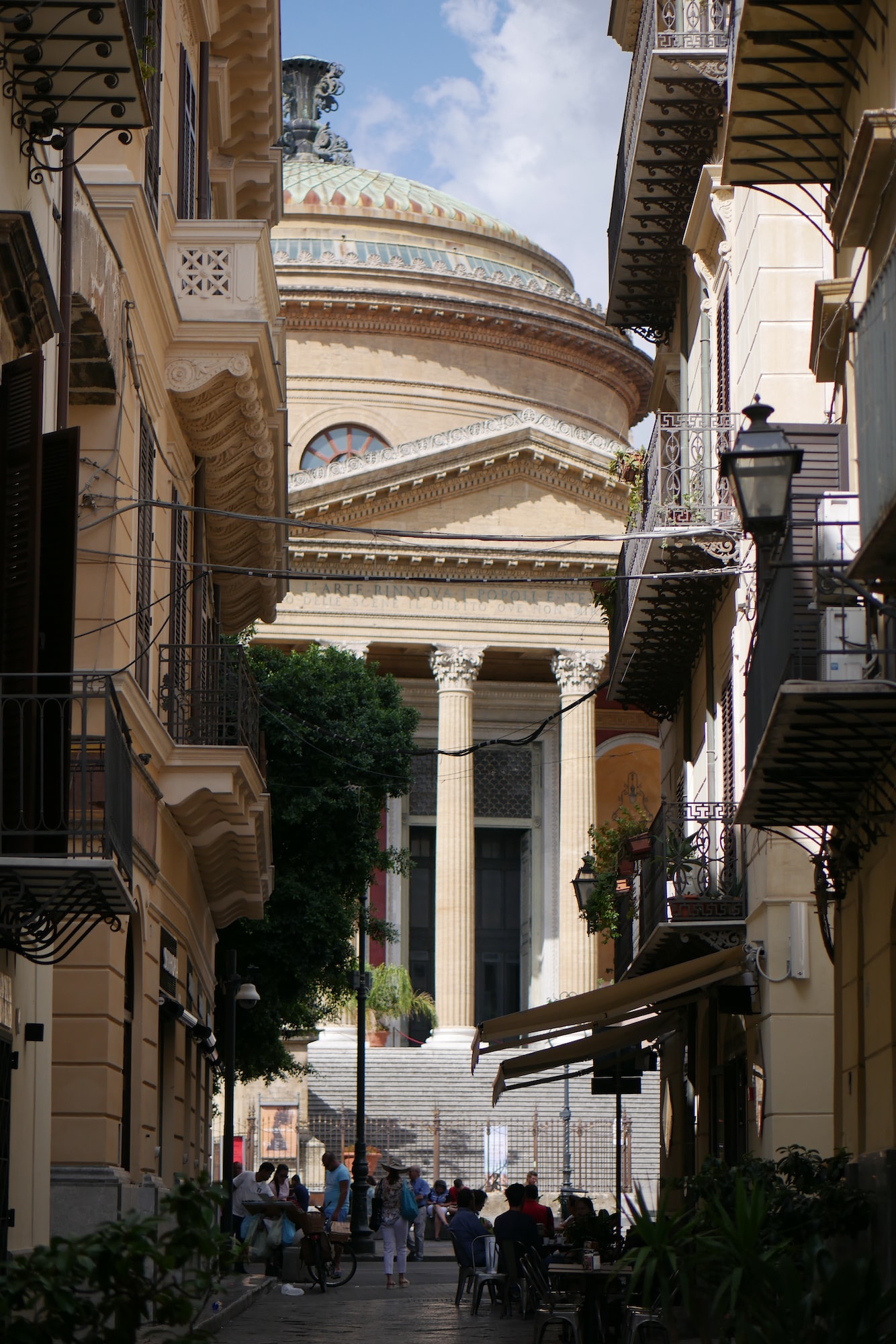 The Art Of Ceramics in Caltagirone
It's time to unleash your creative side. You can view and engage with traditional Sicilian art in the city of Caltagirone at a Caltagirone pottery studio. You'll get the chance to make your own ceramic artwork to take home, as well as watch artisans, practice their trade. Exploring Caltagirone is definitely worthwhile. Many of the Sicily homes are conveniently located in Piazza Armerina and only 40 minutes from Catania.
Off-road Tour to Mount Etna
Switching gears, let's talk about a journey through the Mount Etna region, which is home to Europe's tallest and most active volcano. On an off-road vehicle tour, you may stroll through the enormous Ox Valley, visit the Sicilian communities that make up Mount Etna's base, and explore the lava tubes the volcano has made. According to Etna's geological features, it has been active since the end of the Neogene Period. There have been several active centers on the volcano. Several secondary cones have developed on lateral fissures that run down the sides and out from the center. The mountain's current structure is the consequence of at least two main eruptive centers being active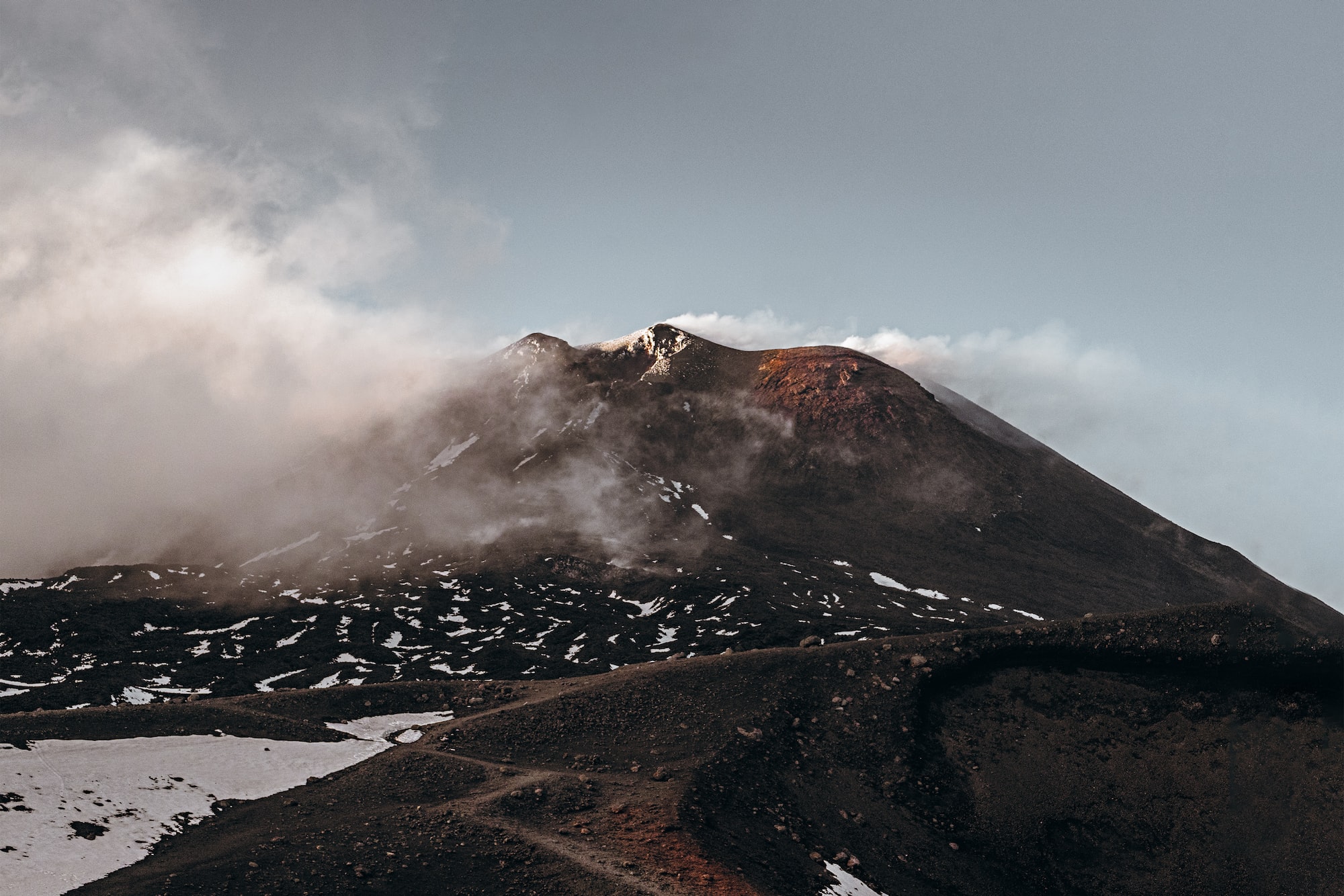 A Walk Through The Valley Of the Temples
Visit the Valley of the Temples, an archaeological site containing seven ancient temples' remains, to learn about Sicilian history. Then, you can stroll among the striking, classical buildings of this unique UNESCO World Heritage Site under the guidance of a local expert.
Wine-Tasting
The best wine in the world is produced in Sicily, and the island is home to a large number of wineries and vineyards where you can sample the wines before buying them to bring back with you. Menfi Barone di Villagrande, Planeta, and Alessandro di Camporeale are some of the top wine producers.