Guatemala has long been overshadowed by the white sandy beaches of Mexico and the coral reefs of Belize. But the country's natural beauty and cultural riches have been growing on travelers recently. And photographers are in for a particularly inspiring trip across hilltop villages rife with colorful markets, colonial churches loomed over by fuming volcanoes, and Mayan ruins nestled in the jungle. So, grab your camera and discover five of the most picturesque landscapes in Guatemala.
Chichicastenango
Mayan culture is very much alive in Guatemala. And Chichicastenango may be one of the most vibrant Mayan towns in the country. Tucked away in the mountainous region of the Altiplano, Chichicastenango is most famous for its bustling outdoor market. From hammocks to pottery and handwoven scarves, stalls displaying all kinds of handcrafted items make for vivid pictures.
Street photographers may admire the many vendors from nearby villages sporting traditional garments, although they shall always ask for permission to snap somebody's picture. Making the most of Chichicastenango takes a bit of planning, though, as the market only takes place on Thursdays and Sundays. If a visit doesn't fit into your schedule, the Solola market above Lake Atitlán provides an equally authentic alternative on Tuesdays and Fridays.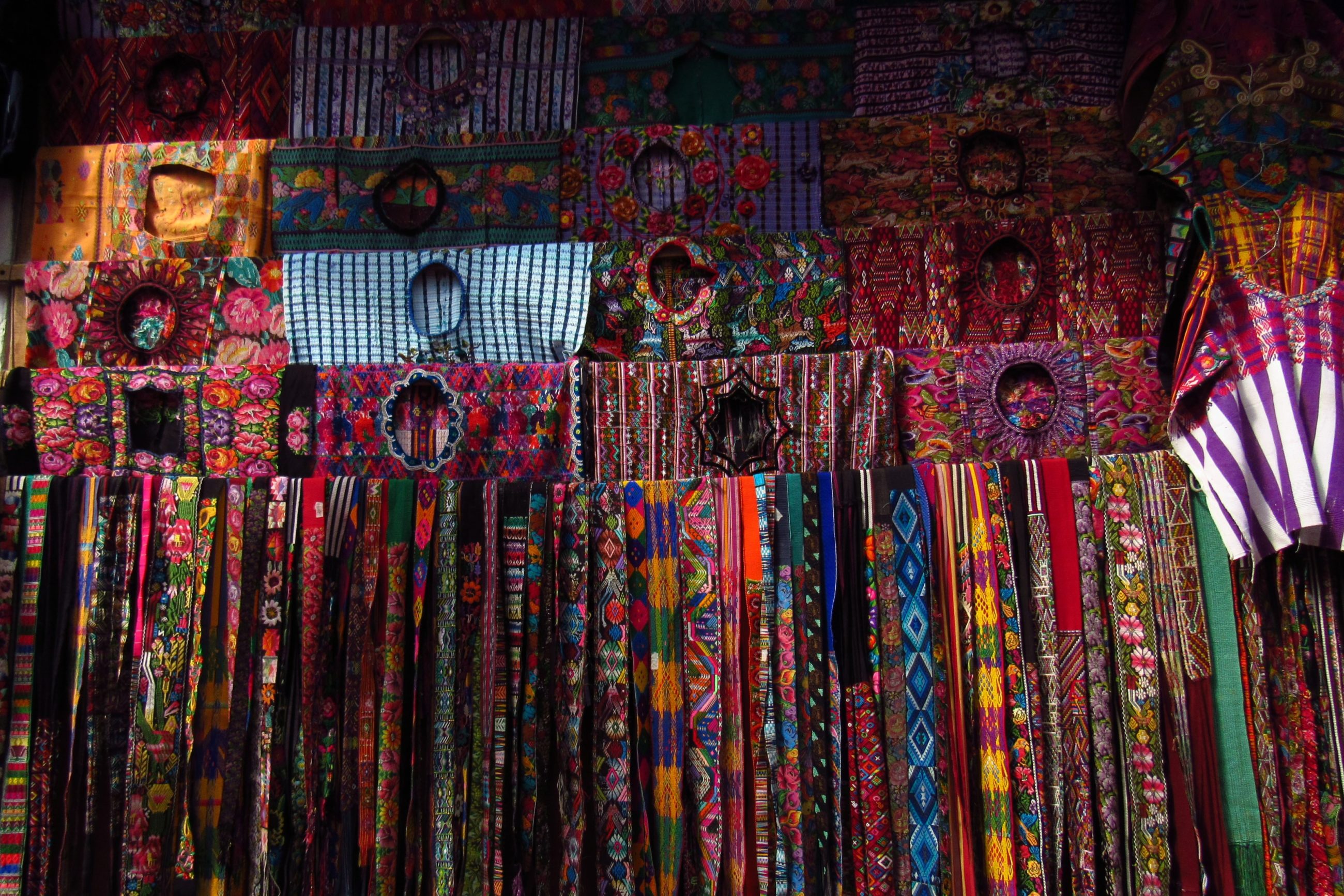 Lake Atitlán
When Alexander von Humboldt first discovered Atitlán, the German explorer reportedly called it the most beautiful lake on earth. Tourists glimpsing at this natural gem might feel as strongly about the eerie magic of Lake Atitlán. While sipping a cocktail on a Panajachel rooftop is a perfectly valid way to soak up the sights, photographers may feel a bit more adventurous to snap a memorable shot.
The villages surrounding the lake boast quite a few spots worthy of a post on https://www.instagram.com/, such as the infamous Umbrella Street in San Juan La Laguna. Climbing up the nearby Mirador Kiaq'Aiswaan also grants visitors some commanding views over distant volcanoes. But hikers are in for an ever more rewarding treat along the trails connecting Santa Cruz La Laguna to San Marcos. It is best, however, to hire a local guide to navigate the area.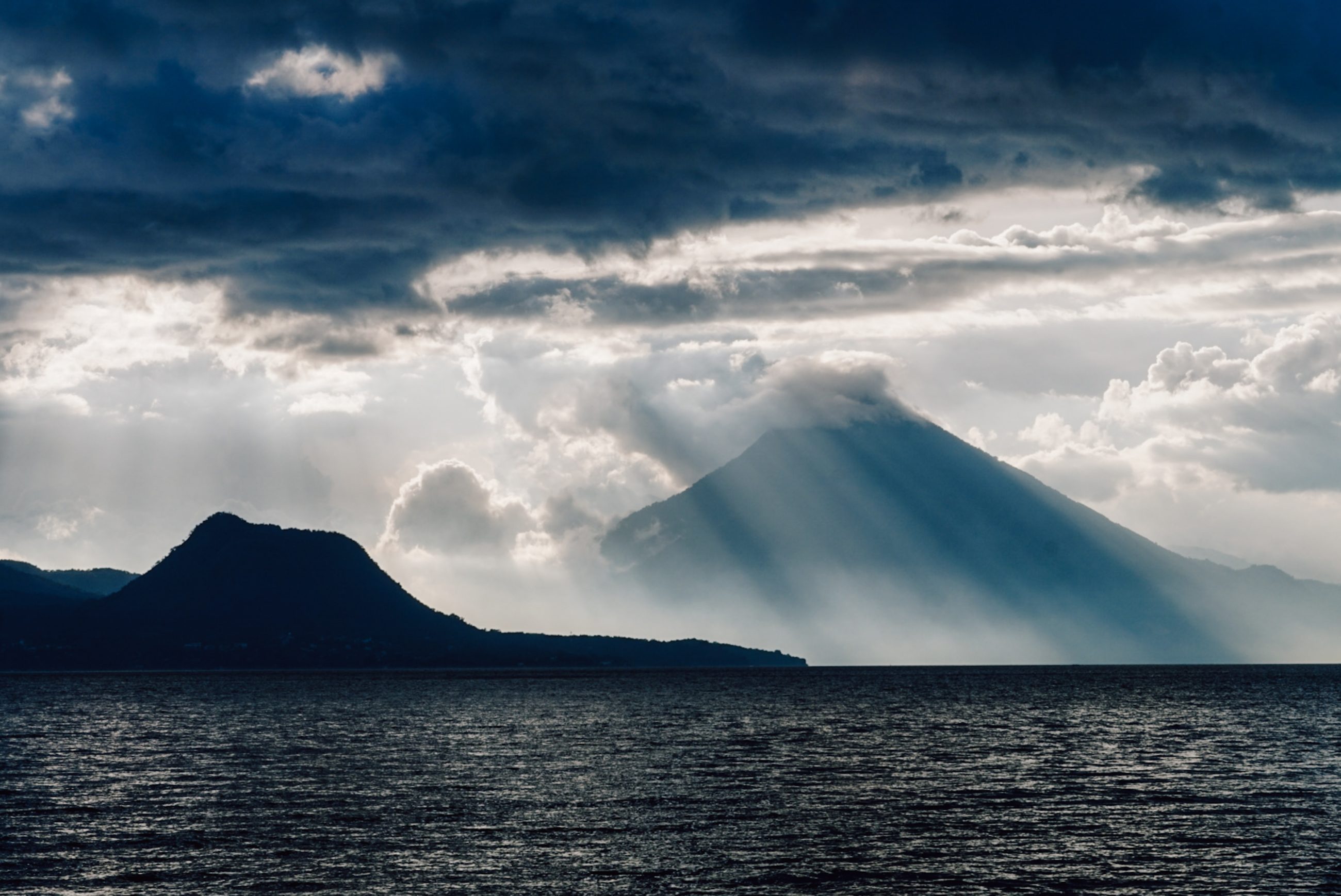 Antigua
While Guatemala City is the usual point of entry into the country, most visitors instantly head west to reach Guatemala's ancient capital. A mere 40 km away from the current administrative capital, La Antigua sits amid majestic volcanoes offering photographers some mesmerizing background. But this UNESCO-listed colonial gem is most renowned for its splendid Baroque architecture.
History buffs may delve deeper into the city's past on https://www.unesco.org/en before making the trip. Once in Antigua, wandering off the streets will take them from fascinating ruins to the ornate façade of a Catholic church. Early Spring is an especially ideal time to visit as the city celebrates the Holy Week in style.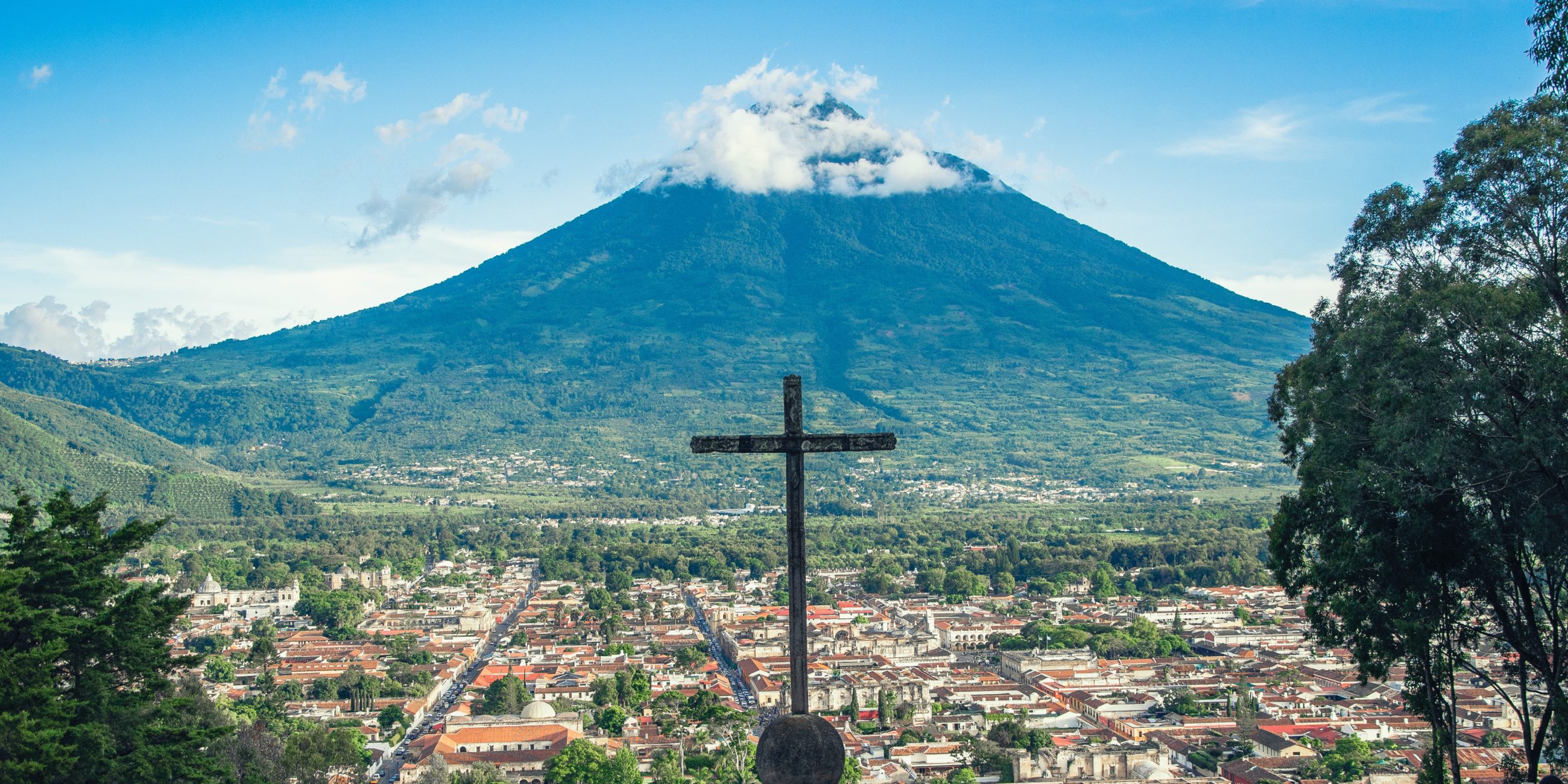 Tikal
The influence of the Mayan civilization used to stretch from Southeastern Mexico to Honduras. Guatemala, too, was a cradle of Mayan culture. The country's northern region of Péten is rife with dramatic ruins, therefore, but none are as imposing as Tikal. Monumental temples and palaces are a testament to the sheer power of this ancient city-state. Travelers may climb the towering Temple IV at dusk or dawn to take up unparalleled views of the rainforest.
Incidentally, movie lovers might have already seen this pyramid on screen as it appeared in Star Wars: A New Hope. Tikal also inspired the gaming medium, from tabletop games to machine slots. Online casinos such as https://www.vegasslotsonline.com/ boast slots like Tikal Treasure. Dozens of other Mesoamerican-infused games await among thousands of free slots. Video slots even add some more depth for a thrilling gaming session. And all slots are compatible with mobile devices to enjoy them on the go.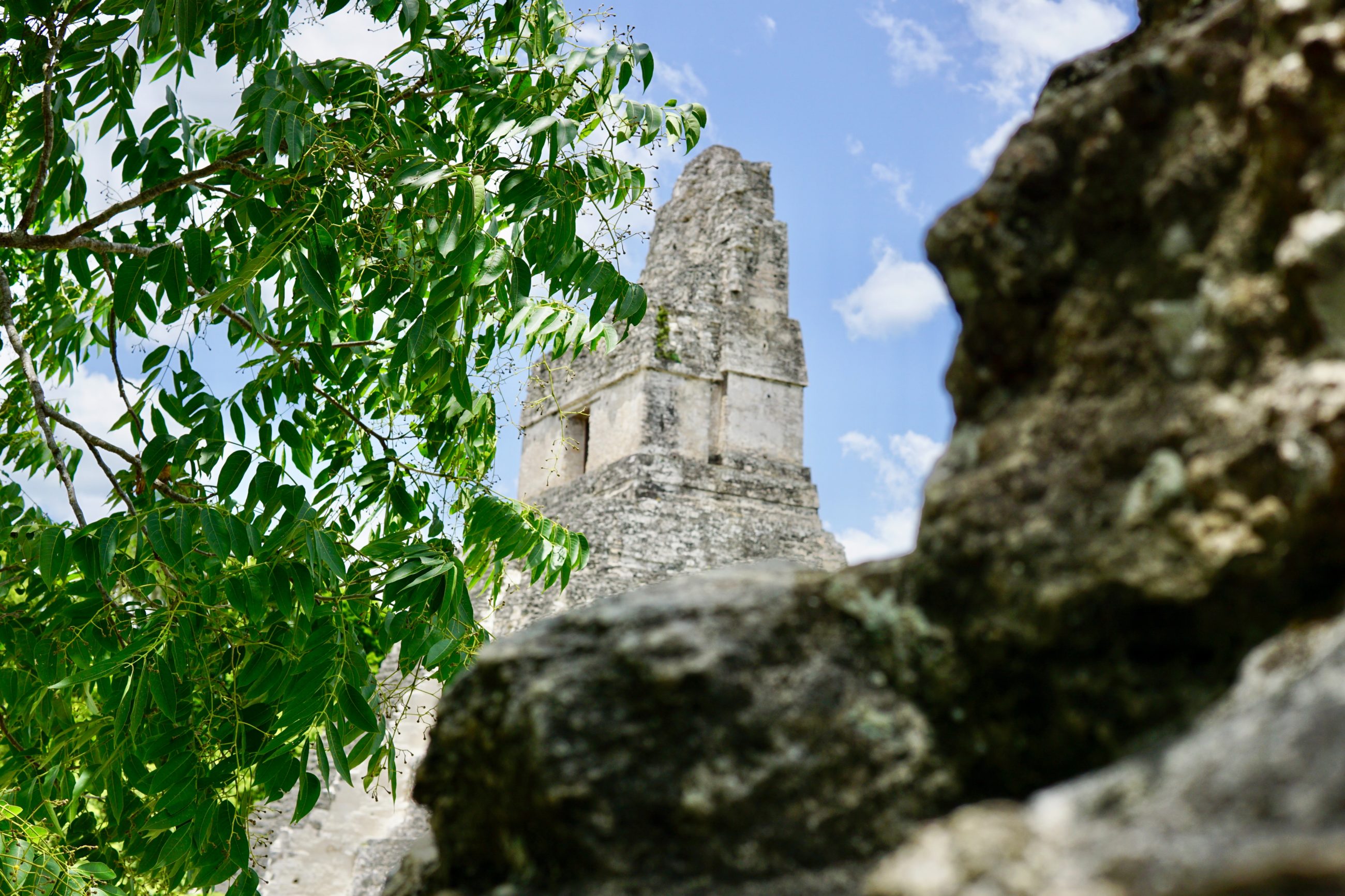 Semuc Champey
The remote region of Alta Verapaz is rarely on the tourist radar. Yet, visitors willing to go the extra mile may discover one of the most gorgeous natural wonders in Guatemala. Deep within the jungle, Semuc Champey unveils a series of pools so turquoise you might have a hard time convincing your friends you haven't been heavy-handed with filters.
Walking up the El Mirador vantage point is your best option to grab a pic of Semuc Champey in all its glory. The trail is steep and slippery, though, so be sure to bring some protection for your camera. And pack a swimsuit to take a dip in the pools after an exhausting hike.