Retirement looks different from one person to the next but the one thing everybody wants is the freedom to do whatever they want when the mood strikes them. It is the dream of many people to one day walk away from the rat race and have the time to travel the world. If travel is your idea of the ultimate freedom then you will surely love being retired. 
The problem is that by the time you retire there are things that make traveling complicated. You may have mobility issues. Some will have financial woes that put a damper on their ability to travel. It's important to go into retirement with the right preparation so you can do the kind of travel that you've been dreaming about. In this article, we will go over some of the essentials that you need to be able to travel when you're older.
Get checked out
You wouldn't go on a long road trip in an old car without first taking it to the mechanic to have it checked out. The same goes for traveling when you're a senior citizen. You'll need to go to a doctor and see if you are healthy enough to travel. Of course, when you're older you'll have some aches and pains and that's normal. You need to see if any of them are signs that there is something not right with your health.
Start out with some blood tests to make sure that your heart is in good shape and there are no hidden illnesses that need to be monitored. You may have some signs of diabetes, for instance, and that would need to be addressed before you hit the road.
It's also wise to have your vision and hearing checked. If you are driving on a road trip then this is especially important. If you can't see or hear properly then the long hours on the road will combine for a potentially deadly effect. It may turn out that you need a new eyeglass prescription or some hearing aids. 
Even if you don't plan to drive while on vacation, it is important to know what is happening around you with good vision and hearing.
If you have a clean bill of health, then you are good to go and can start making your travel plans right away.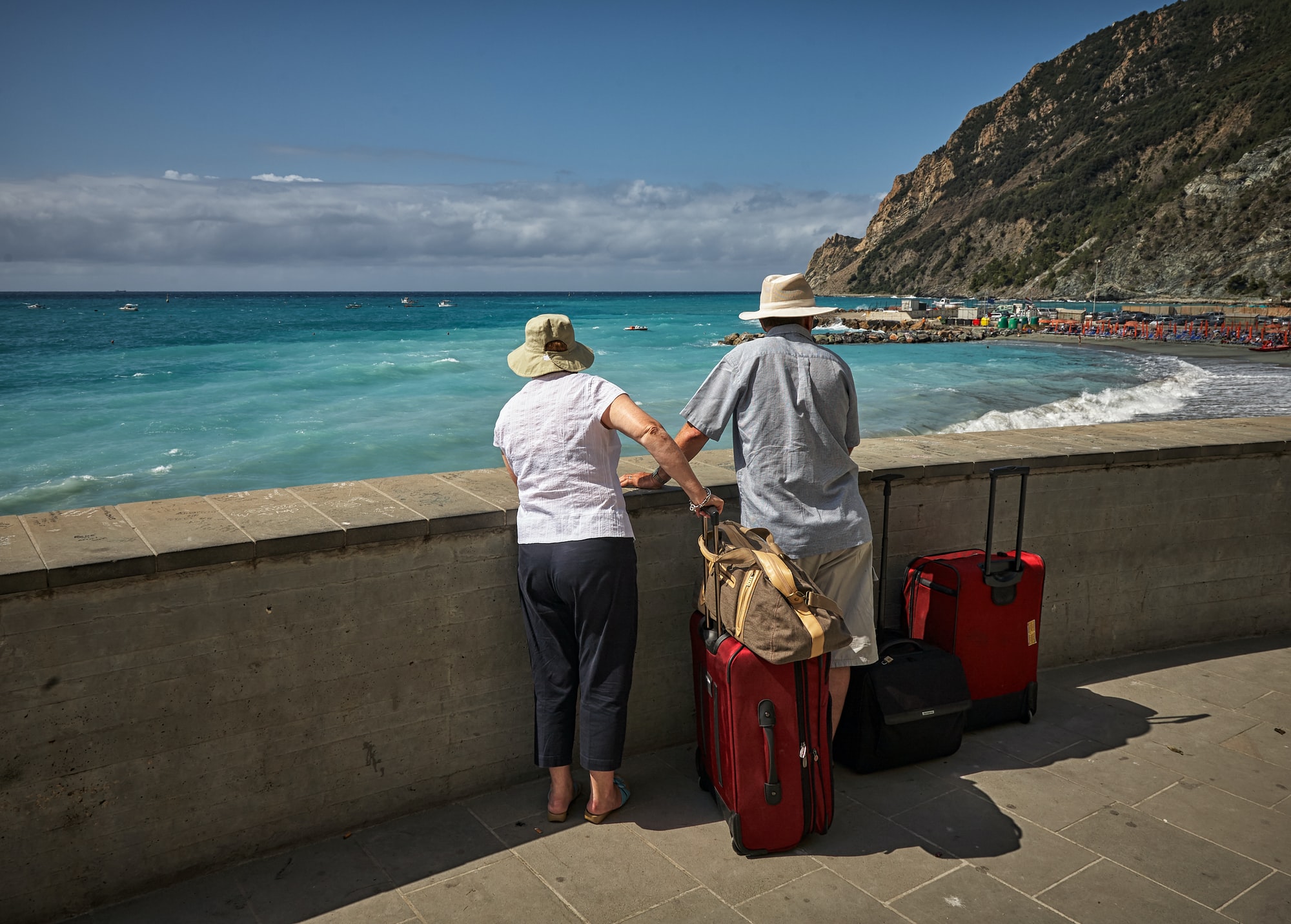 Get insurance
Canceling travel plans when you have already booked tickets and hotels can be quite expensive. When you are a senior citizen, things can happen that cause you to end up having to cancel or change plans. You could get sick, have a fall, or have a sick partner that means that your travel plans need to be put on hold.
If you have travel insurance with cancel anytime coverage then you are protected against losing money if things were to happen. This type of coverage is not always offered by travel insurance policies so be sure to check before you book anything.
Join a travel club
There are many seniors that love to travel but they don't want to do it alone. If this is how you feel then you should look into joining a travel club. These are groups of likeminded individuals that love to travel. You will be able to find one that specializes in the type of travel that you want to do.
You can find travel clubs that are geared towards seniors that want to do things like take cruises or visit different countries. These clubs will take care of all of the planning for you so that you can just enjoy the trip.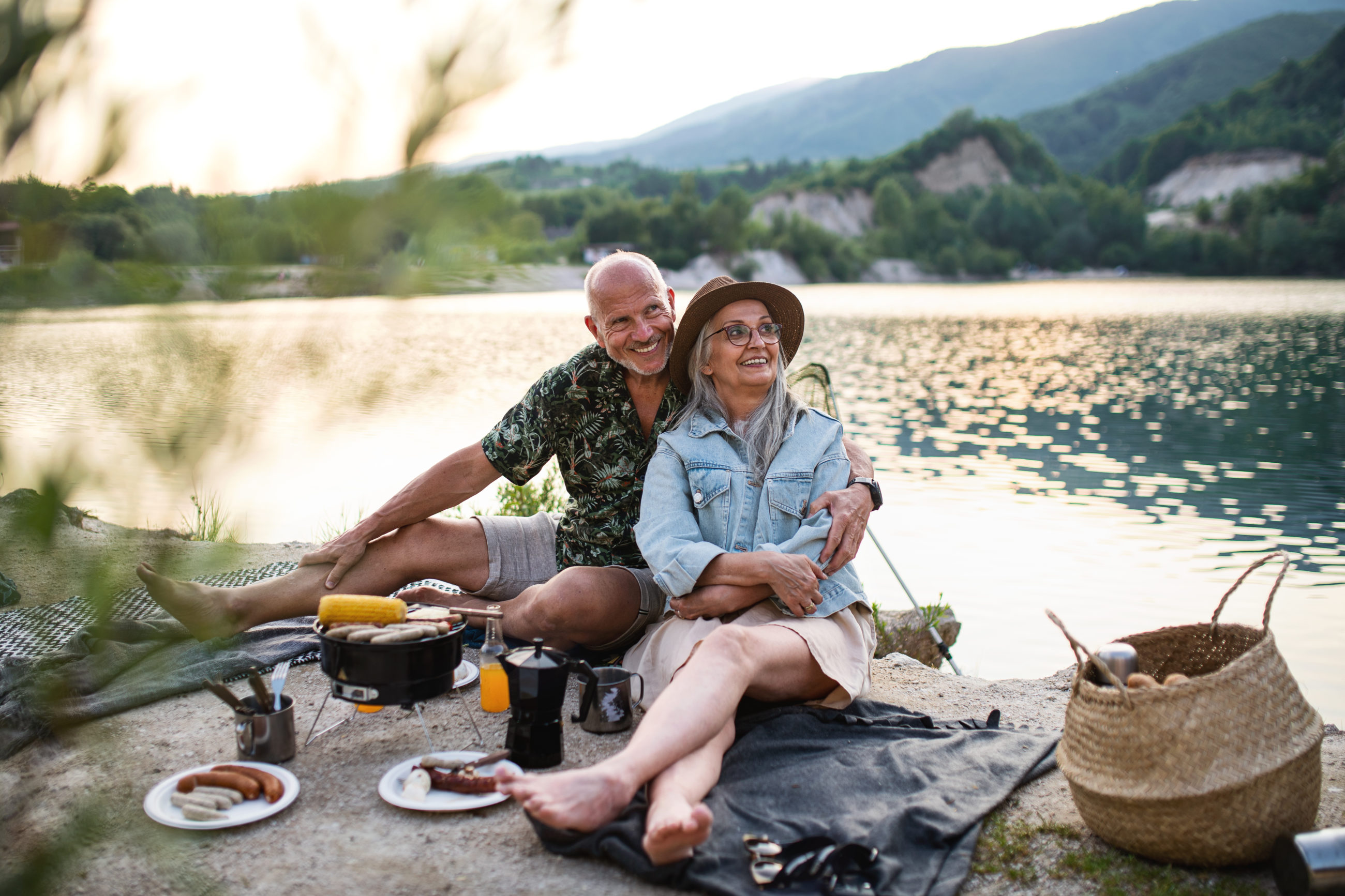 Consider going with a tour group
If you don't want to join a travel club then another option is to go with a tour group. This is a great way to see different parts of the world without having to do any of the planning. All you have to do is book your tour and then show up on the day that it starts.
The only downside to going on a tour is that you will be with a group of people and you may not always be able to do things on your own. If you are the type of person that likes to explore then this may not be the best option for you.
Use a travel agent
If you don't want to join a club and you don't want to go on a tour then you can always use a travel agent. This is someone that will help you plan your dream trip. They will be able to book your flights, hotels, and any other activities that you want to do.
You can find vacation rentals all over the world. This is a great way to have your own space and not have to worry about being around a group of people.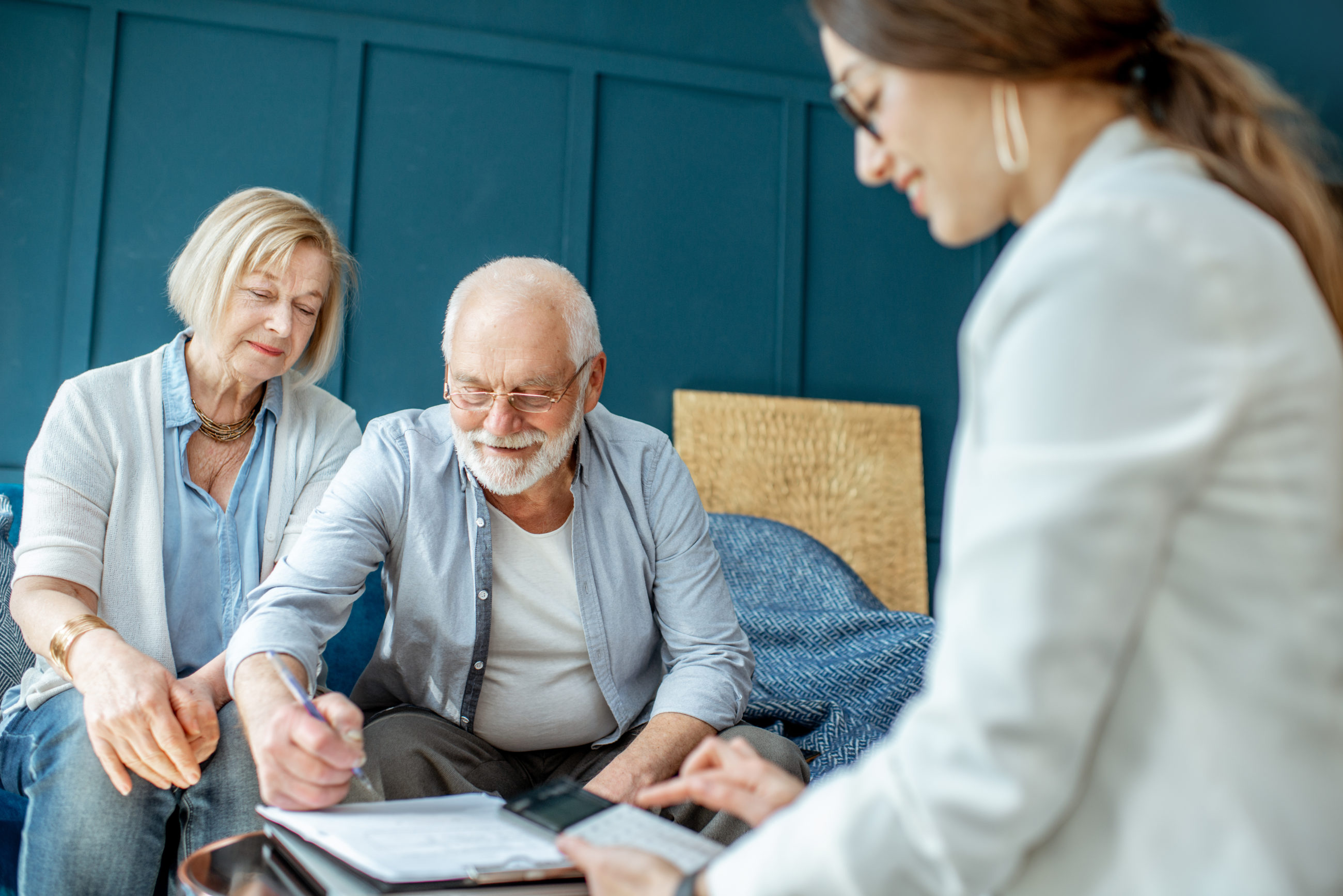 To Conclude
There are many things to consider when you are planning to travel as a senior citizen. The most important thing is to make sure that you are healthy enough to travel. You should also get travel insurance to protect yourself in case anything happens.
You may also want to consider joining a travel club or going on a tour. If you want to do things on your own then you can use a travel agent to help you plan your dream trip.