Newport in Rhode Island is a city about 30 miles south of Providence. The city has earned a distinction as New England's summer resort and as a major training center for the U.S. Navy. The city of Newport was founded by English settlers in 1639. By late 1700s, Newport became one of the five principal ports in the North American colonies. At present, Newport continues to embrace progress and strives to remain vibrant and vital in the coming years. A well-planned vacation to Newport guarantees a memorable experience and a trip that is hefty on quality but not on the expenses.
City Highlight: Shopping is one of the activities that travelers visiting Newport looks forward to. Some of the best places in the city to find unique items at affordable prices include the Long Wharf Mall, Bowen's Wharf, Thames Street, Brick Market Place and Spring Street.
Where to Stay While in Newport
While vacationing in Newport, you have plenty of options as to the hotel where you will bed down for the night (or even put your feet up during the afternoon after an exciting day of exploring some of the site attractions throughout the city). Accommodations are available to fit your needs, preferences, and budget.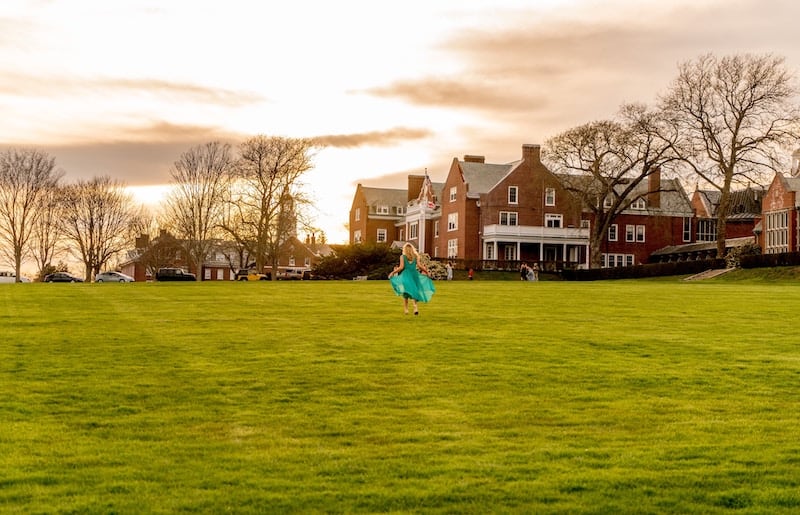 Luxury is yours at The Chanler at Cliff Walk. Enjoy the sumptuous accommodations in this establishment while taking advantage of its strategic location, placing it near the site attractions and various restaurants where you can try out several delectable dishes. While staying in this hotel, make sure to drop by one of the region's acclaimed restaurants, the "Spiced Pear." Meanwhile, you will definitely enjoy panoramic views of the ocean while staying in Castle Hill Inn which is situated on a private peninsula. Guests staying here are sure to be treated like royalty.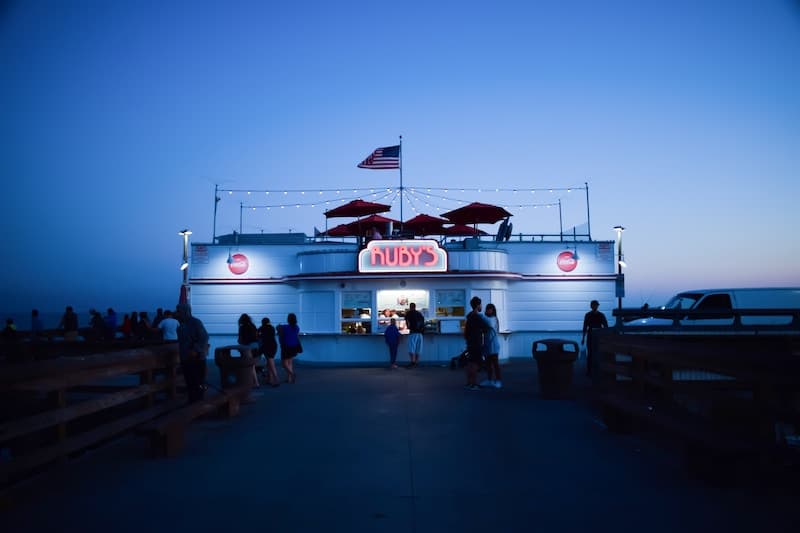 In the meantime, for those seeking accommodations that are within one's range of budget, Newport also offers a wide selection of economy establishments to choose from. Top picks for affordable Newport RI hotels include Howard Johnson Inn, Hampton Inn and Suites, and Inns of Newport. These accommodations pride themselves in their affordable rates, efficient service, and full-service amenities. Being proactive in your vacation plans can help you land awesome deals when it comes to hotel accommodations. Do your homework and look for hotel room discounts and promotions in various establishments operating in Newport. By doing so, it will be easier for you to find a good place to stay in the city without breaking your budget.
Don't Go Broke While Vacationing In Newport
Visiting Newport is such a rewarding and memorable experience. The charm of the town lies in its rich cultural heritage that dates back to several hundred years in history. There are plenty of tours offered throughout the city. One area worth checking out is the "Newport Mansions," which showcases several opulent residences built on the side of the ocean.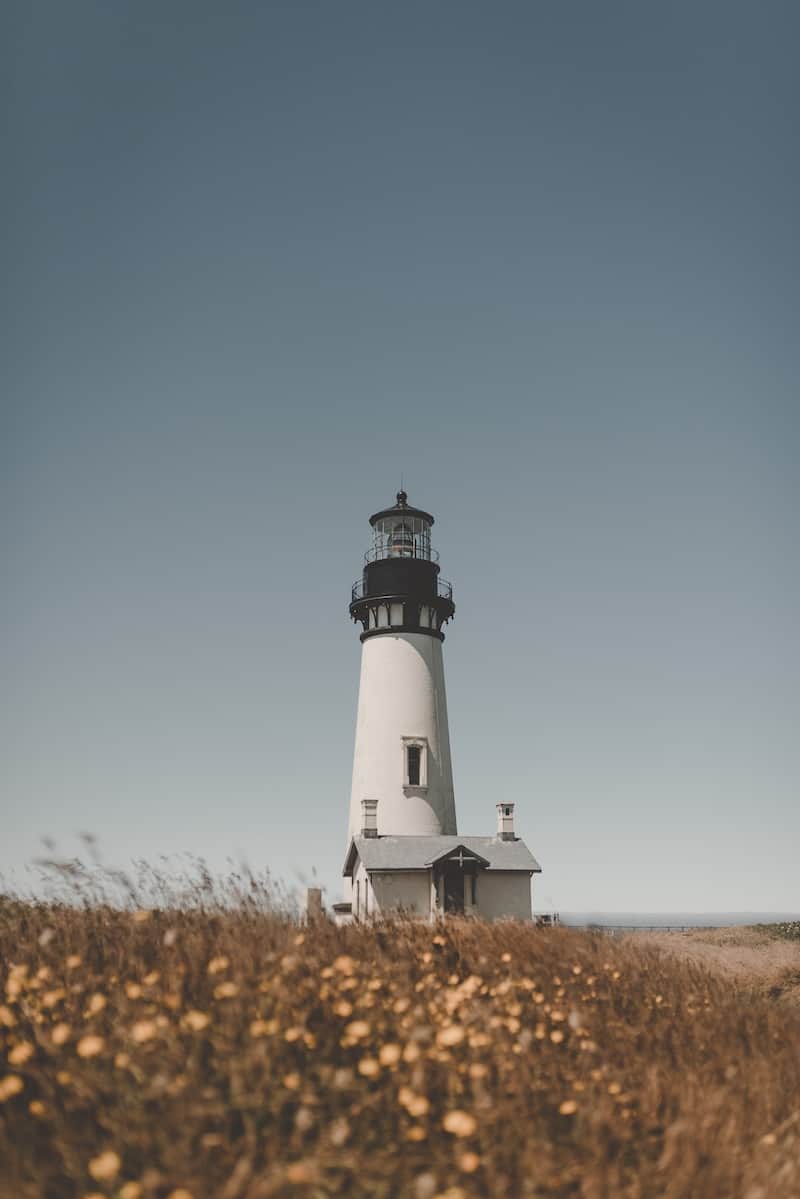 You can also savor the natural beauty of the land by doing some of the leisure and recreational activities offered in the city, ranging from swimming, fishing, boating, hiking, walking, horseback riding, to golfing and sunbathing.
Newport also prides itself for its thriving arts and culture scene. There are over two dozen art galleries operating throughout the area. Spend a day checking out the exhibits in these galleries; it is an uplifting and inspiring experience indeed.