Colmar is a petite all-so-colorful town in Alsace, established by Emperor Charles the Fat back in 884. Today it's more known as the capital of Alsatian wine – super classy white wine variety.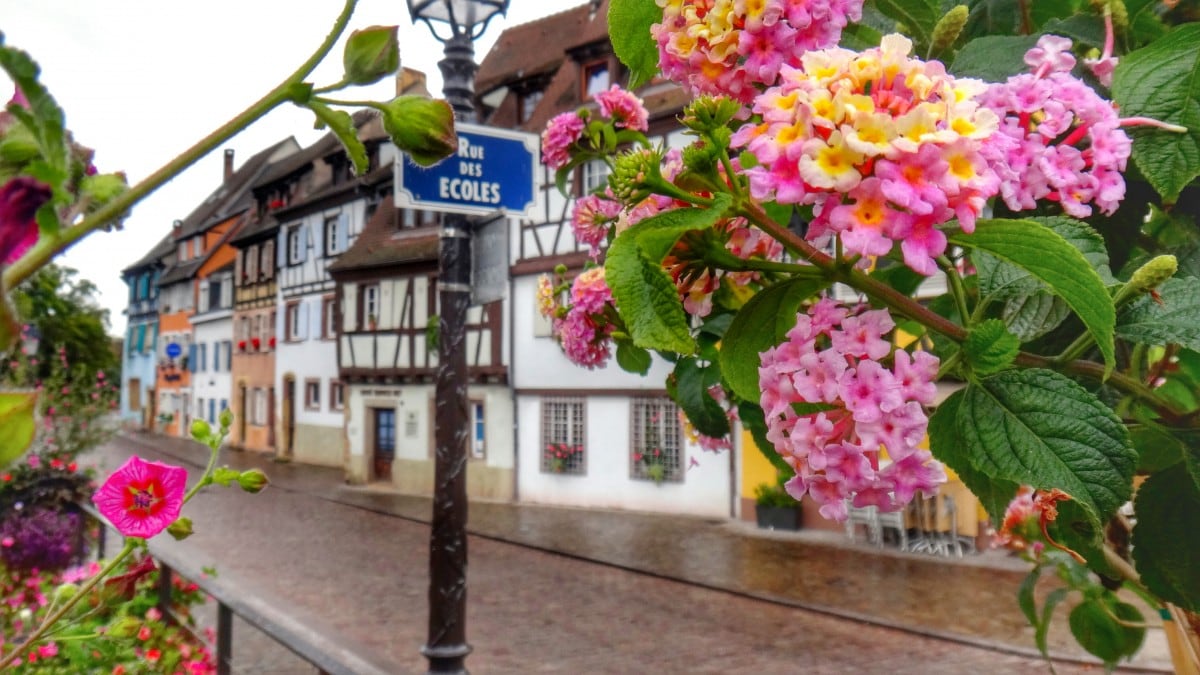 Also, Colmar's particularly well known for it's fancy little canals with boats running back and forward near the Old Market. The district's called Petite Venice. It's absolutely dreamy and fairy-tale like.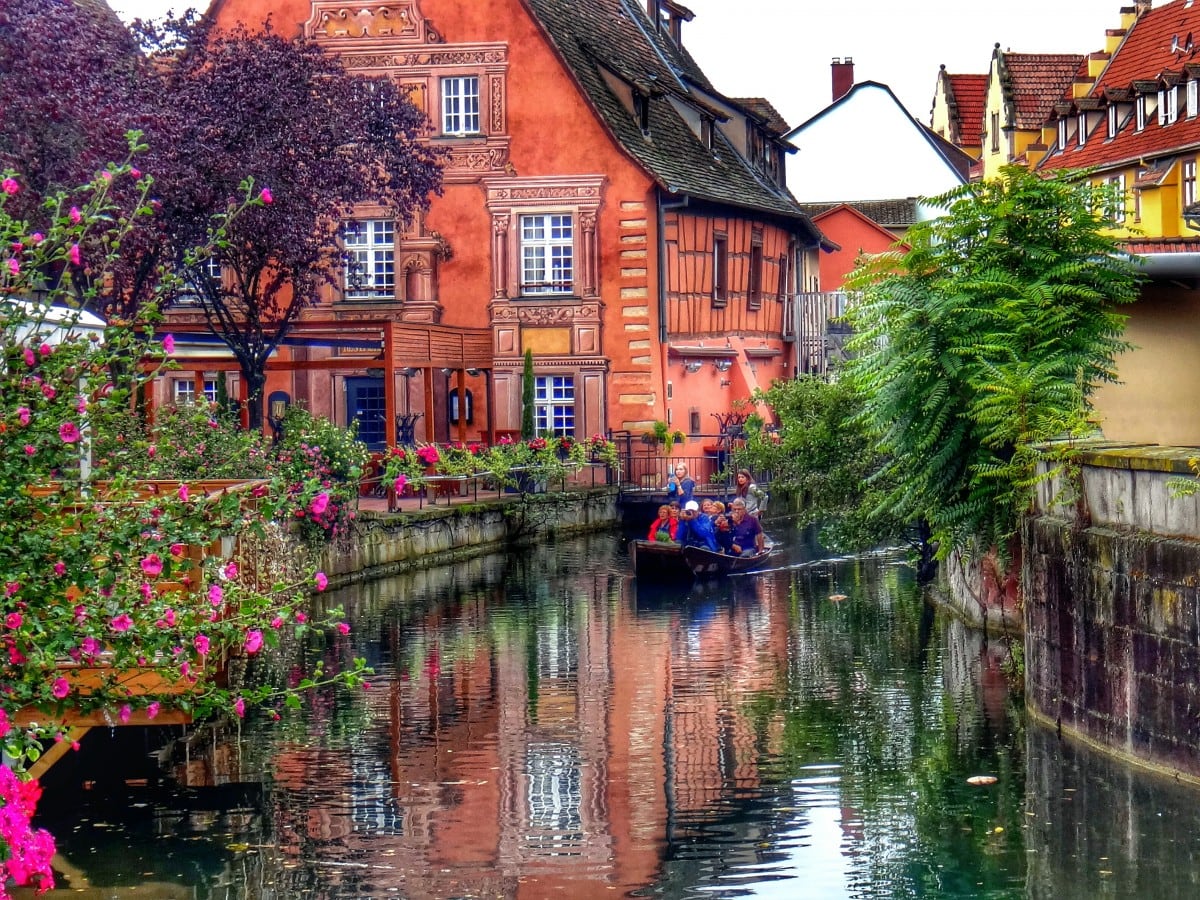 The Old City center didn't change much since the Renaissance. During the World War II it avoided bombing for being so pretty. The soldiers just couldn't touch those vivid half-timbered houses.
So, what do you think? Is Colmar the most charming town in France?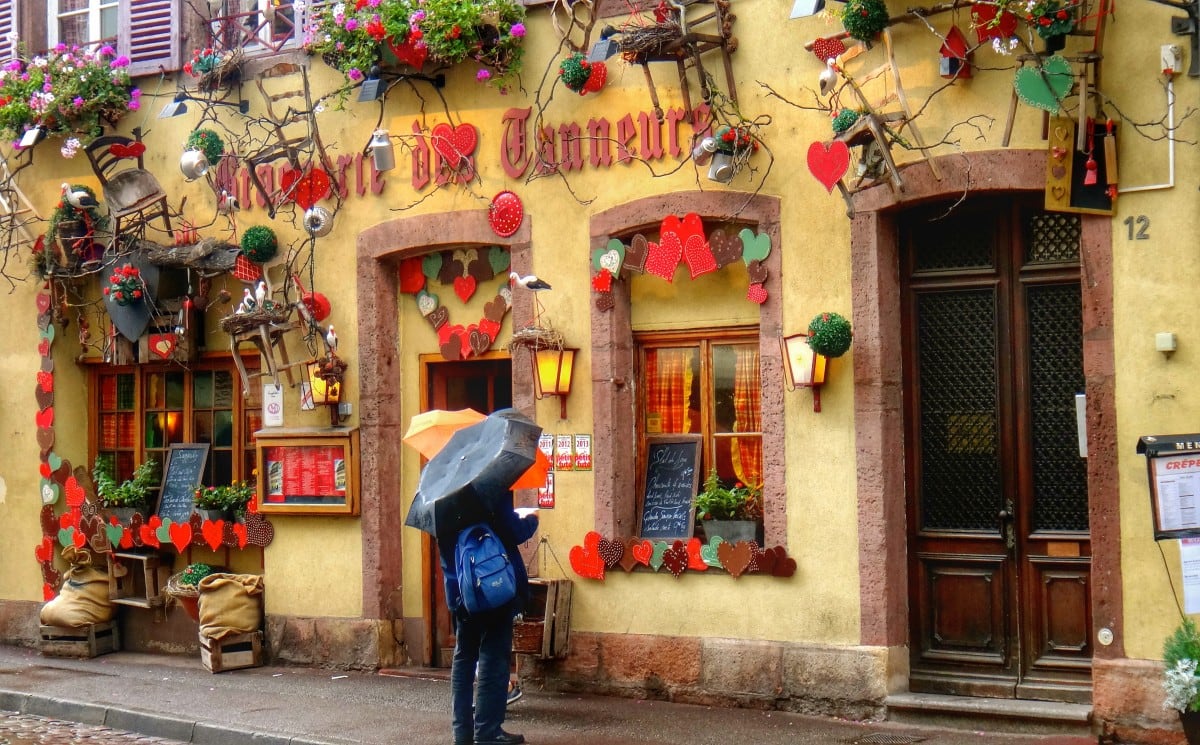 Check out more pictures of charming Colmar in France at the original post.