Are you an enthusiast who likes to travel around the world? Then you are in the right place on the internet. The world is full of exotic islands, historical sites, and gigantic metropolises. You may have not heard some great places mentioned in this post. I also love to travel around the world and have seen some great places. In this post, I am going to share some of the musts to visit places that I have visited in recent years. I always keep an eye on cheap flights to select my next destination. One of the sites, I use to book cheap flights and hotel is traveligo.
The places that I am going to share are breathtaking. These are as follows:
Palawan is a province in the Philippines and has a large island. Moreover, this island is ranked as one of the beautiful islands in the world. It is full of waterfalls, fishing villages, exotic wildlife and full of local experience. Whenever you decide to visit this place, you should also visit wildlife sanctuaries, Coron an El Nido Island one of my favorite place for diving, and Calauit Game Preserve.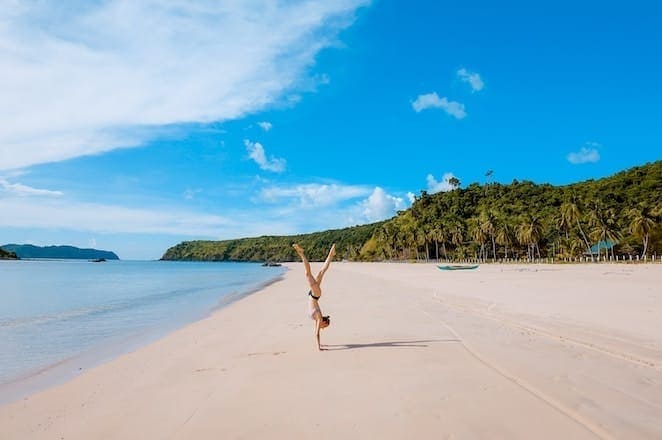 If you are a fan of football then you must have heard about the legendary football team in Barcelona. It is a great and wonderful city and second-largest in Spain. It is located on the coast of the lberian Peninsula. The climate here is warm and dry in summers, humid and mild in winters. When it comes to the places to visit, it has many great places such as Poble Espanyol de Montjuic, Sagrada Familia by Antonio Gaudi, Casa Mila by Antonio Gaudi, L'Aquarium de Barcelona, etc.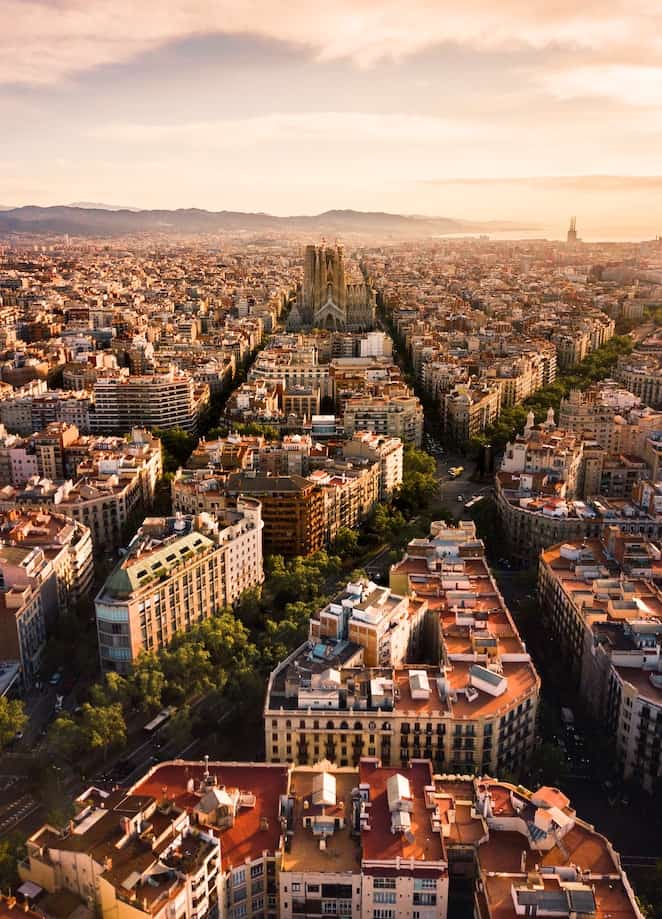 Paris is indeed the most famous place for tourists. It is the capital city of France and situated on the river Seine. Thousands of tourists around the world come to visit this city. The climate of Paris is a typical Western European oceanic. Most of the times in a year, its climate is moderately wet and mild. There are many great museums that you can visit in this city. Moreover, Arc de Triomphe, Champs-Elysees, and Sacre Coeur and Montmartre, a Boat Tour of the Seine River, Latin Quarter, The Sorbonne, and the Eiffel Tower, etc.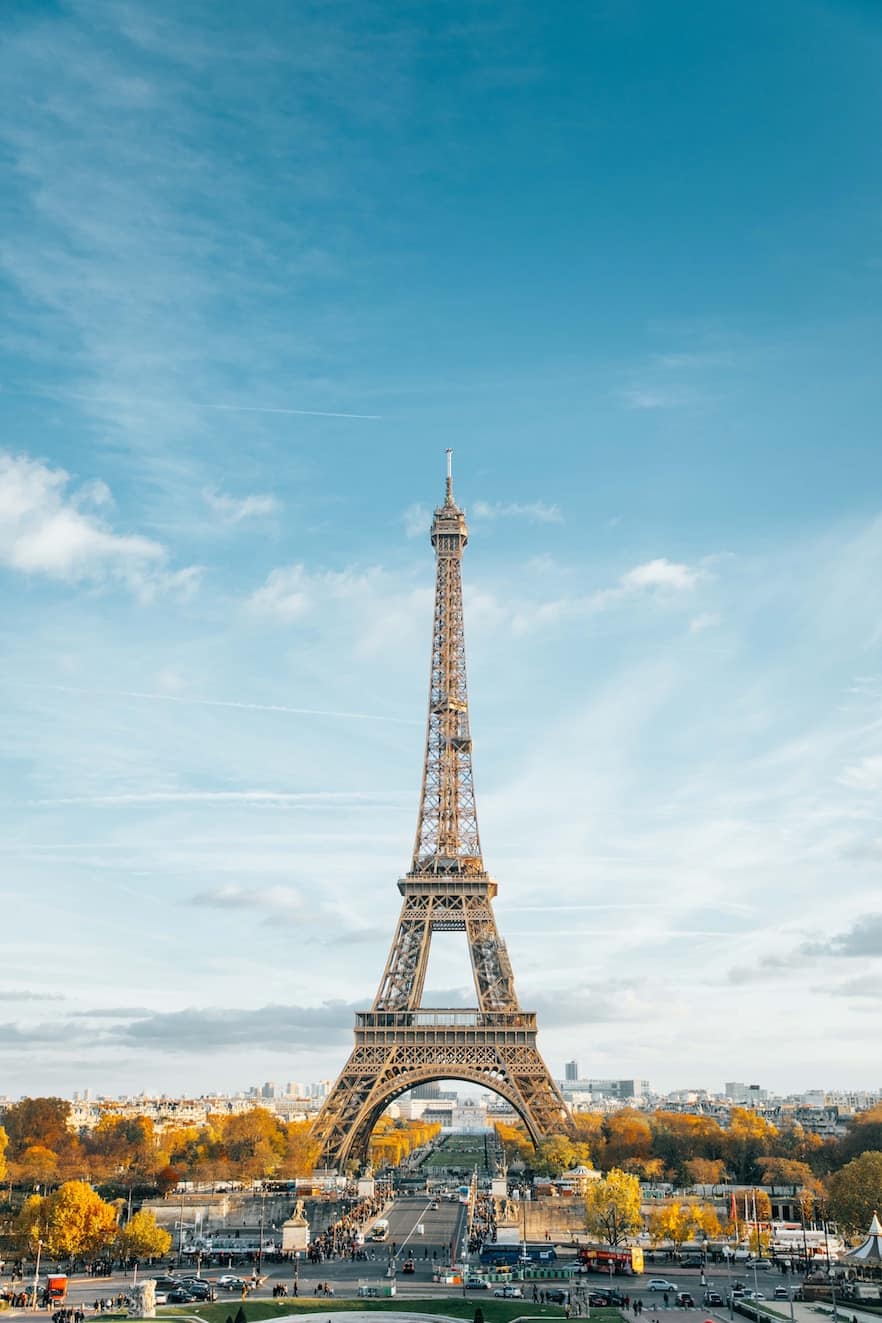 London is also a great city to visit and one of my favorite places. It is the capital of the United Kingdom and ranked as one of the best places to visit by many travel guides. It is full of amazing and great places; you can visit in London. You need many days to fully explore this amazing city. There are also many museums here. If you visit this place, then never forget to visit Shakespeare's Globe Theatre. Just get a London pass to visit all of the top attractions of this city.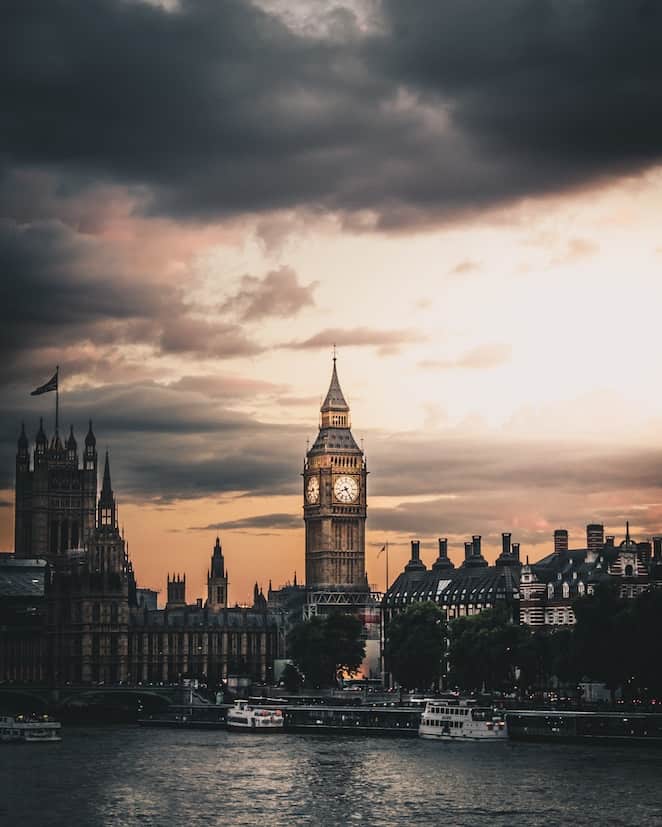 Above are some of the best and beautiful places to visit in the world. While visiting any place in the world, do not forget to capture all of your memories.