Traveling usually isn't expensive but plane tickets are. There are some ideas that can help you to book cheap and convenient flights. Besides, there are a lot of airline search engines and websites that help you in finding a flight.
So here are a few good tips for affordable flights. Airlines have a lot of great and economical deals. So after reading this blog you can find cheap air tickets for your next trip.
As some might just be for promotion meaning being inaccurate and false others can really benefit you if you look carefully and work smart.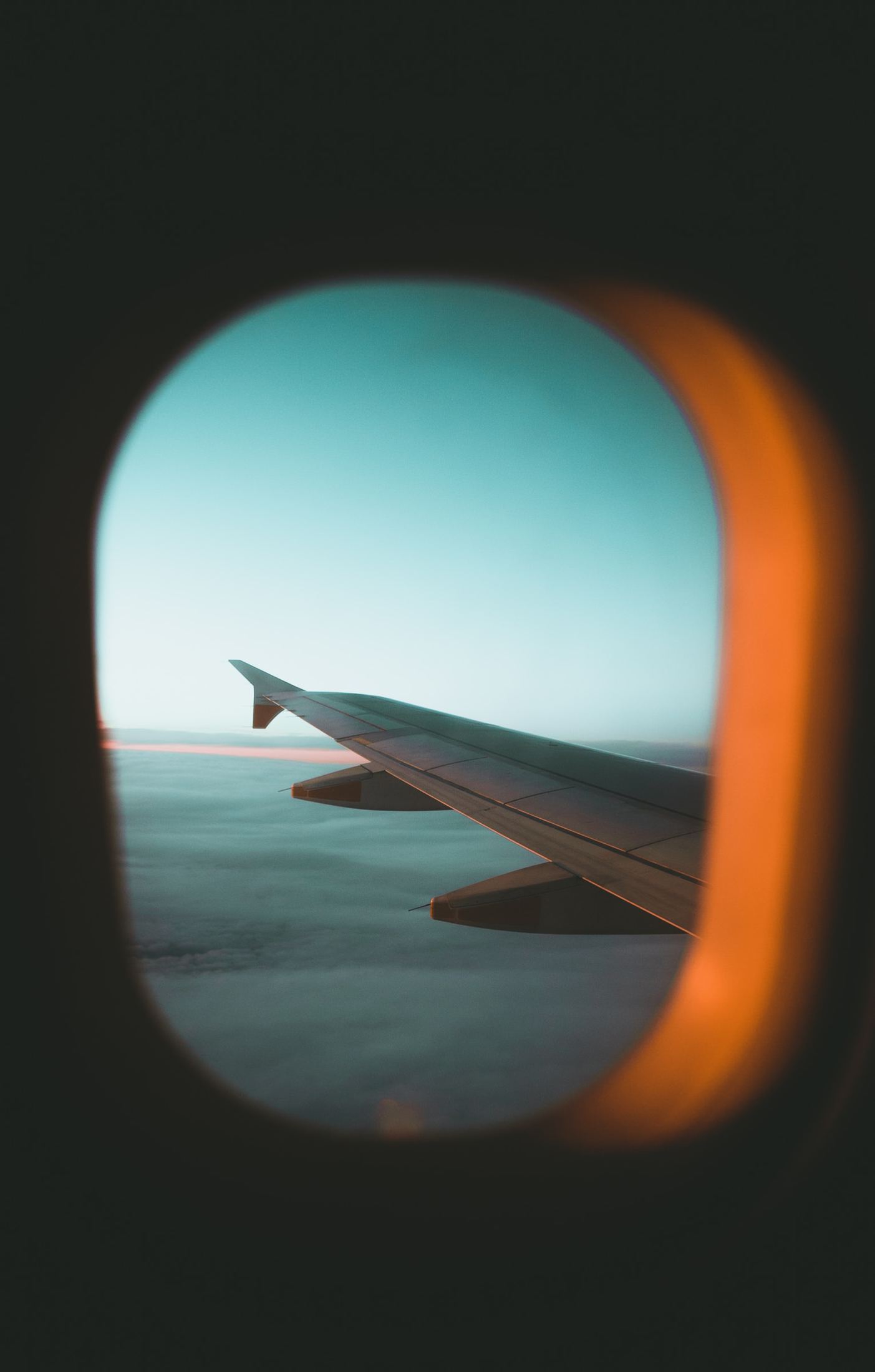 11 Tips To Find Affordable Flight
These are those tips and tricks that I have applied and experienced. They were always helpful for me, hope it extends to you as well.
Flight Search Engines
One of the most uncomplicated ways of searching for flight is by using flight search engines. They have information on various airlines, their prices and timings as well.
You can get a tonne of information in an instant. While finding a flight on websites do consult more than 3 or 4 websites because they might have different prices for the same flight.
Make sure the website you use is reliable and trustworthy. Also, double-check the Pisces and sites for reliability.
Flight Days
It is said by many people that there are some days in which the flight you book is relatively cheap. Well, that might not be the exact case but it is somehow linked. The best days to book flights are Tuesday, Wednesday, and Saturday.
These days the number of passengers is less compared to other days. Another fact is that pre-booking is a good way to get cheap and best flights.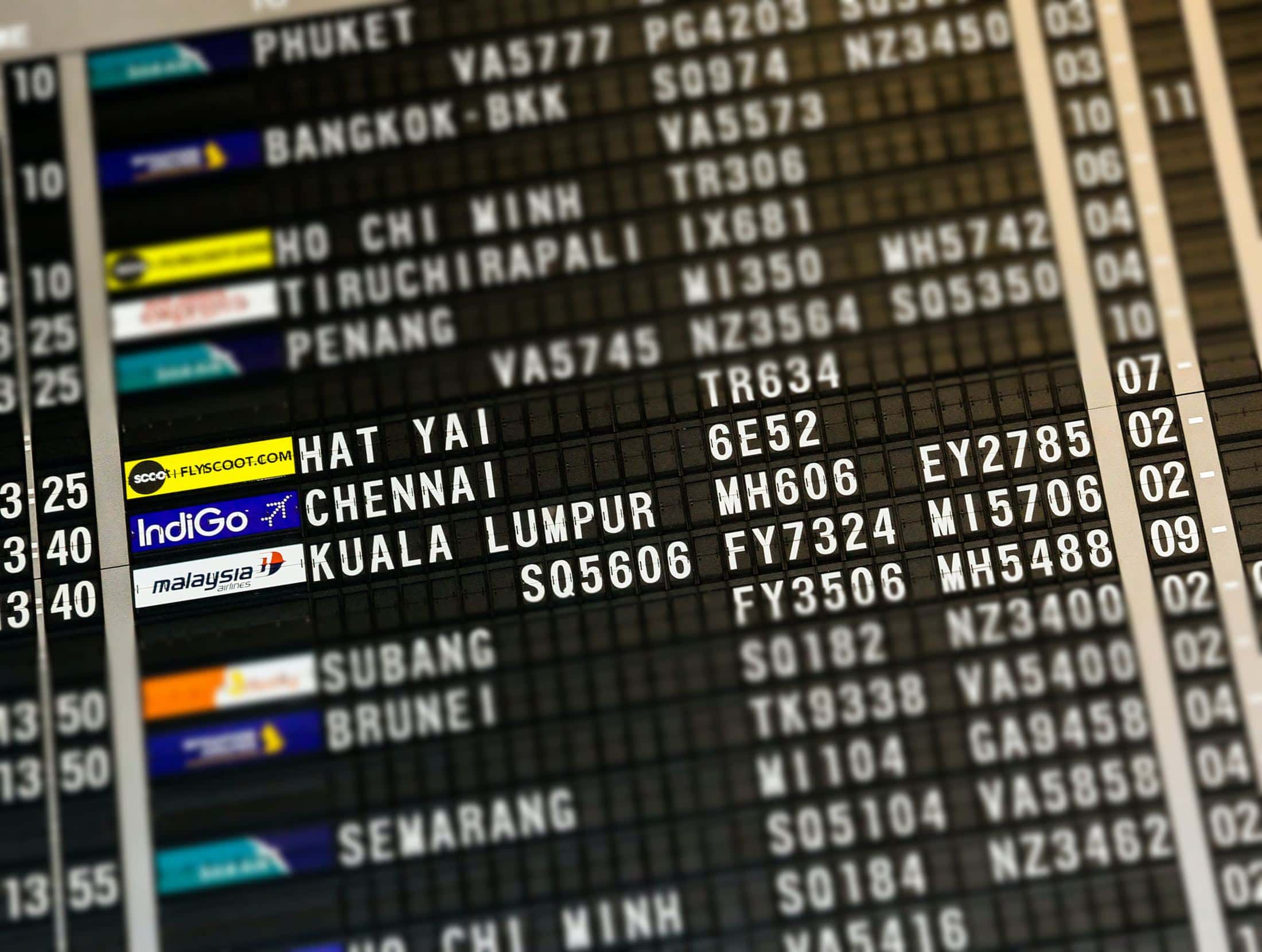 Timing & Seasoning
Most of the time early morning flights and midnight flights are a lot more economical.
Another good certainty is that you have to choose the seasons carefully. Like going to a place at the off-season time it would really save money from the flight. Like, go to Mexico in the summer, which is quite an off-season.
Booking Flights At Start of the Year
Well, companies tend to offer cheaper flights at the start of the year. Specifically at the month of January and February. This is the start of the year so they try to raise the demands for their flights and gain more passengers.
This doesn't specifically mean that you have to travel in these months. Just book your flights in these months and travel at whatever time of the year you want.
So next time you plan to travel, keep in mind to book a flight at this time.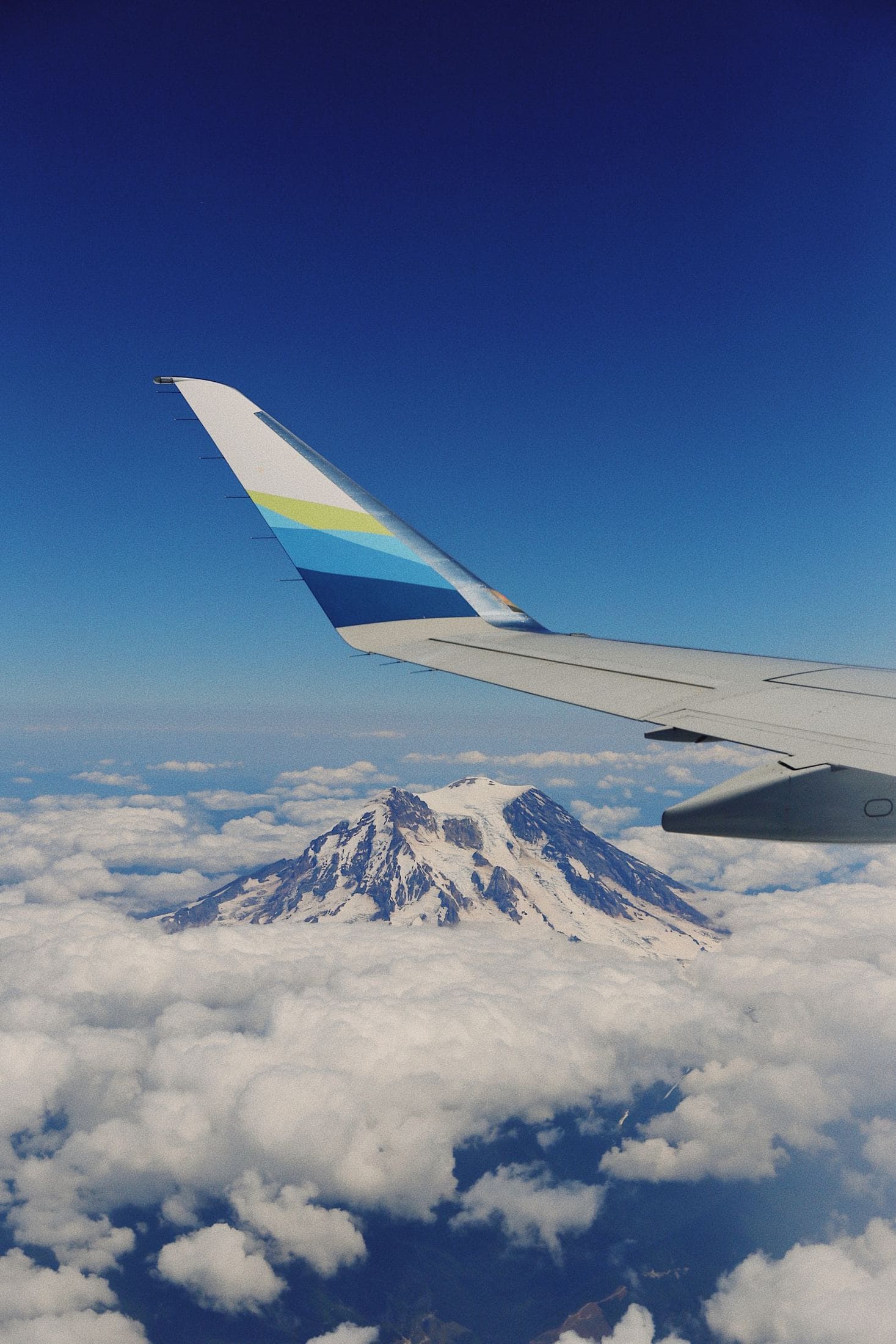 Major Airlines Websites
Joining the airline's websites or newsletter can give you better access to their flights and fares. Not only this you can also approach their deals easily.
Which can save a lot of your money as they offer discounts and let you know about affordable flights as well. People usually ignore these sites but sometimes they can be really helpful. So next time you plan on traveling do join their sites beforehand.
Cheap Destinations
The cheaper your destination is, the more affordable the flights are. So make sure if you want cheap flights to choose your destination accordingly.
Some sites give you a map from which they show you the area with the average cost of the flight which can be helpful as many interesting places do have affordable and cheap flights.
VPN
A very secretive but helpful way is using a VPN. Some airlines show different prices of the flights based on the county. So they would show a higher price in one country and a lower or cheaper price in another.
A very secretive but helpful way is using a VPN. Some airlines show different prices of flights based on the county. So they would show a higher price in one country and a lower or cheaper price in another.
With a VPN, you can change your location to any other country and get cheaper rates on flights. There is no need for long searches anymore as there are many good options out there like Surfshark or NordVPN,
The use of virtual private networks has become increasingly popular in recent years due primarily because it allows users to access content that would otherwise be restricted by geographic boundaries; this includes being able wirelessly to connect with friends who live upstairs from one another but reside outside their own homes' television broadcast circles.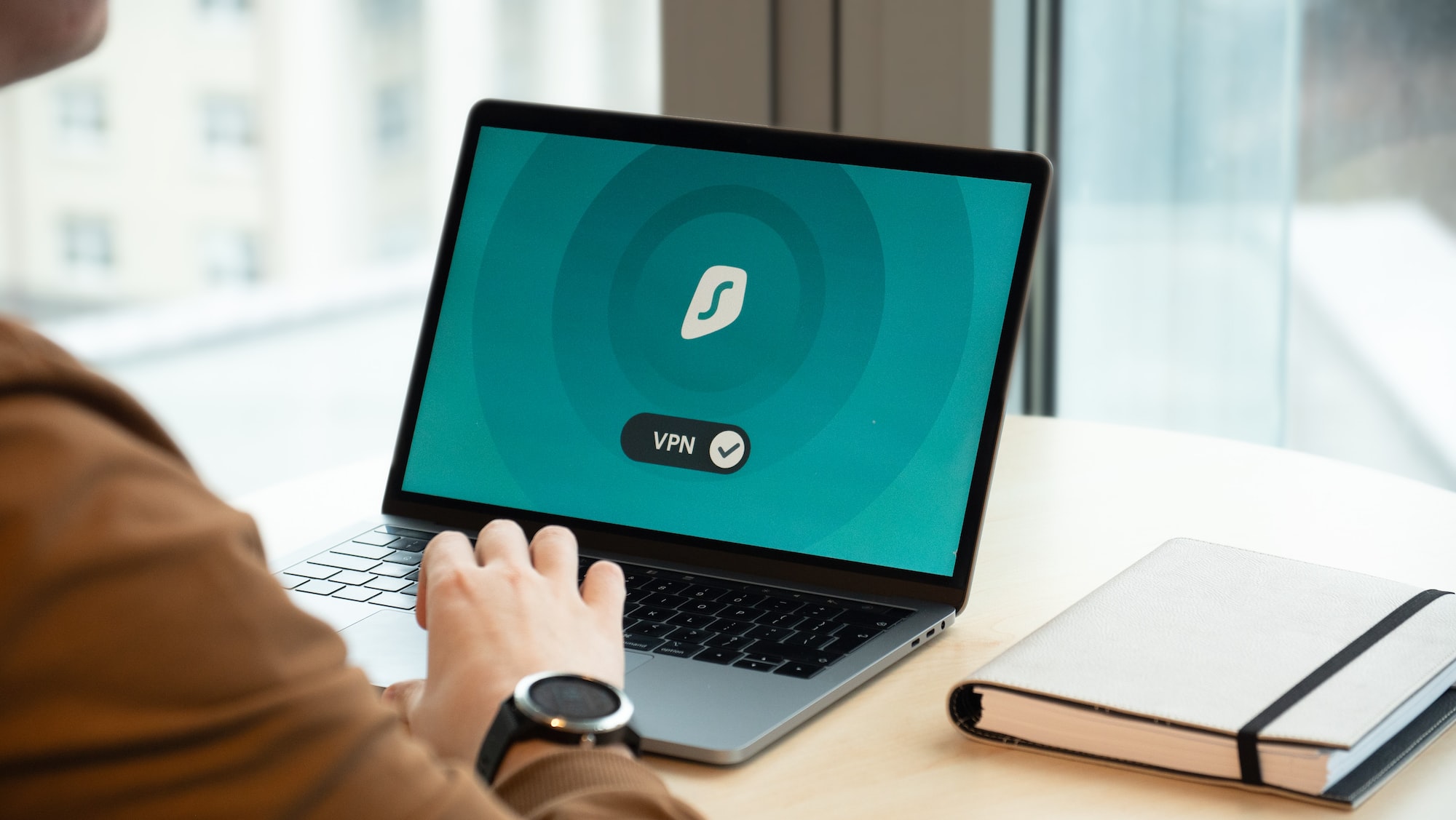 Booking Flights Separately
Another good way to save money from flights is to book flights separately rather than going on a single flight. For example, you want to go to Dubai so what you do is take a break from the flight to Kuwait or Bahrain then take the flight from there to Dubai.
This really saves a lot of money through it might take more time. You can also book these flights independently which again gives more affordable flights.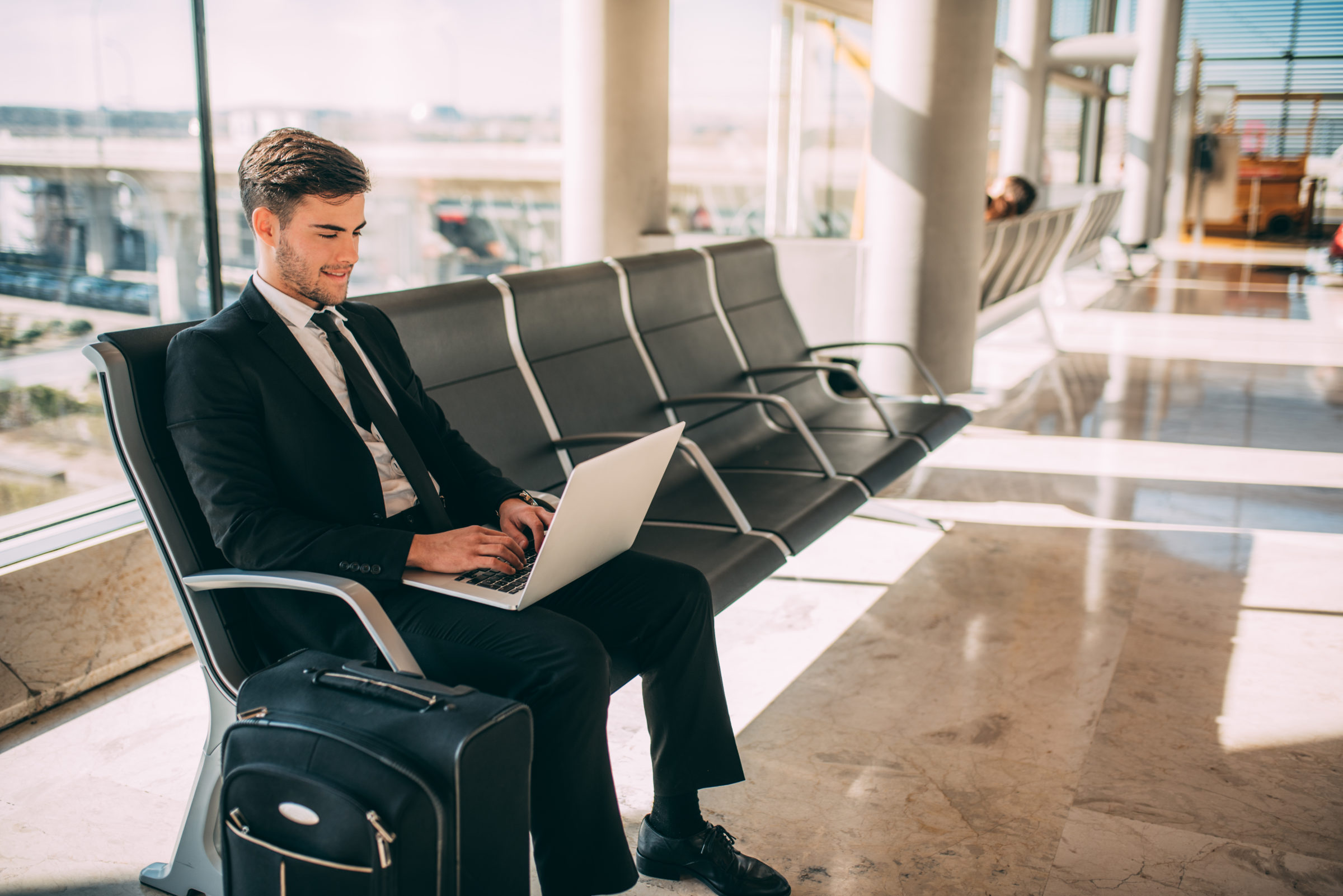 Waiting Until Last Instant
A lot of people wait too long for the flight price to decrease so they can book the flight. Although you shouldn't do it as the prices may increase rather than decrease.
Whenever you find an economical flight you should go for it at the same time. Because people think that the airlines need to fill the plane they reduce the fare but once the plane starts filling they increase the prices for the ones who need urgent flights.
Flying with Cheap Airlines
As it is always said the airlines we call aren't cheap at all but they charge more money for luggage, food, and other services.
This might be true that they additionally charge more for services but they are still cheap if compared to expensive flights. Speaking from experience all the cheap flights are not bad some are actually really good.
If you want to know which cheap flight you should take, visit your nearest airport website. That will really help you in confirming the right low costing flight.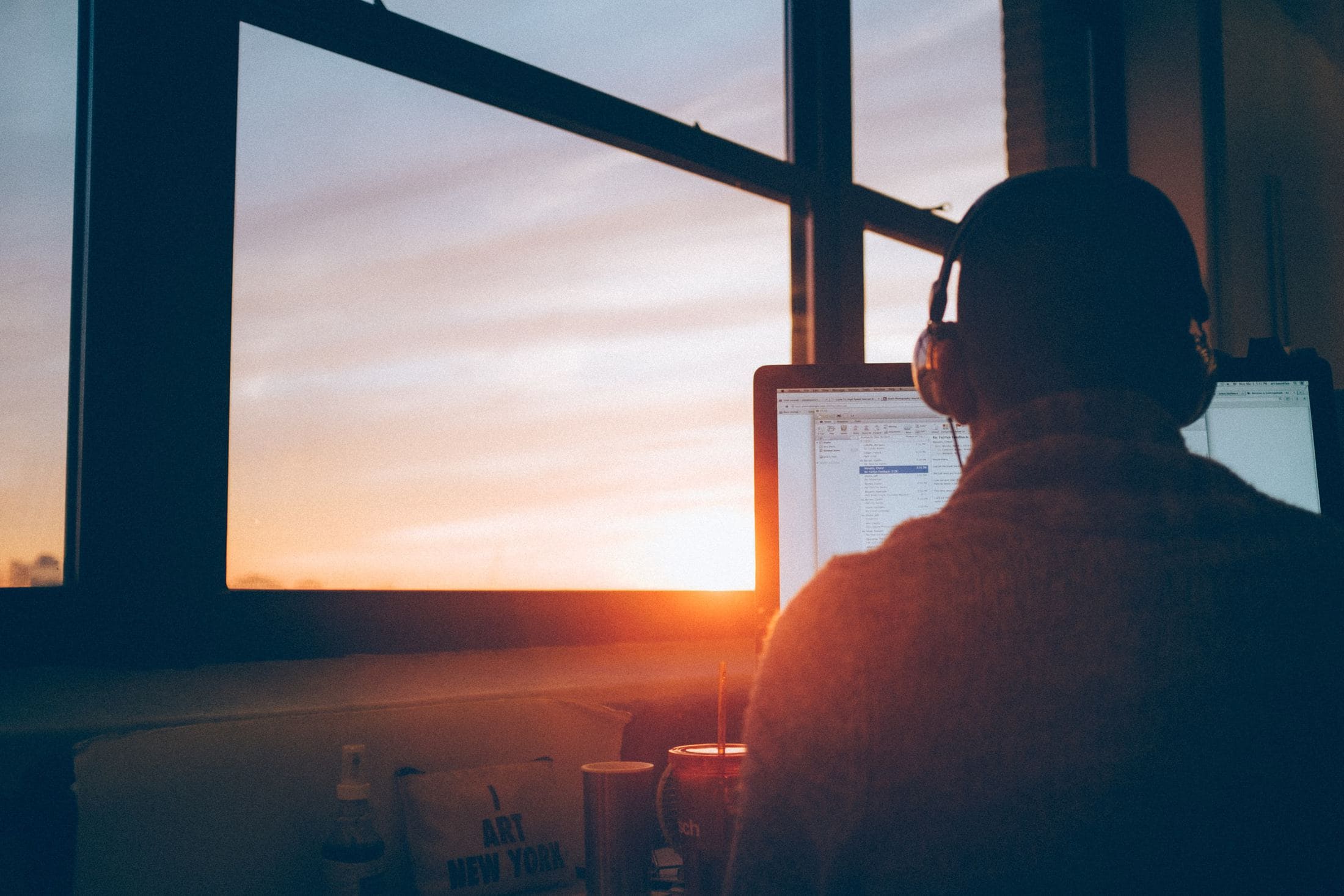 Student Discount
If you still are a student or under 26 you should really avail this opportunity of student discount.
You can get a discount of 20-30% which can really make a difference between an expensive flight or cheap flights which are within your budget. If you don't know which airlines offer them, do a little research and get a good discount.
These tips are really helpful in getting affordable flights although the flight prices now have decreased.