The country of Malta, located in the central Mediterranean sea, is a small nation with a lot of history. It is well-known for its historical sites. Some of the fortresses, temples and other buildings date back over five thousand years.
Malta is also a very popular tourist destination. Many people flock to the European nation every year. They enjoy the crystal blue waters, warm tropical weather and take on local cuisine and enjoy shopping at many locally owned businesses.
You can learn more about exploring the Malta beaches and many more great local attractions online. You can read about the country and comparison shop for airfare and lodging. You can book your trip using different travel websites or with the assistance of your local travel agent.
Here are a few popular Malta attractions:
Explore Valletta.

Malta's capital city of Valletta is one of the smallest capital cities in Europe. At less than one square kilometer, Valletta has plenty of historic buildings and unique shops to explore. History buffs can visit the National Museum of Archaeology. Walking through the Upper Barrakka Gardens can give you a great view of both the city and the expansive harbor.
Visit the beaches.

There are many miles of shoreline to enjoy on all of Malta's three islands. The Ramla L-Hamra beach is best known for its red sands. The beaches of Gozo have long been favorites of both sailors and diving enthusiasts. You can take a walk, dip your toes in the sand or just sit back and relax on a beautiful day.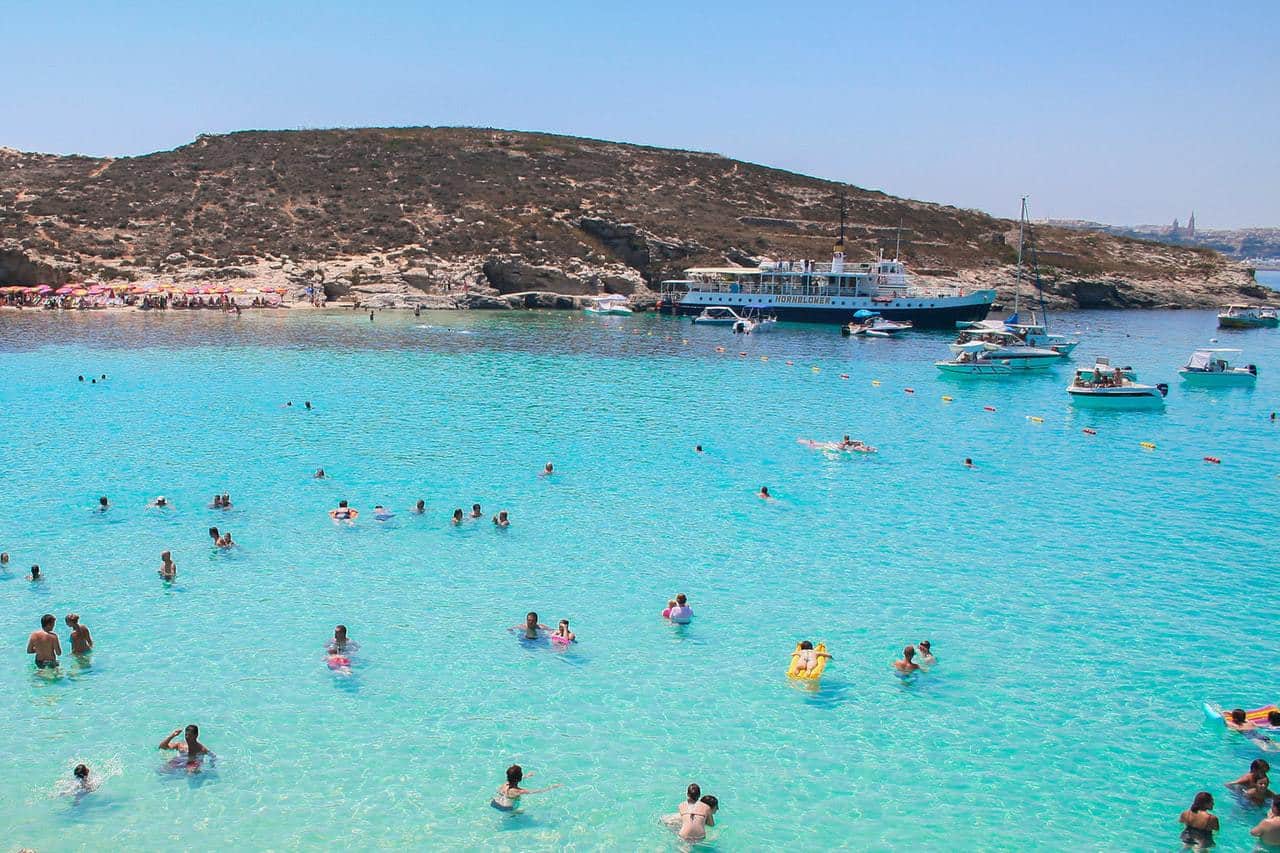 Tour Mdina.

The walled city of Mdina has been around for hundreds of years. It was once the capital of Malta, and it is best known as the "Silent City." There are many historic buildings to explore and appreciate, including the remains of a Roman villa just outside the city. Amazing architecture makes this town a necessary stop for many people every year.
Visit historic temples.

Take some time to explore the Ggantija temple complex on Gozo. The temples were built before the pyramids in

Egypt

. The main island is home to the Tarxien Temples complex. They date back over three thousand years BC. You can also spend several hours examining the ancient monuments and carvings that are in the Hal Saflieni Hypogeum burial complex. These are all great ways to view and gain a greater understanding of the country's history. Just make sure to book your reservations in advance, as the number of daily visitors to these sites has been somewhat limited to help preserve them for future generations.
Enjoy some local music. While Malta is known worldwide for the annual Isle of MTV outdoor music festival every summer, it also has a very active local music scene. You can hear a lot of great folk music at Ghanafest in Valletta in June. There are also many other musical performers at local clubs in just about any town or village in Malta.
These are just some of the many things to see and do in Malta. Malta is more than just sun, sand, sea, beaches, historical sites and a busy nightlife. It offers something for everyone. It's also very easy to get around. Buses and ferry services operate on regular schedules every day. Plan your trip wisely, and you'll have a vacation that is like no other.