So here's the thing, we have this family ritual of going on a family holiday on my parents' birthdays. We have religiously followed this ritual for as long as I can think. Even after years of being married and becoming a mother, the family custom is unalterable. Thus, as the mom of a toddler, I narrowed my options to childcare and family-friendly reservations.
Like every other year, my mom wanted us to go out on a vacation and in spite of knowing the odds pertaining to the COVID situation, I started exploring my options. The first thought that stuck in my head was about traveling with my little son. Although this was not my first trip with him, I for sure knew that the present situation would only make it worse.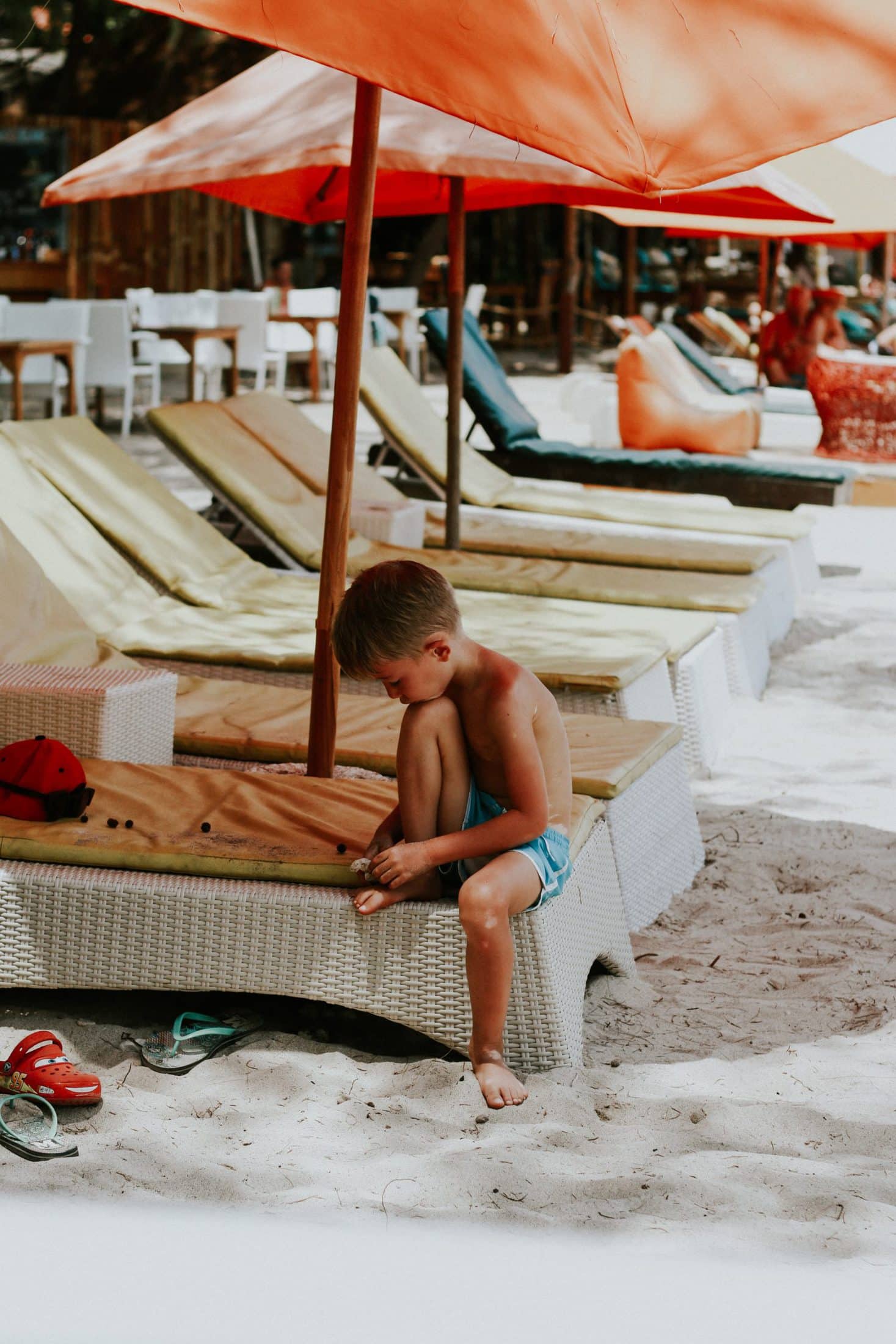 After exploring over a hundred options and calling the hotels and researching about them a zillion times, I decided to spend my mother's birthday weekend at Palette Resort Myrtle Beach by OYO in South Carolina, and boy what an experience this was! Although it was my mom's birthday, my kid was the happiest during this trip and I would tell you why!
The OYO hotelis very close to the airport which makes it a perfect choice. Moreover, a lot of interesting eateries and tourist destinations are in close vicinity which made sure that my kid did not get tired by traveling. It saved him from unnecessary exhaustion.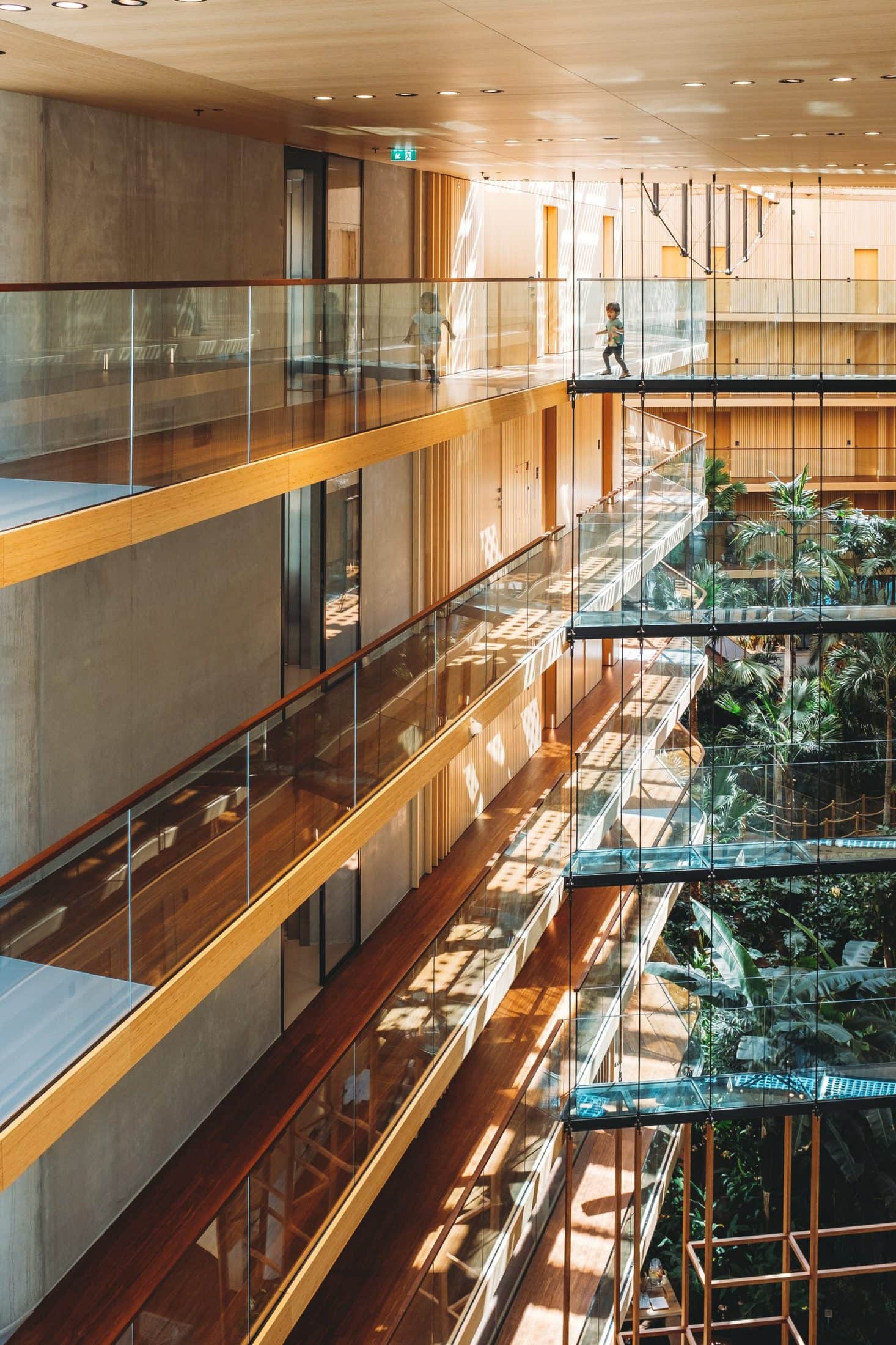 As a frequent traveler and a mother, the first thing that I look for is safety and hygiene standards in a hotel now. The Palette Resort complied with all the safety protocols. They have two outdoor pools for family and kids along with the studio room that has a kitchen, a great relief to moms who have fussy eaters. Also, Family Kingdom Amusement Park is at a walkable distance from the hotel. The hotel also allows free on-site parking for added convenience. The cafe at the hotel is accessible for a quick bite with kids after a long journey. Paying for WiFi at a hotel is a pet peeve for many travelers. Thankfully, our stay at the hotel procured internet service at no extra charge.
As is the case with most of the kids, my son is a picky eater, and therefore, I always make sure I check the food options before booking a hotel. The meals offered in this hotel are undoubtedly a lifesaver for the parents. All the meals were not just delicious, but healthy as well. In addition to having the kids menu, they also offered a great deal of options to make the birthday dinner entirely special for my entire family.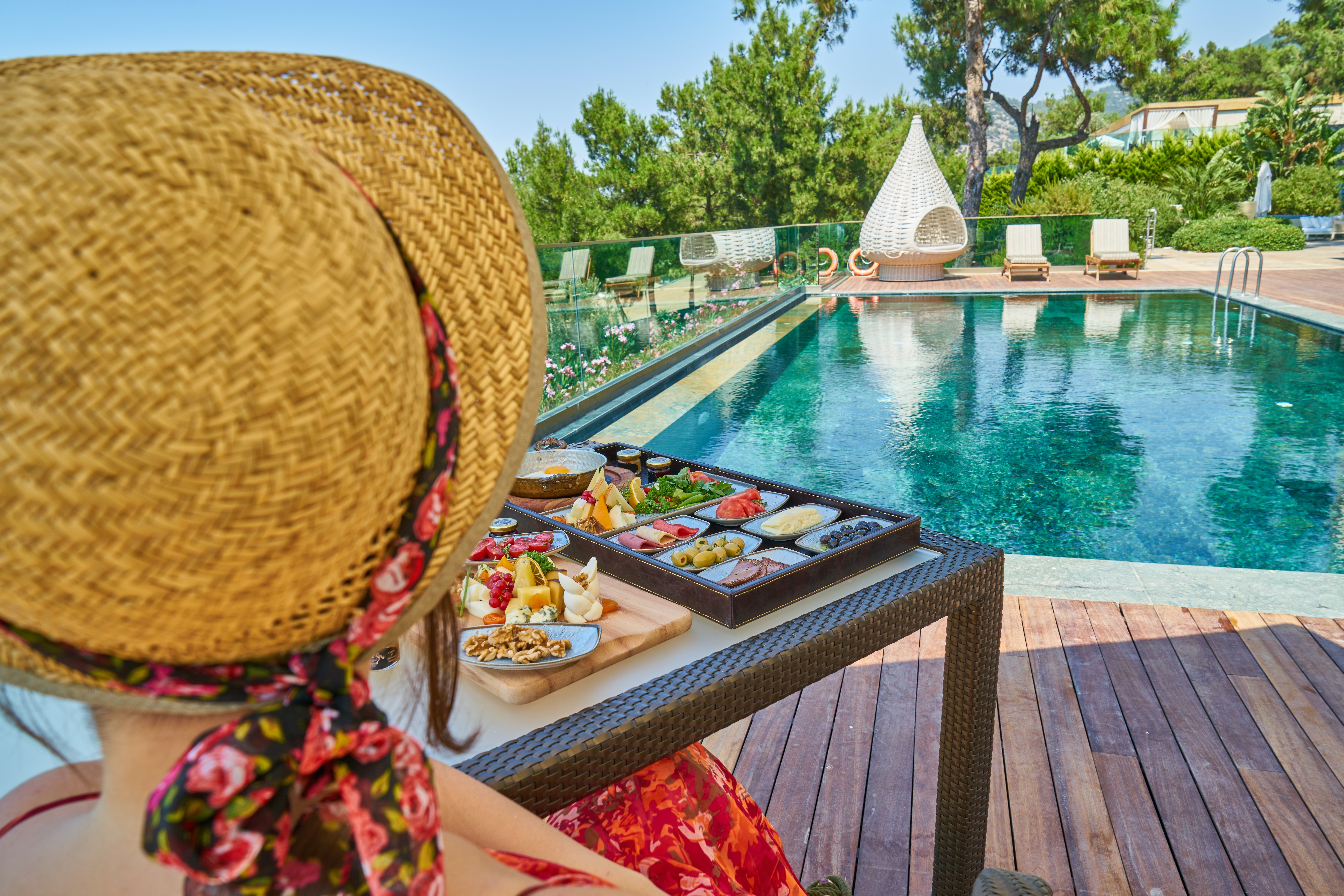 Since I was traveling with my parents as well, I had to ensure that the rooms are comfortable and completely safe and hygienic. What absolutely moved me was the fact that they sanitized the entire room in front of my eyes which gave me an added confidence. I was completely sure after this that my young child and old parents are safe from the COVID-19 infection. The OYO accomodations were spacious and well sanitised and had all the luxurious amenities, which kept us comfortable during the entire stay.
Whenever I am traveling with my child, I make sure that he has a learning experience as well. I always look for hotels that offer a variety of activities to keep the kids engaged. Being located right on the beach, this hotel kept my kid completely engaged and also helped me discover his love for the beaches. Right from making the sandcastles to simply walking across the shore and collecting various pebbles, my kid sure had the time of his life here.
I hope this guide helps you plan a worry-free trip with your kiddos as well.