Nothing is as exciting as seeing your kids grow up before your eyes. And what better way to celebrate their milestones than by throwing them a birthday party? The fact that you'll invite their friends and family to share in the festivities makes it all the more special. But what's a birthday party without a little bit of entertainment? After all, who would want to sit around and eat cake all day? This is where hiring a jester comes in.
The big question is, what is a jester? A jester is a professional clown who provides entertainment for events such as birthday parties, corporate functions, etc. They're often hired to perform skits, tell jokes, and make balloon animals.
So why should you hire a jester for your kid's next birthday party? Here are five reasons:
Provides Entertainment for All Ages
Your kid's friends will come escorted by their parents. While the party is for the little ones, you can't ignore the accompanying adults. So, how do you make sure everyone has a good time? A jester!
Jesters are experts at entertaining both children and adults. They know how to get your guests going with their jokes, skits, and other antics. And, if anyone starts to lose interest, they know how to get them back on track.
Hiring a jester shows that you're willing to go above and beyond for your kid's birthday party. It shows that you're not just throwing a run-of-the-mill gathering – you're putting on an event! And that's something everyone can appreciate.
So, to ensure your kid's birthday party is a hit with guests of all ages, you need to hire a jester.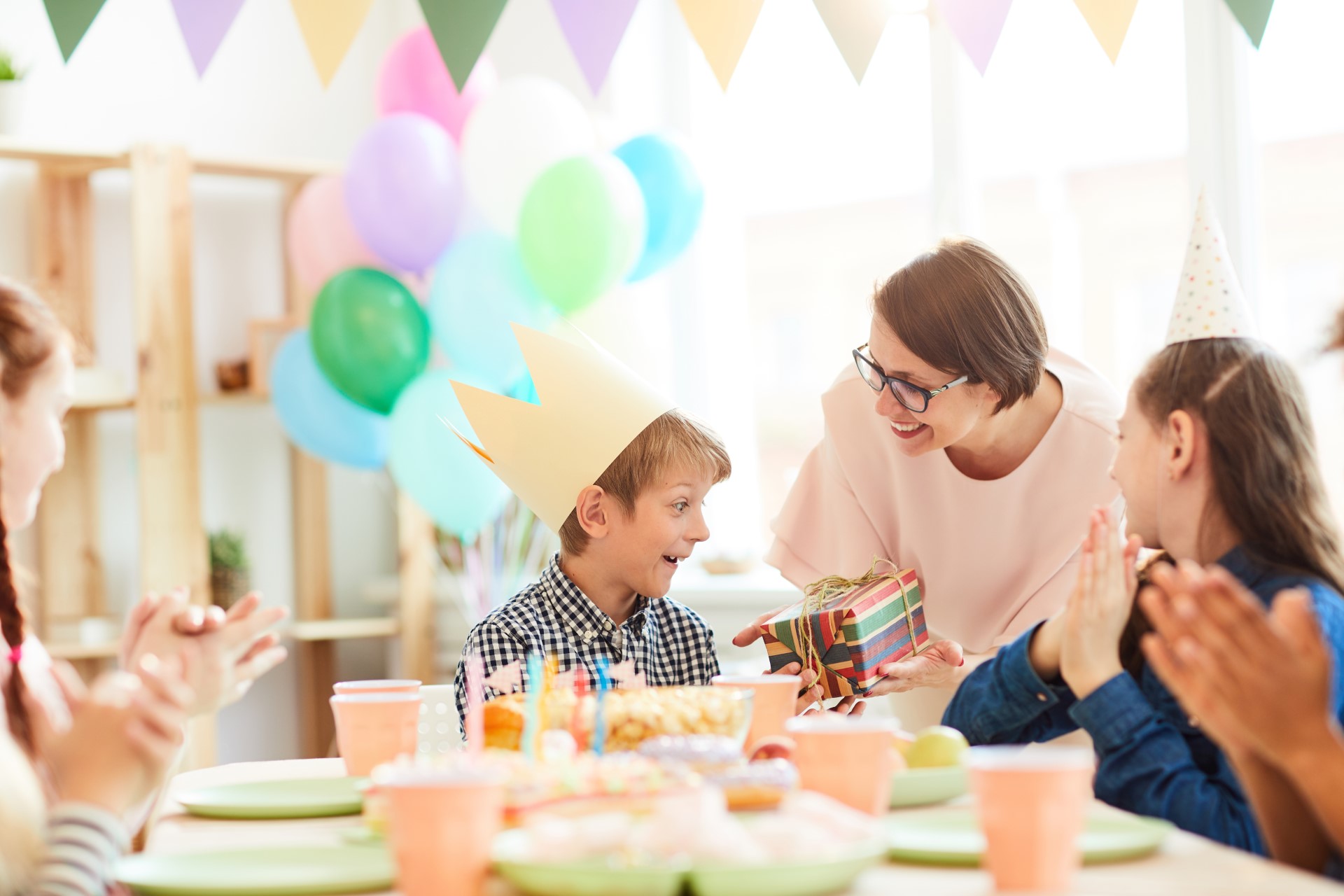 Cuts The Birthday Budget
Organizing a birthday party can be a drain on your finances. You've already shelled out money for the cake, decorations, games, and food; why not save some cash by hiring a jester? Jesters are relatively inexpensive entertainment for your kid's birthday party.
Many jesters will work for tips only, so you don't have to pay them upfront. This way, you can use your birthday party budget for other things like goodie bags or extra snacks.
Jesters are also a great option if you have a smaller budget because they don't require special equipment or props. All you need is a willing jester and an audience! This makes them one of the most cost-effective entertainment options.
Helps Create Memorable Moments
A jester for your kid's birthday helps create memorable moments in a few ways. First, they can help set the tone for the party. You know how stressful creating the perfect atmosphere for your guests can be. With a jester around, you can relax and enjoy the show.
Secondly, they'll be sure to get everyone laughing and having a good time. When your guests leave your party, they'll be talking about their great time and how much fun they had. This is a guaranteed way to make your child's birthday memorable.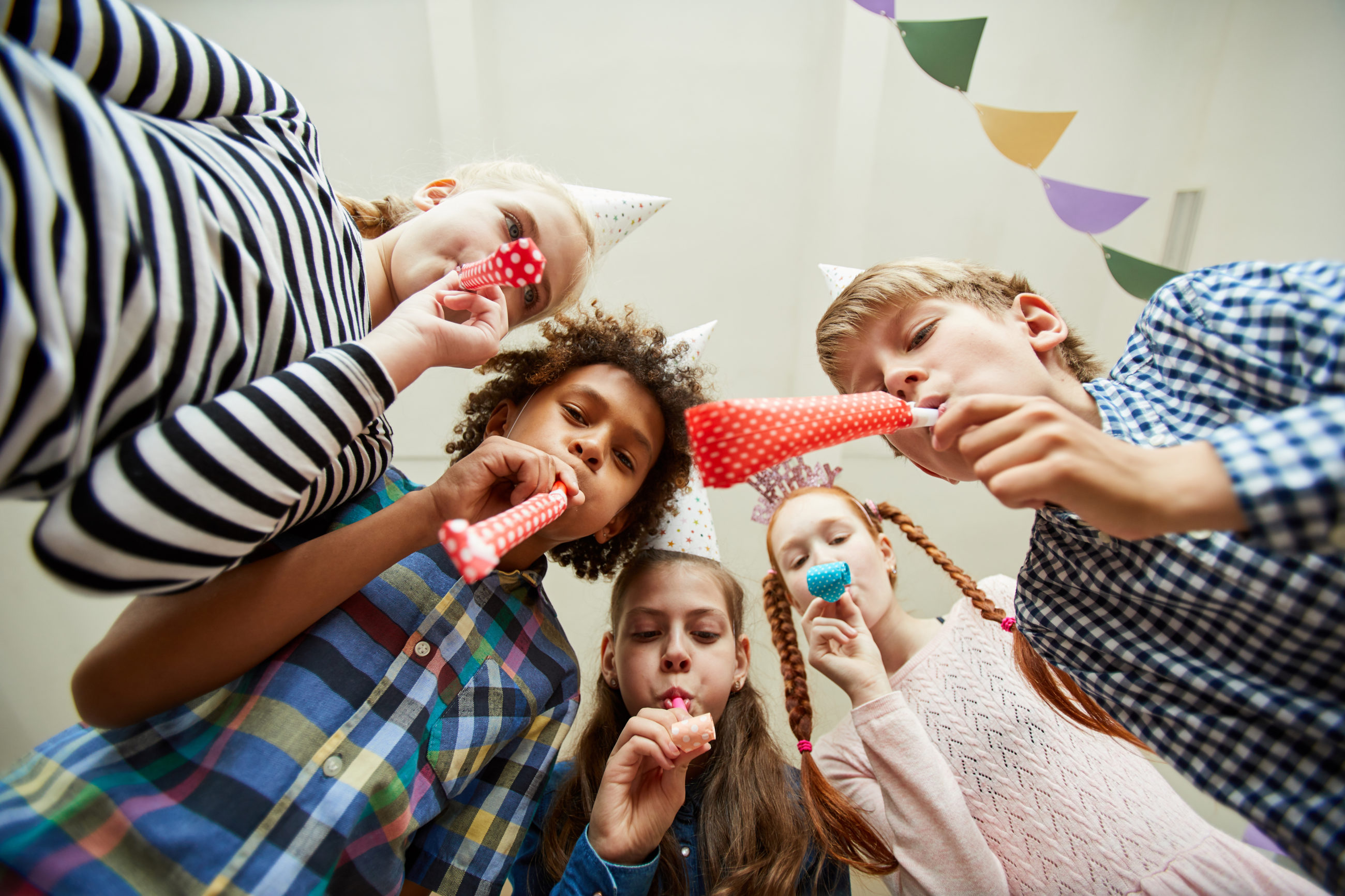 They Make The Kid Feel Like Royalty
On your child's big day, you want them to feel like royalty and be treated as such. A jester can make this happen with a grand entrance that's fit for a king or queen. They'll bow before your little one and present them with a small gift. This always puts a smile on the birthday kid's face and gets everyone in attendance excited for what's to come.
Jesters also know how to keep kids' attention focused on the birthday boy or girl. Throughout the party, they'll make sure to include them in every activity, whether it's playing games or dancing. This makes your child feel special and like they're the most crucial person in the room. They'll remember their birthday as one of the best days because of how great they felt.
They Keep The Kids Occupied
As a parent, you understand how stressful it can get watching over kids while they run around and try to touch everything they see. It's enough to drive any parent insane.
On many occasions, you've probably wished someone else was around to help take on some of the load. Well, hiring a jester is the perfect solution!
Jesters are professionals when it comes to entertaining kids. They know all the suitable games to play and tricks to keep them occupied. This way, you can sit back enjoying the party while they do all the work!
On top of managing your stress and anxiety, hiring a jester gives you more time to focus on other important things – like preparing for the party or taking care of your other children.
Many parents say that hiring a jester is one of the best decisions they've ever made for their child's birthday party. Not only do the kids have the fun of their life, but it also makes the parents' lives much more manageable!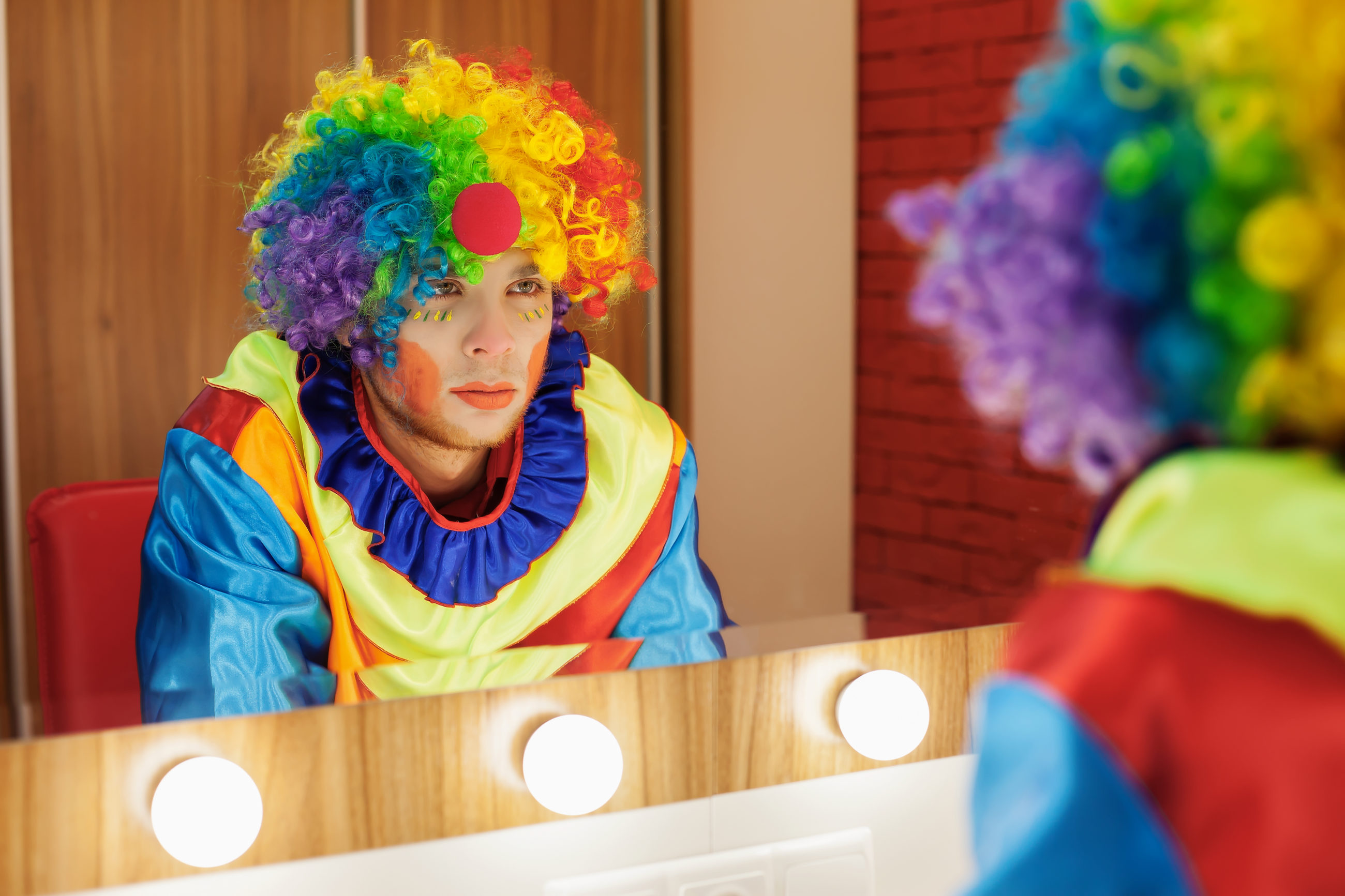 Conclusion
Organizing a successful birthday party can be stressful, but it doesn't have to be. Hiring a jester is one way to take some of the pressure off you and guarantee that your kid and their guests have a fantastic time.
Not only will everyone be entertained, but they'll also get to enjoy interactive games, feel like royalty, and form new bonds with one another. So next time you're planning a birthday party, don't forget to add a jester to the list of must-haves! Your kid and guests will thank you for it later.