Brunch in the DC area is a sacred ritual for individuals of all walks of life. As a result of this popular and sacred ritual, many restaurants provide exquisite food and dining to individuals who love to partake in the delight of gathering with friends and loved ones.
There are countless restaurants in and around the Washington DC area that offer some of the best views of the city and an elegant ambiance for individuals to enjoy decadent foods and beverages. From beautifully decorated patios to exquisitely decorated restaurant interiors, these restaurants are successfully meeting the needs of brunch connoisseurs.
Indique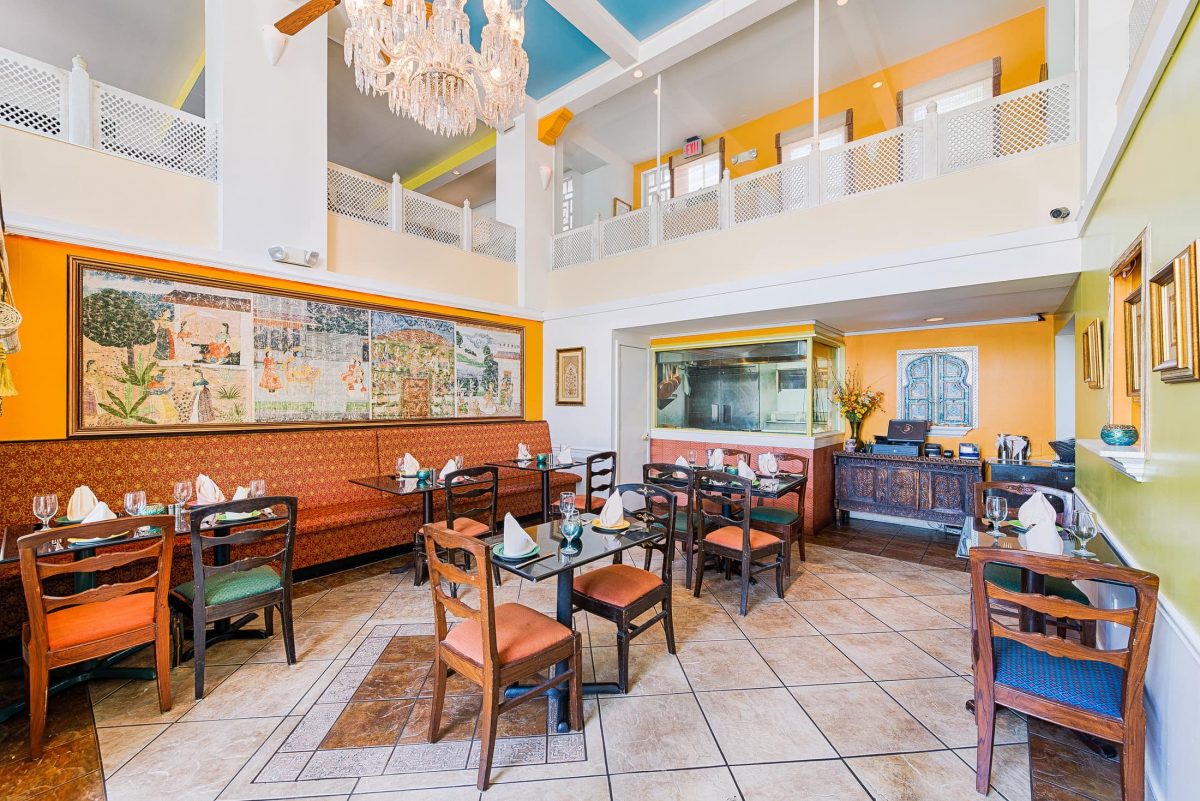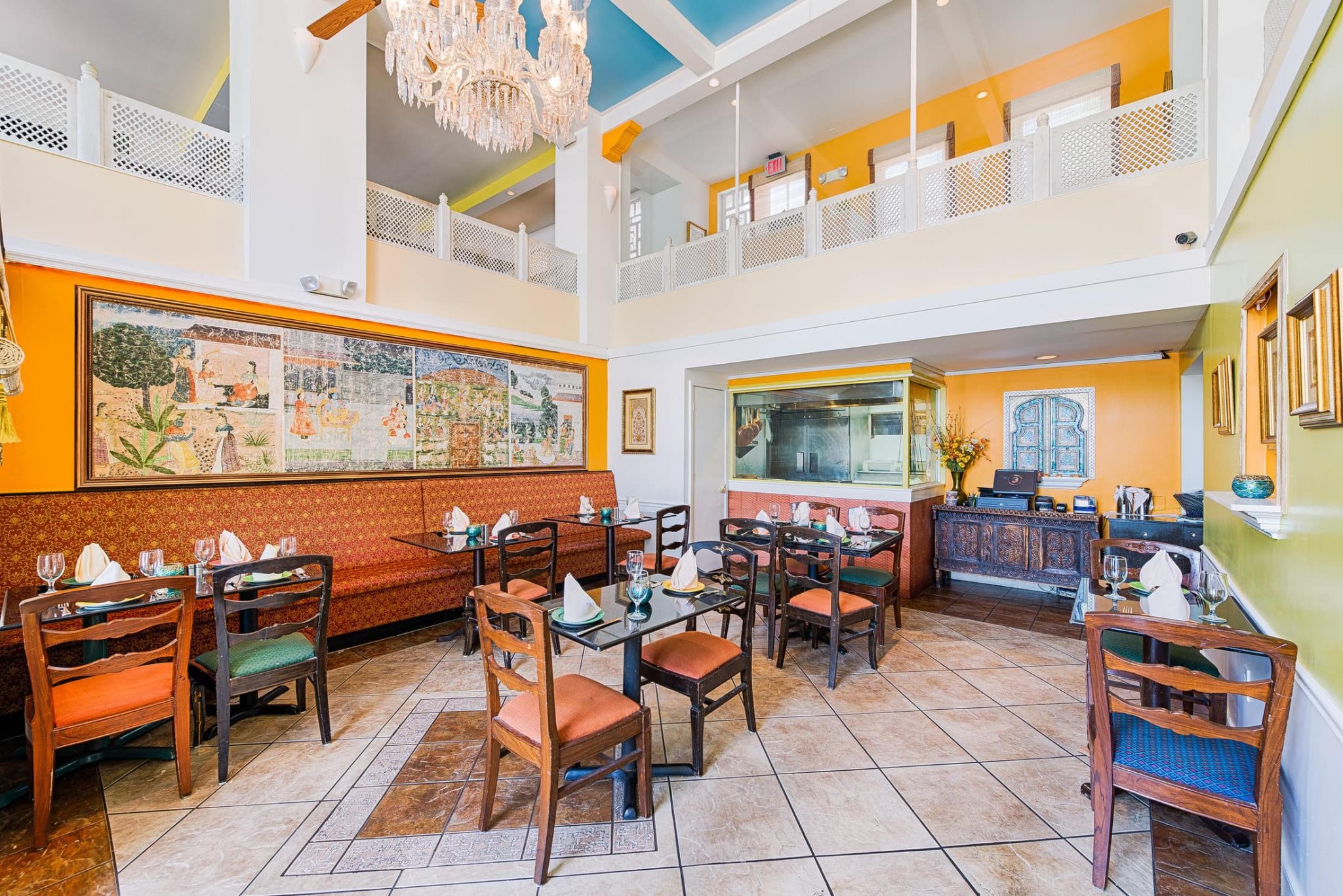 Indique is a historic fixture in the Cleveland park area.This beautiful two-story restaurant has stately designs consisting of bold colors and rich fabrics. Their weekend brunch provides a delightful treat for the eyes and the taste buds. One of the dishes on the menu is egg dosa. This delightful dish is a combination of lentil and a savory rice crepe. With eggs prepared your way and partnered with a tomato chutney, this dish is a delightful treat for brunch. When swinging by this restaurant, you can enjoy any one of the delightful brunch dishes with fresh-squeezed Mimosa or your favorite coffee espresso beverages.
Napoli Pasta Bar
With an Italian twist to brunch, the Napoli Pasta Bar offers a fine selection of Neapolitan cuisine.This restaurant brings a touch of Naples to the Washington DC area. The unique blend of pasta and eggs can make even the most experienced food connoisseur curious about the menu items. The spaghetti carbonara dish consists of eggs, pancetta and cheese. Combine this dish with a delicious Mimosa or Bellini and you're set to start the day off right. The Napoli Pasta Bar offers brunch specials starting at $25 and is sure to please all who dare to visit.
Open City
This quaint neighborhood restaurant has great vibes which create a warm and welcoming atmosphere for returning customers and individuals who are new to the area. With a cozy outdoor dining space, Open City is sure to deliver delicious cuisine and a delightful ambiance. If you're swinging by for a hot drink, you could try their Pacific chai latte. If you're in the mood for something more substantial, you could try any one of their many breakfast dishes. Pancakes at 2 p.m. for quick lunch is a very realistic request at Open City as they serve breakfast all day.
The Smith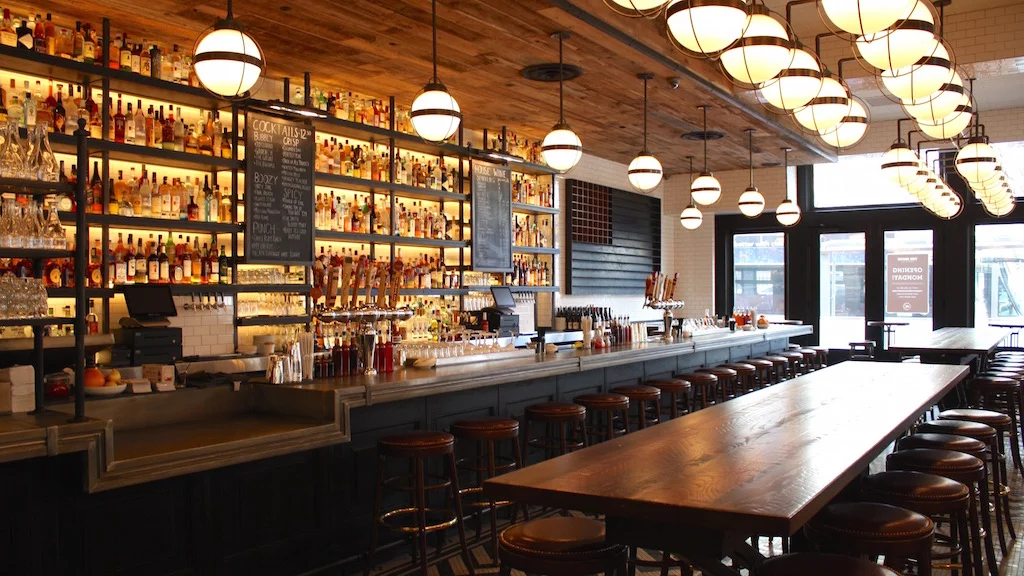 Weekend brunch at The Smith is the ultimate experience. Whether you're looking for a light salad or shrimp and grits, this place is sure to delight anyone looking to enjoy a midday treat. Come and enjoy a complimentary brunch cocktail when you order from their brunch menu. There's no better way to continue your day than with the breakfast pot pie and a vodka spritzer with a Twist of lime. This classic bistro, located in the bustling U street area, offers a wide variety of meals, cocktails and slushies that are sure to delight your olfactory senses.
Boundary Stone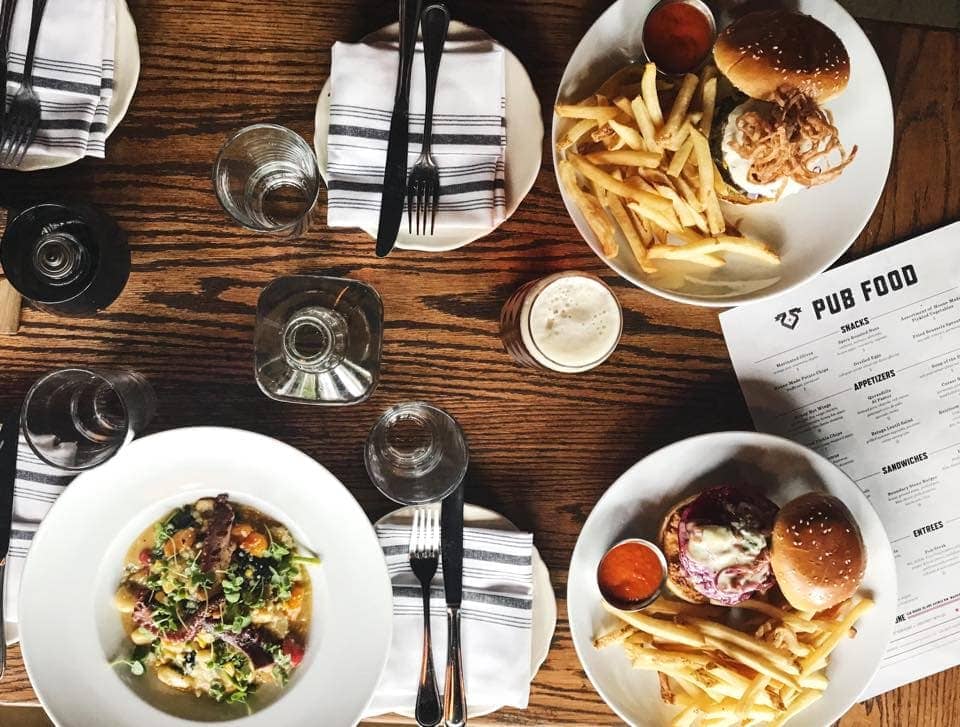 With a pub-style feel, Boundary Stone offers great food and drinks accompanied by lively music. If you're in the mood to gather with family and friends while listening to smooth melodies and eating a burger, this is the place to be. You can make reservations if you have larger parties or if you wish to enjoy your meal in the privacy of your home or on a bench in the park, you can place a delivery order or an order for pickup. Their brunch menu consists of food items such as honey hot wings, maple bacon grits and French Texas toast. With food items such as these, you can't go wrong.
Riggsby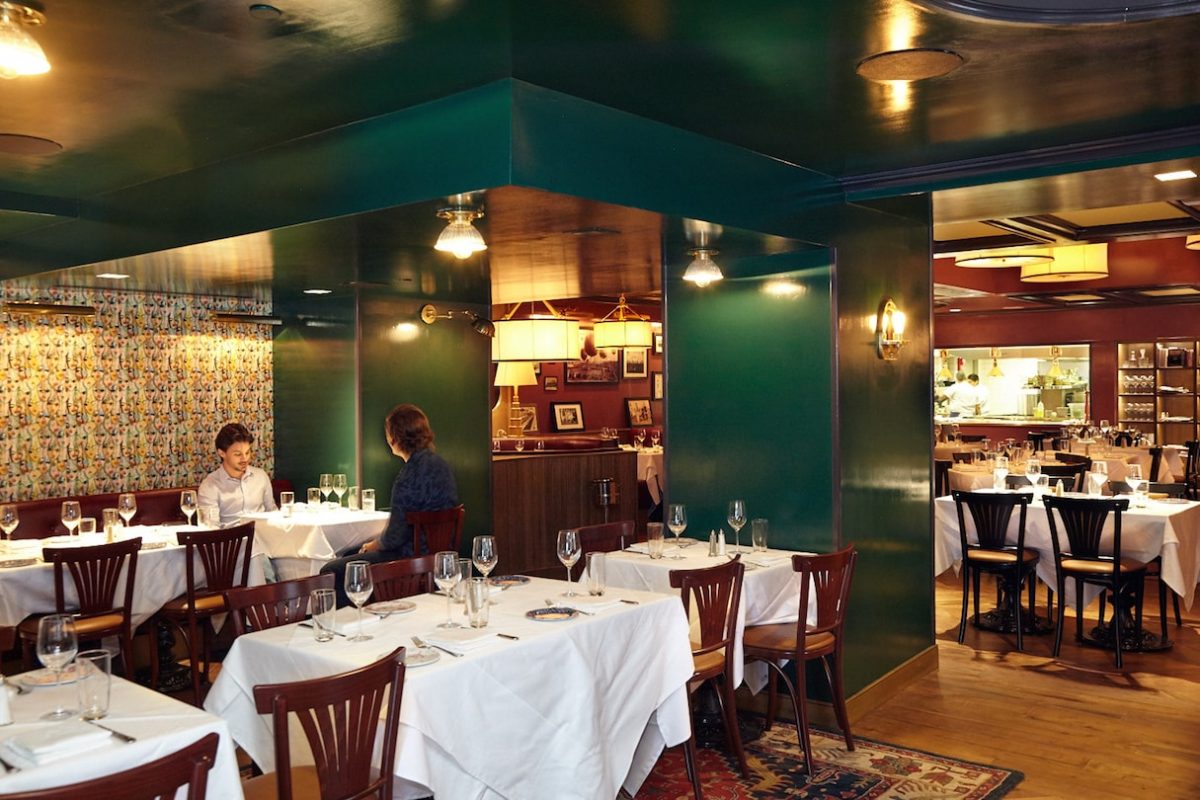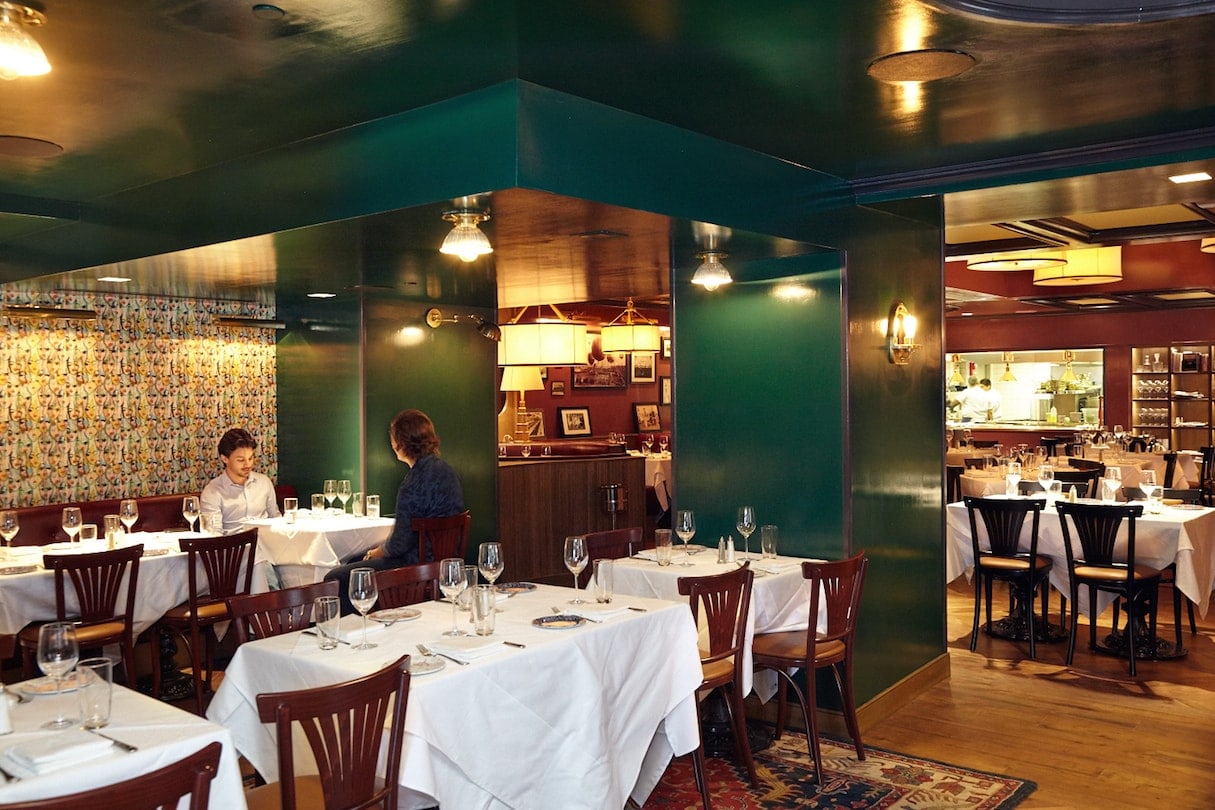 Offering fine food and drink, Riggsby's brunch menu is sure to rival any local competitor. They have starters including smoked salmon, deviled eggs and organic greek yogurt. Their champagne brunch menu includes mimosas and bellinis that are made with fresh juices including orange, grapefruit, pomegranate, cranberry and pineapple juices. Not in the mood for champagne, no problem. They have libations that include their bloody mary with vodka, tomato juice, horseradish, and house-pickled cucumber combination. The brunch menu includes items from mussels to vanilla soaked french toast garnished with seasonal berries. This fine dining establishment is sure to provide the cuisine that fits your mood.
Le Diplomate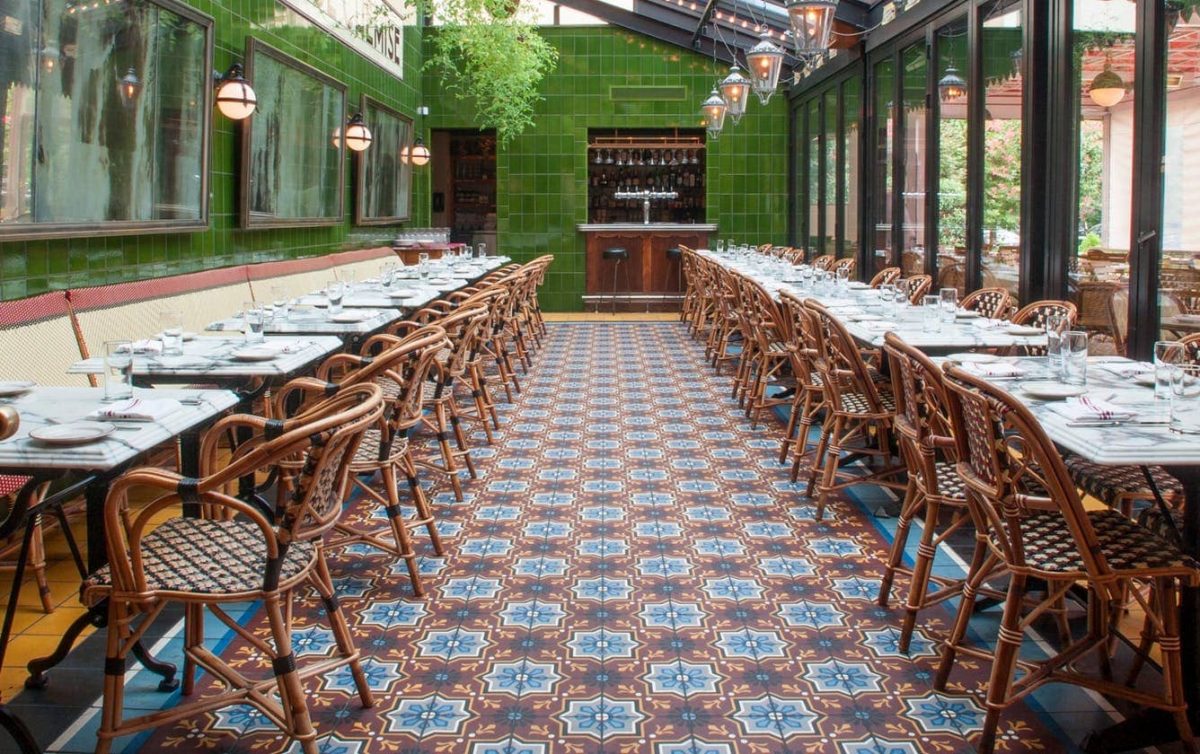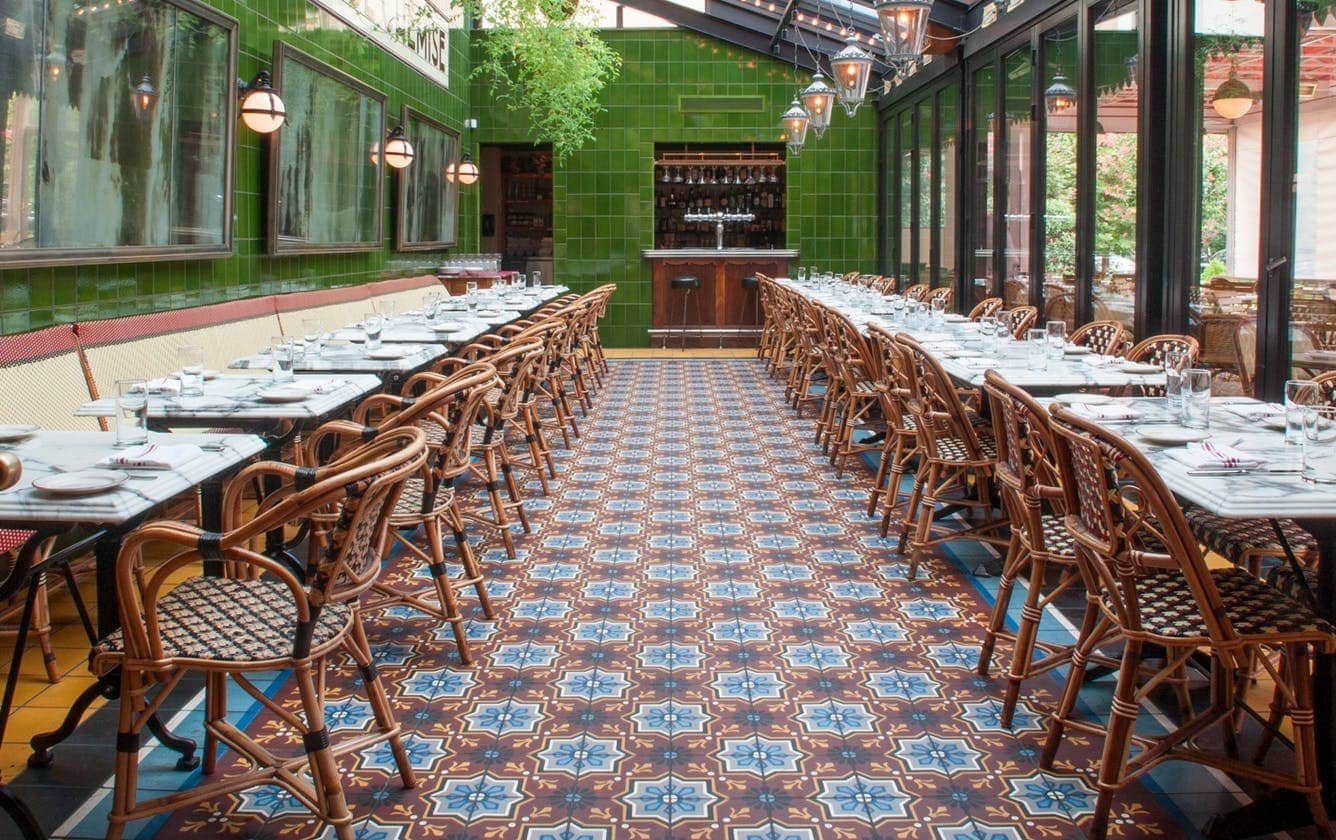 This versatile restaurant is located in the 14th street corridor and is a popular gathering place for friends and family to gather for delicious cuisine. The French cafe vibe is appealing to individuals from all walks of life. You can relax in knowing you can enjoy a comfortable environment while relaxing with your favorite people. Le Diplomate's brunch menu consists of Alaskan crab legs or eggs benedict. In keeping with the French vibe, they offer Canele' Bordelais. This sweet delight is drenched in rum and flavored with vanilla with a custard filling. The caramelized crust provides an extra element of delightful decadence.
Birch & Barley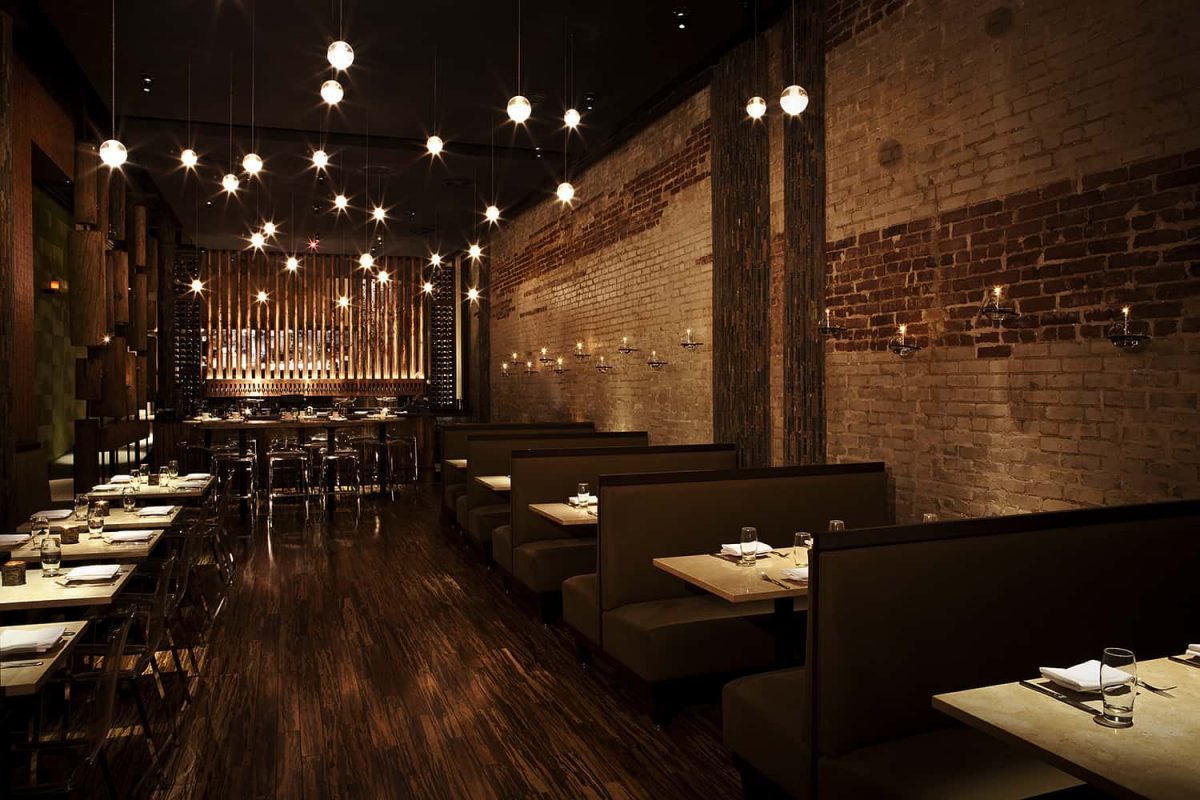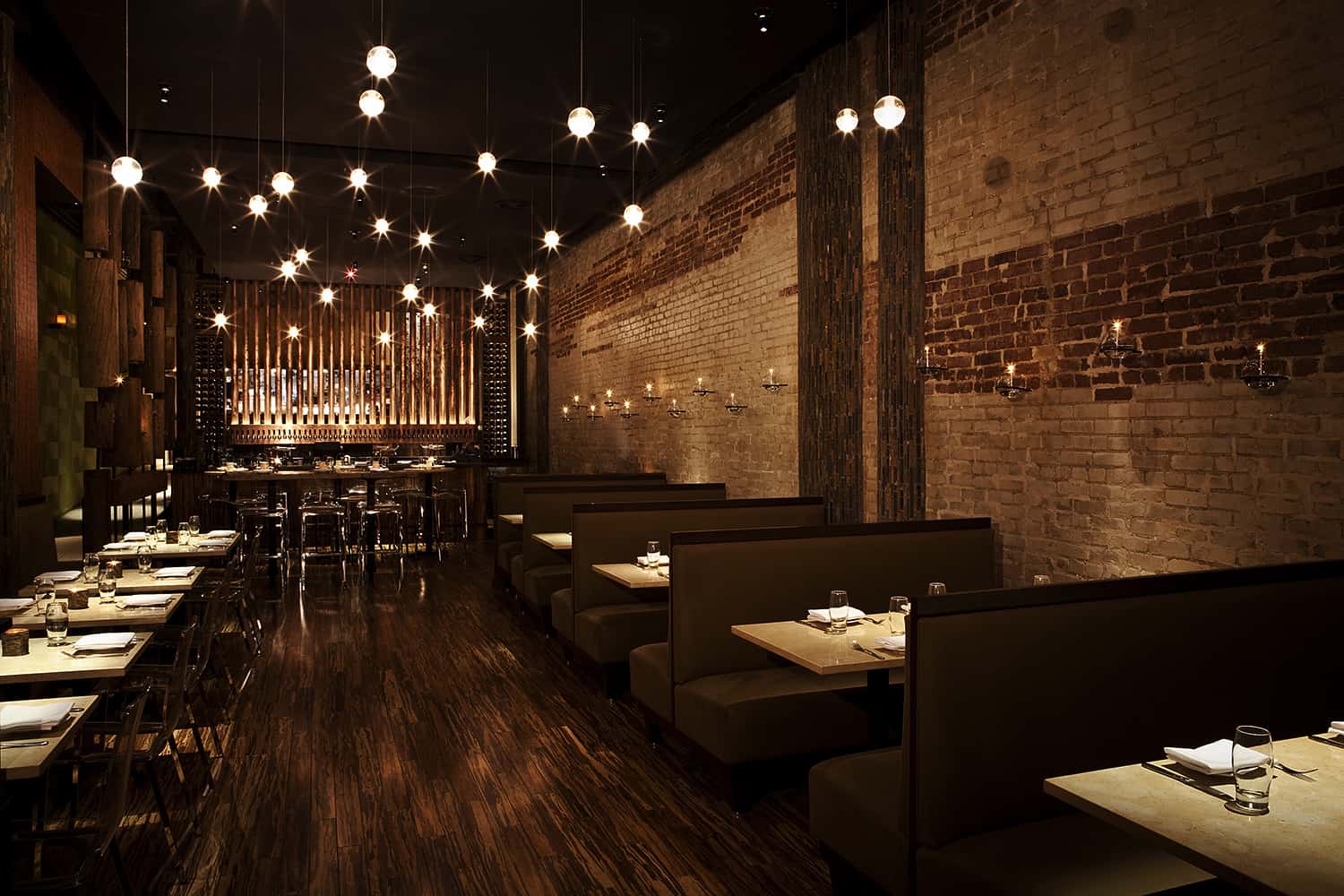 For some good old American cuisine, Birch & Barley is the place to be. Food and beer is the theme of the day for this modern American restaurant. Offering nightly tastings, this restaurant has a unique menu consisting of award-winning beers and traditional American fare. The brunch menu includes items such as lobster omelet, deviled eggs and a combination of flatbread dishes. If you like extra food on the side, the provisions section of the menu offers a side of applewood bacon or extra country toast. These food items paired with cocktail drinks such as pretty in pink or a free mimosa are sure to excite your culinary senses.
Unconventional Diner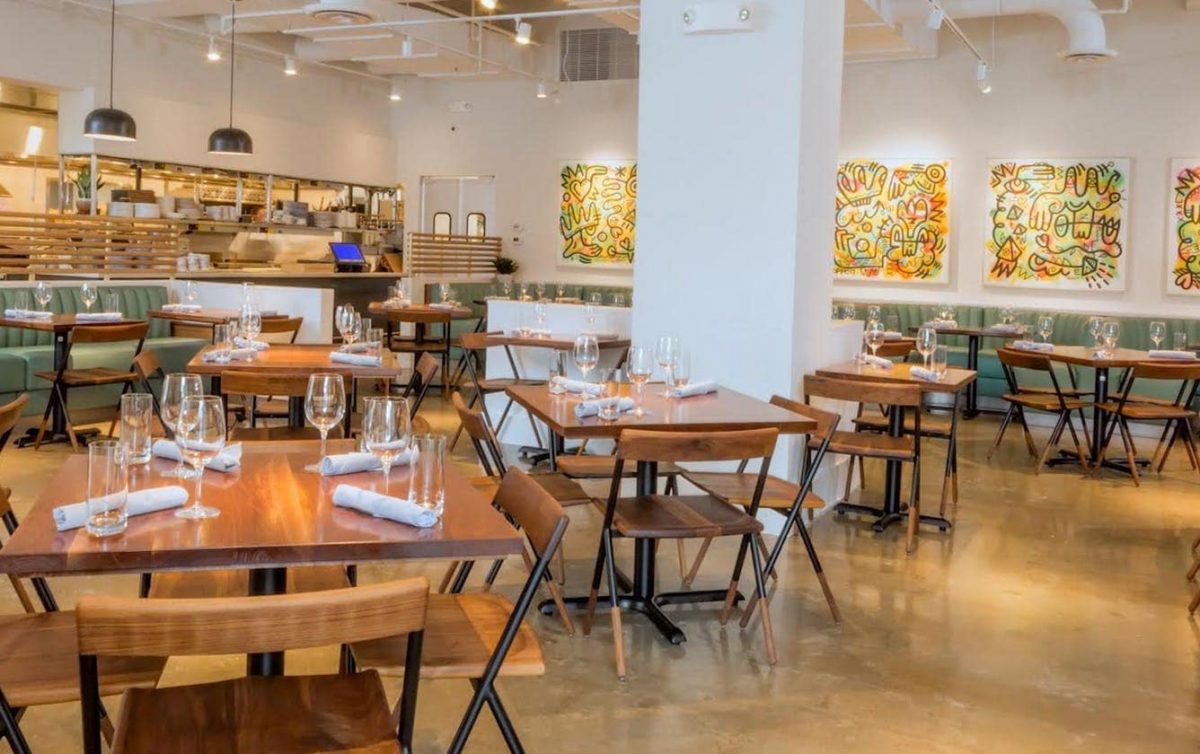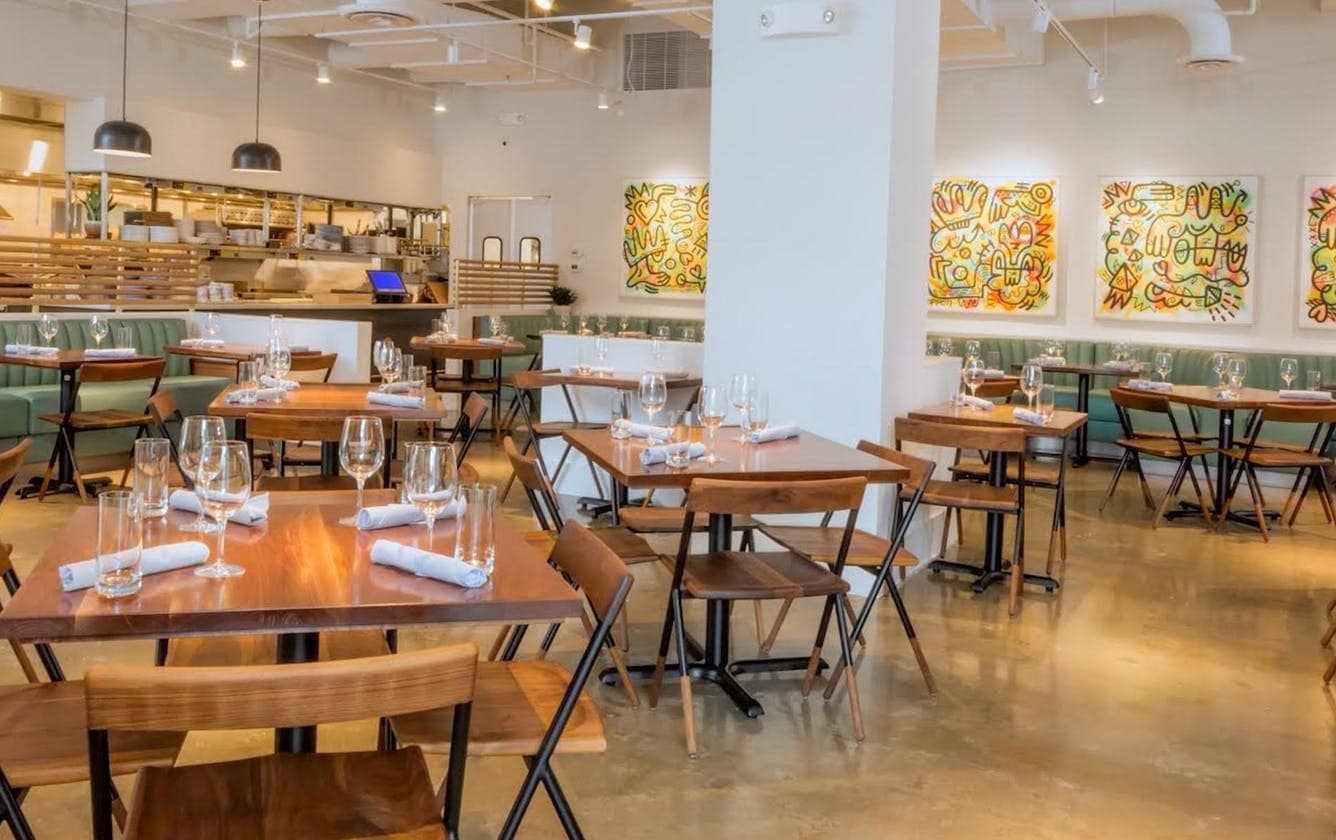 Listed on the Forbes 100 Best Brunch Restaurants in America, Unconventional Diner combines Latin, American and Caribbean influences to produce an eclectic offering of dishes for the most discerning palate. Dishes like red pork pozole is a Latin inspired dish containing pork, cabbage, and Latin spices. The Caribbean shrimp and grits are adorned with spicy andouille sausage and sweet plantains. Not to be outdone, the American fare includes dishes such as blueberry pancakes and corned beef hash. A malted oreo shake would pair well with a double cheeseburger and will awaken the kid within.
Fiola Mare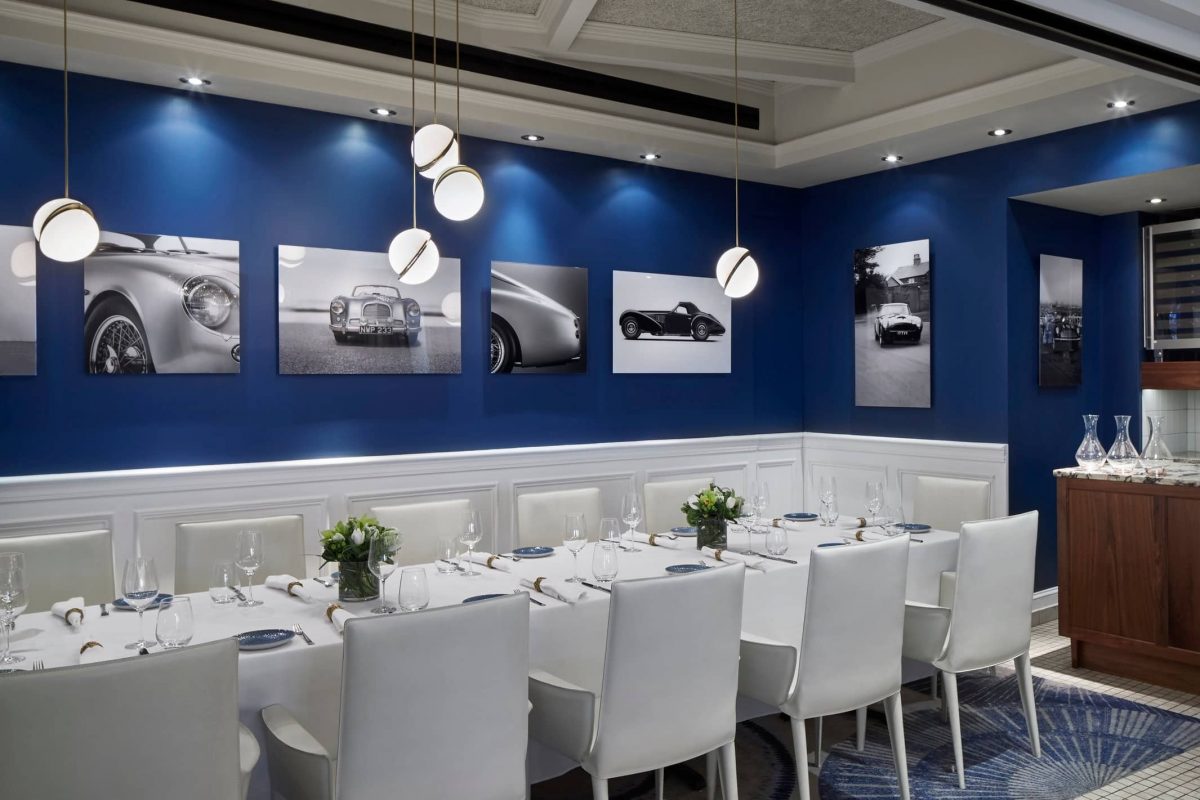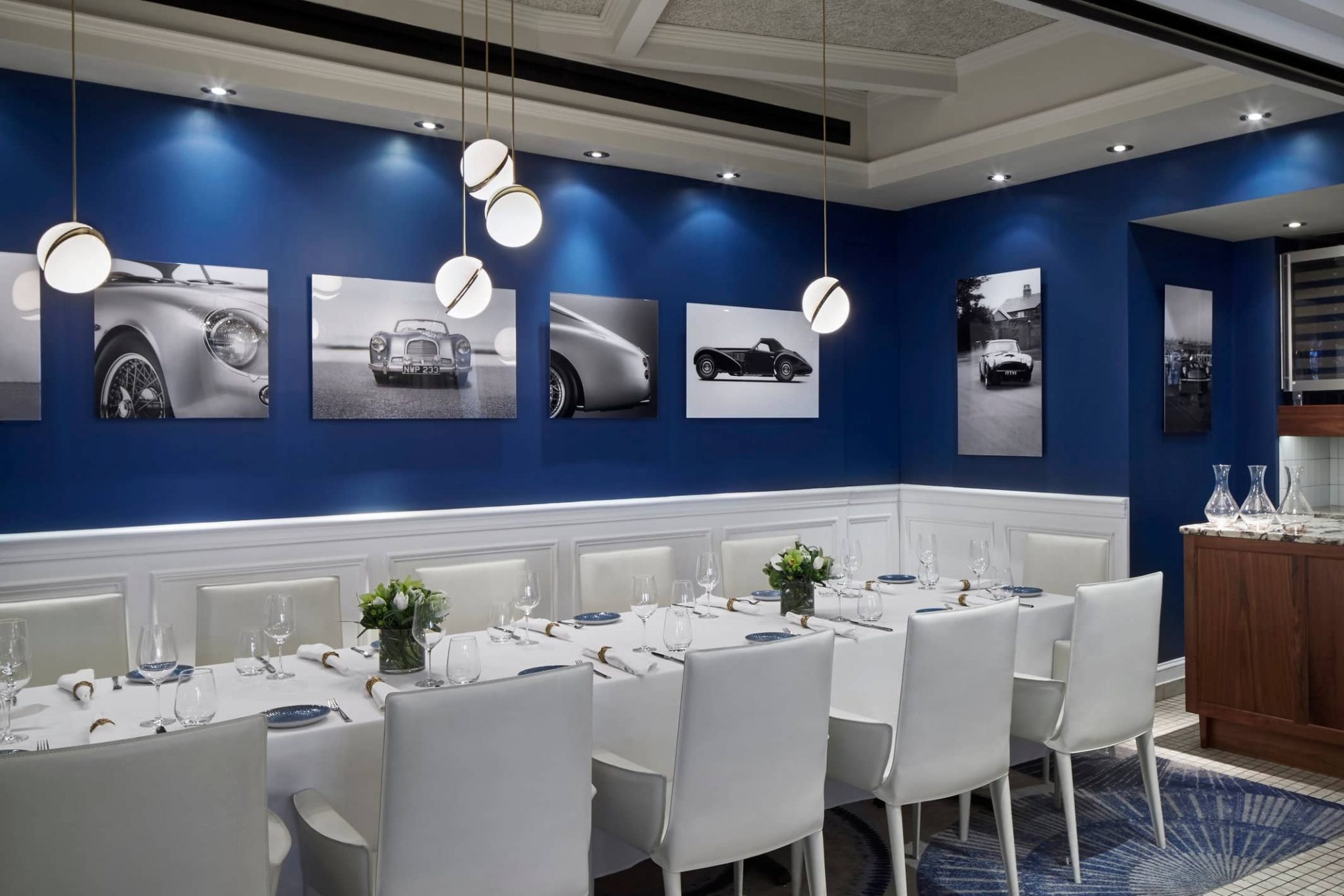 This swanky restaurant is the place to see and be seen. Fiola Mare is the epitome of perfection and upscaled elegance. From the modern decor to the various meal selections, you are sure to have an upscale dining experience when you visit this restaurant. The elegant pristine brunch selections include items from the raw bar such as half chilled Maine lobster and raw oysters. The Sunday roast includes a 14-ounce prime rib served with Yorkshire pudding. The champagne brunch is not for the faint of wallet. At $75, you get an appetizer, brunch entree and a dessert. Needless to say, this dining establishment is a scaled up dining brunch experience.
As with all sacred rituals, comes a sense of commitment. Restaurants in the DC area provide some of the best and most unique cuisines for any food connoisseur looking to do weekend brunch. Some of the delicious cuisines include poached eggs, grilled seafood or a combination of surf and turf dishes to delight the palate. DC harvest best brunch in DC not only provides delicious food items, they provide an overall dining experience that is sure to keep individuals coming back for more. If you are in the DC area and have a few extra minutes on the weekends, swing by for great food and a fun atmosphere.