Technology has changed the way that businesses and their customers interact. Innovative, new technologies are now entering the restaurant space, hoping to solve many issues such as slow checkouts and order inaccuracies. Even if you have an amazing restaurant atmosphere, you could have less customer satisfaction if your restaurant is stuck in the dark ages. Overall, this new technology is meant to help restaurants grow their business and increase customer satisfaction, which in turn leads to more sales and revenue. One of the major technologies that restaurants are using today is POS versatility.
You don't need to overhaul your restaurant's model in order to enjoy the benefits of new technology. These are just some of the ways that new software and gadgets are helping restaurants today.
Faster Checkout and Online Ordering
A major problem for restaurants is table turnover. If you have a slow turnover, it means that you likely have a long wait, too little staff, or a complicated checkout system. What if you could eliminate those problems with POS versatility? Your point-of-sale system could be out of date. Many restaurants are using new tabletop ordering and checkout devices or they have a tablet POS that allows your staff to instantly check out a guest.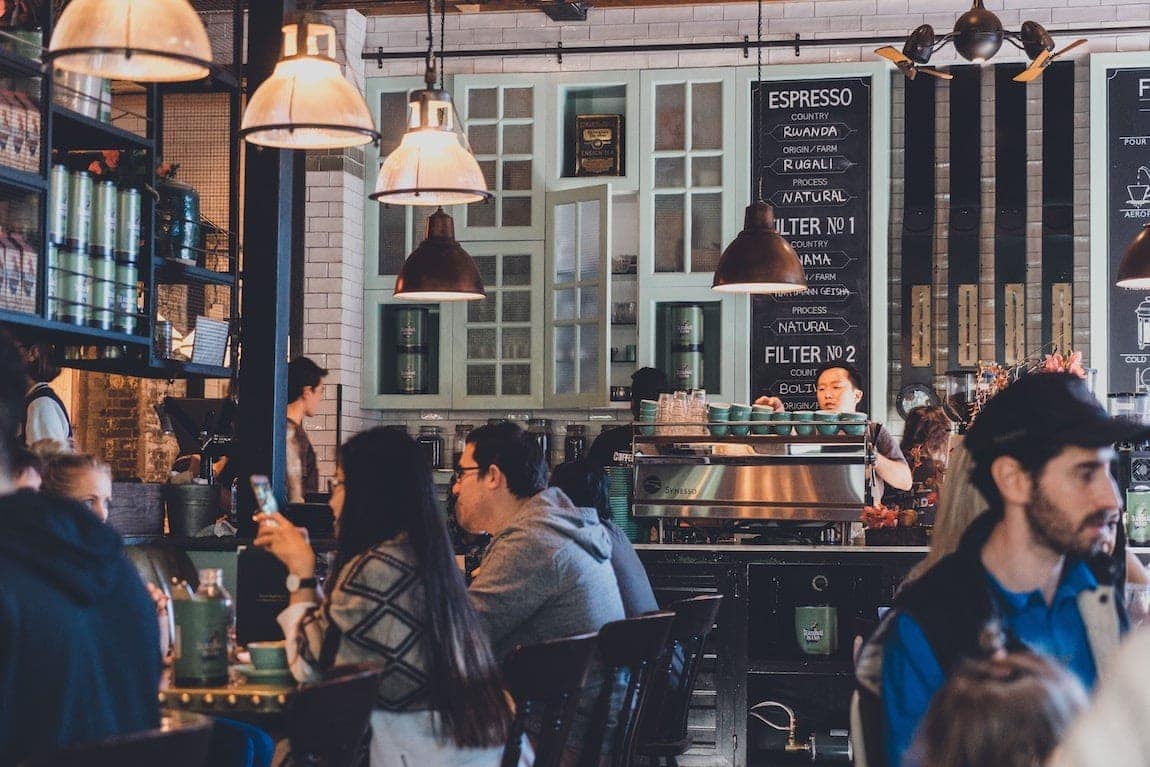 More Revenue with Online Ordering
If you want to add more convenience to your restaurant's repertoire, adding online ordering to your website or a mobile app is a great way to bring customers to your store. There are a variety of ways to add online ordering to get more take-out and delivery orders. You could simply create your own, or if you don't have the resources right now, you can use a third-party app such as UberEats or ChowNow. Many restaurants are finding all new customers just by adding themselves to these food delivery apps.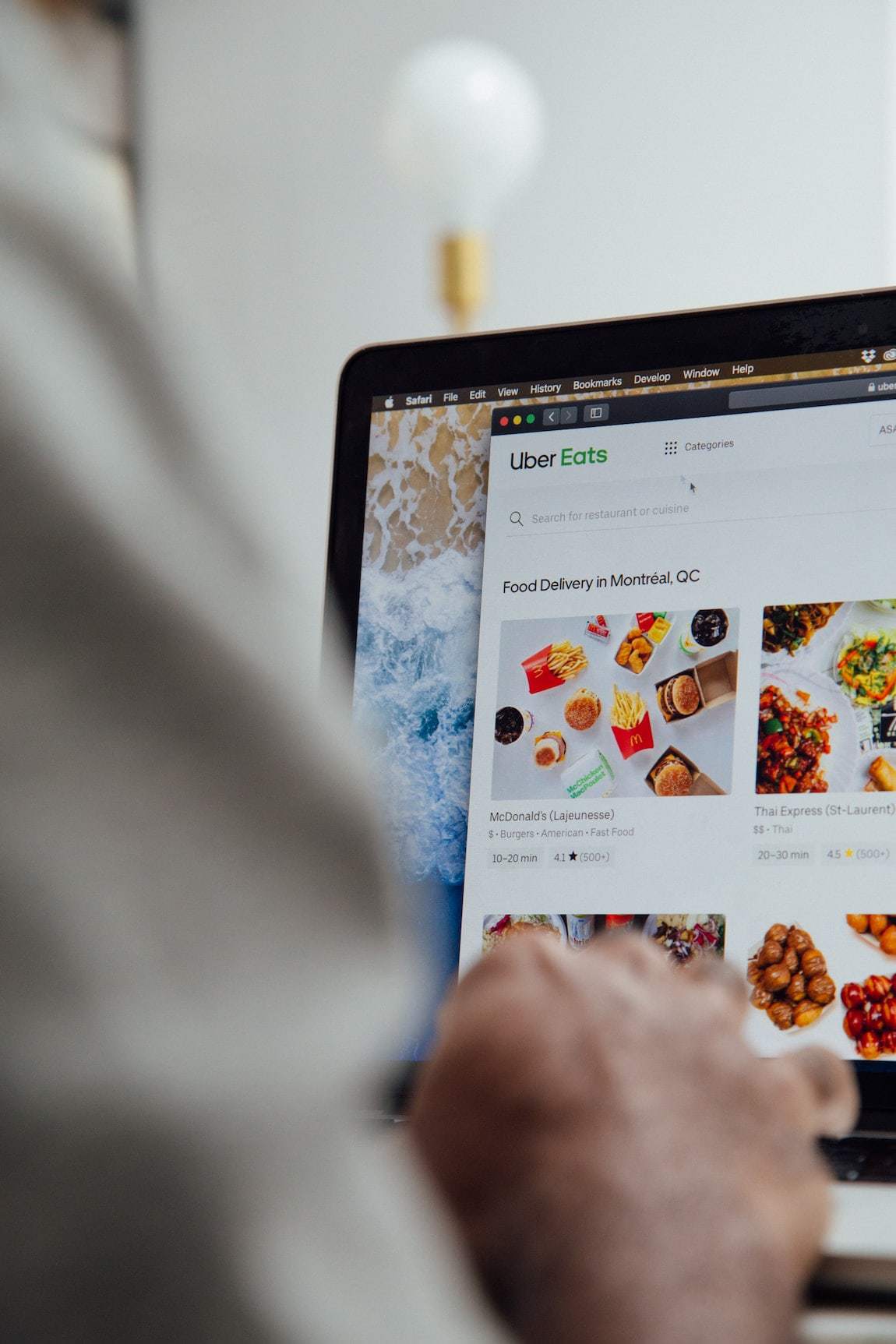 Guest Loyalty Programs, Social Media & Email Marketing
How does your audience see your promotions? Do you know what your brand looks like on social media? How can customers sign up to receive loyalty promotions and offers? You may not like it, but marketing is apart of running a business. It's what brings people in the door, and when you use social media channels and email marketing, you are putting your brand in front of them.
Guest loyalty programs can be easily utilized as a sign-up on your social media channels, website, or when your customer's checkout. For example, new POS systems allow your guests to enter their emails for a receipt, and they can opt-in for special promotions with this email address as well.
You can use your email list to market on social media and other advertising networks as well. By targeting your audience with thoughtful offers that they'll like, you ensure that your customers keep coming back and sharing their experience with their friends.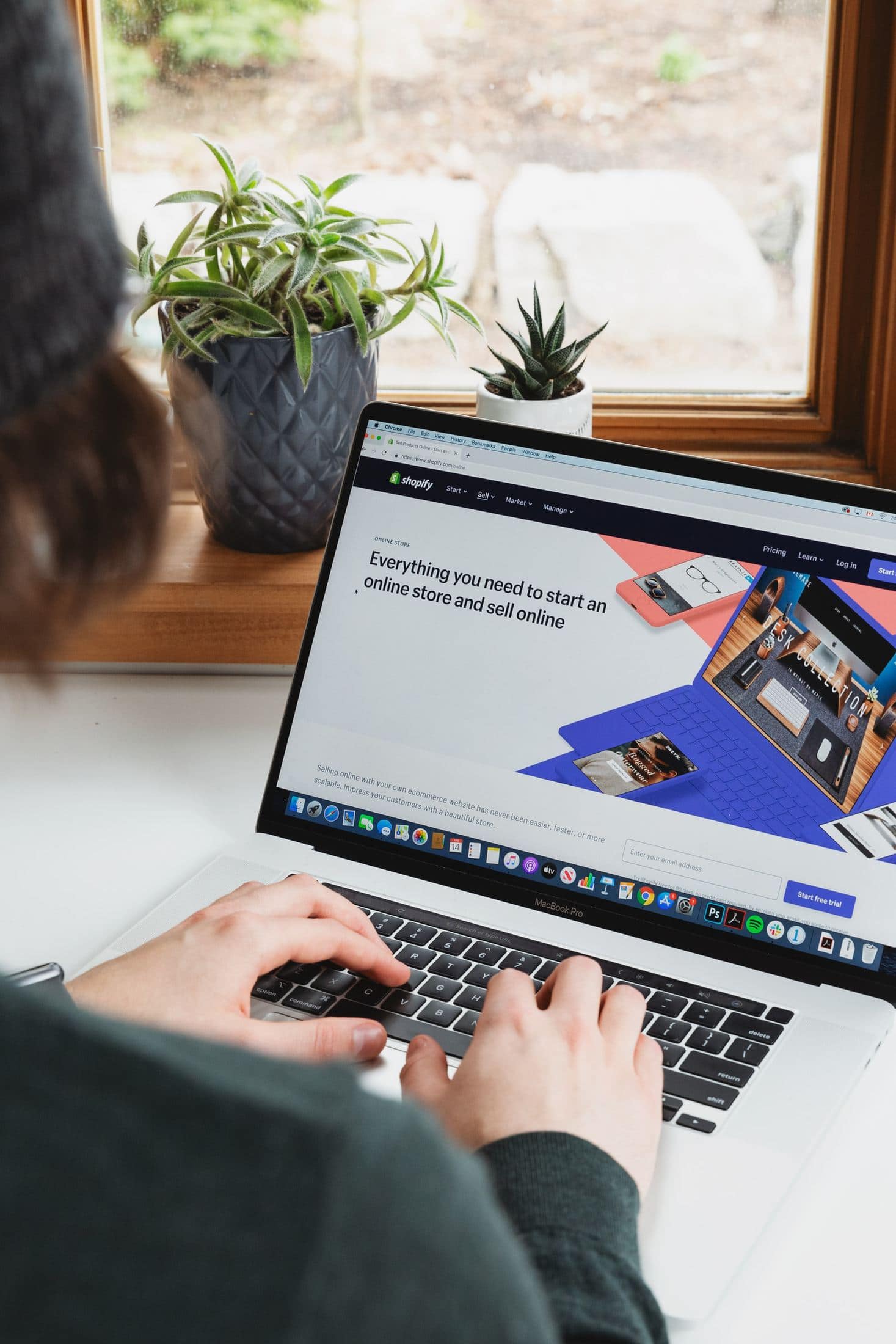 Free Wi-Fi and Entertainment
What if you could entertain their guests right at the table? With tabletop POS and tablet games, you can make it happen. It's easy to incorporate these systems as part of your table, and it's a great option if you have a family-friendly restaurant, too.
Overall, free Wi-Fi is a must if you run casual dining or fast food establishment. Many people want to order a coffee and check out the news while on their phones. By adding this service, you bring in more people to your restaurant, which is always a good thing.
Technology can help any restaurant grow, but it all depends on what you're looking for. With a new POS system such as QuickBooks POS Hosting on Cloud Desktop, there are a number of other possibilities, including instant sales reports and promotion tracking. Wouldn't it be nice to know if you're making a profit every day?