The Covid-19 pandemic has brought international travel to a virtual standstill, and made mass gatherings unthinkable for the next few months, if not longer. You might be forgiven for thinking that festivals have pretty much been canceled for the whole year. But that's isn't quite the case yet: some of the ones due to take place in late summer are still keeping an eye on the situation. Plus, it's not as though there won't be a chance to get the ball rolling again next year (by which time the festivities are sure to be more action-packed than ever). You can save money on your transport costs by booking well in advance and taking special measures like web duo tickets, which will get you to the airport without you having to spend a packet.
So which festivals should you plan on visiting with your partner?
Carnival
The good news here is that Carnival has already been and gone, and so if you've got plans for it next year they shouldn't be endangered. Strictly speaking, this isn't a single festival at all, but a series of them taking place just before Lent, with the largest in the world being the Rio de Janeiro one.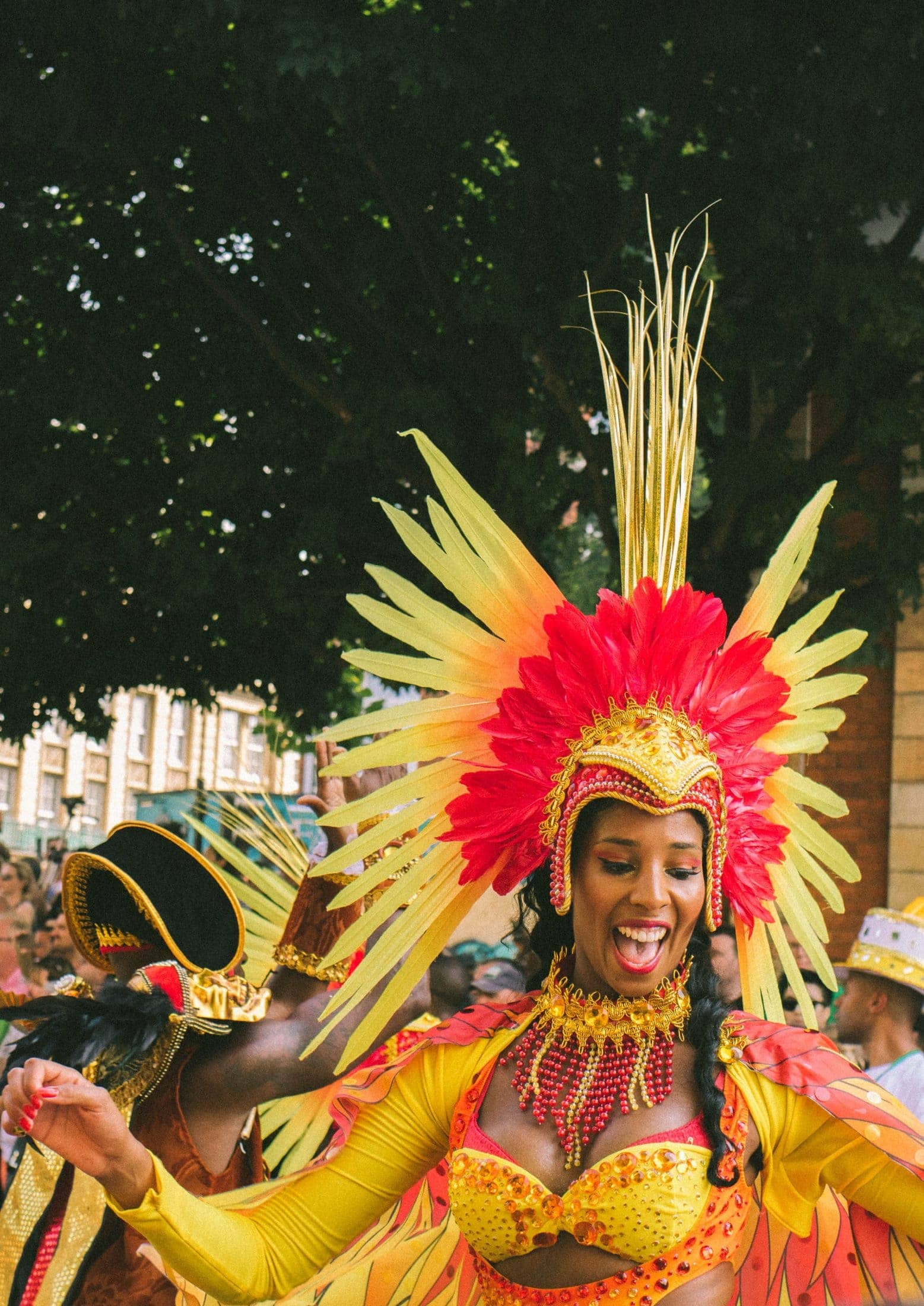 Mardi Gras
Similarly, Mardi Gras is a festival that you can look forward to in the early part of 2021. It showcases some of the exceptional cultural output of New Orleans, which is often neglected by tourists at other times of the year.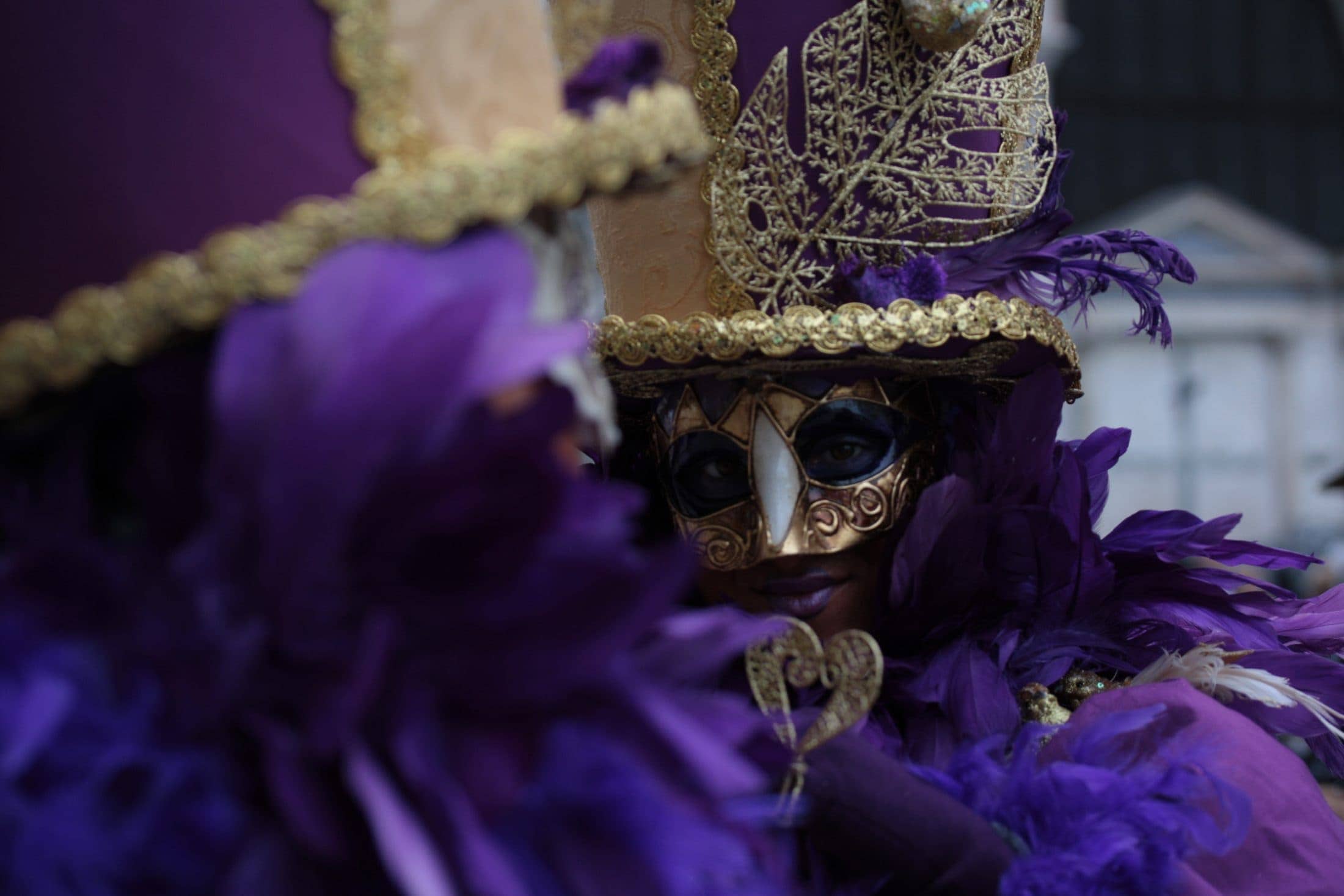 Holi
Holi is among the most vibrant and celebrated festivals in South Asia. Often called the 'festival of love', it brings together a whole range of people and splatters them with multicolored paint.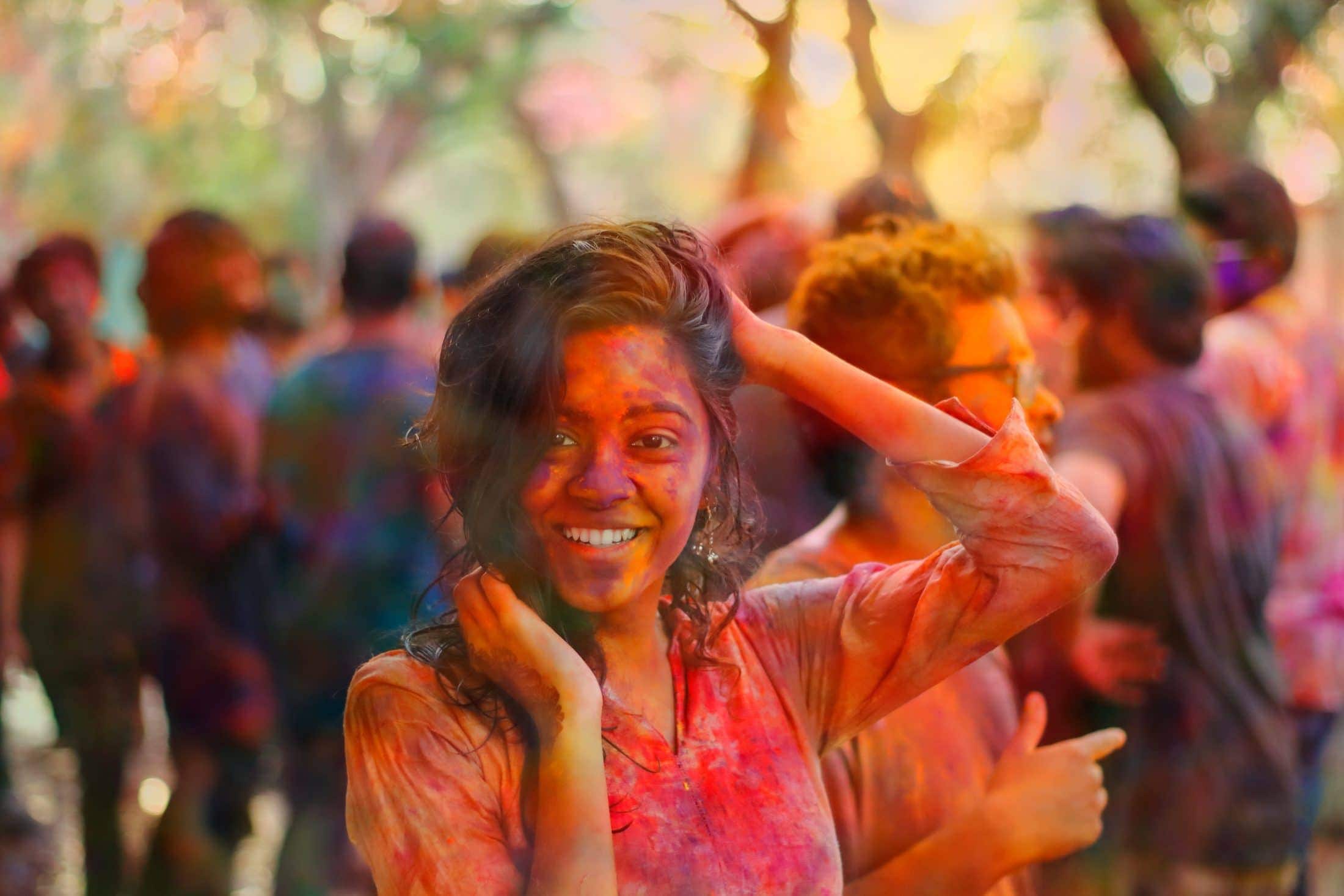 St Patrick's Day
That Ireland's pubs were closed and its streets empty on St Patrick's Day should give some measure of the seriousness of the situation. But fear not – all being well, things should have returned to normal next year, and you'll have a chance to make up for the lost time.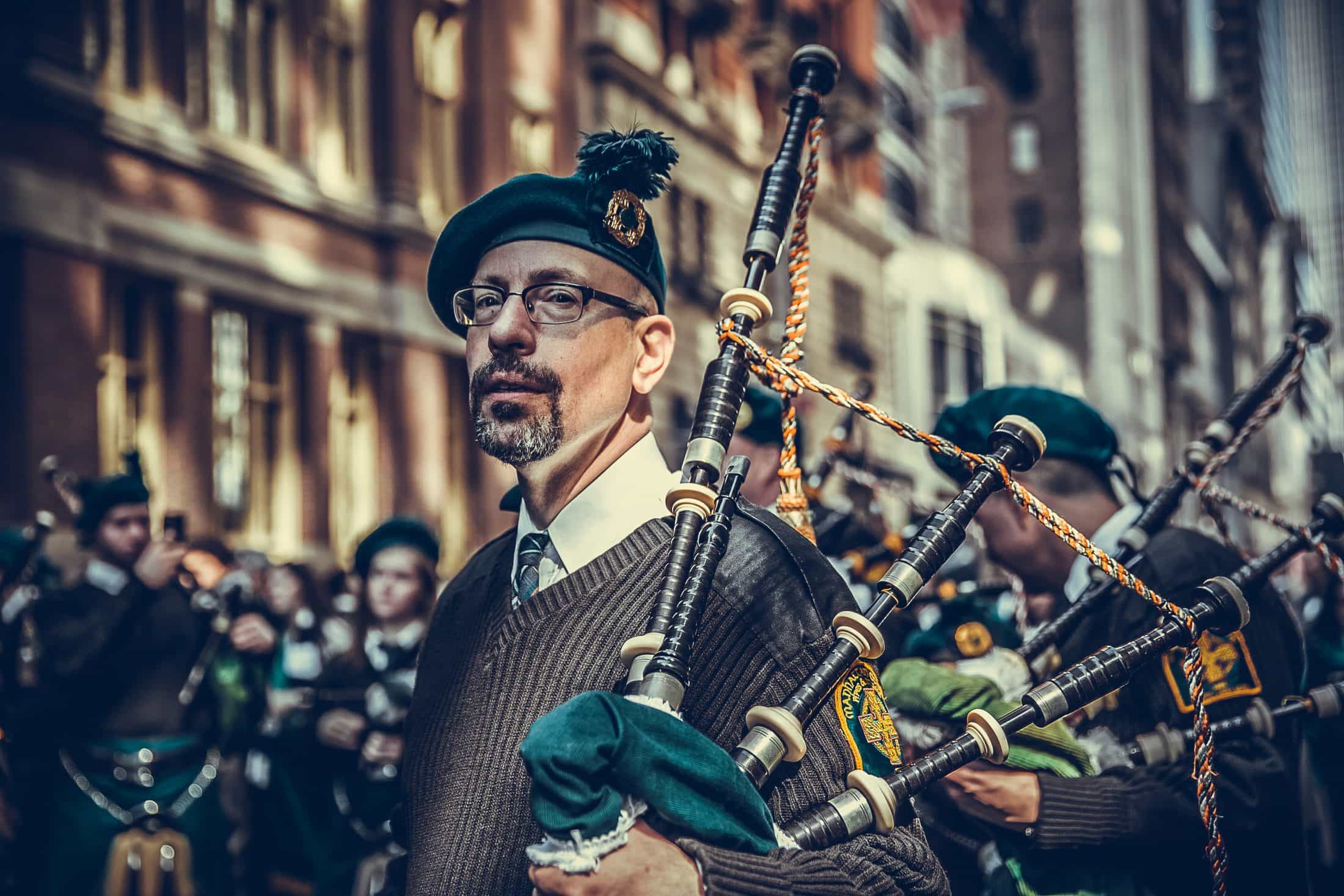 Burning Man
Burning Man's organizers have thus far not announced that the 2020 Black Rock City event will be canceled (though the Afrikaburn one has sadly already fallen victim). But even if it doesn't go ahead this year, it's still among the world's most iconic celebrations of music, culture, and art, and the 2021 version is sure to be burned twice as brightly.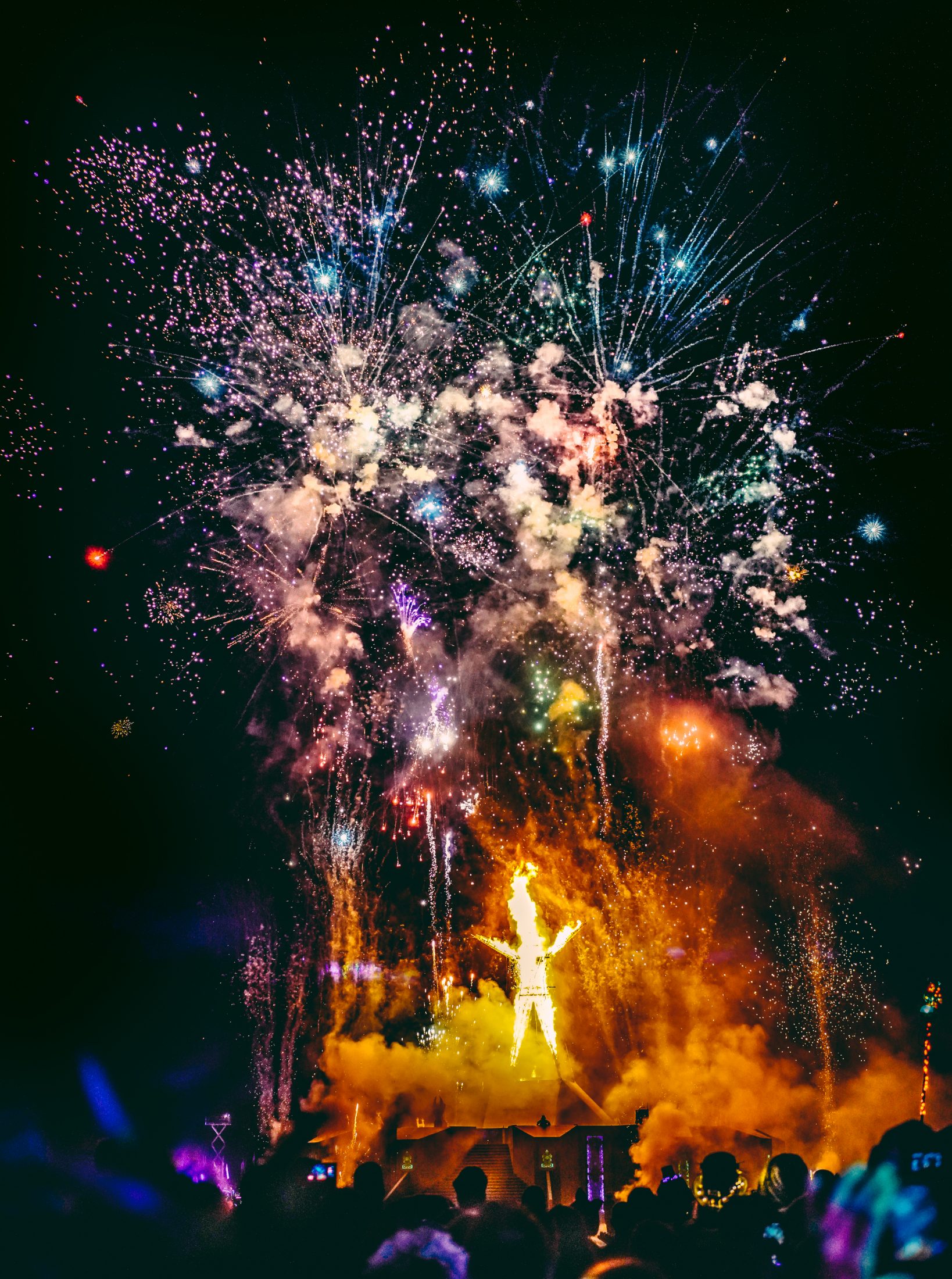 Oktoberfest
Being that Oktoberfest isn't a summer festival, it stands a better chance of going ahead than many of the others penciled in for the rest of the year. Taking place principally in Germany, and especially in Munich, this is a festival where quality beer, bratwurst, and pretzels are to be found in great abundance.