If you're planning to head to beautiful New Zealand, you're in for the time of your life. From bustling cities to breath-taking scenery, the country has something to offer everyone. But before you go, you don't want to overlook packing some items. Here are the essential things you will need.
A Neck Wallet
Keeping your money and documents safe is important no matter where you go on vacation, but it's even more essential when you're traveling to the other side of the world. Even seasoned travelers can end up not being cautious with keeping cash, cards, and documents safe when they get off planes jetlagged, and tourists are always prime targets for thieves. The best option is to use a neck wallet that hangs around your neck. It's practically impossible for thieves to steal, as it will be securely concealed under your clothing.
A Charger or Battery Pack
When you are on holiday in New Zealand, you'll want to use devices like your phone and camera. And for long journeys and waits at airports, you will probably want to be able to connect to the web to play online games on your phone or tablet. So, you need to ensure you have a charger with you to power your devices when playing Fortnite or table games at an online live casino. Make sure the charger you take with you can adapt to power outlets in New Zealand. Alternatively, pack a portable USB battery pack to ensure you never run out of power for your devices.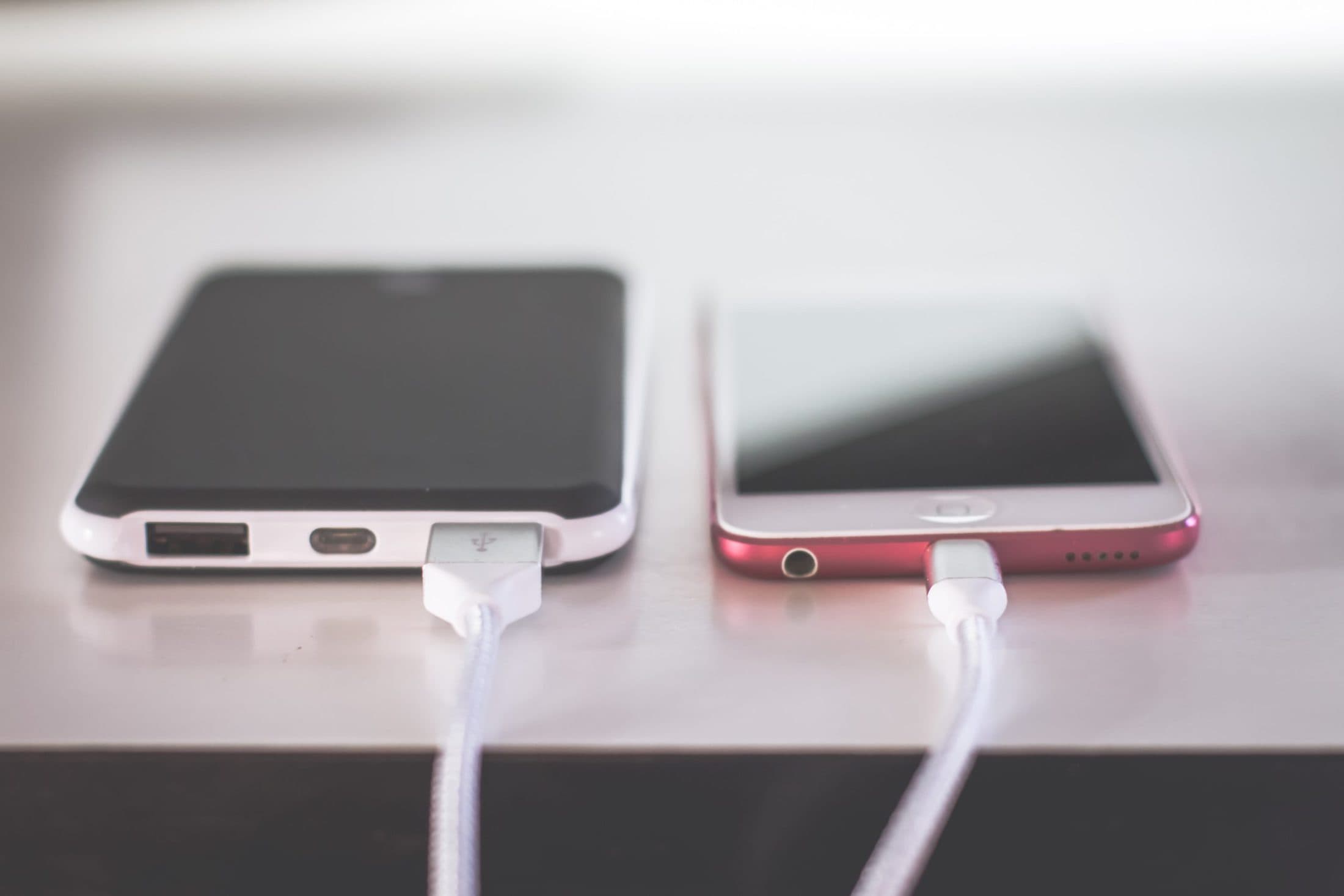 Insect Repellant
If you are heading out to the great outdoors to explore the beautiful scenery of places like Tongariro National Park, you need to be cautious of mosquitoes and sand-flies. A few bites can soon ruin a hike or a night camping under the stars, so ensure you pack some powerful insect repellant.
A Water Bottle with a Built-in Filter
Unlike some countries, the water is safe to drink in New Zealand. However, if you are heading out for long hikes or bike trips, you need to take plenty of water with you, and you may need to rely on water from mountain streams to keep you going. In which case, you need to pack a water bottle with a built-in filter so that you can drink safe water and stay hydrated at all times.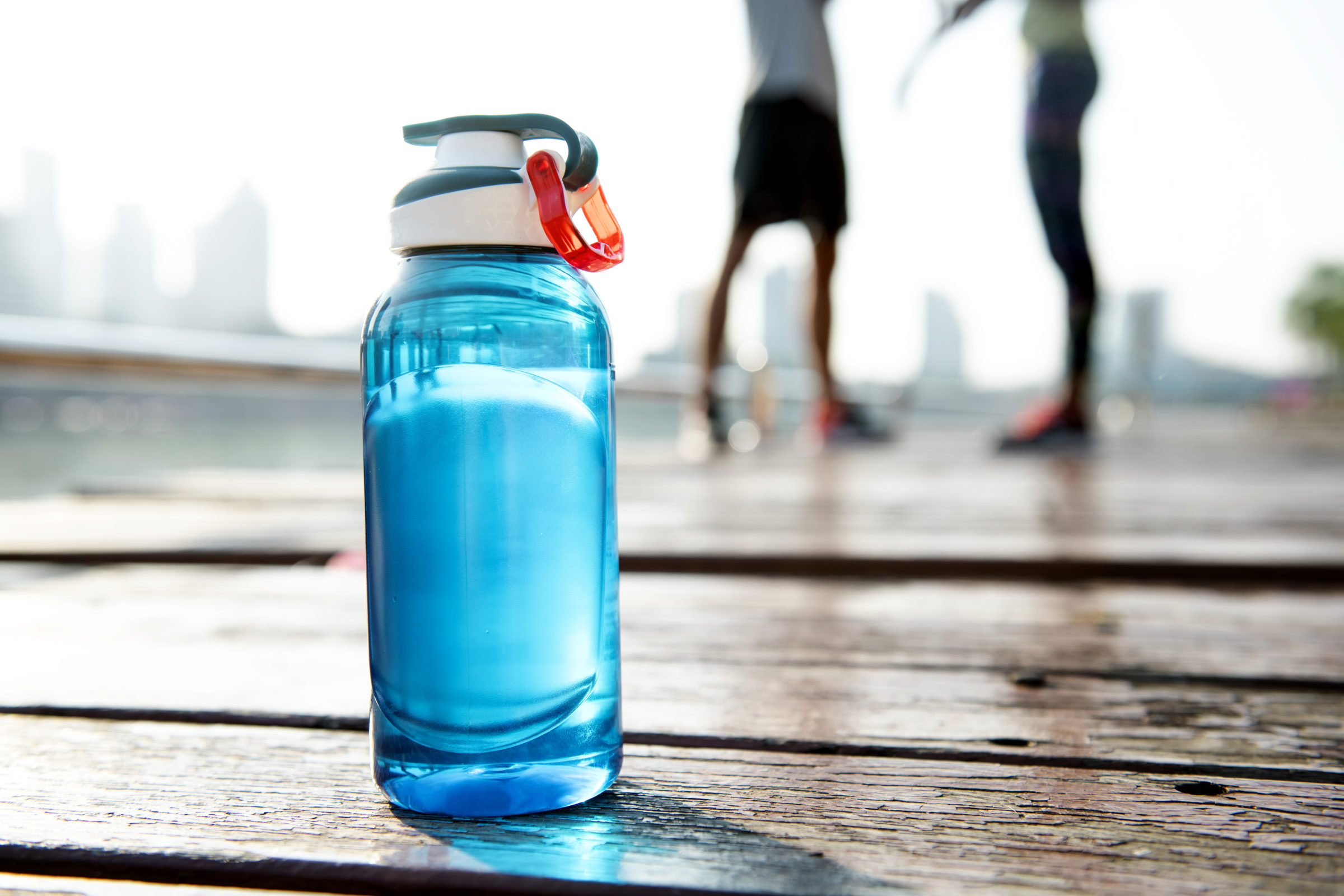 A Quick-drying Travel Towel
You're sure to want to hit at least one of New Zealand's glorious beaches during your time in the country. So, if you head out to places like the remote Maitai Bay beach for swimming, snorkeling, or kayaking, you need to make sure you have a towel with you. There's nothing worse than getting wet and finding you cannot dry yourself properly. But packing a standard towel can come with its problems too, as you will not want to carry around a wet towel after you've dried yourself off. A great option is to pack a quick-drying travel towel.
The Right Clothes
The type of clothes you need to pack for holidays in New Zealand largely depends on the time of year you visit and the activities you intend to do. During spring, in the months of September to November, days will be warm, but mornings and evenings can be chilly, so pack a sweater and a light coat. In summer, from December to February, you will want to pack shorts, T-shirts, hats, and light dresses. Also, don't forget the sunscreen. For fall, from March to May, the weather can get chilly, especially in the evenings, so pack cozy layers. And for winter, from June to August, the temperature can drop dramatically, so pack a coat, moisture-wicking shirts, a warm hat, and perhaps even thermal leggings.