While grills are considered a common element for home décor, their history is traced back to ancient China, and Egypt. From offering security to aesthetics, the grills have come a long way and have now become a vital part of homes today.
Now, there are a lot of designs and categories to select from. After all, the design of the window differs from each other.
Know about the window grills types that add aesthetics to the security of your home.
Mesh black welded aluminum grill
The grills work is to offer security. These designs can be seen commonly on the houses which are on the ground floor, offering extra reinforcement because of their intricate design. It can be helpful especially if there are young children in your house.
The grill is corrosion resistant, and the coating of galvanized material which is on the grill makes it easier for bars to prevent rusting. The grills are best to incorporate well in large windows and can even be customized as per your needs.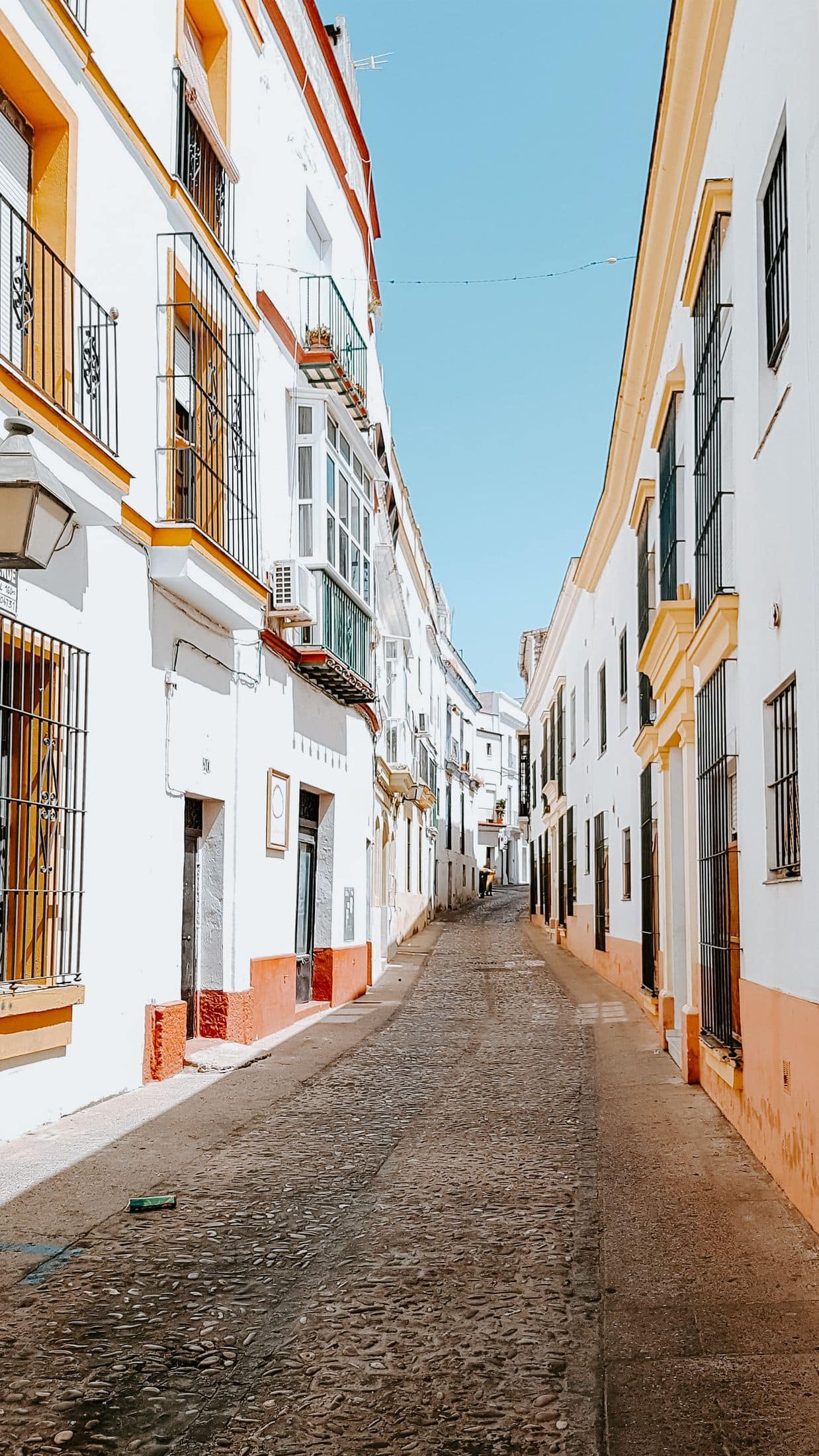 Iron window grill designs
It has a vintage look and is sensible. The iron window can be incorporated well with normal windows. The simple design will not only be offered but will also make the outlook of the house strong.
As the iron is both strong and durable, incorporating iron windows along with a bay window may be robust, making it beneficial for those looking for security. The grills can be customized easily as per your selection and is a perfect mixture of beauty and security. See window security grilles here for all your security needs.
PVC casement
It is an alternative to conventional designs. These are usually used in social regions or commercial buildings, the grills will make your house welcoming and attractive.
With the standard material, the designs of these grills are long-lasting, highly durable, and a lot more aesthetic. PVC offers major components; the grills are tough and lightweight. Because of its trifecta, the designs of these grills are considered among the famous choices.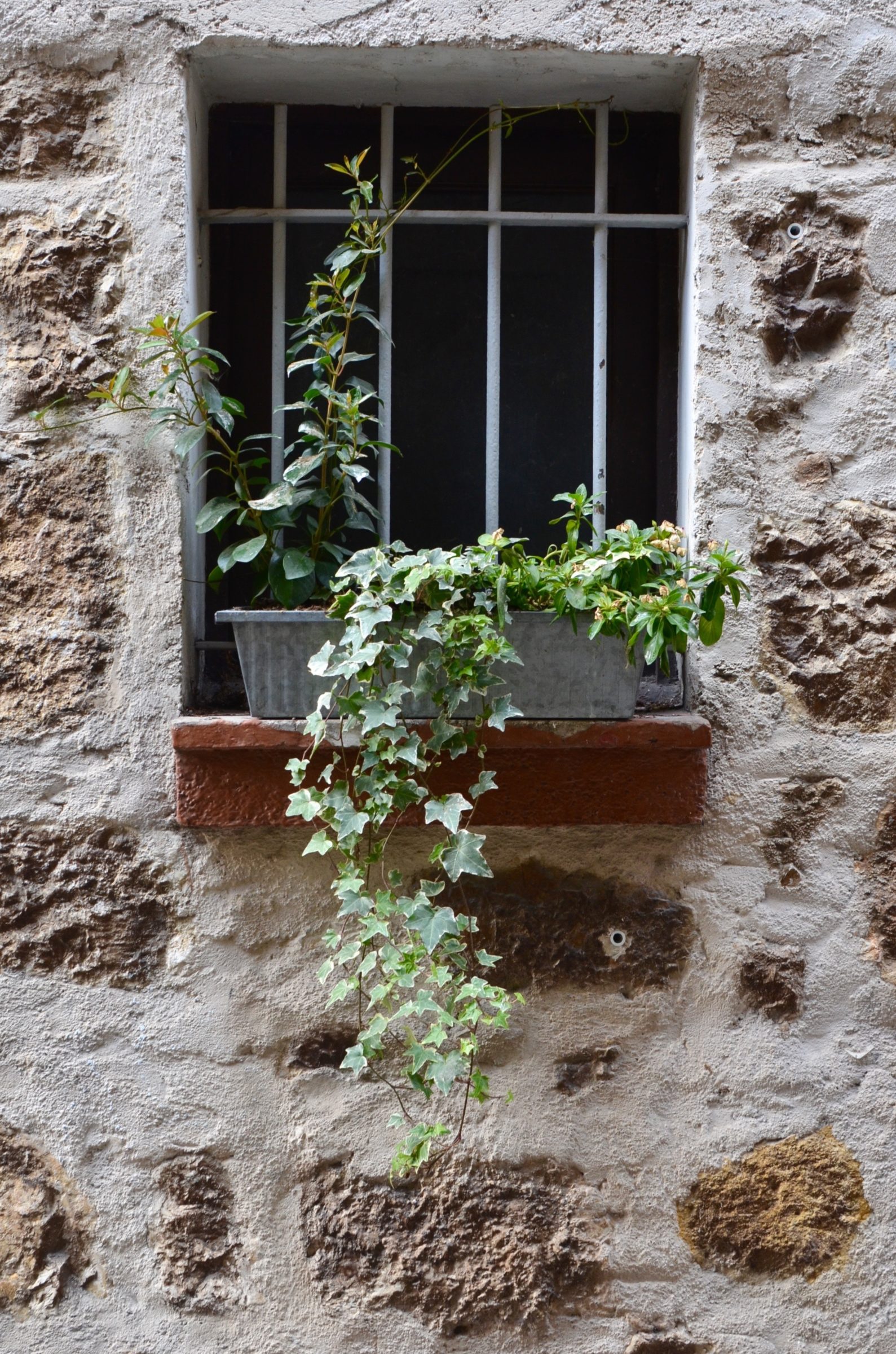 Grid pattern designs
If the conventional size and design are not your choice, you can combine things with a grid pattern grill. The grills pattern is unique which is made from diverse materials such as natural fibers; it is moisture as well as termite resistant. A reliable and flexible design may be used both for exterior and interior windows and doors.
As these grills may be used both for windows and doors, they can also be customized easily and can be incorporated with a décor of your choice.
Designer window grill
As the name says, it is in trend these days. The design is designed in a way that fits the home space and design. You only need to provide the measurement and design of a grill that fits your space.
Hope now you know about the grill that suits your house and keeps your family safe. If you are confused, you can consult the experts to select the right one.