A perfect tool for fastening workpieces is one that guarantees efficiency, precision, and long-term service. A tool such as the 15-gauge finish nailer promises and delivers whether it is for a small or large home improvement project. If you need to fasten workpieces like molding around windows, chair rails, baseboards, cabinets, and doors, a 15-gauge finish nailer will serve.
If you are a homeowner who loves DIY home renovation projects, the following are some of the top uses of a 15-gauge finish nailer:
Installing Door Jambs
If you are new to woodworking and the term door jamb is new to you, in architecture, it refers to the siding or side-post of a doorway or other aperture. Usually, the side-post or vertical portion is the frame on which a door is secured.
While installing a door jamb, you can use a 15-gauge finish nailer. It is the ideal tool for a faster and more precise installation when a smooth closing and opening door is what you desire.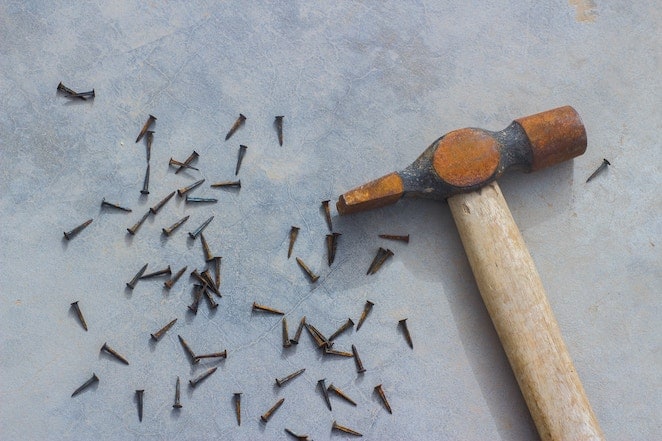 Trimming Out A House
If you have a wall that needs trimming and has no wires and pipes behind it, a 15-gauge finish nailer can also help. If there are wires and pipes, however, you have to consider the size of nails to use as well as the positions for the nails. Also, if the nails on your normal nailer are too small or do not hold firmly, a 15ga nailer with an angled magazine may be an ideal tool for it.
While using a 15ga finish nailer for trim, it may leave some nasty holes. Therefore, it would be advisable to use stainless fasteners on pieces made of softwood like cedar trim pieces. If the cedar is soft enough, it will hide the nail heads just fine.
Crown Molding
Crown molding is usually done for capping walls, cabinets, and pilasters. Crown molding is also extensively used in the creation of exterior and interior cornice assemblies as well as window and door hoods. When you have a home renovation project that needs perfect crown molding, you may also want to consider using a 15ga finish nailer.
Also, when it comes to crown molding applications, there is always a need for increased holding power due to gravity. Therefore, there is a need for larger nails and those with large heads for enhanced holding. To successfully drive such nails and for them to remain in place after nailing, a 15-gauge finish nailer would be the ideal tool.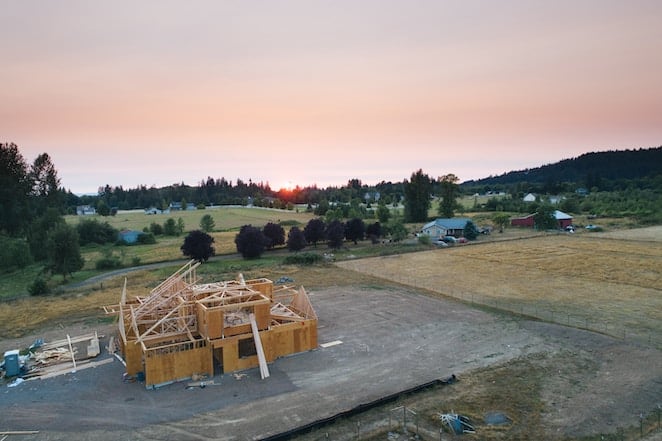 Installing or Repairing Hardwood Floors
Due to their size, strength, and big heads, 15-gauge fasteners are the best suited for installing or replacing hardwood floors. The key consideration here would be to get nails that are long enough to penetrate through any wood thickness. The nailer should also be powerful enough to ensure it does not leave nail heads protruding on the surface.
Internal Carpentry Finish
Internal carpentry finish projects can include cabinetwork, base boarding, furniture construction, crowning, and chair railing. A 15ga finish nailer is, in this case, an ideal tool for a DIYer or expert who needs to repair their existing furniture without exhausting their pockets. If you have some experience with a finish nailer, it should be a relatively simple task using one.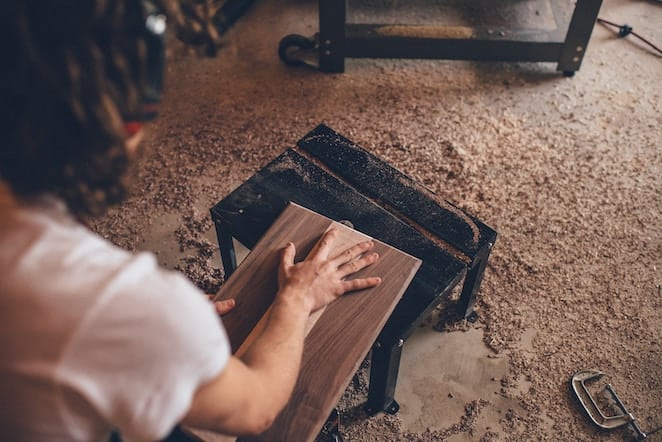 Summary
Depending on what you are fastening, you are free to make a choice of a 15-gauge finish nailer for your home renovation projects. A 15ga nail gives more holding power and will, therefore, be ideal for thicker workpieces. Also, most 15-gauge fasteners have heat-activated adhesive on the nails, further increasing the holding power.