Looking after your investments is a great way to reap future rewards, and your home is no different. Maintaining your home and garden on an annual basis is the best way to protect your investment and to save money in the long run. Keeping on top of home maintenance prevents future costly repairs or insurance claims which could have been avoided. You should plan to do your annual home and garden maintenance inspection in autumn or spring when it is not too cold and not too hot to inspect, and repair and replace items in and around your home. The following 10 points should appear on your house maintenance list so that you don't miss anything crucial.
Roof and Gutters
When you inspect your roof, look for uneven, shifted, cracked or broken shingles, slate or tiles. If your roofing is made of metal or concrete, look for damage, cracks or seepage. These problems should be taken care of immediately to avoid water or structural damage to your home. Waterproof coatings should be reapplied every 20 years, so if your home is older than that, it may be time to consider a new coat. Your roof should always be clear of debris or electrical and fire hazards.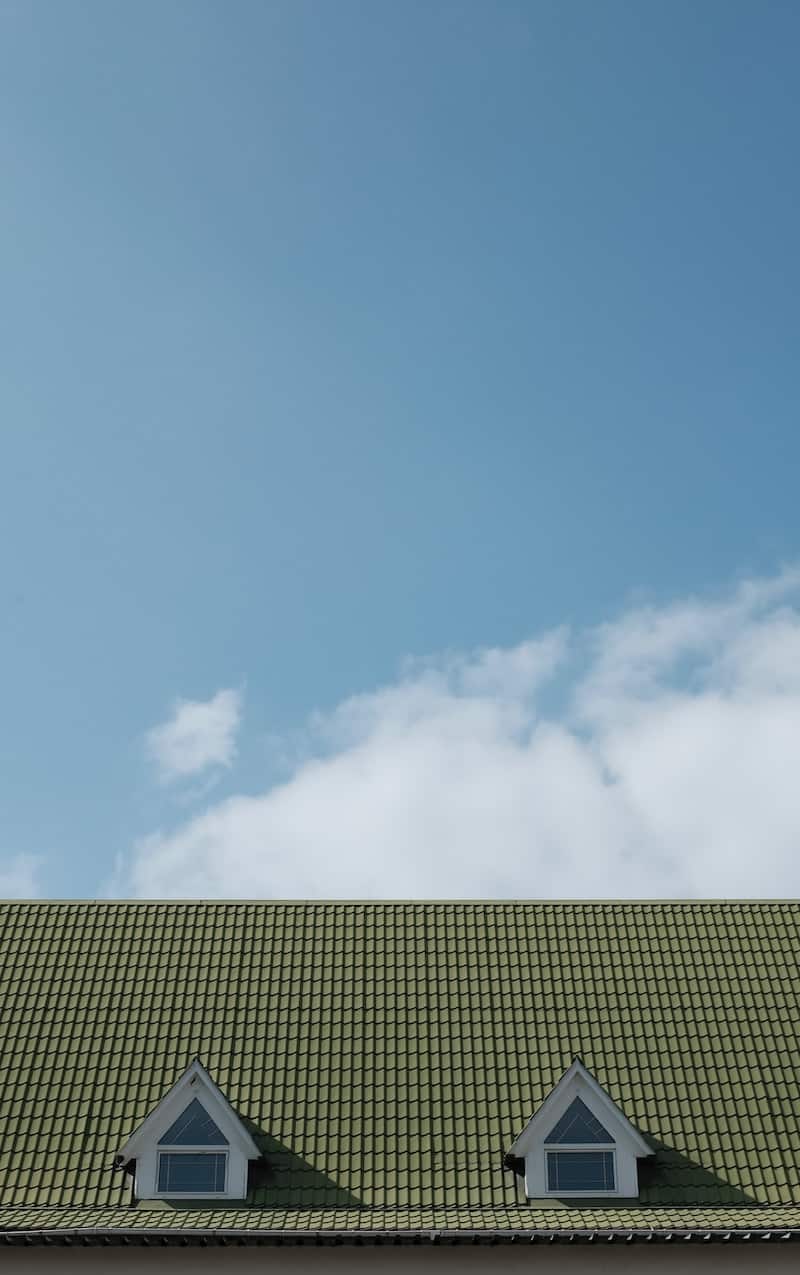 Gutters are just as important as the roof. Cracked, broken or rusted gutters should be repaired or replaced to ensure that water runoff is diverted away from the roof to avoid any damage or mildew build up. Check that your gutters are free of debris or blockages. If your gutters need a new coat of paint, be sure to use the appropriate weather resistant paints recommended by roofers.
Doors and Gates
Check each door and gate in and out of the house. This includes your garage and garden gates. Doors and gates can be lubricated to avoid squeaks and swollen doors due to moisture should be replaced. Check that all handles, knobs, latches and locks are working properly, and replace those that are rusted. Broken hinges on any door should be attended to as soon as possible as to prevent injury to anyone in the home. Now is the time to sand, varnish and paint any doors that need some TLC too.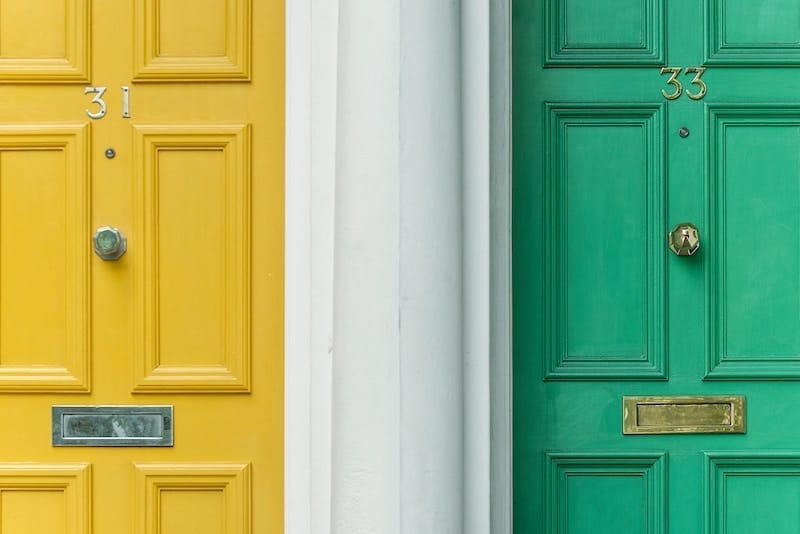 Garden and Irrigation
Your garden area should be inspected and maintained on a regular basis to avoid the overgrowth of weeds or unwanted pests. If you have walls or fencing, inspect and repair them where necessary. Pools, ponds and water features should be cleaned properly, or repaired if there are leaks or damage that need attending to. All pumps should be in good working order and covered appropriately to protect them from the elements and from children. If you have a pool net, replace or repair it when damaged immediately, especially if you have children and pets. Give your irrigation a thorough inspection for damaged pipes, hoses or irrigation heads that need care or repair.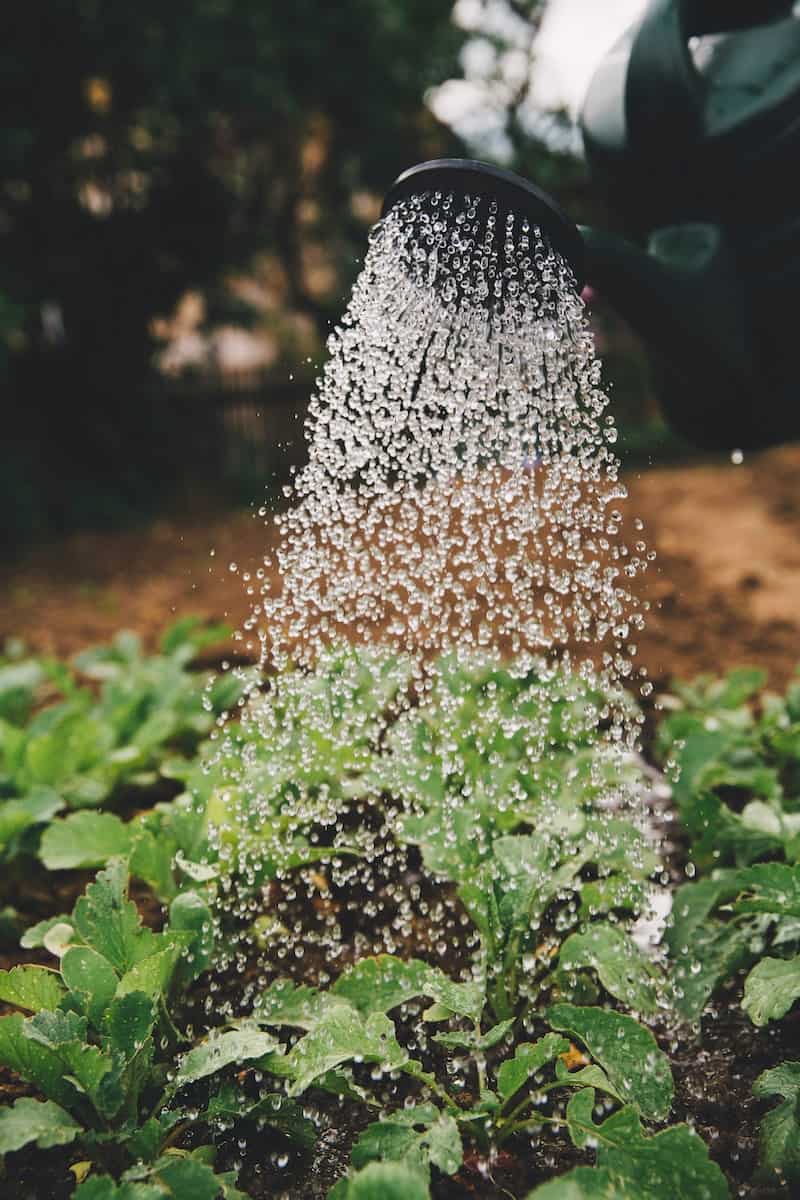 Windows
The windows are the eyes into your home's soul. Keep them clean, treated and in good working order. Swollen or broken windows should be replaced along with window mechanisms that do not work. Replacing cracked or broken glass should not be done annually but as soon as possible. Don't forget to check your window shutters too. Fix up any curtain drop problems, malfunctioning blinds or screens to preserve the aesthetic and avoid further damage.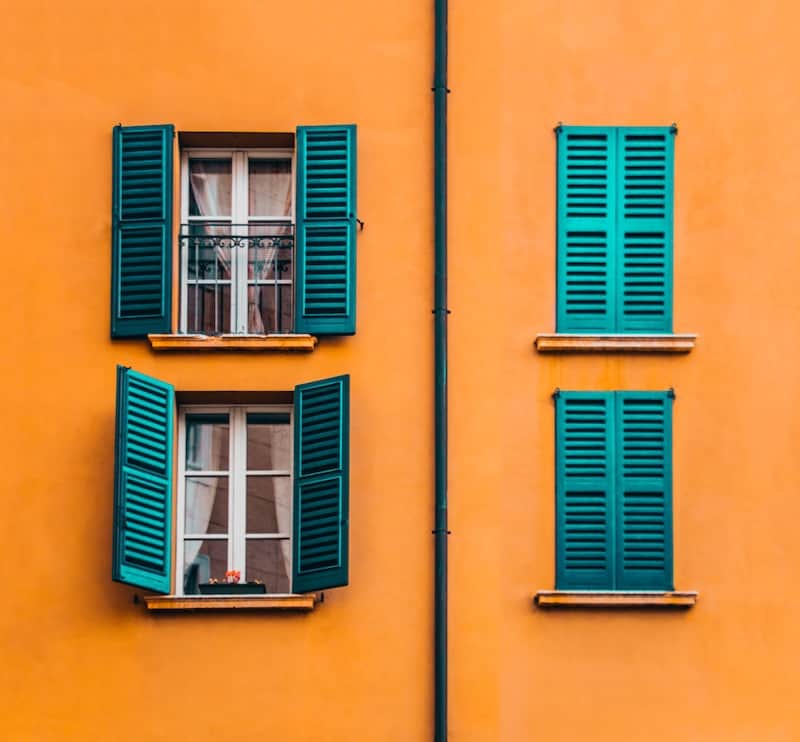 Heating and Cooling Systems
All furnaces, air conditioners, cooling or heating systems should be inspected annually and maintained properly. This is probably one of the most important items to check off your maintenance list. If you are experiencing problems when any heating or cooling system, it is best to call out the experts. If you are looking for heating, air and solar professionals, check out the We Care Team – they are located in this area. They have 17 years' experience in the industry, so you know you will be getting honest, excellent service.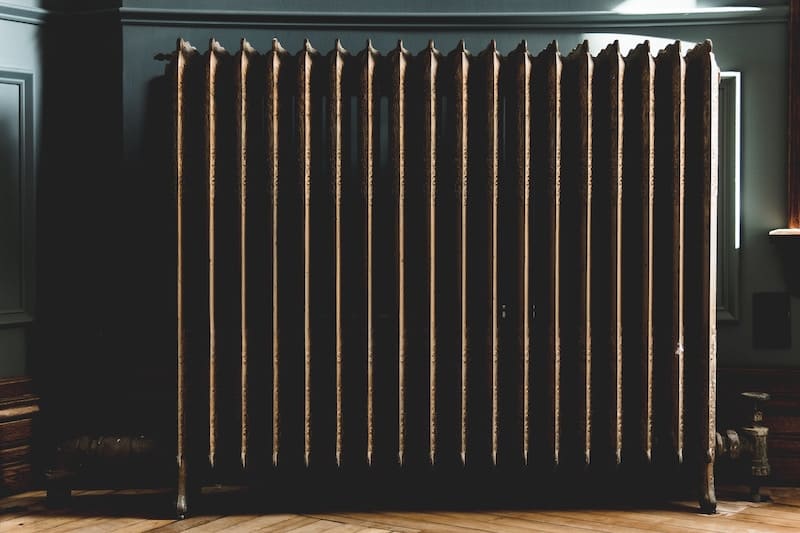 Never attempt to fix these systems if you do not know what you are doing; you may cause worse damage and could end up paying much more to repair these systems than if you had used experts from the start.
Kitchen Appliances
Check all ovens, hobs, washing machines, dishwashers and major kitchen appliances for damage and attend to them as needed. It could be a great opportunity to clean all your kitchen appliances properly too. Appliances that may need checking include; vacuum cleaners, driers, microwaves, gas and electrical ovens or hobs, kettles, toasters, coffee machines, ice machines, extractor fans, fridges, freezers and irons.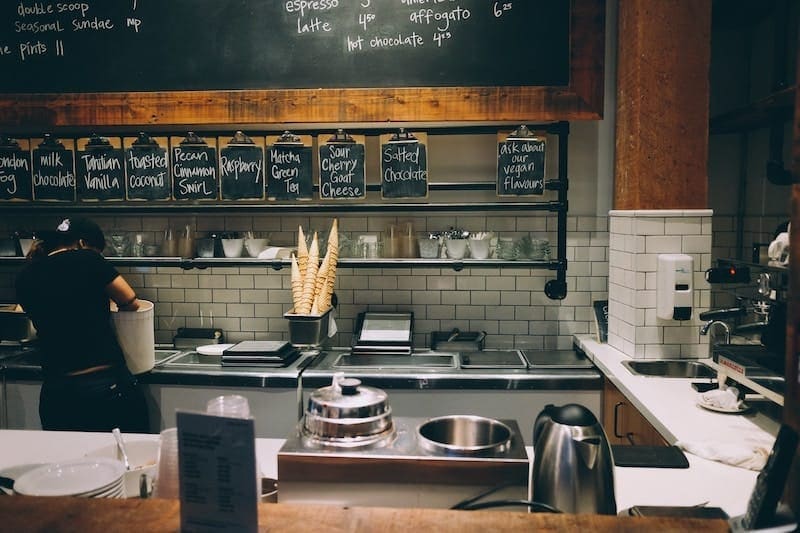 Bathrooms
The plumbing in not only your kitchen, but your bathroom, should be in good working order, and if there are leaks or smaller concerns you can fix yourself – don't delay. These small problems usually end up causing havoc if left unattended. Call in a plumber if you cannot do it yourself. Redo sealing jobs if they have separated or have missing parts. Ensure that bathtubs, showers, toilets and bidets are all in tip top condition when doing your inspection. Moisture in bathrooms is the biggest maintenance concern, so be sure to carefully check for mildew buildup.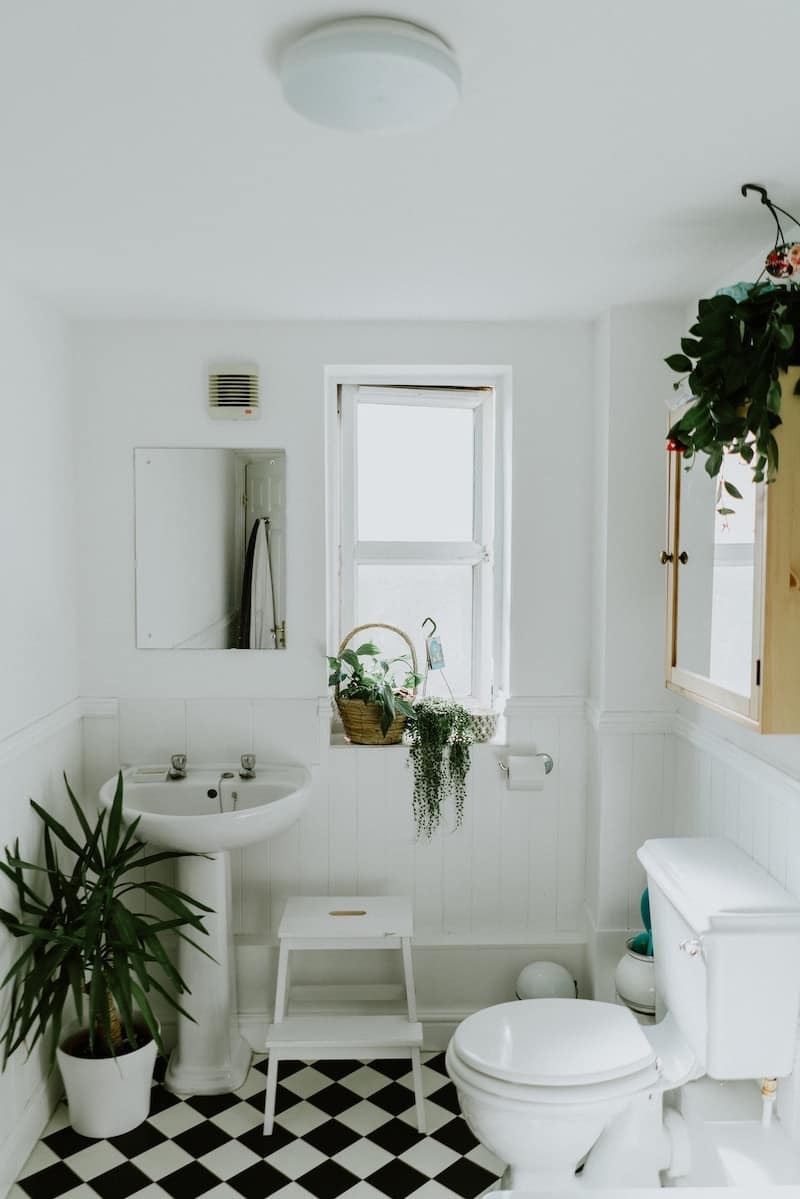 Basements, Attics and Crawl Spaces
Inspect your basement, attic or any crawl space for mildew, fire hazards and pests. Deal with these accordingly. Dust and debris of any kind should be removed, and water damage should be attended to especially if you don't use the space often. Water damage over time can be costly, so it is better to avoid such situations. Tidy up by removing old dust and debris before they take a toll on your pocket! If water damage strikes despite all precautions being taken, contact reputed professionals specializing in water damage restoration in Franklin, TN which can save you time and money over long run.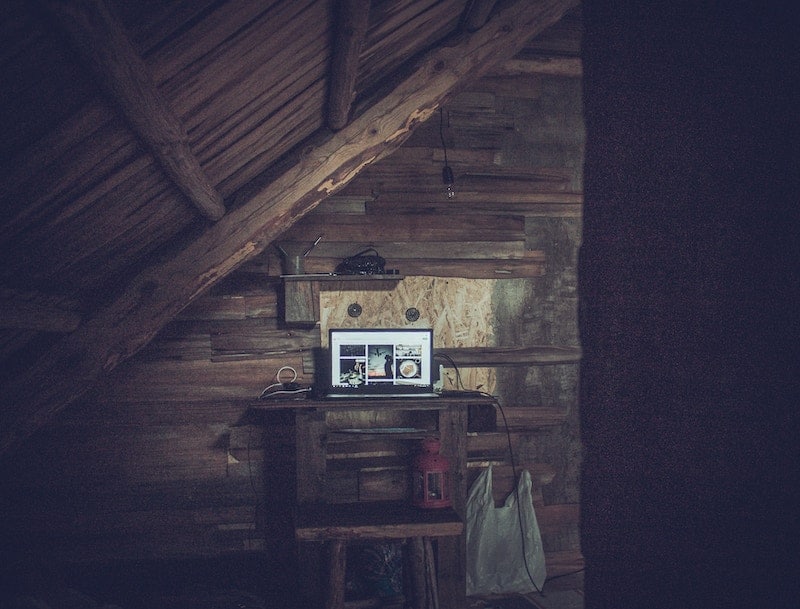 Interior and Exterior Finishing
Check your interior and exterior walls and finishings for cracks, damp or damage. Interior walls should be repainted every 3 to 4 years depending on the use of the room and the location. Exterior walls need to be attended to first, as they exist to protect the inside of your home.
After you've made your arrangements, it's time to turn your attention to the remodeling.
The simplest approach to accomplish this is to consult your house's blueprints. If you're worried about electrical wiring, an electrician can examine the area as well.
The process varies based on the project. Varying concerns include, but are not limited to, adequate ventilation and protective gear like glasses or gloves. When dust is stirred up while a house is being remodeled, indoor air quality suffers. Therefore, steps must be taken to guarantee adequate ventilation while also employing the appropriate protective equipment. This is particularly important when handling materials that could be old or damaged and it is also vital that you protect your hands. Plus, nowadays thanks to PPE suppliers like Unigloves, getting your hands on some reusable gloves for home improvement tasks has never been easier. You can find a wide range of different types of gloves on their site so do take a look if you would like to learn more.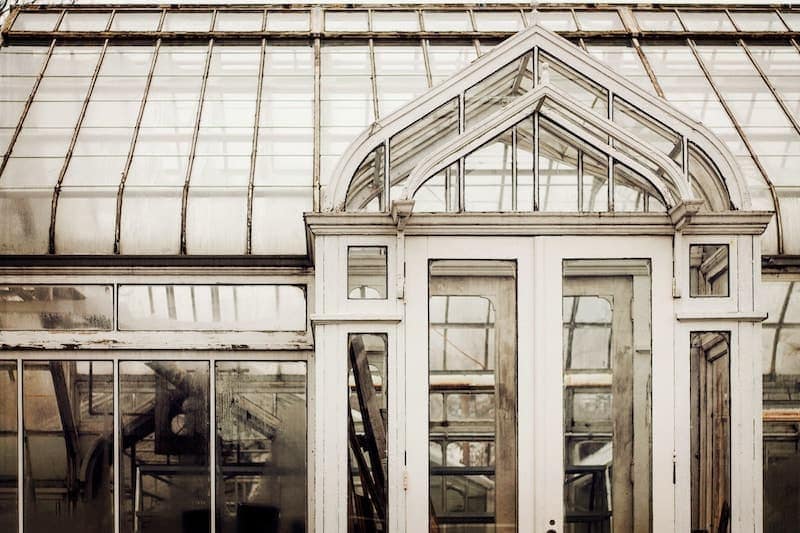 Animals and Pets
If you have animal or pet enclosures, ensure you take care of them too. Enclosures should be safe, secure and well-maintained to protect the wellbeing of your animals. Fish tanks should be clean, and pumps should be working optimally to keep your fish happy and healthy. Leaking or cracked tanks can be repaired or replaced depending on the scale of damage. Reptile enclosures that contain special lamps may need bulbs to be replaced or gates and doors to be repaired.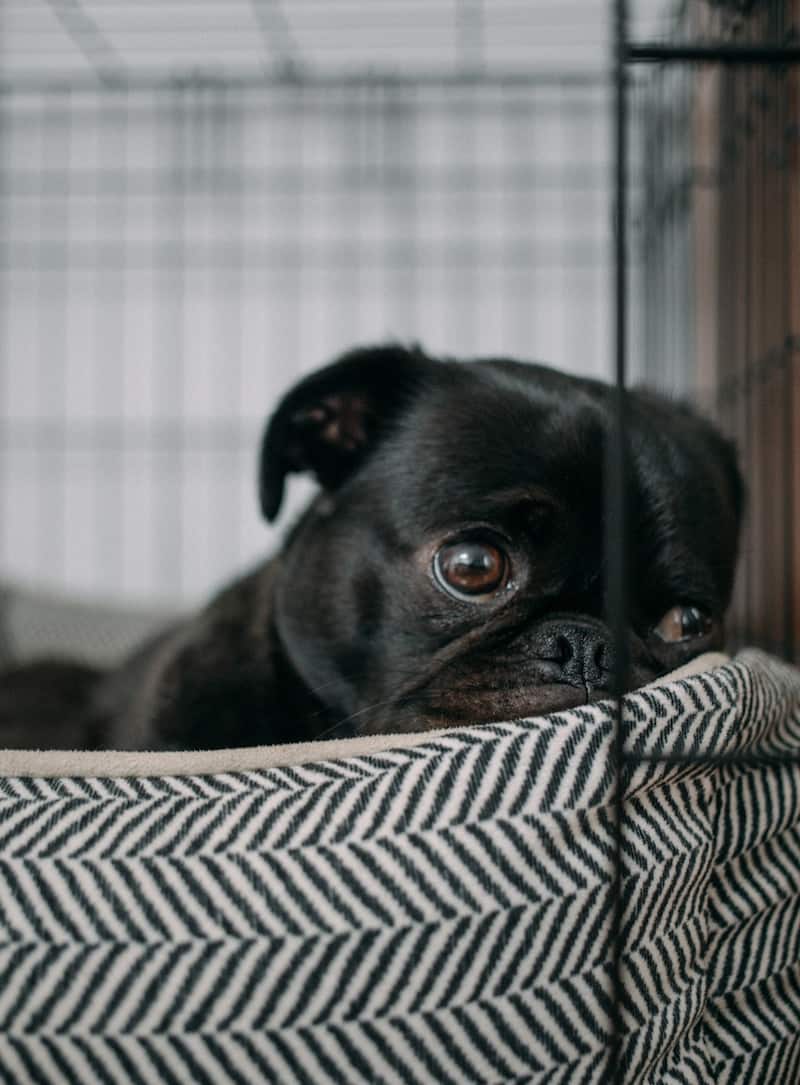 Flooring and Lighting
Tiles, carpets, timber or synthetic floors should be maintained annually too. Replacing cracked or damaged tiles and timber is usually an easy process. If you have carpets and rugs that need attention, vacuum and deep clean them to add to their longevity and keep them hygienic. Lifted carpets or edges need to be attended to quickly too. Check all light fixtures, electrical cabling and bulbs indoors and outdoors and take the time to fix any fixtures and replace bulbs that are no longer operational.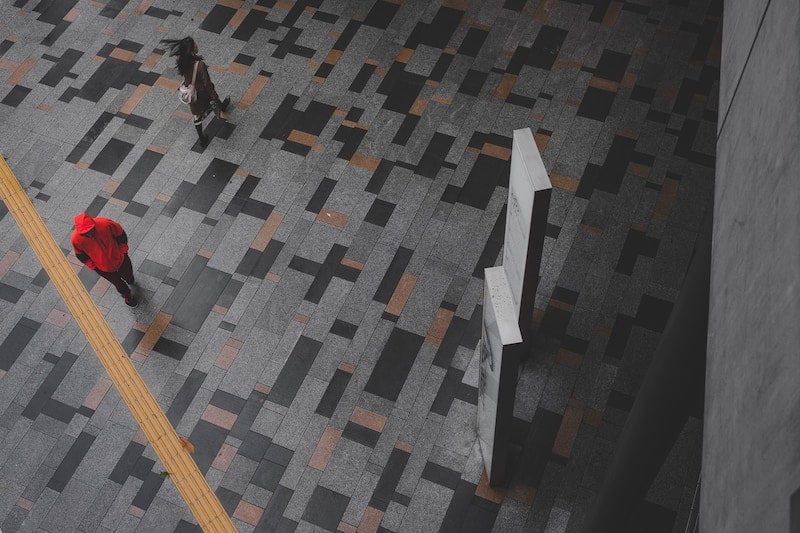 This list may seem excessive, but the effort is worth the payoff. Taking a week or two to dedicate to the upkeep of your home is a necessary part of owning a home, and the best way to protect your investment. The best way to keep on top of maintenance is to not put the work off and fix whatever needs attention when it needs it. Running through this list annually can be quick and effortless if you regularly maintain your home because, after all, home is where the heart is.