Hardwood, laminate, vinyl, concrete, bamboo, and tile. These are among the most popular floorings in both residential and commercial spaces. For its versatility, great texture, and durability, a jute rug would be just perfect on every single one of these types of floors.
Jute rugs are perfect for adding that modern yet natural touch to your space. Lawrence of La Brea outlines everything you need to know about jute rugs.
This outline includes the various colors and trims in which jute rugs come. Here is a highlight of the options available to you and where best to use each
Round Jute Rugs
A popular choice among the collection of jute rugs and with good reason; they are an excellent decorative piece, suitable for just about any space. Round jute rugs will look just as great in your bedroom as they would in your living room. They are available in various sizes, and always stand out as an accent piece in any space.
Trendy and absolutely stylish, round jute rugs are available in different patterns and color schemes. You just have to pick what's more along with your tastes and preferences and what matches your existing décor.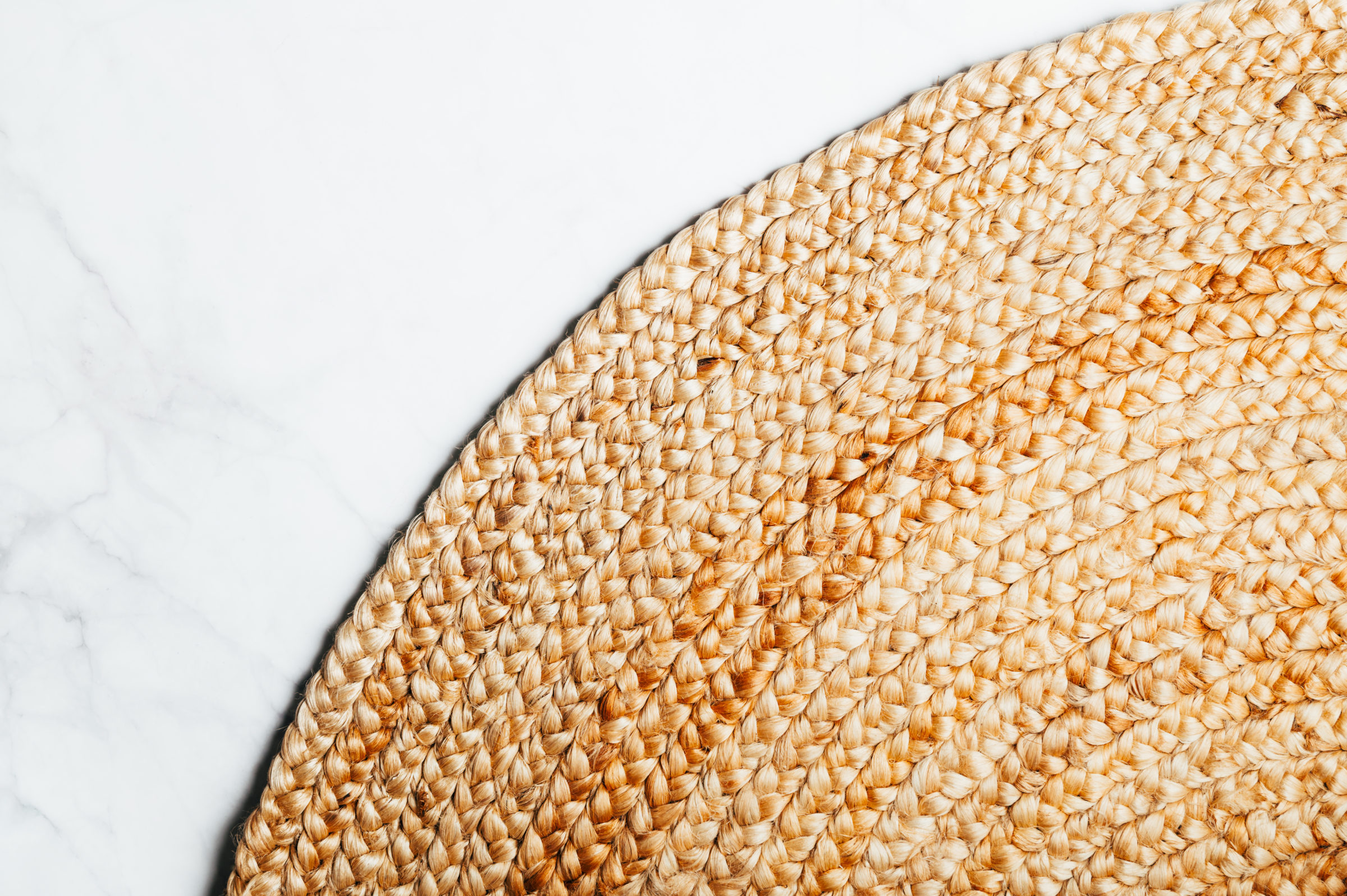 Rectangular Jute Rugs
Patterned rectangular jute rugs are also making a comeback into the market, driven by popularity and demand. More and more people are realizing and appreciating the charm and class that a rectangular jute rug can add to any space.
Perfect for both homes and office spaces, rectangular jute rugs are available in different colorful and lively designs. They are everything you need to add some elegance to your space, fitted in a rectangular rug.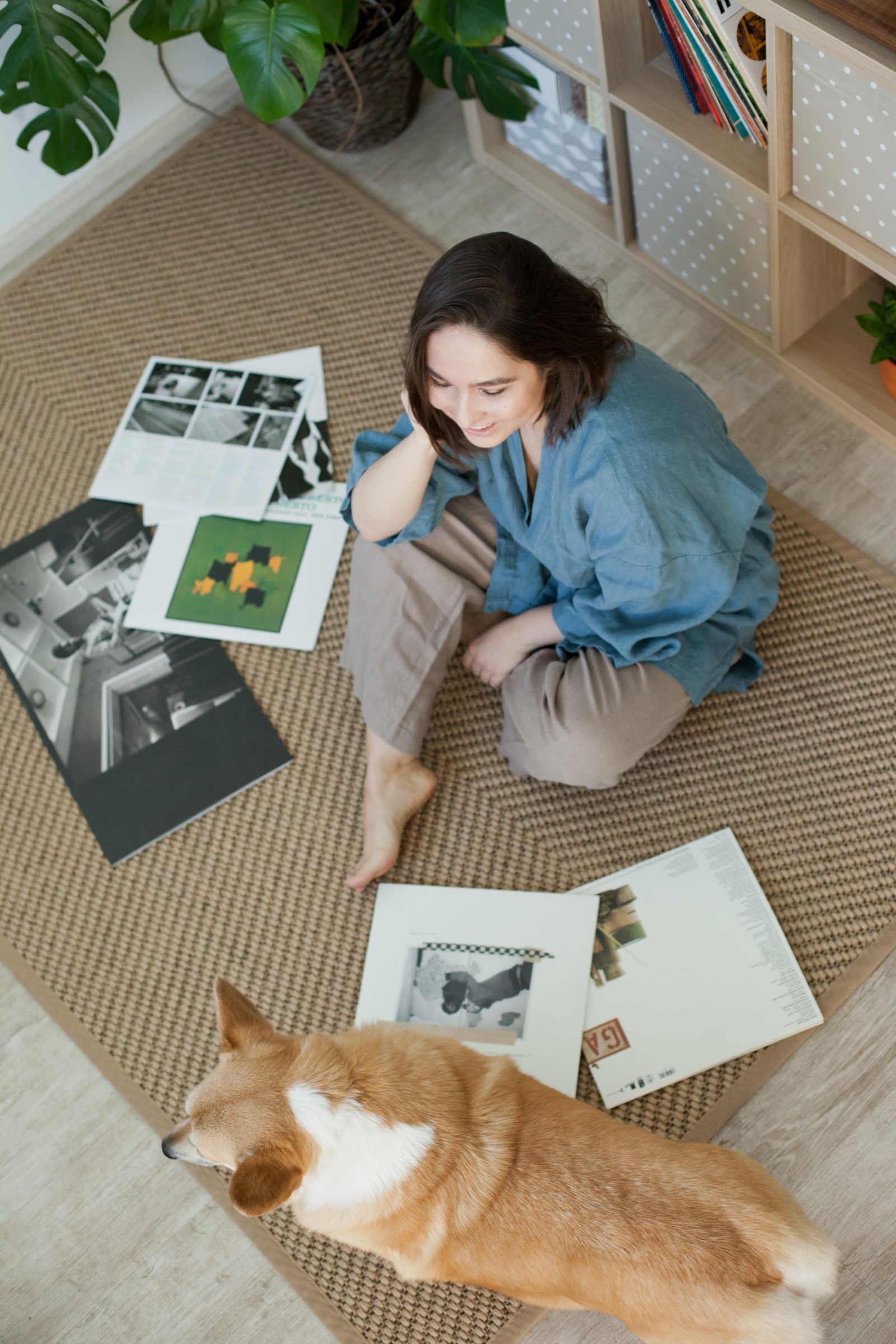 Runner Jute Rugs
Long and narrow, and just right for different spaces. For starters, you can never go wrong with runner jute rugs to decorate your high-traffic living room. Not only do these rugs add a touch of elegance to your living room space, but you can also be sure that they can hold up well against heavy traffic and footing.
Runner jute rugs are also great for decorating long-vacant spaces in your home or office, such as the hallways. You can get a trim to suit the length and width of your hallway, so you can cover all of it. You always have the option of going for a rug that doesn't cover the whole length of the hallway.
Uni and Multi-Colored Jute Rugs
The fiber on jute rugs is natural and is typically not painted before weaving. Coloring is done using a spray after the process of weaving is completed. After spraying, the rug is dried, leaving behind that vibrant color. For that multi-color finish, the process is repeated as many times, spraying and drying, until you have the desired color.
If you are looking for an elegant look for your spaces, without being too loud with the colors, then a unicolored jute rug is the perfect pick. On the other hand, if you are into rich and vibrant colors that will definitely catch the attention of anyone who walks into your space, go bold and go with a multi-colored jute rug.
Either option will do perfectly to provide a more colorful background for your room and add the kind of vibrancy that will bring to life any dull spaces.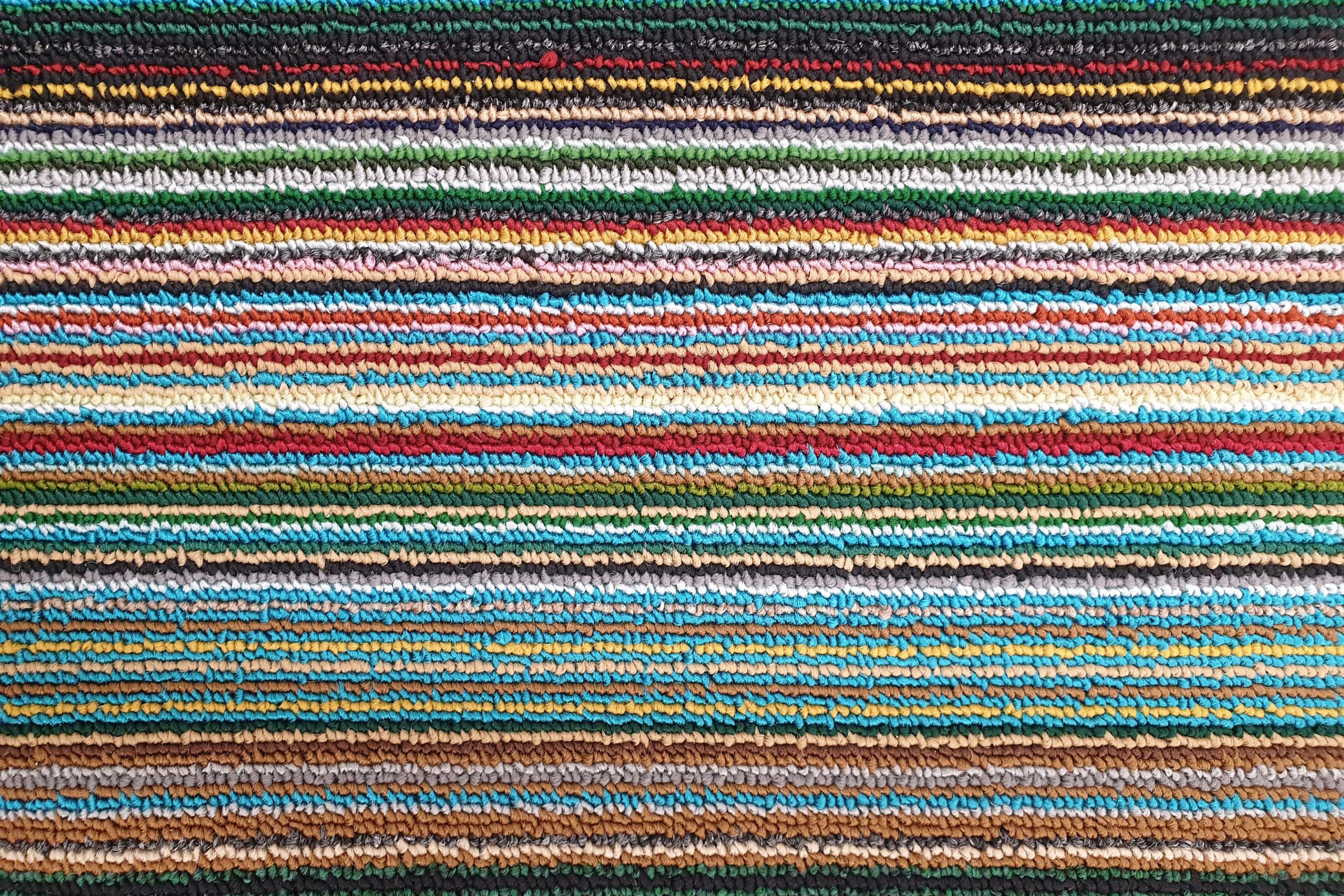 For All Kinds of Home Décor
 The natural color tones easily blend with any interior for the best decoration results. Jute rugs are extremely versatile and you can incorporate the rugs into your home décor. Whether you are going for a vintage look or a more contemporary or modern look, you can trust a jute rug to add that great touch to your spaces. Jute has an unmatched authentic aesthetic that will most certainly transform your home or office space.