The restoration of period properties is becoming more popular, as people try to recreate the grandeur, glamour and charm relating to certain eras in our heritage. Unfortunately, over time original features such as fireplaces and cornicings have been stripped from many period properties, leaving modern, bland interiors that don't reflect the grandeur of it's facade.
People take on restoration projects for many reasons including a love of a particular era and a desire to preserve our heritage. Often people take on a period restoration project as a potentially lucrative property investment. Companies such as Metropix assist in developing digital 3D floor plans, which will allow potential buyers to view your restoration project digitally prior to experiencing its charms first hand.
Before embarking on a period restoration project, read the following guide which will highlight areas to consider before taking the plunge.
Take time to really understand the era
Carefully research the period property you are going to restore, to discover exactly what era it was built in and who it would have been built for. In terms of affluence, the owners income would determine the period features that would have been in the house. For example it would be historically incorrect to install a grand fireplace in a former farm workers cottage.
Research the lifestyle, furniture, room usage and decor of the era. Some features such as sash windows and cornicing would be standard in most properties.
Discover hidden treasures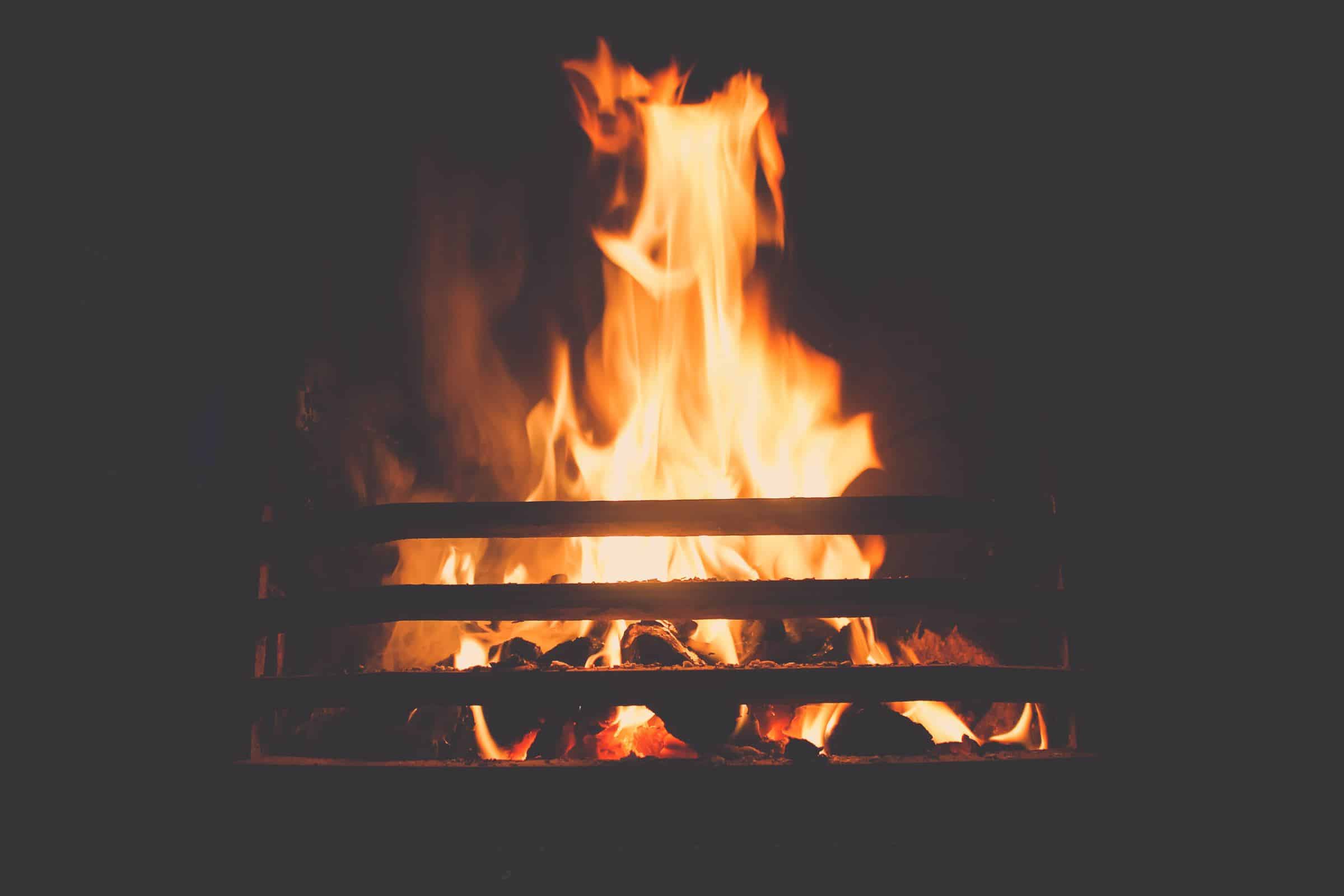 You may be delighted (and extremely lucky) to discover that some period features still exist in the property! Once you start to remove false ceilings, boarded up fireplaces and flooring you could uncover some real gems, such as original tiles, fireplaces, moldings and cornices. Take advice on how you could restore the features to their former glory and don't be tempted to remove them if broken, there are specialists that will be able to advise.
Choose tradespeople with experience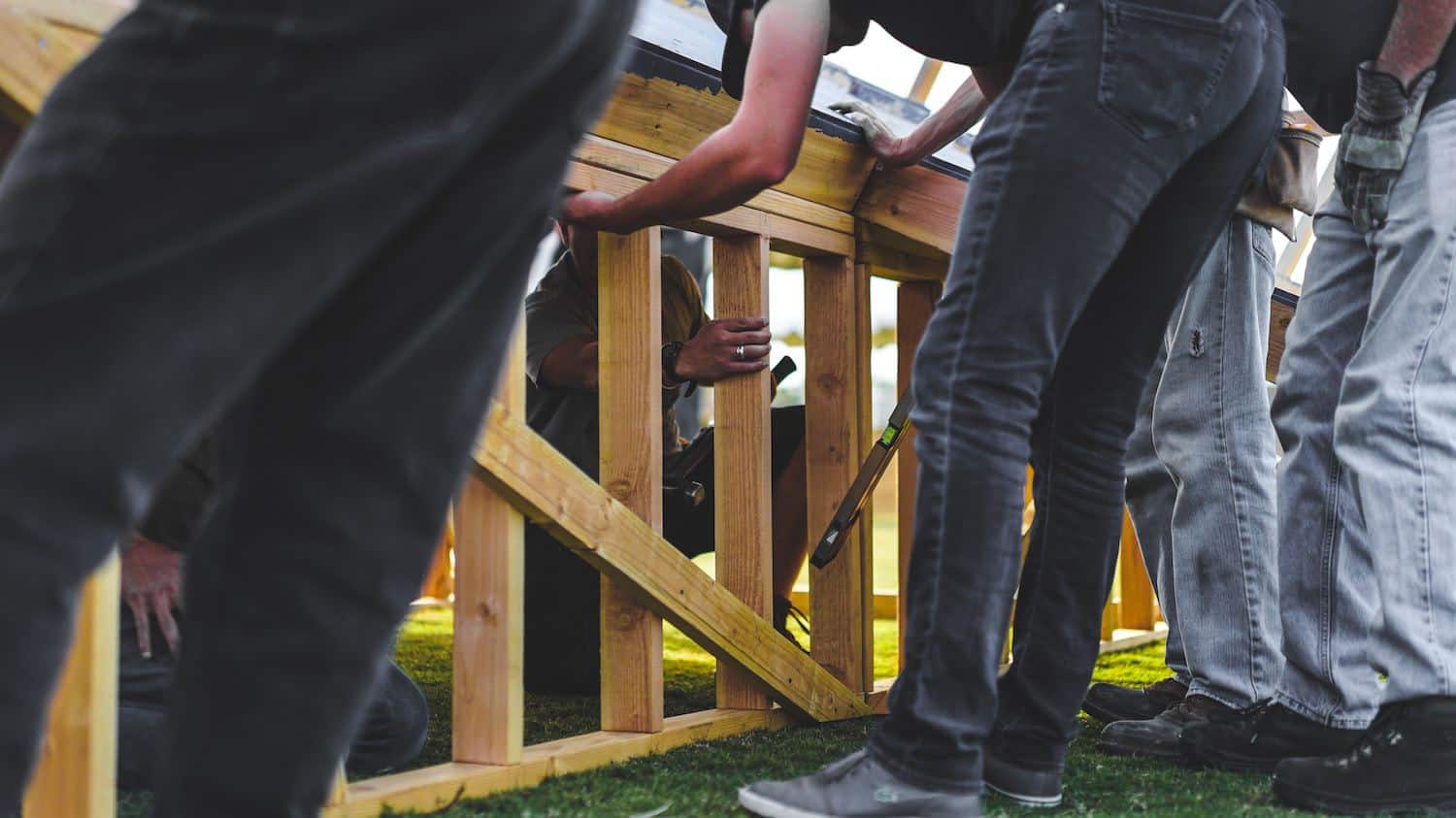 It is really important to employ tradespeople with experience and empathy in restoring a period property to its former glory. It would be disastrous to return from work one day, only to find the fantastic Victorian fireplace has gone to the tip!
Ask to see previous work on period restorations and ensure you communicate effectively throughout the process to avoid mistakes.
Materials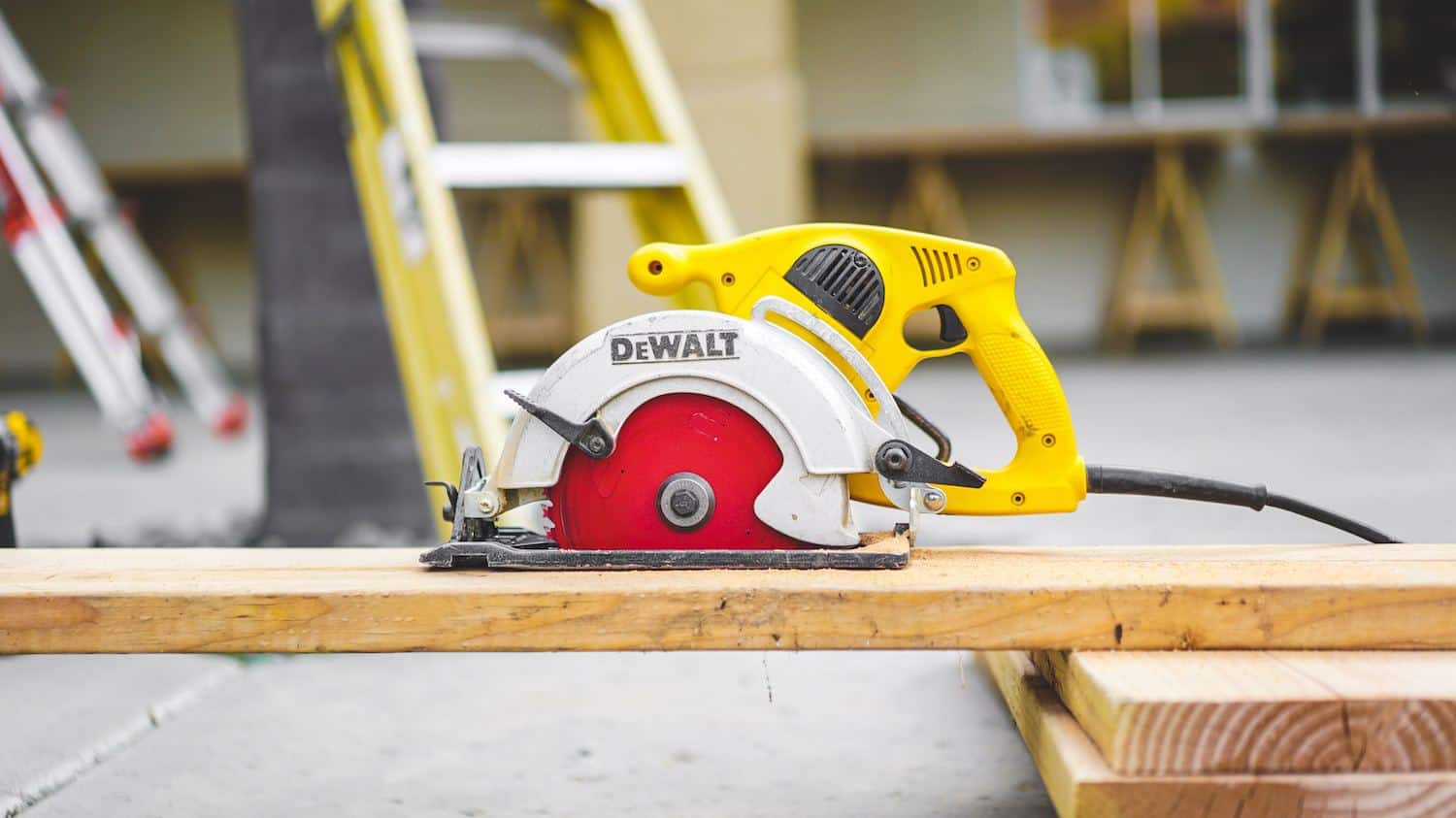 To provide an authentic finish conducive the era, it is important to source materials for the renovation project that relates to the particular period in time. You can source restored materials and finishes, which may not be the cheapest option but will be worth it, as your choice of materials will add value to the property.
Take your time
A successful period restoration project will take time to complete. If you're considering the project as a property investment, the more care and attention to detail you give the property, the better the final result. You will be able to command a higher price for a sympathetic, quality restoration when you put the property on the market.