Life is full of joy, surprises, excitement, adventure and activity. It's what makes the more mundane aspects of life bearable. After all, what's the point of working full-time if you can't enjoy yourself on the weekend? But, suffice to say, the chores will always be there, waiting for you. And to fully enjoy life's gifts, we need to attend to our responsibilities.
Today, we're going to explore how to deep clean your carpets using deep cleaners and other methods. By the end of this article, you'll be a carpet cleaning expert!
Use a Deep Cleaner Tool
One way to get your carpets fresh and clean is to use a deep cleaner or carpet shampooer. These are like vacuum cleaners, but they are specifically designed for deep cleaning your carpet. They are perfect for removing stubborn stains and grime, like pet mess stains and other tough spots of dirt.
As a rule of thumb, you should give your carpets a good, thorough deep clean every six months, and treat dirty patches when and if they occur.
Vacuum First
Before you break out the deep cleaner, you need to ensure that your carpets are free of loose dirt and debris. It would be best if you always give your carpets a decent go with the vacuum before deep cleaning them. Make sure you get every little bit sucked up, even if this means going over it a few times. Don't neglect the corners and crevices as well – dirt loves to hide in these hard to reach spots. Your vacuum should have an attachment that is designed for crevices.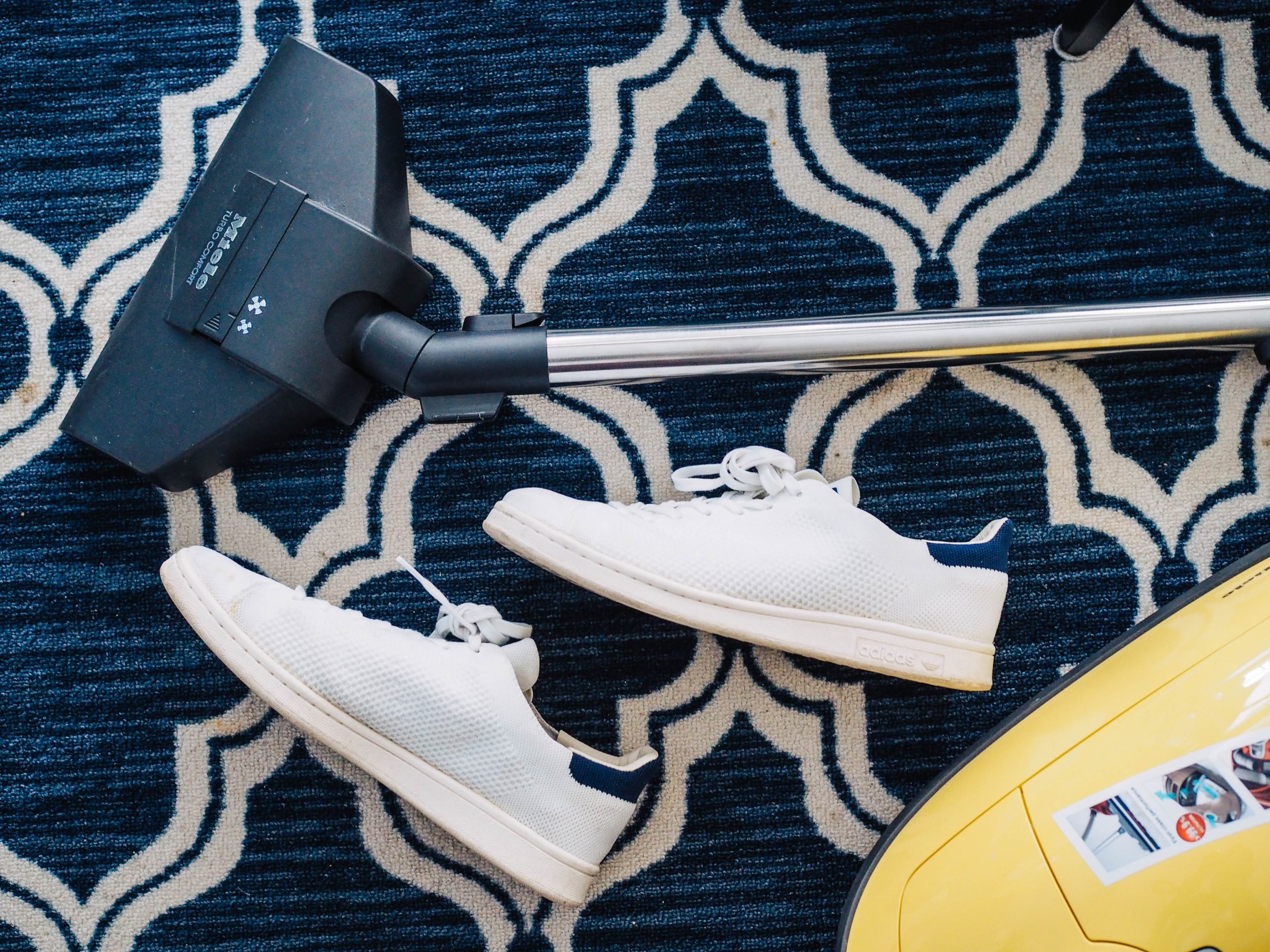 Use a Carpet Shampoo
Carpet shampoo is what it sounds like – a shampoo that is designed for your carpet instead of your hair. It works by absorbing deep into the carpet fibre to extract dirt, break down stains and give your carpet a deep clean. This product can be used in combination with the deep cleaners we mentioned above for truly spotless carpets once you're done.
Treat Spot Stains with DIY Tricks
Did you know that you can usually effectively treat stains with some simple, do-it-yourself solutions?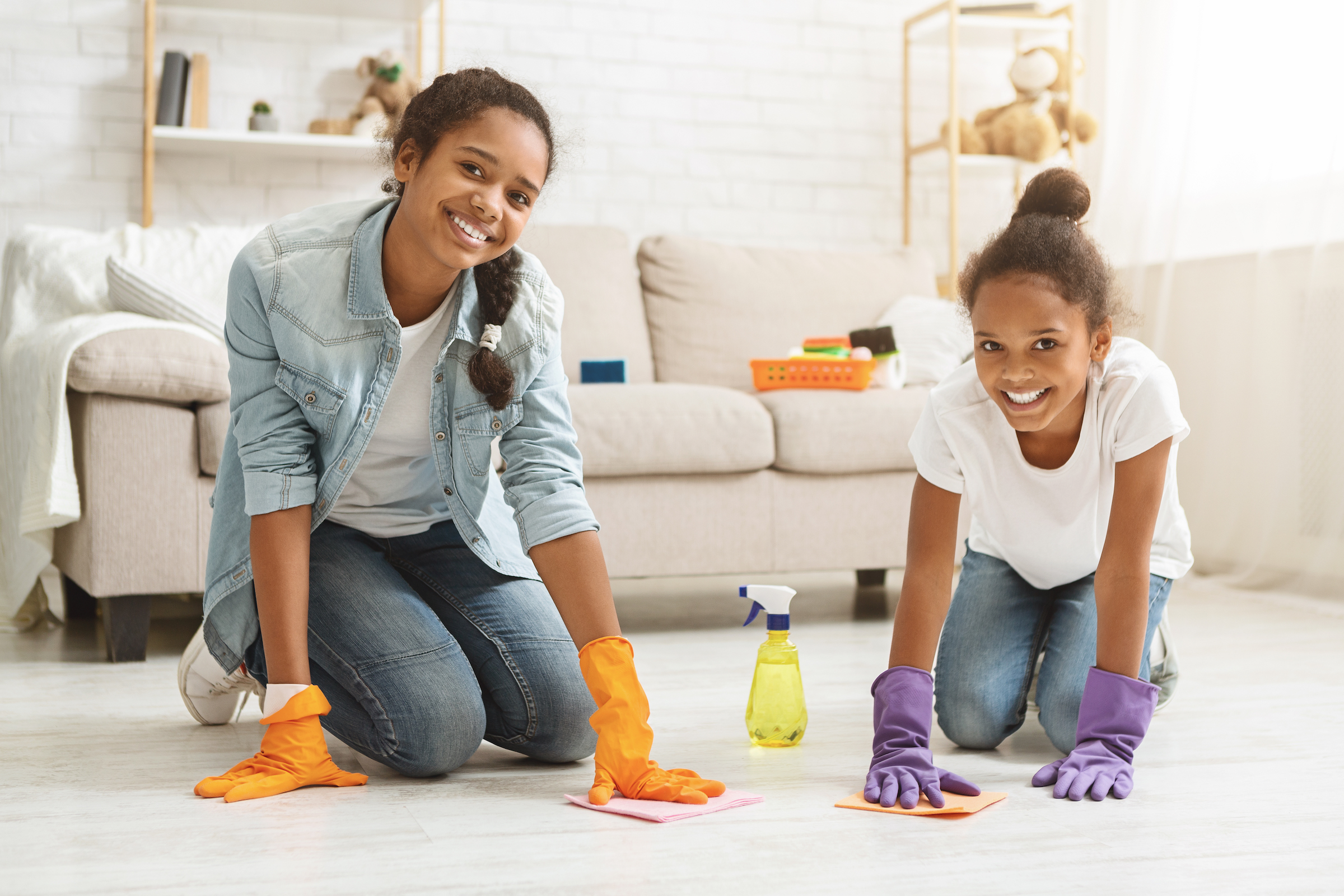 You can try mixing a quarter of a teaspoon of dish liquid with some water and applying it to the stain, letting it sit and then blotting it off a while later after allowing it to sink in and absorb the stain.
You can also mix one part vinegar with two parts water as an environmentally-friendly and cheap cleaning solution.
And finally, you can use an oil solvent to remove oily stains from your carpet.
Hire a Professional
If all of the above hacks haven't worked, then it might be time to bite the bullet and hire a professional to do the job for you. A professional carpet cleaning company will have industrial-grade equipment and cleaning products that can sometimes do a better job than the DIY solutions you've read about in this article.

So, if you've tried it all and you're at your wit's end – bring in the pros.
A Carpet Cleaning Conclusion
To begin with, use a deep cleaning tool like a carpet shampooer to give your carpets a deep clean. Be sure to vacuum first though, so all the loose dirt and debris is removed before you begin. Use a carpet shampoo product in conjunction with your deep cleaner, and treat tougher stains with the DIY hacks mentioned above. Finally, if all else fails, consider hiring a professional carpet cleaning company to come and save the day.