Your home's loft is undoubtedly one of the best storage areas you should consider putting to better use. However, making it more useful starts with creating convenient access to your loft space. If you're looking for professional Tooting Loft Conversion Services, visit Visionary Lofts.The access types for this space will often depend on available space. The points below are some guiding principles on gaining safe access to your loft that you should know.
New staircase
Depending on your home's layout, available space, and entry point options into the loft, installing a new staircase in the stairwell might be your best bet for access. You could install a separate staircase, which could be in an open riser, traditional, straight, or dog-leg shape depending on your preferences. Staircases allow you to fully convert your loft due to the easy access they provide. Popular options you should consider are:
Spiral staircases – Spiral staircases are perfect for conserving space and creating an access point that doesn't block your regularly used walkways. However, you should check whether these staircases comply with loft conversion building laws before installation.
Floating stairs- Floating stairs are excellent design features in any home, so you should consider them to access your loft space safely. You can incorporate handrails into your floating staircase design if you have small children around. Particular building regulations also cover these staircase designs, so you should check them out first.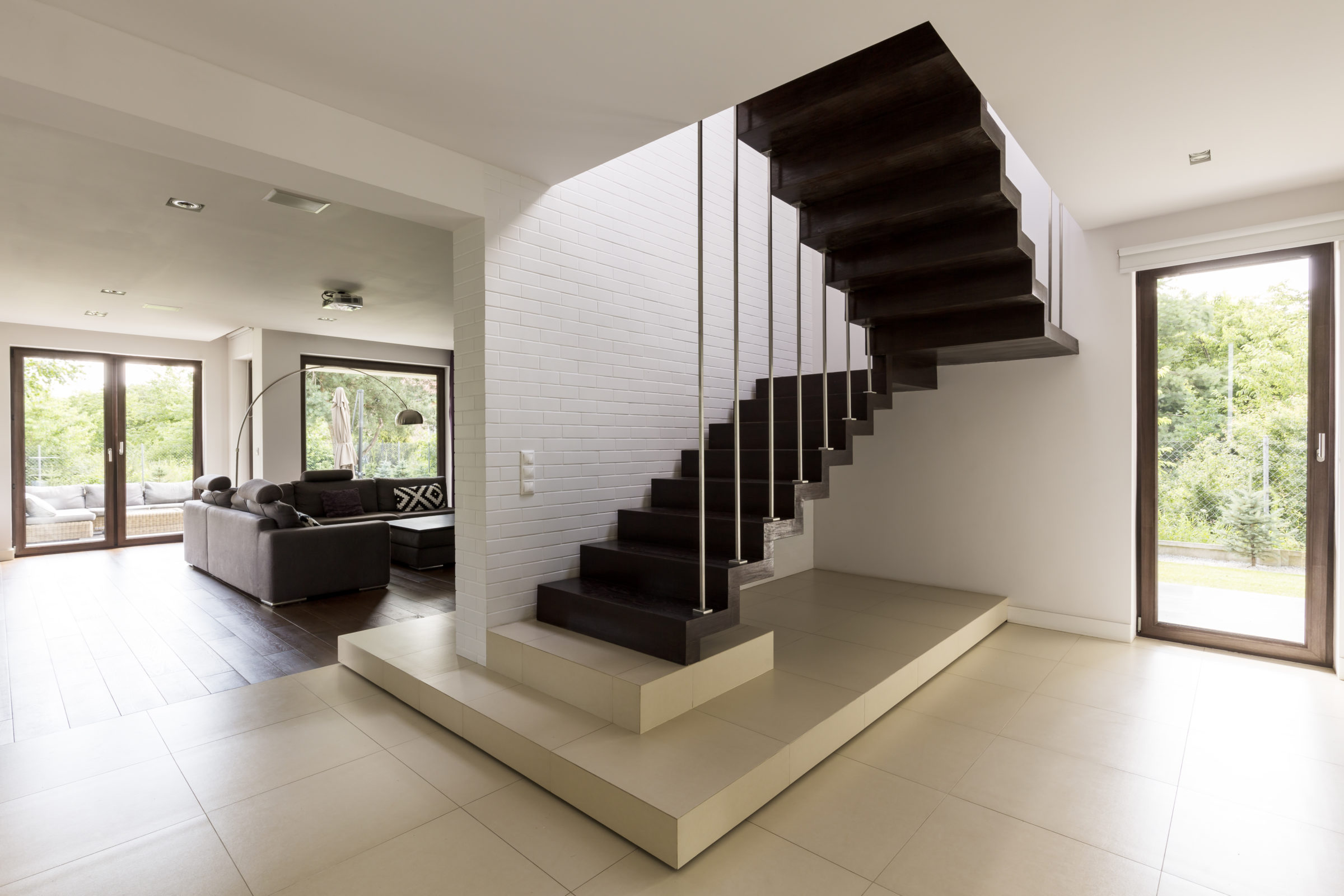 Create a loft hatch
A loft trap or hatch is one of the most convenient ways to access your loft that you should consider. A properly designed and installed one will be draft proof, easy to open and close securely. A great hatch will also not compromise your ceiling's strength or that of the above roof structure. This job requires cutting some ceiling joists to create a large enough opening for your loft hatch, so consider investing in some power tools from industry-leading suppliers like ADA Fastfix for the job. Then, consider making a hatch door for your loft. For this, you should keep the following tips in mind:
Measure your hatch opening and cut a suitable door size from your plywood, MDF, or blockboard. If your 12mm board is too thin to accept the hinges, nail some 50mmx 25mm batten to the board's hinge end. Then, screw the door's hinges onto it.
Your door should open downwards, so fix the other sides of the hinges on the same sides you want your ladder to go. Then, screw into the trimmer or joist through the hatch lining.
Many ladders come with a push or release catch that you must fix on the other side of the door, so ensure that you follow all manufacturer's instructions during fitting.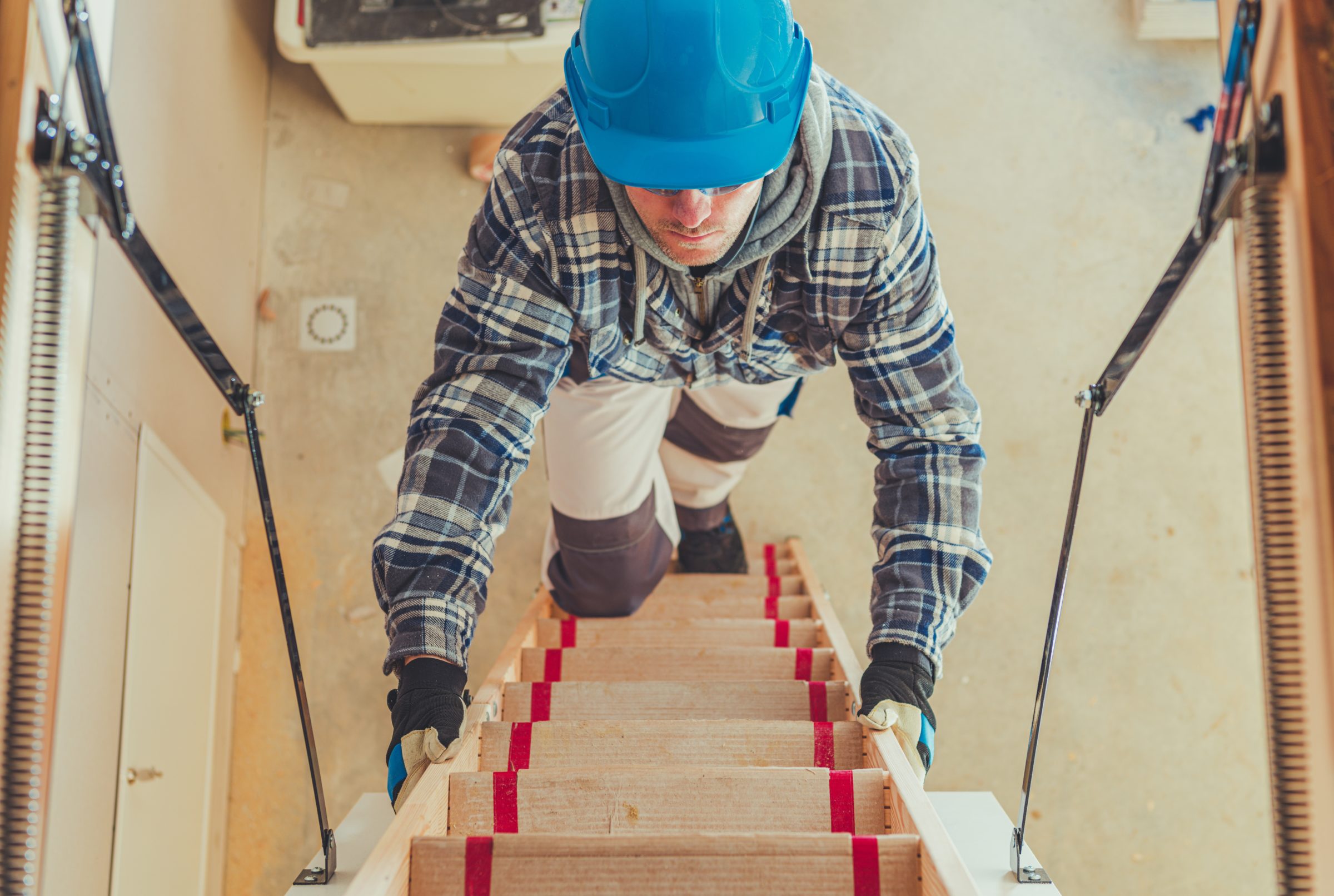 Retractable stairs or loft ladder
Retractable stairs or loft ladders are an excellent option if you have limited access space. These stairs and ladders will make your loft space ideal for storage or occasional access. Their options typically come in metal and wood and can be electric, folding, or manual.