In the twenty-first century, an emphasis has been placed on minimalism, sleek lines and striking the perfect balance between form and function. However, us mere mortals feel like the world of interior design has forgotten that common folk has heaps of stuff. Just stuff. This could be your notes and ring binders from uni, the untold number of souvenirs you've picked up on your travels and clothes. Everyone has clothes! Nevertheless, the idea of having a showhome standard humble abode is promoted.
If you are like one of many city dwellers, the chances are that you have minimal space to play within your pad. You don't want your home to look cluttered, so you need to seek out opportunities to maximize storage options. Take a look at how you can have a clutter-free home by implementing these clever storage hacks.
The Living Room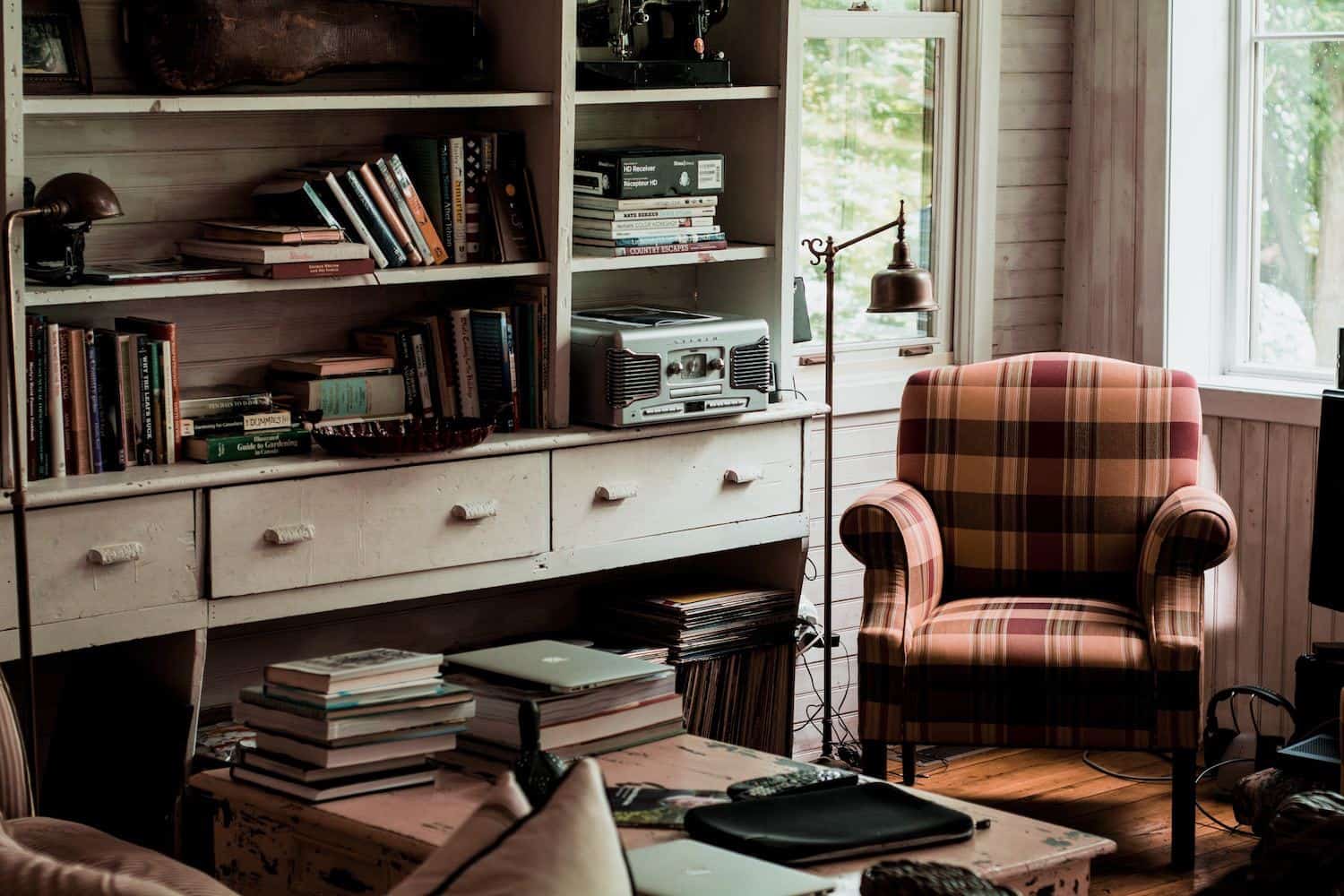 Even if your living room doesn't have enough room to swing a cat in, you'll have the bare necessities of seating, a coffee table, and a TV. To hunt for clever storage, you need to play wisely with what you've already got. Instead of selecting a normal coffee table, why not utilize a chest or a vintage suitcase on which to rest your lattes and Earl Greys. Inside you can store away those nick nacks that you don't want on a show such as books, magazines, and letters.
If you're the kind of individual who loves their gadgetry and has a ridiculous amount of consoles, tablets, and controllers, think about utilizing some good old velcro to organize your tidbits. By almost 'sticking' your remotes and controllers to the side of a bookcase or TV cabinet, you are freeing up essential shelf space for other things.
The Bedroom
A key aspect of any sleeping quarters is the bed itself. You want something comfortable and luxurious. Wrapping yourself up in your duvet and having a lie-in on the weekend is something you look forward to. Try to ensure that you have a bed that fills the space in your room. Should you be fortunate enough to have a larger than average boudoir, ensure that you fill it with one of the many king size beds on the market. Many come with underframe storage or lift up to reveal a mind-boggling amount of storage space beneath the mattress and the floor.
If you have a crazy amount of shoes and boots, don't fling them in a closet. Take some ornate coving, turn it upside down, fix it to the inside of your wardrobe and you have a ready-made shoe rack. Just because you have a lot of items doesn't mean they can't be organised.
If you are a bit of a bookworm but hate the thought of the next bestsellers ending up in a pile on the floor because you don't have enough room for a bedside table, think about fixing a couple of vintage style baskets to your wall. Here, you can place your books neatly, and you can keep a sense of order and cleanliness in your bedroom.
Living somewhere small and cosy can be tricky if you have a lot of stuff. However, a home is what you make it, and by using these clever storage hints, you'll have your humble pad clutter-free in no time.