Fjordenhus is a recently completed structure constructed on the Vejle Fjord in Denmark only available by the footbridge. It's the first structure fully designed by the studio of Danish-Icelandic artist Olafur Eliasson (previously) and has been inspired by the harbor's architecture. The 970,000-brick construction is built several yards into the water from the coast, together with all the surrounding body of water acting as its moat.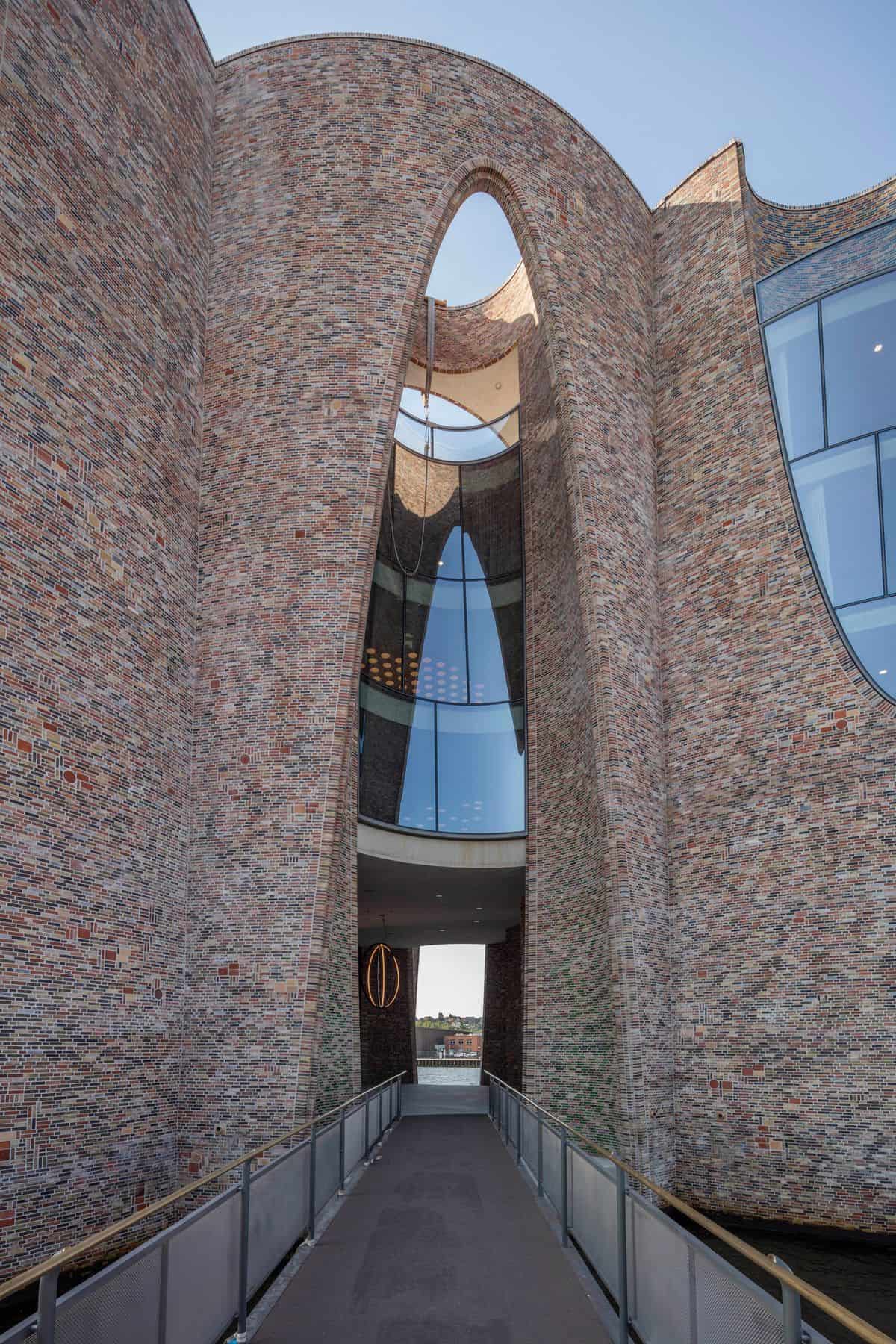 The complexly curved shape includes four intersecting cylinders which are carved to present a pattern of concave and convex walls and is dotted with several arched windows and openings to the sea. "The outside walls that are typically considered a membrane between outside and inside are spaces in Fjordenhus," explains the studio. "You're given the opportunity to be both indoors and outside."
The structure will maintain the offices for investment firm KIRK KAPITAL, nevertheless will contain a ground floor open to the public with site-specific art installations designed by Eliasson. Fjordenhus took nearly a decade of planning to execute and construct and is considered both an architectural structure and a work of art. It is possible to learn about more projects designed by Eliasson's studio on their website.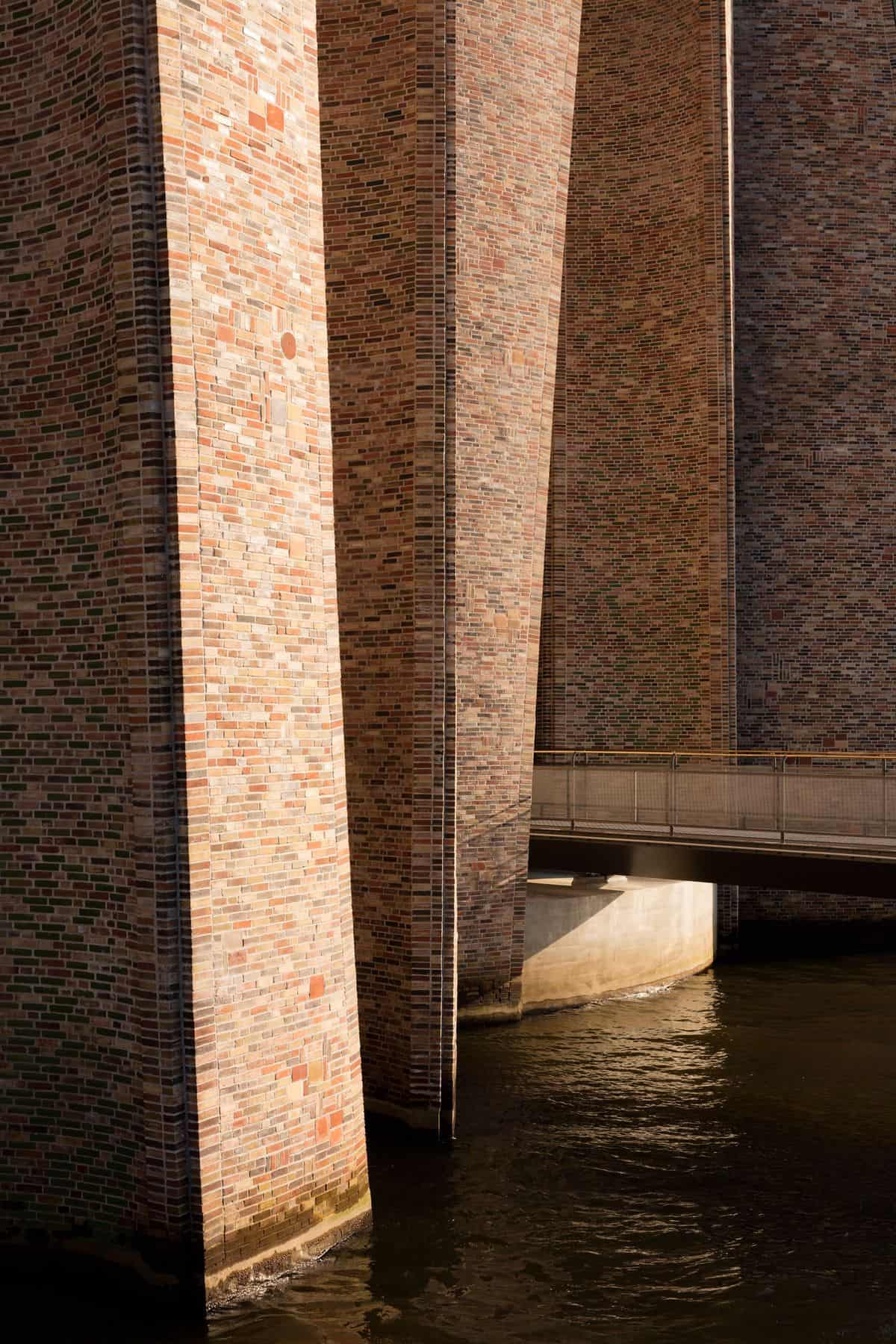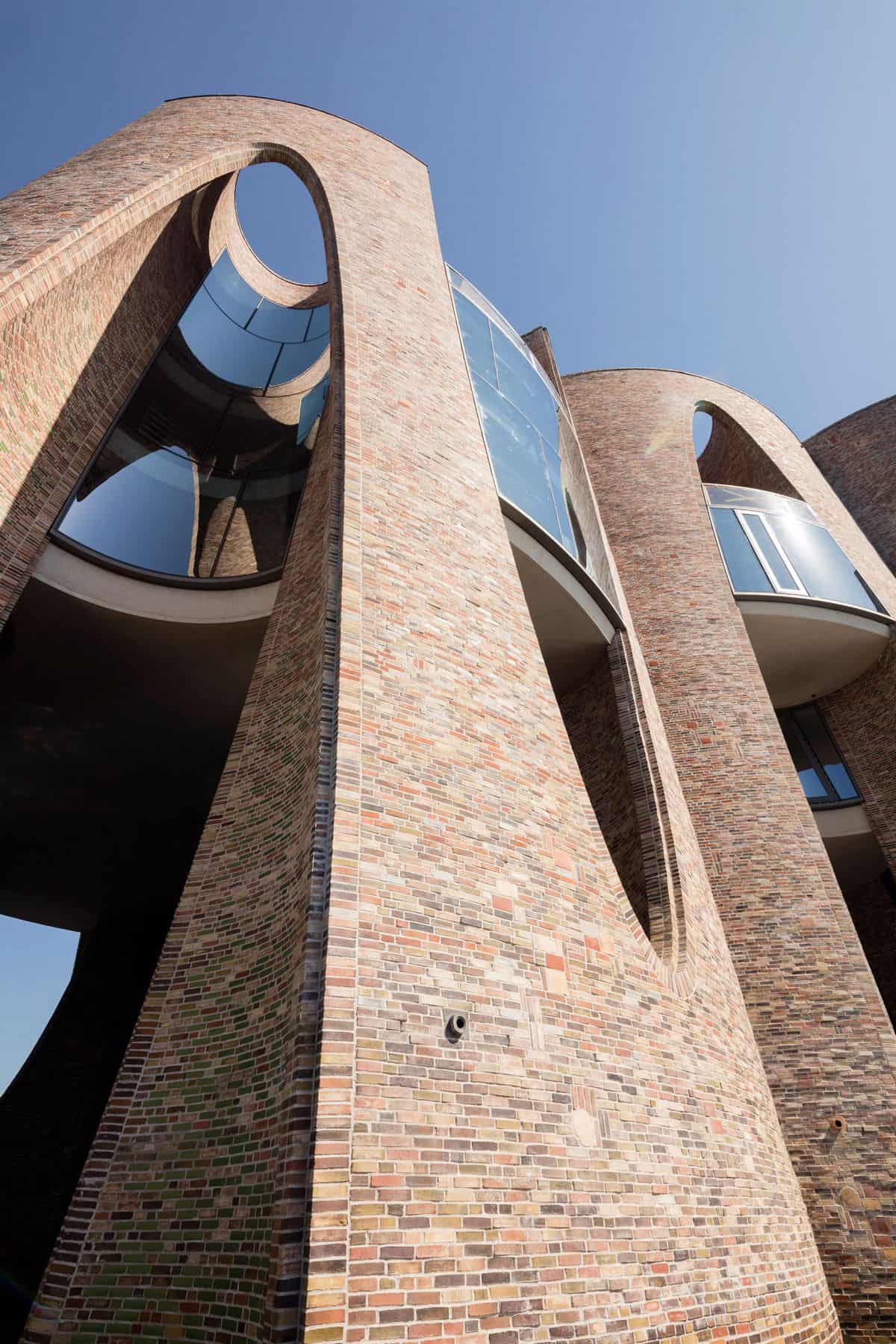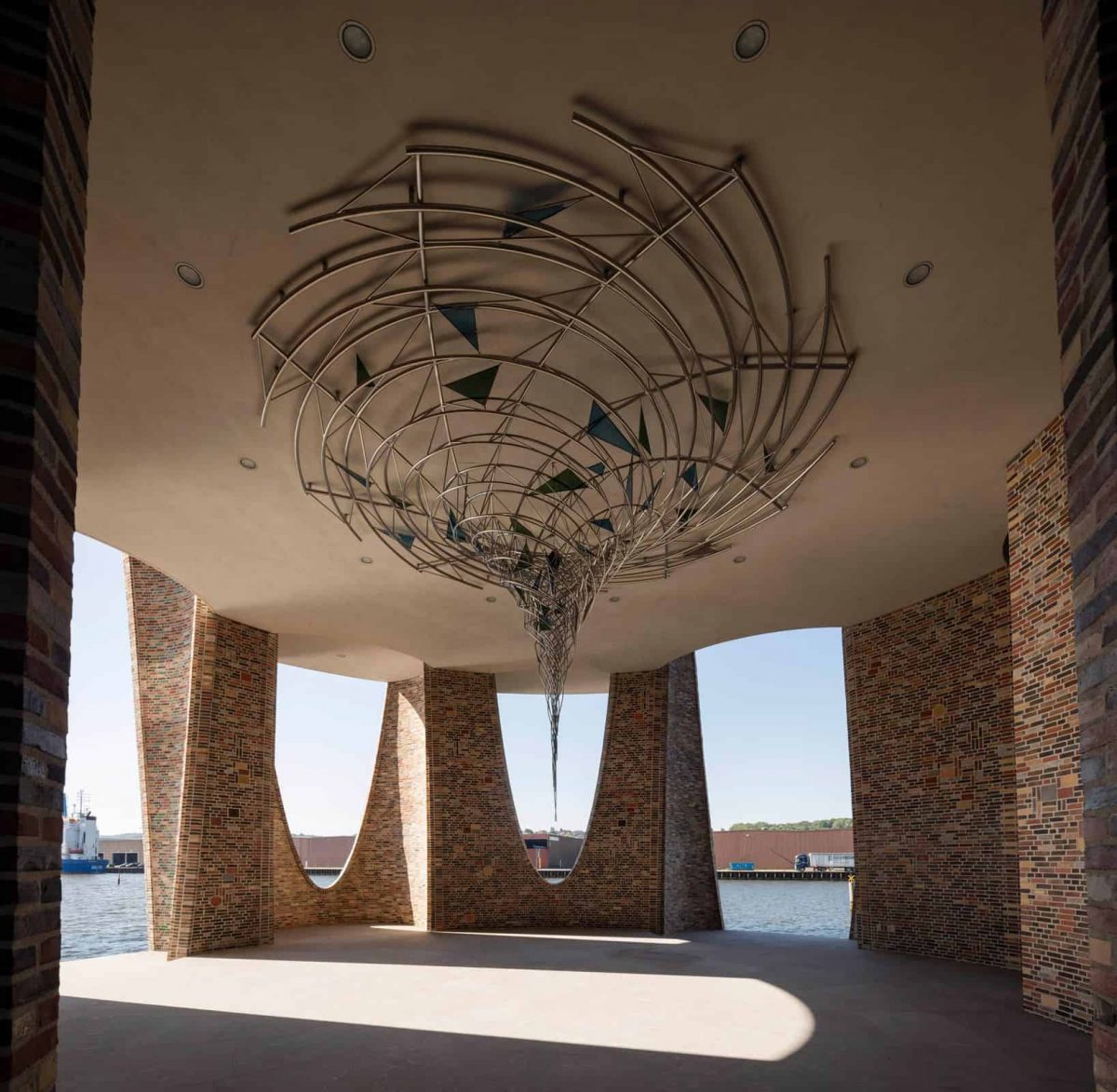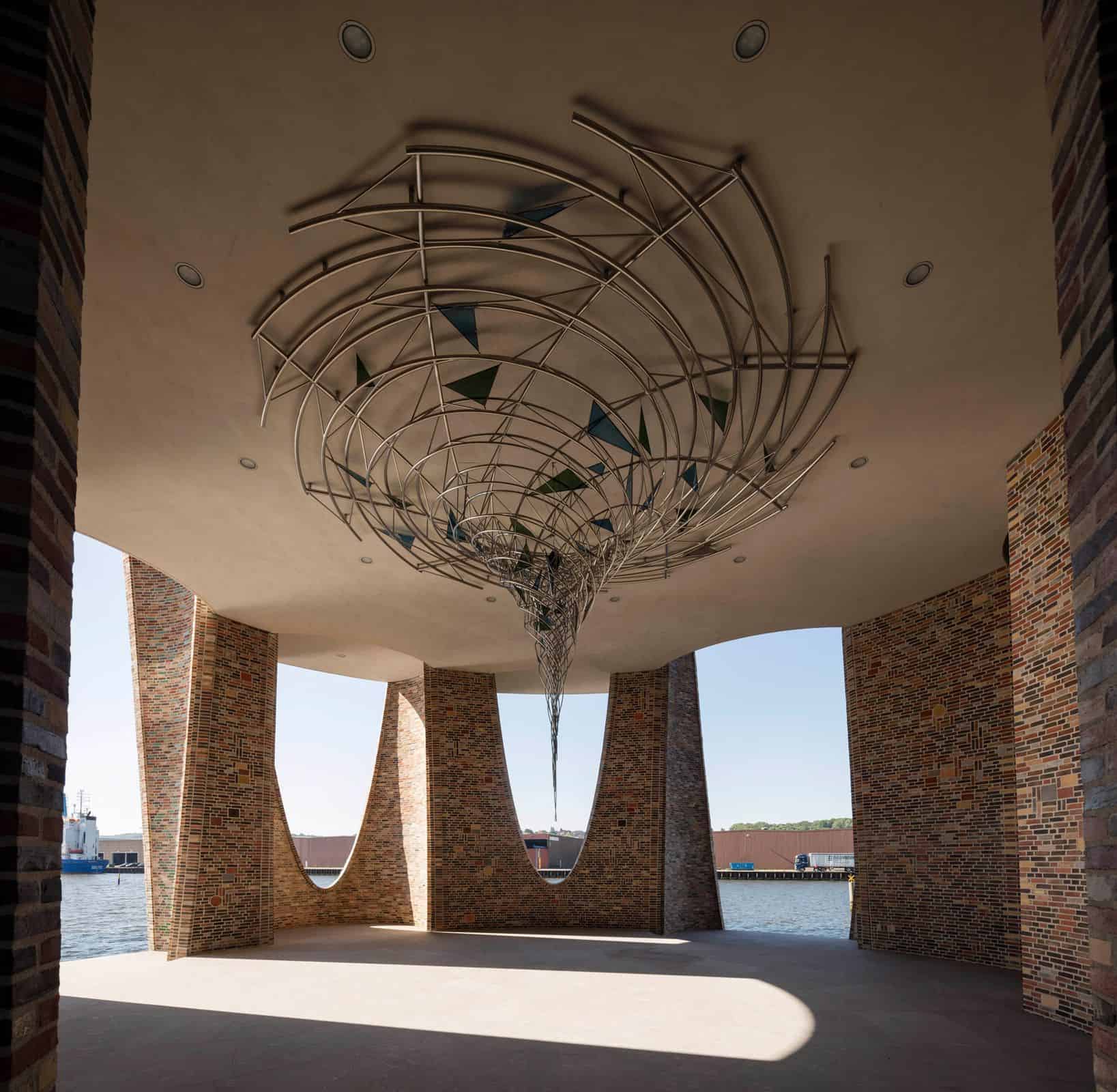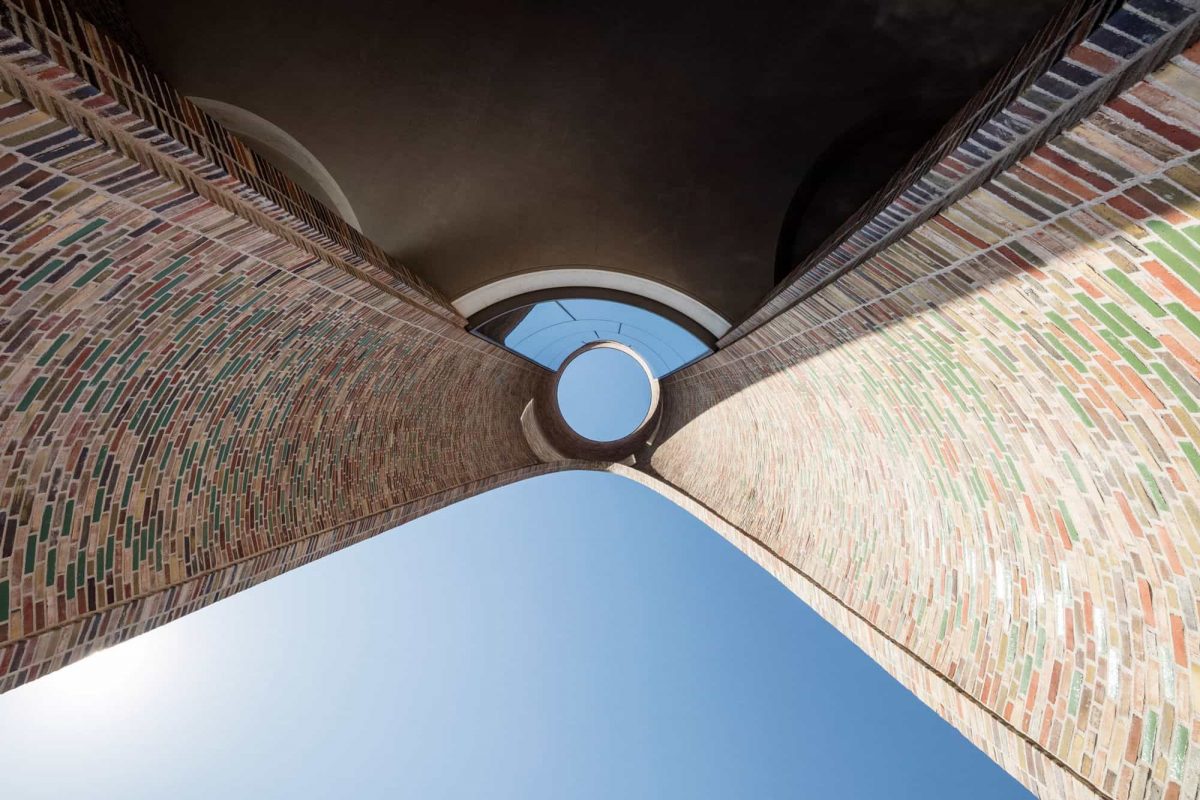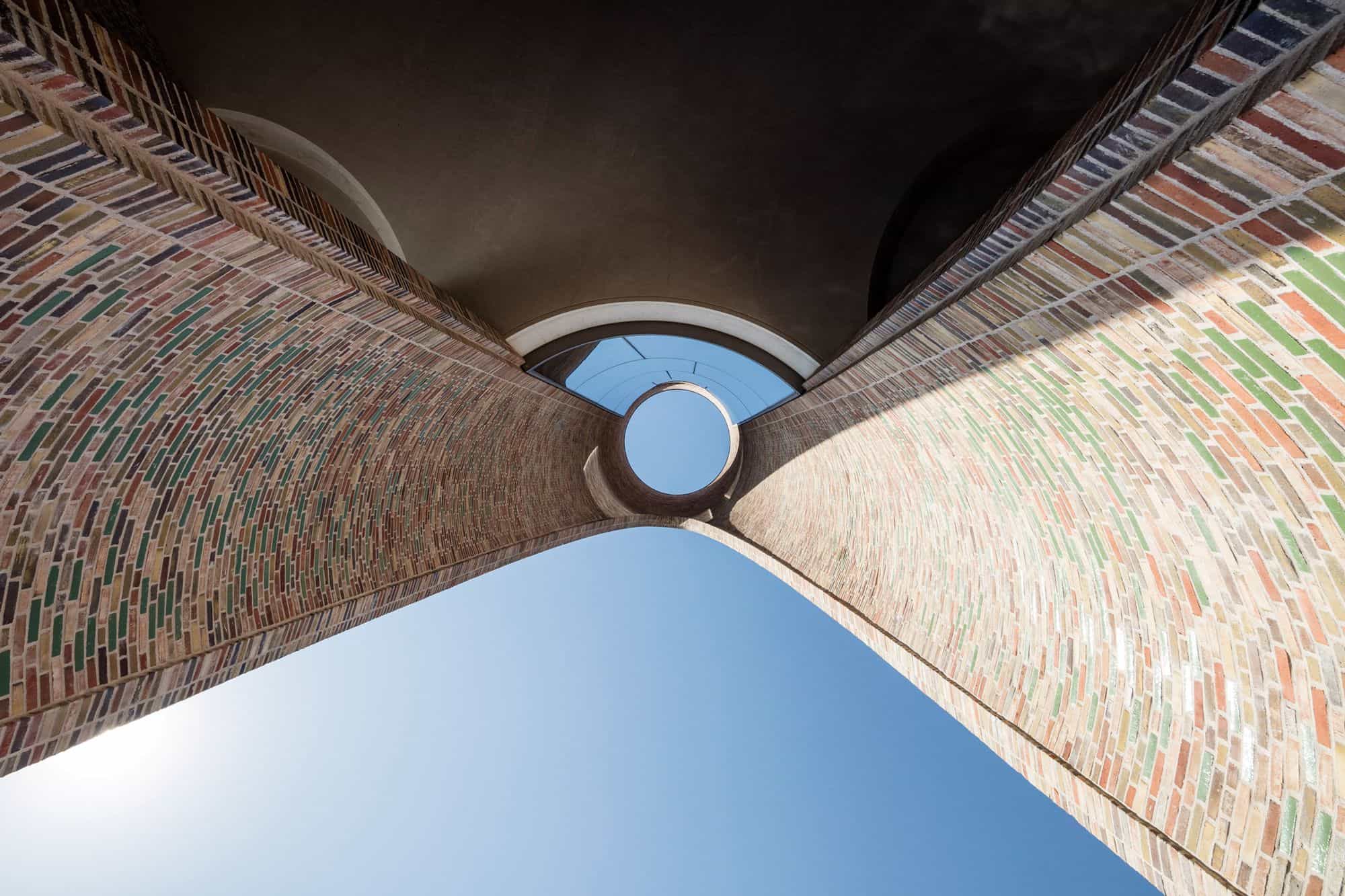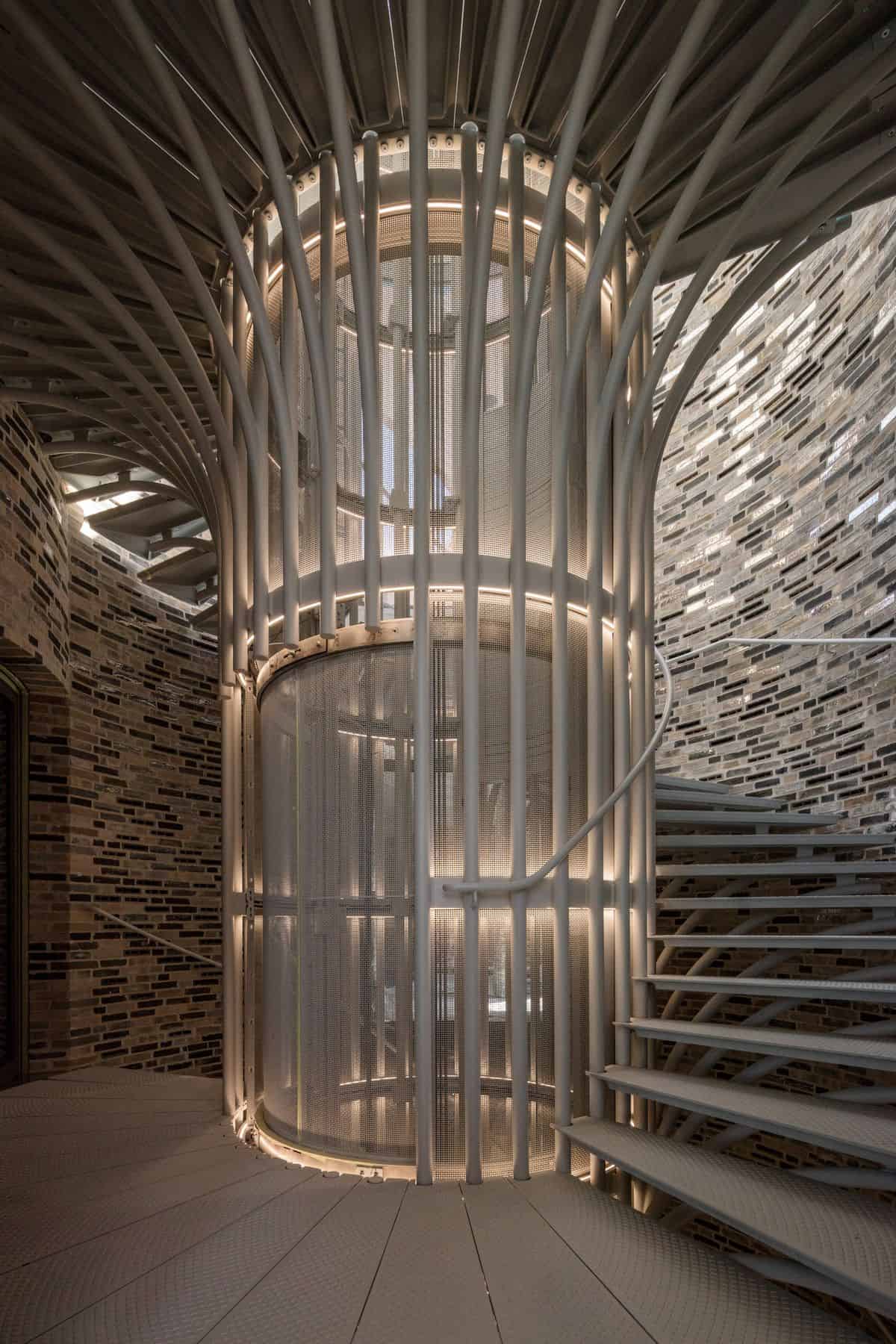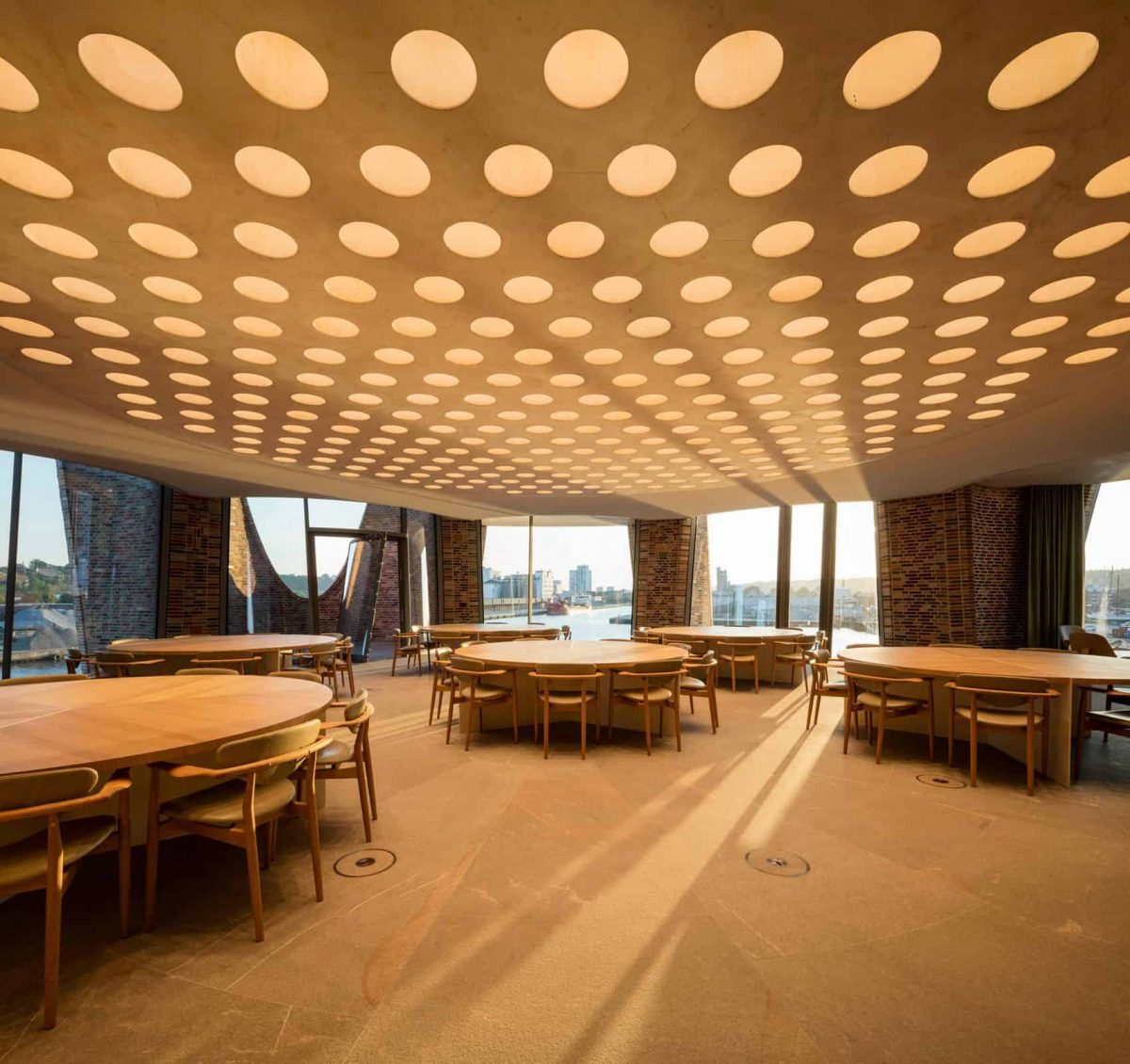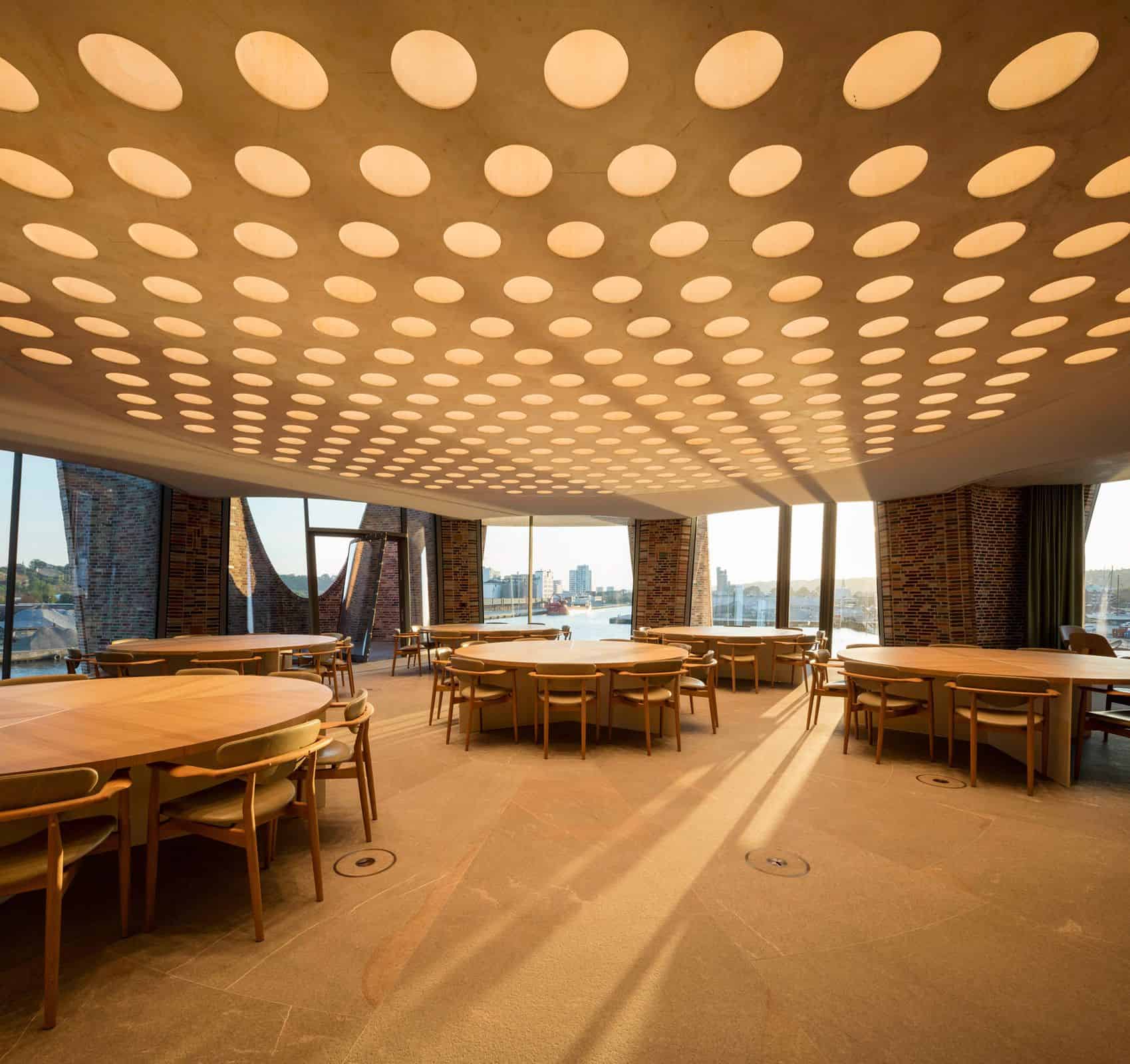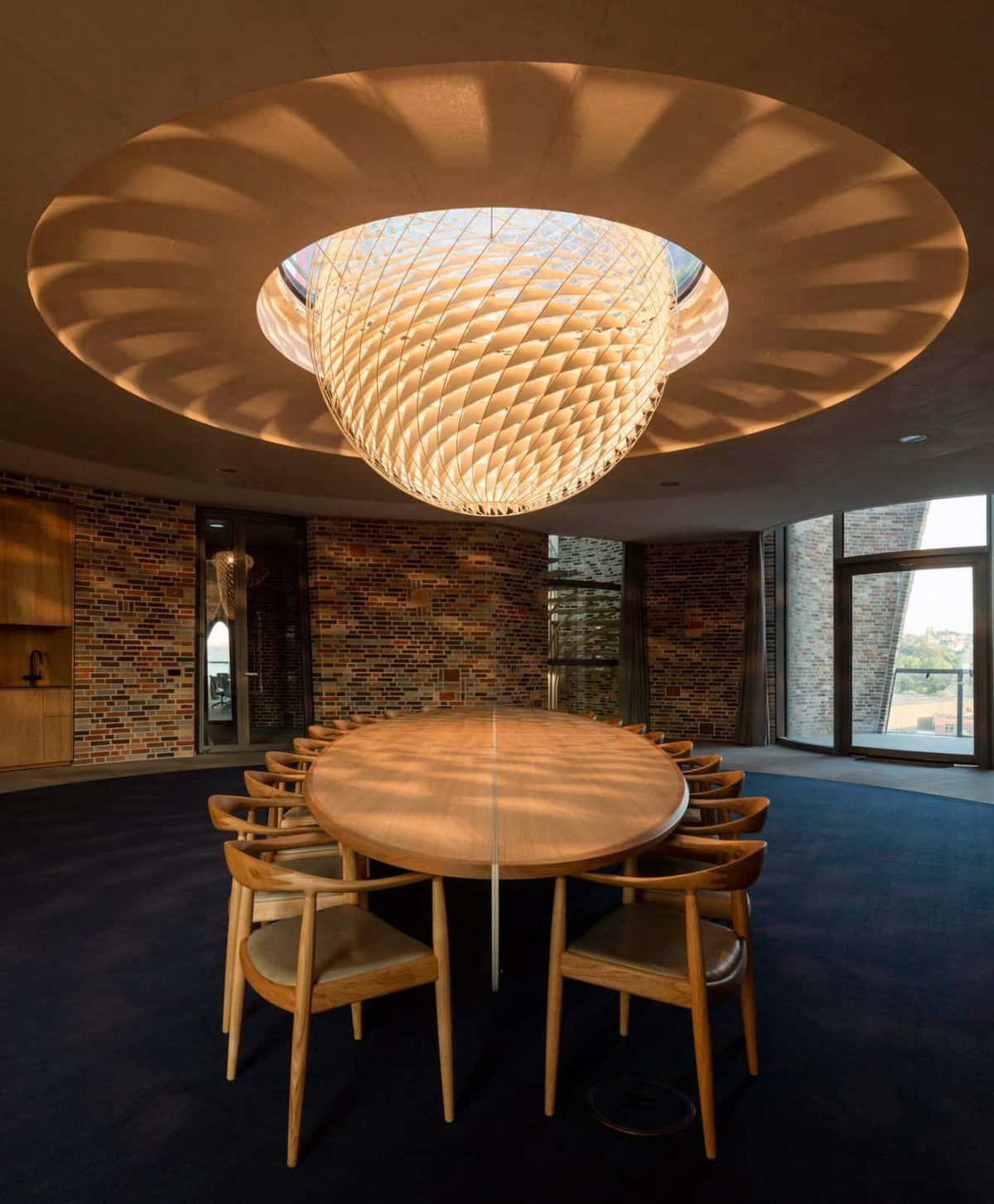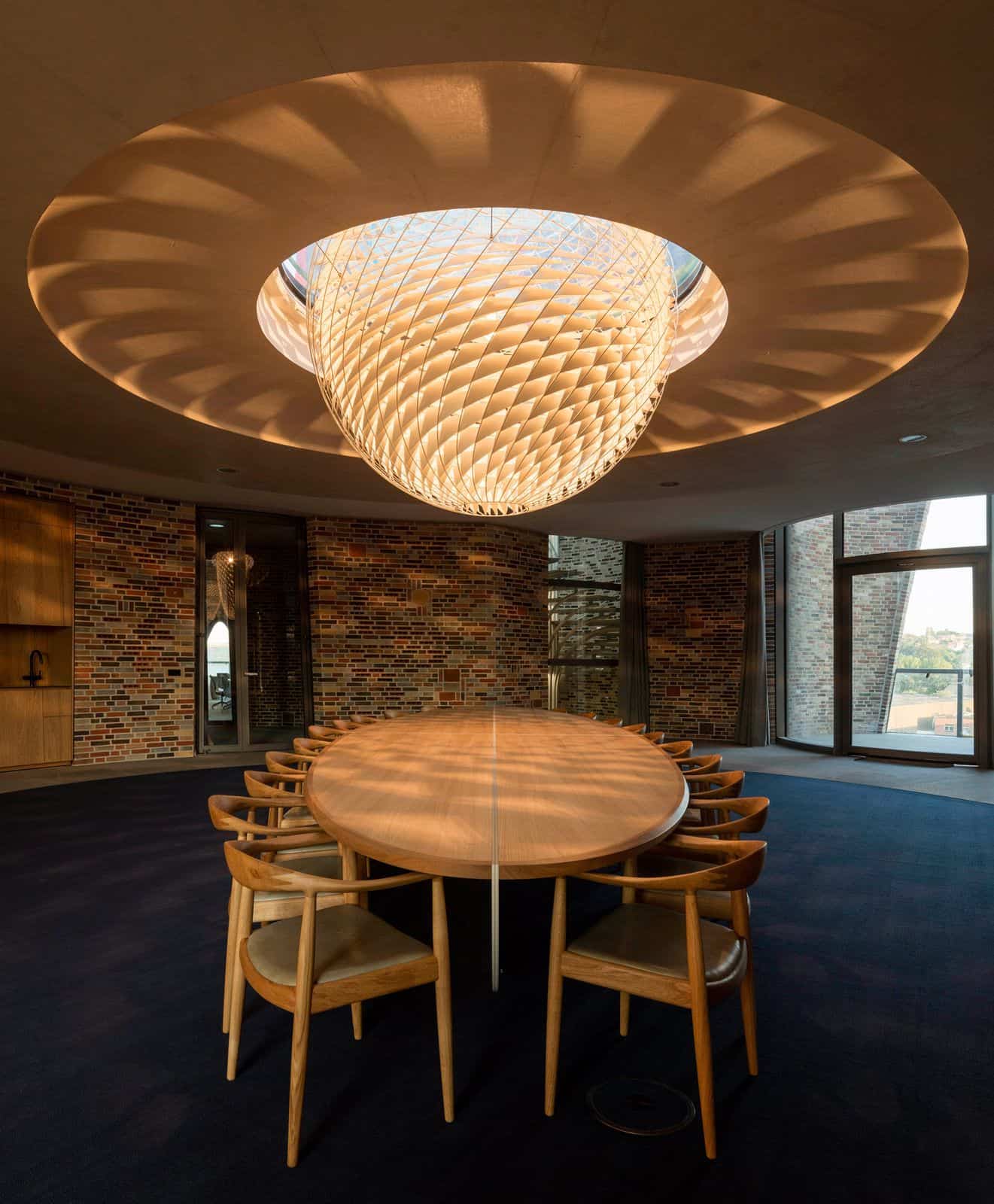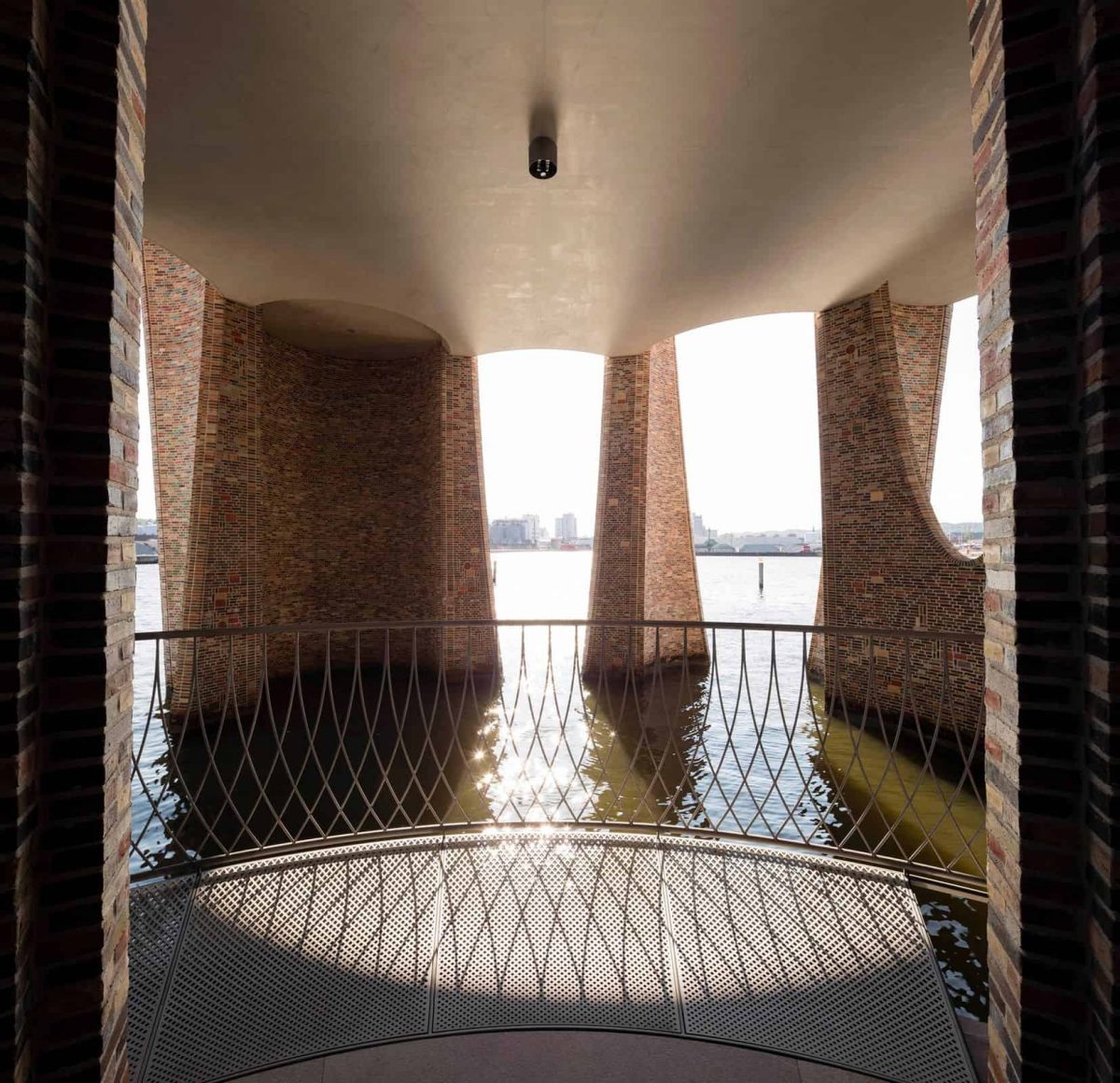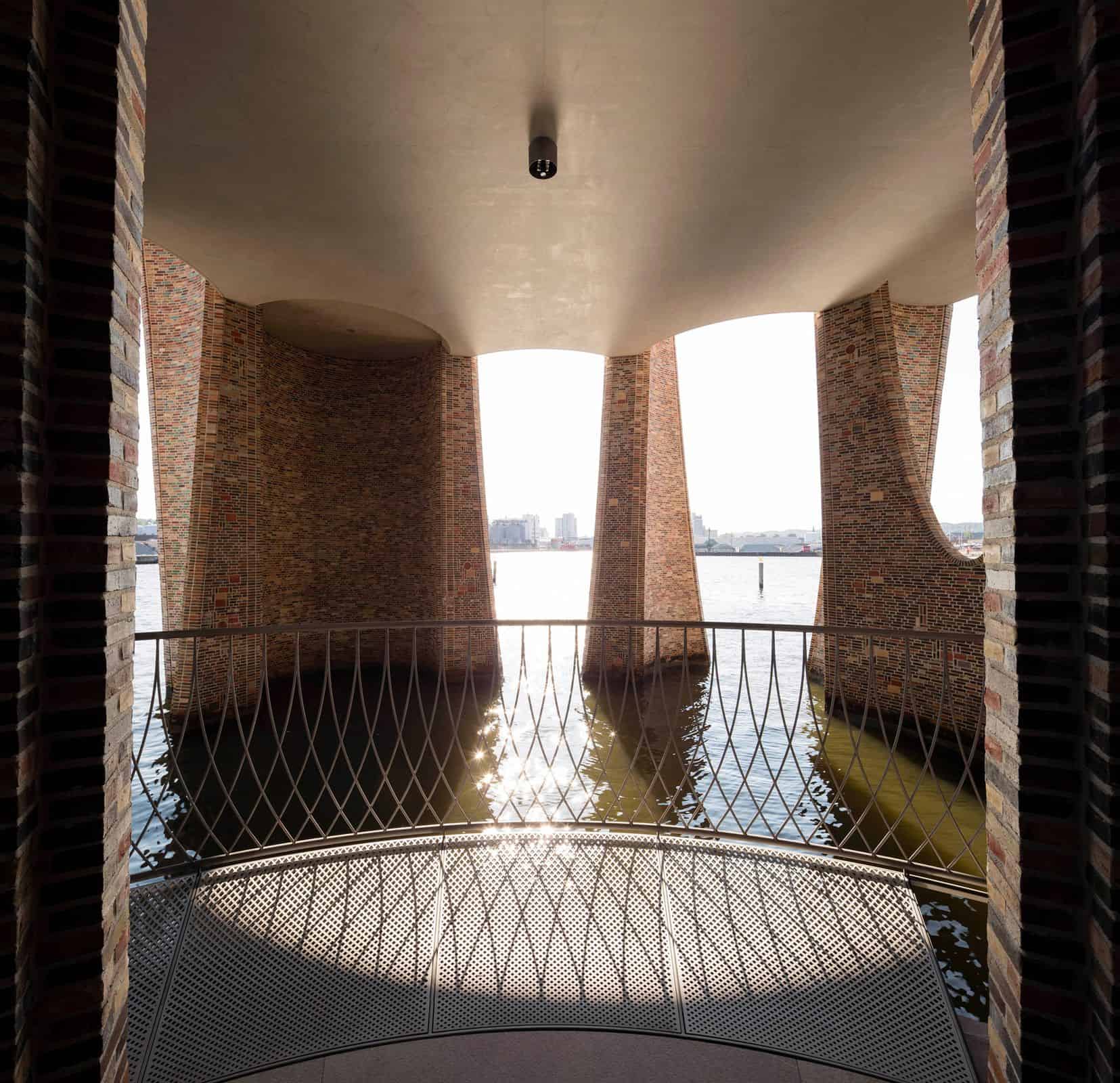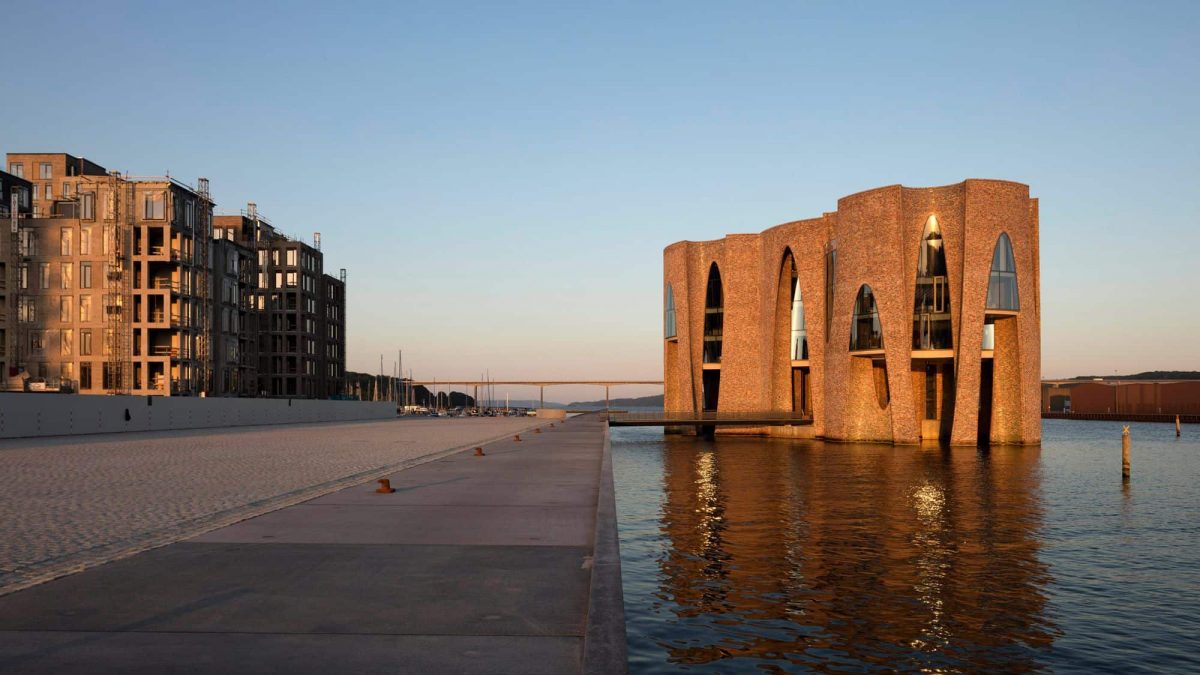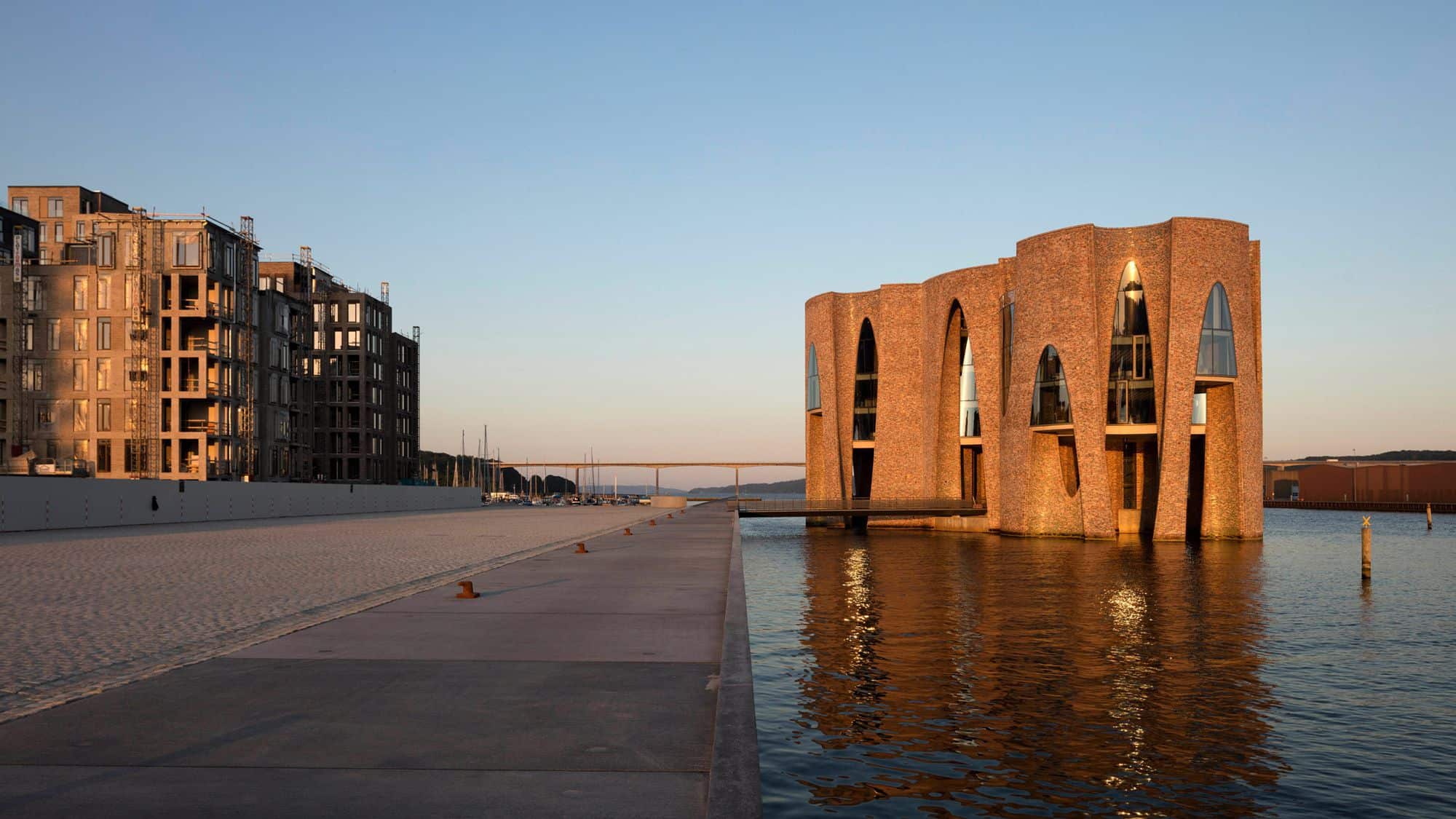 H/T thisiscolossal