While Sydney has its iconic Harbour Bridge and Opera House and Brisbane is bristling with beautiful beaches and laid-back bars, there are many reasons why Melbourne might claim to be Australia's cultural capital.
Victoria's capital city is liberally sprinkled with awesome arts venues, chic cafes and unique public spaces, all complemented by excellent transport links.
So if you're planning to spend some time Down Under next year, there are plenty of reasons to become an honorary Melburnian.
Still not convinced? You will be after pinning your peepers to these seven reasons Melbourne's a magnificent 2020 sabbatical spot.
Arts Centre Melbourne
If you're ever at a loose end during your trip, check out what's on at Arts Centre Melbourne – entertaining and edifying choices include An Evening With David Sedaris, In Conversation with Margaret Atwood and contemporary music from Peruvian artiste Yma Sumac.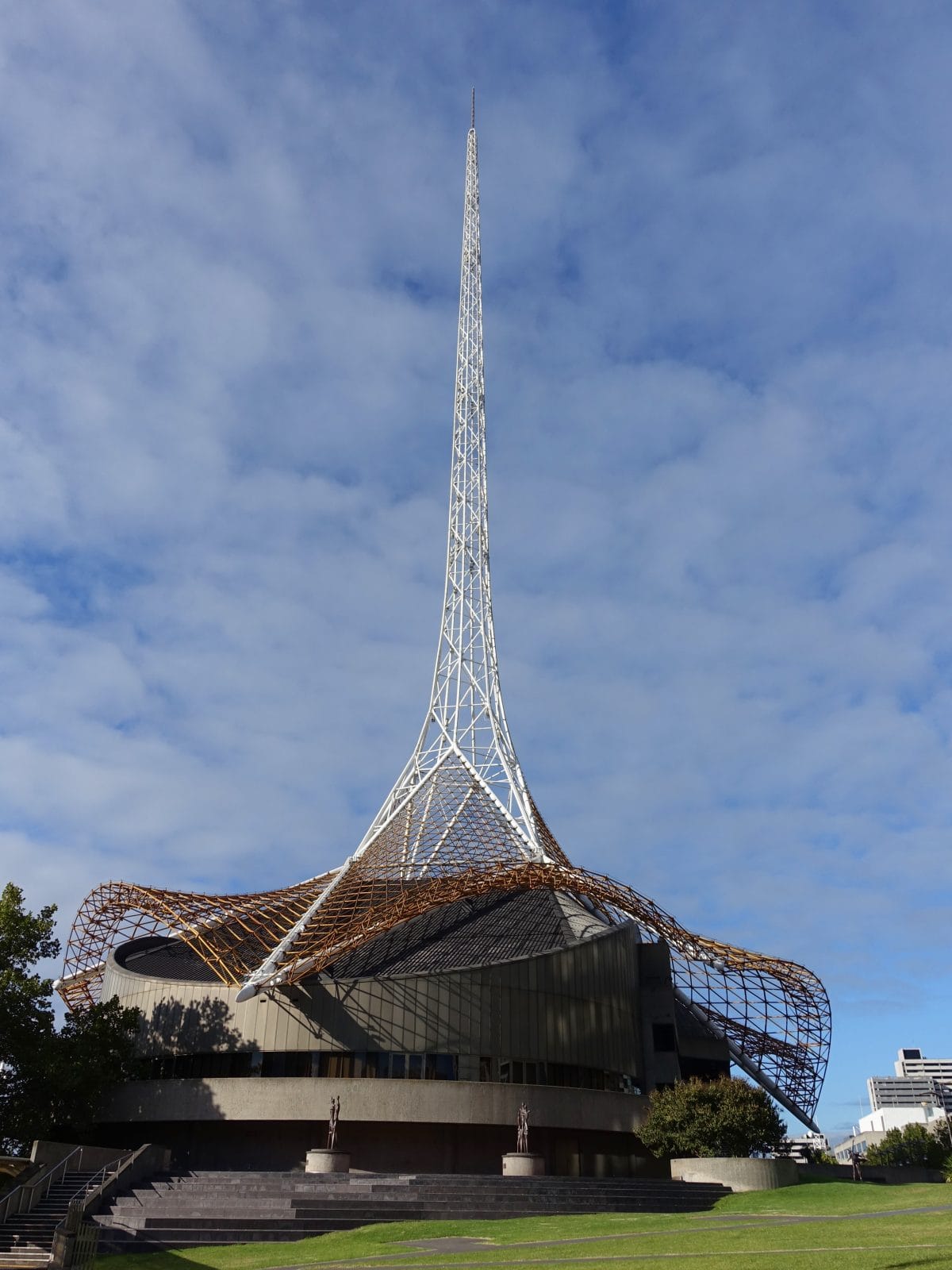 Melbourne Museum
This is another high-class hotspot for culture vultures. Melbourne Museum's 2020 offering includes the Mini Mega Model Museum, River of Language, Treasures of the Natural World and Pixar Putt – visit museumsvictoria.com.au for more.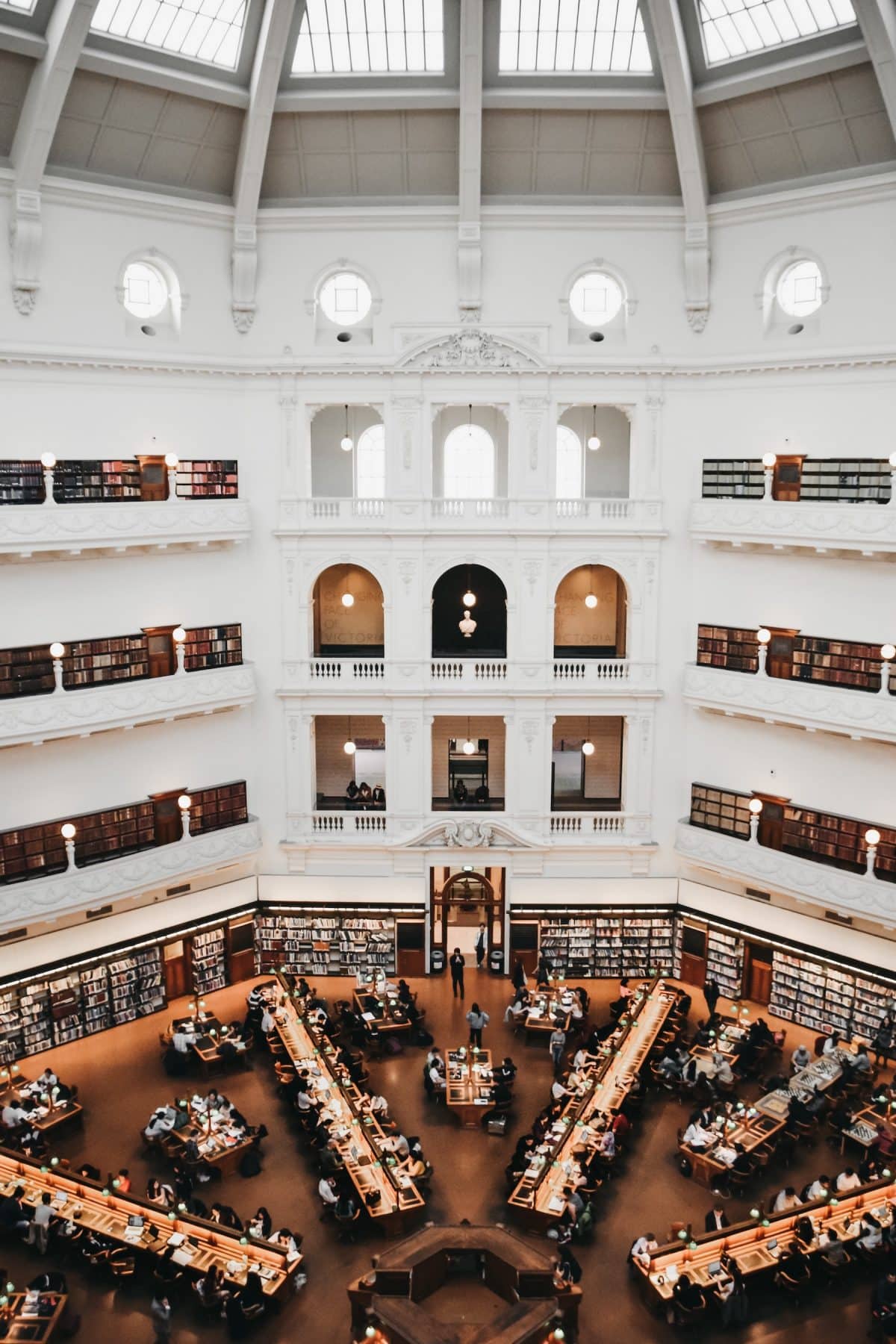 MPavillion
Into design aesthetics as well as general cultural awesomeness? Then MPavillion will probably become a bit of a mecca for you during your Melbourne sojourn – its 2020 diary includes the Friday Sunset series of live music gigs, a kids rock academy, sunrise yoga sessions and meditation to ambient guitar. There are even more attractions at mpavillion.org.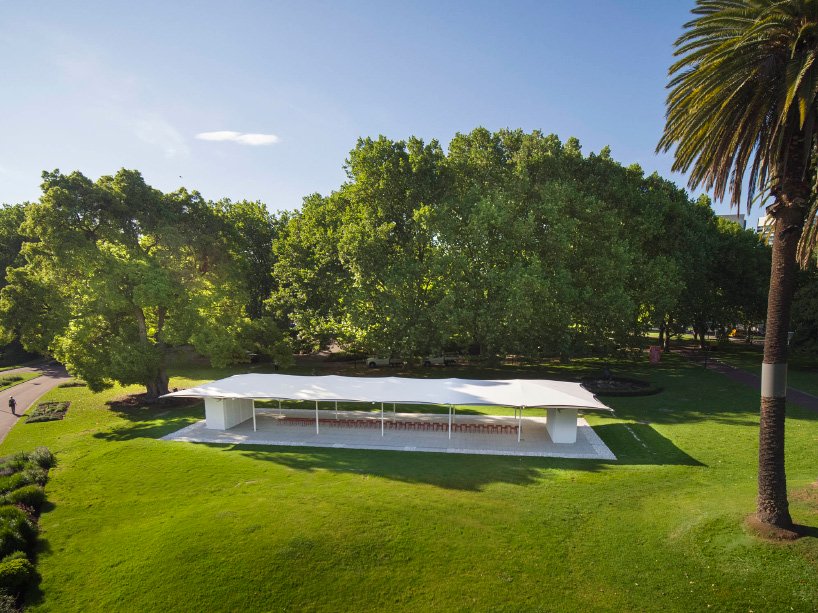 Koorie Heritage Trust
If you're interested in the history of Aboriginal Victoria, then you'll love pretty much any event hosted by the Koorie Heritage Trust, an organisation with a 30 year record of championing indigenous culture. 2020 highlights include the famous Koorie Art Show and Scar Tree Walk – keep up to date at koorieheritagetrust.com.au.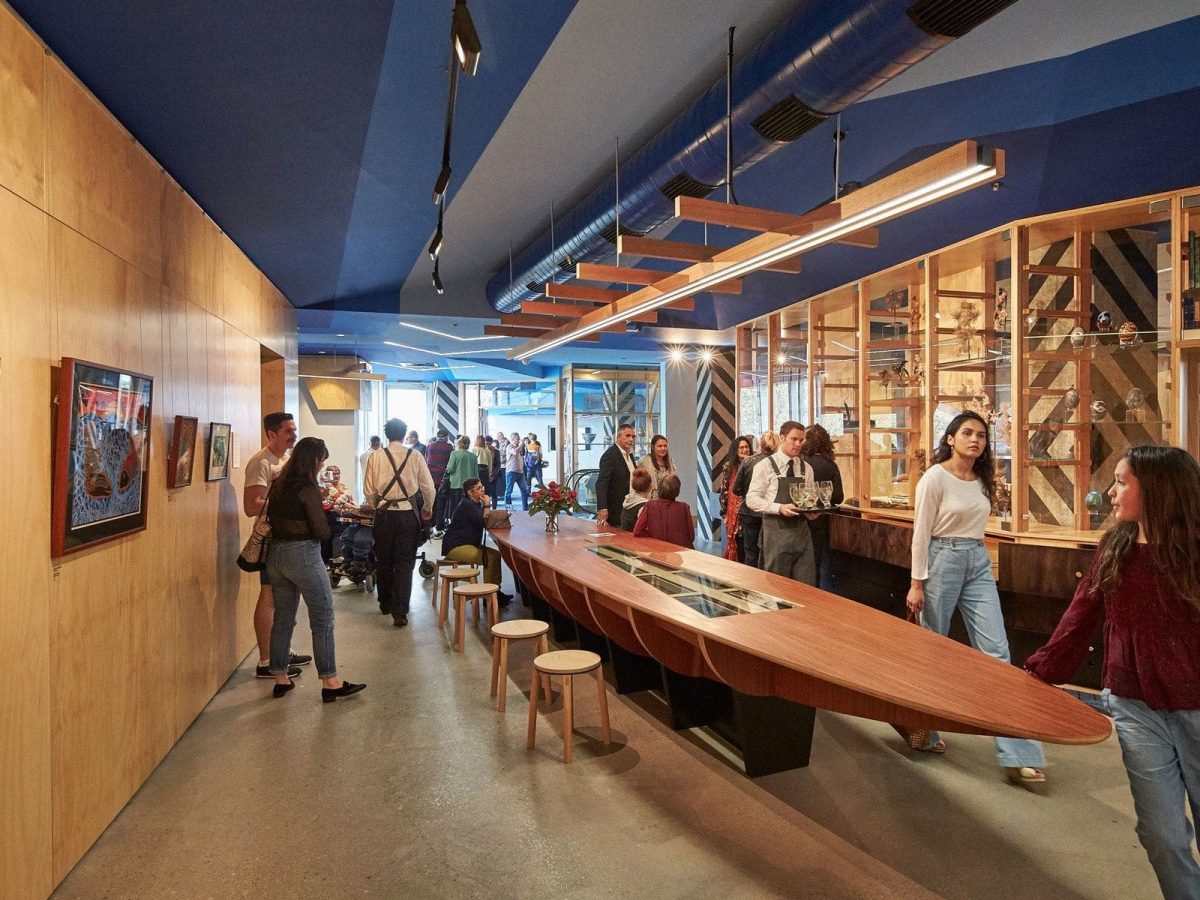 Melbourne Classic Car Rentals
Fancy cruising around Melbourne's chic cafes and bars in a Bentley Continental GT, Mustang Fastback, Mercedes 280 SE or SS Camaro? Of course you do – head to melbourneclassiccarrentals.com to make your choice and you'll soon be in petrol-head heaven.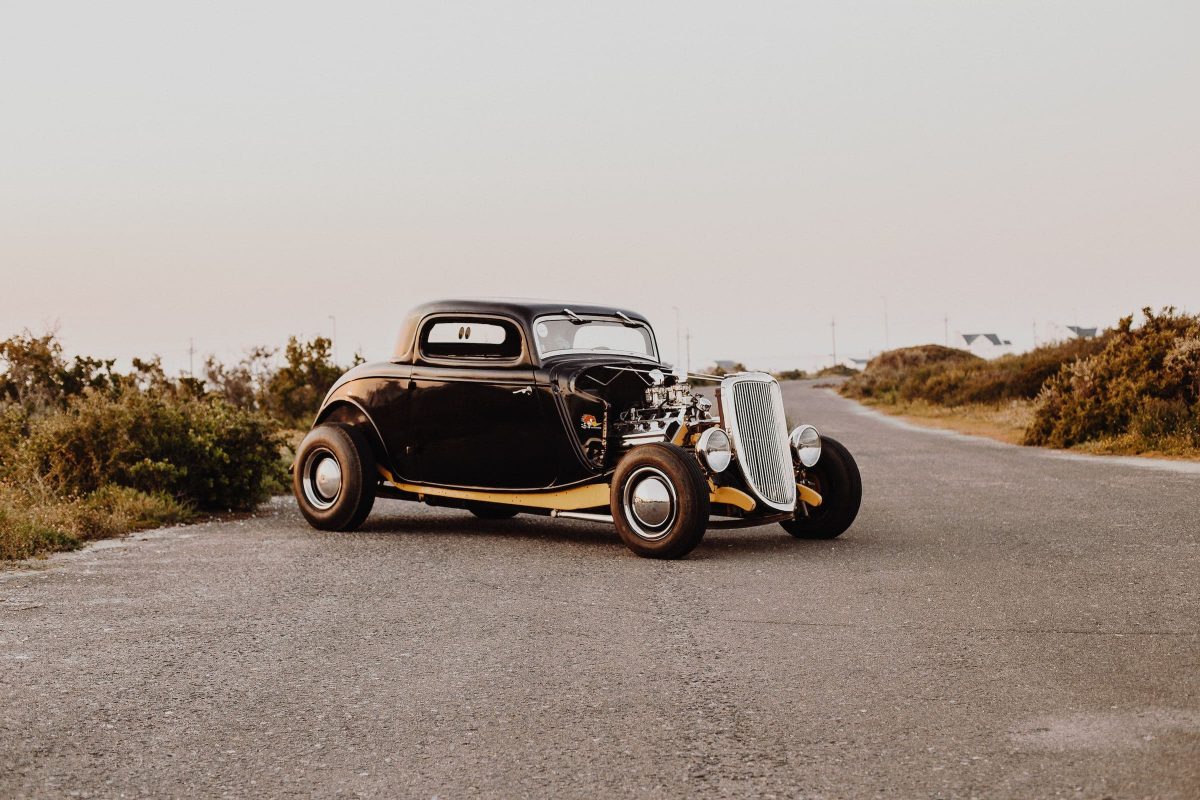 Melbourne Art Trams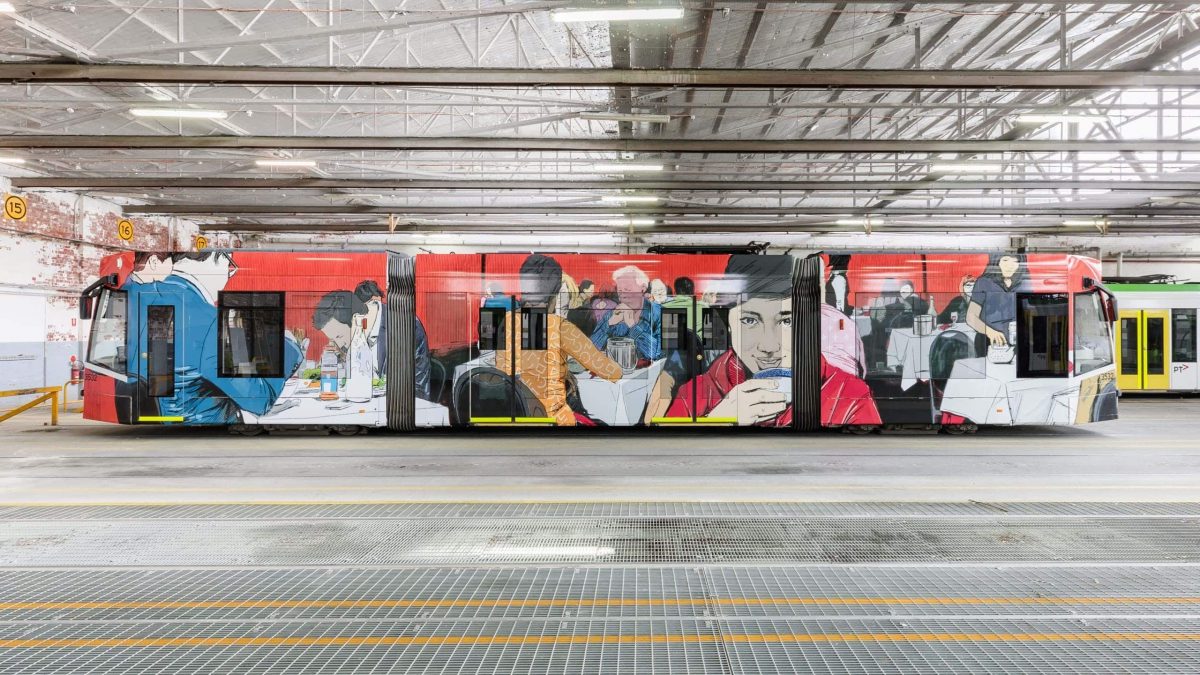 The Melbourne Arts Trams project runs until August 2020 and brightens up the city thanks to public trams adorned with gorgeous artwork from the likes of Kent Morris, Vandal and Nusra Latif Qureshi. Visit festival.melbourne for Art Tram IDs and a link to the tramTRACKER app for your phone – then you'll know exactly where to find your favourites.
Melbourne airport
In the unlikely event that you do want to leave Melbourne's delights for a weekend away elsewhere in Australia, its airport is extremely well connected – stash your ride for the duration and jet off feeling calm and confident.Paragraph
After perusing these seven magnificent reasons that Melbourne's a 2020 sabbatical hotspot, we're sure you'll be booking your flights soon – have fun!
So ends our list, but please share your Melbourne highlights in the comments section.