Flat Pack Sofas Are Something You Can Build & Assemble On Your Own
I am a huge fan of furnishing, especially flat pack furniture assembly. It is incredible how many different types and models of ready to assemble furniture one can find on the web. I have personally seen a couple of these and I can only dream to posses any, even though that would mean I will need at least one room to fit them all. Most of these units do not require professional montage. I haven't included any Ikea flat packs, so you could even go and improvise on your own. Some are really easy to build, while other will surely require some.
The Feel Deluxe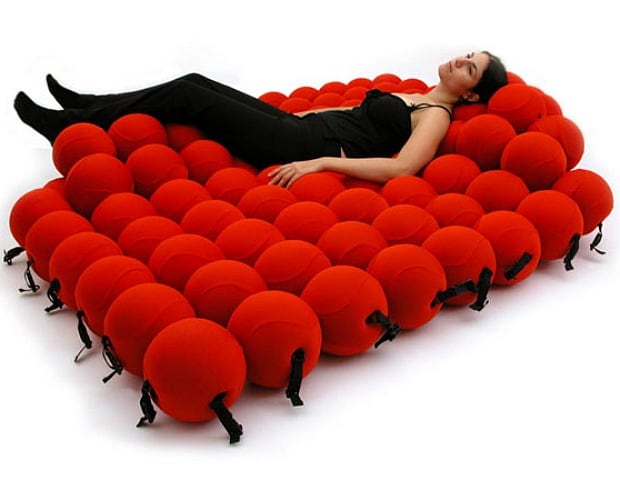 This unique red piece of home furnishing is absolutely unique by its kind. It's made out of 120 soft balls, which you could both purchase or do it yourself. It's size is meant to guarantee the best sofa experience possible. It does not need either bolts, screws rivets or what so ever! Simply amazing!
You'd be hard-pressed to not find a cozy spot in this ball-pit-like piece. The 120 spheres are completely adjustable, and can be transformed into a myriad of shapes to sit upon.
This lovely piece of furniture as 100% cozy proofed. All 120 are easy to dismantle and can be assembled into any form you want or need.
A flat pack chair
Easy to build and montage. Pallets and flat pack units go hand to hand. The wonderful materials offer such a wide field for experiments and furnishing artists. The best thing is that you could montage all sorts of home furnishing without any of the issues and nerves that an Ikea assembly service will cost you, not to mention a full Ikea delivery service fee and etc.
The Sofa of Eggs!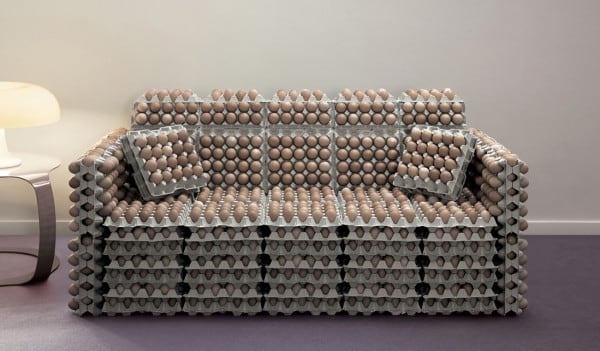 This one of those funny models, that will certainly not work as I would want it to work, but hey! It sure does count being a flat pack! You can easily put and take it apart at any moment you want. Xoxo.
And guess what?
Spare parts are always available.
The Cat Sofa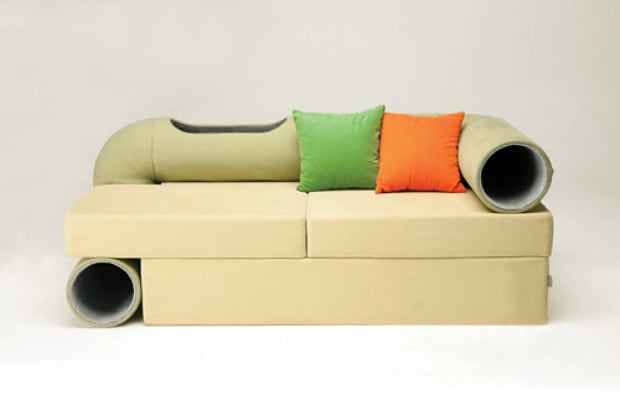 We all love cats and there's no doubt about that. But to own a flat pack sofa, which has been designed to serve pets is simply amazing. The assemblage is really simple, although when dismantled, it does not really save as much space as i would want it to..
The Pile of Pillows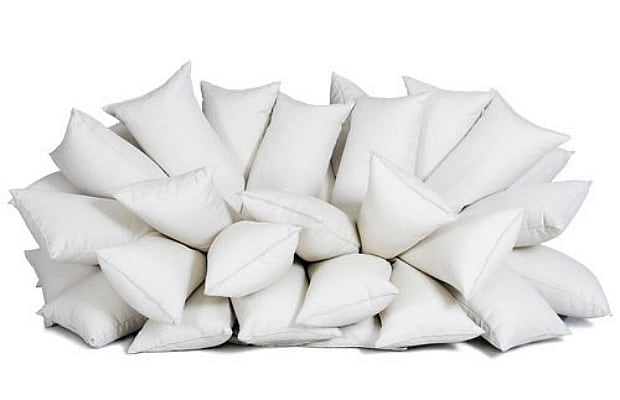 The easiest assemblage ever! All you'll need to do is find 20 pillows and stack them into an appropriate way. The same way the red spheres do. You can put them together the very best way you want and feel furnishing to be. My personal favorite benefit is that you can always be "mobilis in mobili" as captain Nemo. Take it apart, put it together, as long as creativity is involved, you could assemble pretty much everything you need.
Magic Carpet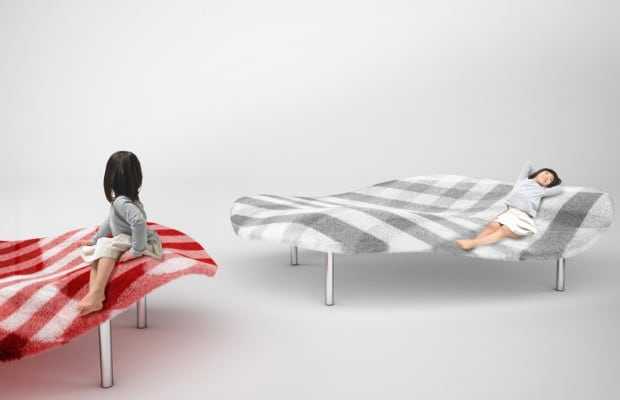 This is not the best example of a ready to assemble unit, but the fact is these curves are done, because of flat pack parts! I have not yet tested such a piece of furnishing but i would love to give it a shot.
The Cradle Flat Pack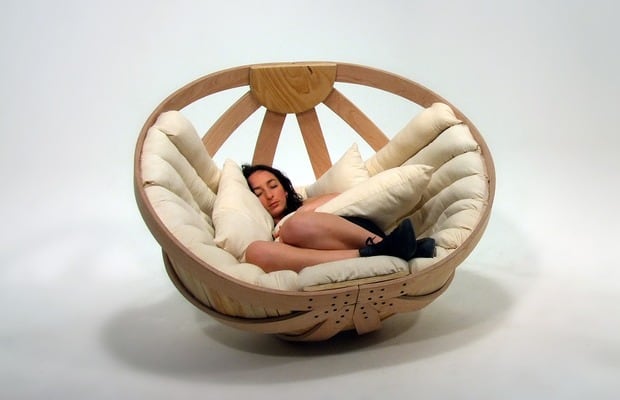 This piece of furniture is among my favorite of favorites. It is Really easy to assemble and does an incredible job. I often wonder how come Ikea has not added one of these to their catalogue by now.
The Bag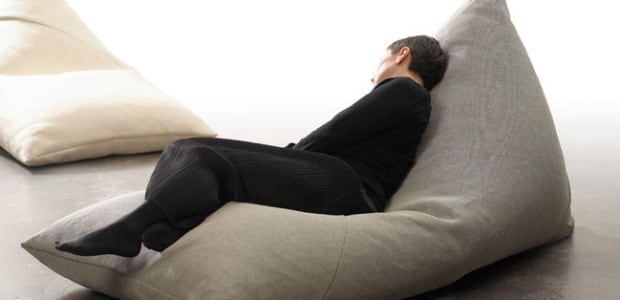 People often think this is the easiest in the book, but to do it yourself won't work that easy. Both the filling and cloth need to have specific qualities in order for the final assemblage to last more than a day or two.
The Burrito Sofa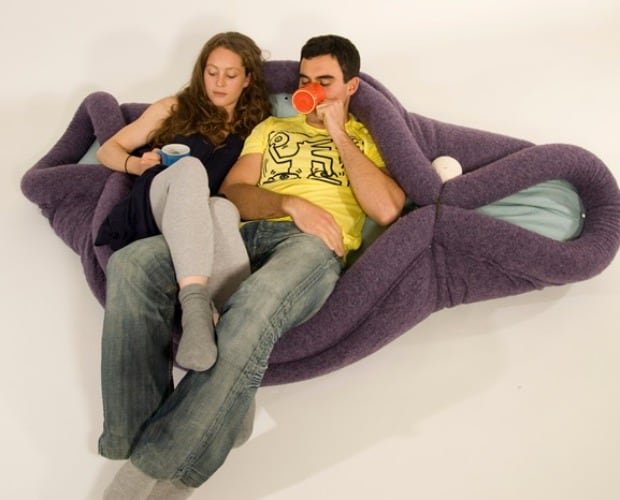 Like all pieces of furniture listed, you could do this by yourself, but you should have in mind that Burritos are not a piece of cake, lol.
In case you need advice or assistance with real flat pack furniture assembly, you can always drop me a message.