When you own a home, there will inevitably come a time when you need to engage in DIY. Whether a kitchen cupboard is broken or you have a leaky tap, sometimes, you need to act fast and fix the issue at hand before it gets worse. Sure, you could hire a professional to do the job for you, but tradespeople are often expensive to source and might not always be available out of hours.
With this in mind, here are some of the DIY skills you should try and master to ensure you're equipped to deal with whatever life throws at you.
Painting a Room
Redecorating can instantly transform the way a house looks and feels, but it's also something that – if done badly – can diminish the overall impact of a room and draw attention to all the wrong things. Painters and decorators are easy enough to come by, but they can be extremely expensive and it can be inconvenient to coordinate your schedule with a tradesperson's diary.
Rather than paying through the nose and dealing with the headache of organizing timings, learn how to paint like a pro yourself. It's not as hard as you think. You'll need to learn about preparing the base walls, priming and cutting in, but it's a skill that once learned, you'll undoubtedly use throughout the remainder of your life. Think of all the money you could save over the years!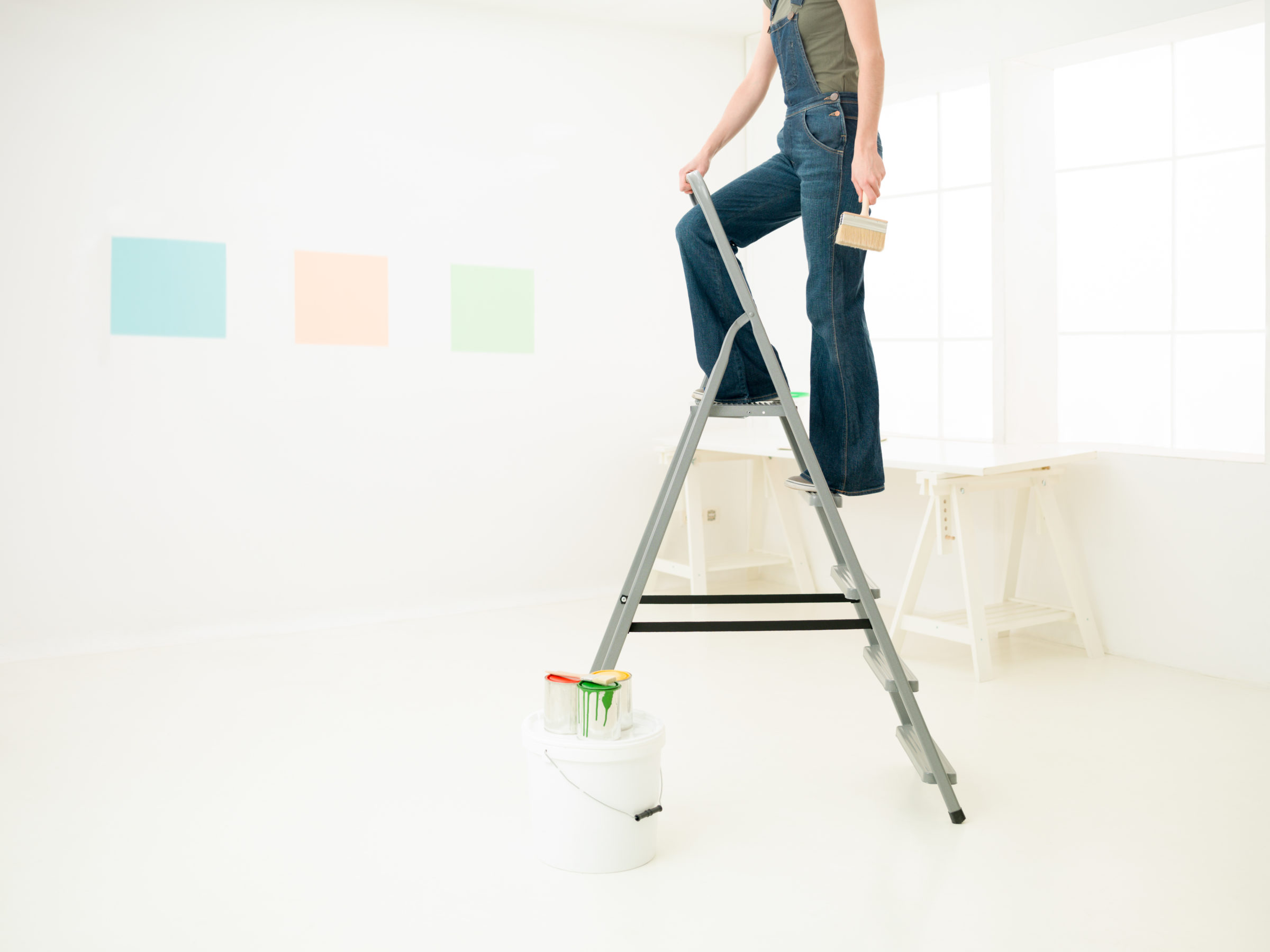 Unblocking a Sink
We've all had to deal with blocked sinks at some stage or other. It's one of life's most annoying and mundane maintenance jobs, but it's also one of the grossest jobs, and it's for this reason most people opt to call a plumber when the issue arises rather than deal with it themselves.
Depending on the cause, unblocking a sink can be a rather simple task. Once you've removed the debris and used a plunger, you might need to assess the state of the P-trap (the U-shaped pipe underneath your sink). With a bit of effort and patience, you'll be able to unblock any sink at any time – a rather handy skill to have.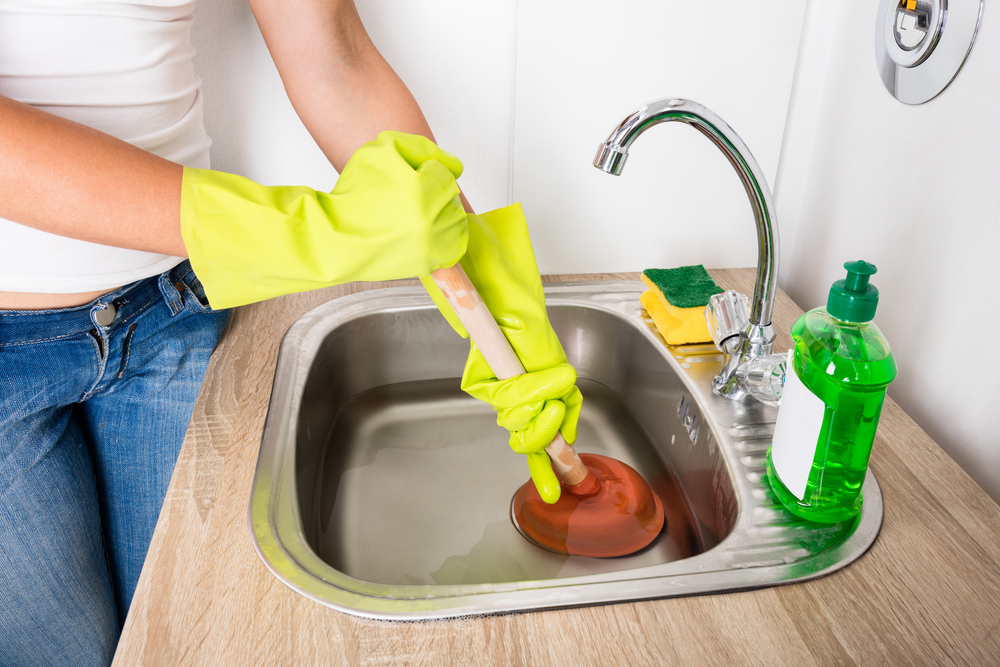 Hanging Items on a Wall
Whether it's a mirror, a shelf, a blind or a piece of wall art, there is a constant need to hang items on walls. It might seem easy, but there's a real knack to it (as you'll know if you've ever hung a wonky picture). Aside from getting everything level, you'll need to be able to identify if the wall is suitable to have something hung onto it, how not to damage the wall during the process, and whether there are any wires or cables that could impede your ability to safely insert something into the wall.
Cutting Things to Size
There will be times when you order the wrong sized item and need to act quickly. Improvising is a lot easier if you have the relevant skillset to be able to use what you have to your advantage, but that's usually easier said than done. Sadly, scissors don't work on every surface, and buying replacements can be expensive (think blinds), so it's a good idea to know how to cut things to size.
Where possible, invest in the correct tools and learn how to cut metal, plastic, wood, tiles and fabric.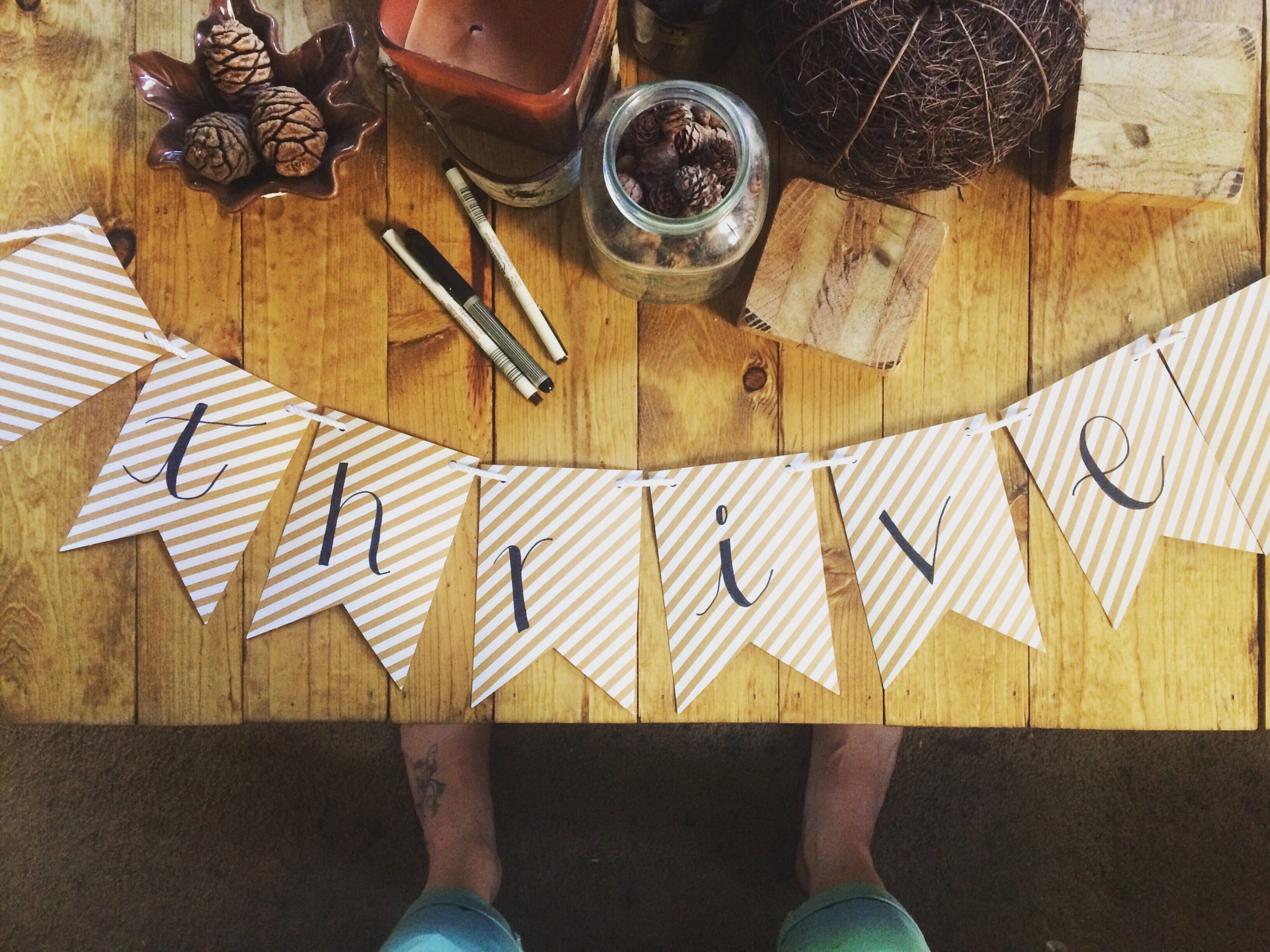 Patch Walls
Unless your house is brand new and barely lived in, odds are, it's probably got a bumpy wall or two that could benefit from being smoothed over. You've probably seen the videos online of people using noodles to fix holes in everything, but this isn't actually the right way (who knew?). Knowing how to patch up uneven surfaces on walls is well worth knowing how to do and could save you a small fortune as you won't need to worry about hiring a plasterer to do job for you!
How many of these skills do you know how to do?