Is your home looking a little drab? It might be that after months of lockdown, you've grown tired of staring at the same four walls. If that sounds familiar then maybe it's time to make a change! The home should be our haven – a place where we can feel safe, comfortable, and able to relax after a long, hard day. But it should also be somewhere that reflects our own personalities – whether that be through a dash of bold colour, some dramatic lighting, a few ornaments, or any other decorative touches.
The coronavirus pandemic has meant that there has been a significant increase in DIY spending, so why not join the masses and start making a few tweaks to your humble abode? Here are a few simple tips on quick and easy ways to add a pinch of personality to your home.
Gallery walls
What better way to showcase your personality than with an eye-catching gallery wall? It could be set up to display some of your favourite artwork, stunning shots from holidays around the world, or photos of friends and family. Whichever theme you go for, be sure to carefully select the correct drill bit set to fix them to the wall and choose your frames so that they complement the existing aesthetic of the space.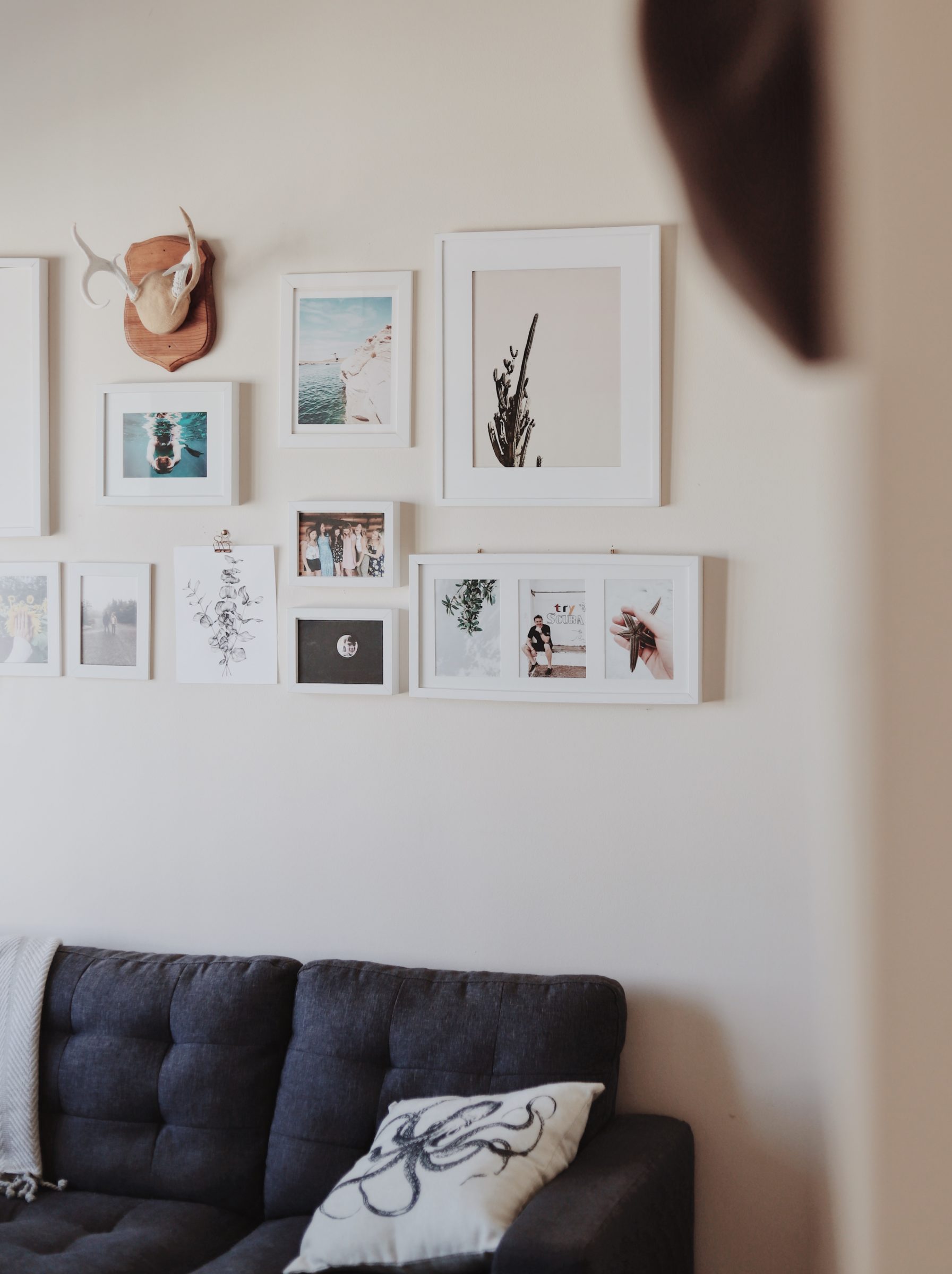 Upcycling
If you're feeling particularly creative, you might want to turn your hand to a spot of upcycling. There are plenty of great bargains to be found by scouring the local charity shops for pre-loved furniture, and you could turn a dusty chair or stool into a real statement piece. Alternatively, you could always repurpose other items, such as converting an old fruit and veg crate into a rustic bedside table.
Houseplants
For those who like to spend a lot of time outdoors, the miserable winter weather can often prove a real dampener – in more ways than one. With that in mind, why not bring the outdoors inside with an array of attractive houseplants? Not only do they offer a splash of colour and an extra dimension to your home, but they have been proven to improve both the air quality and your mood.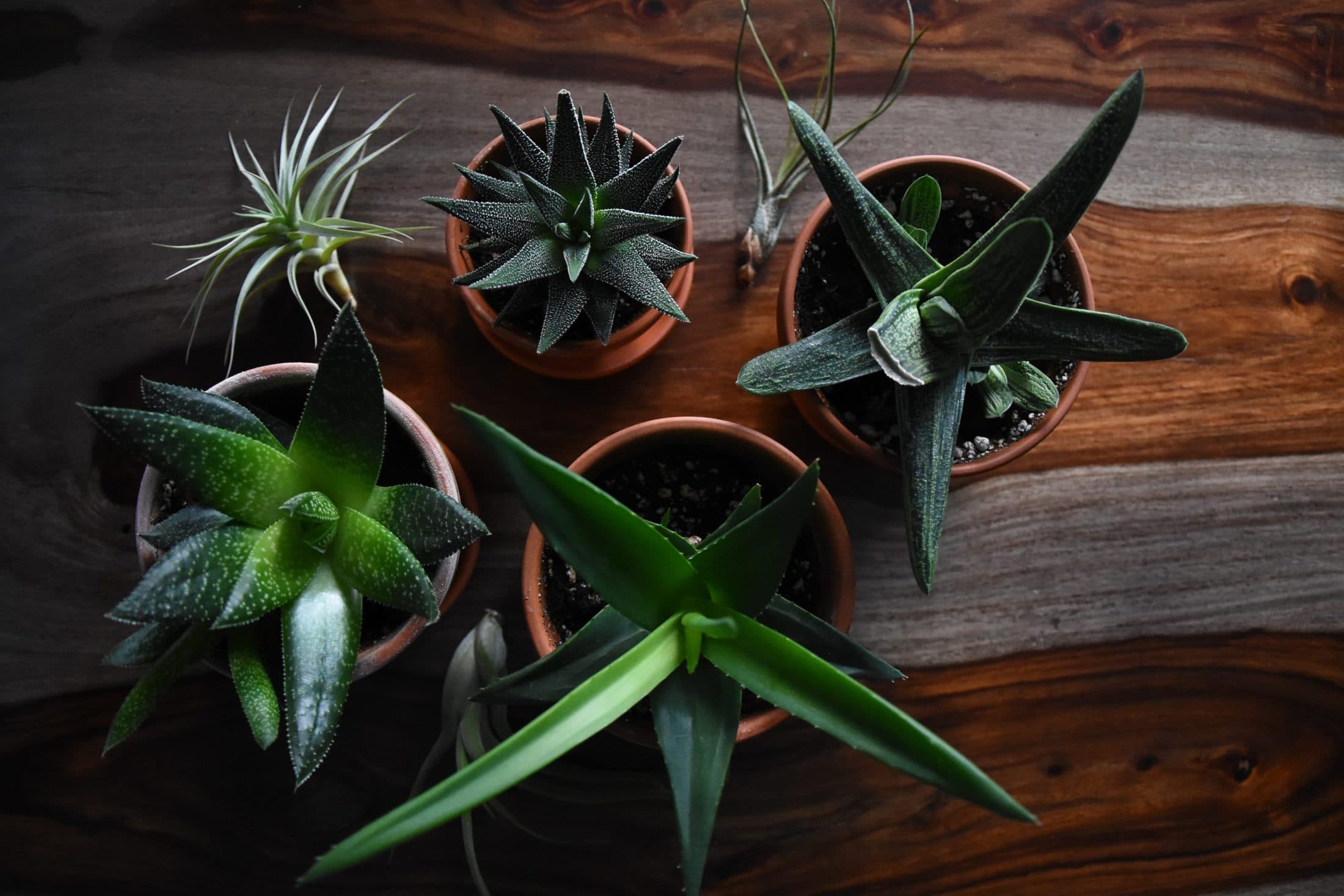 Open shelving
Are you a keen chef? If you spend a lot of time in the kitchen, why not showcase that side of your personality with some elegant open shelving. Rather than hiding all your pots, pans, and utensils out of sight, display them in full view so that everyone knows what a culinary master you really are.