Trends in architectural designs are constantly changing. However, some designs have always survived the test of time. In Sydney, one of the most iconic builds is the skylight. A skylight is a unique roof fixture that utilizes daylighting to illuminate a space. It is fitted in public, residential and commercial buildings. Skylights are not a new discovery in architecture, they feature in ancient Roman buildings like the Pantheon in Rome. The design became trendy, particularly in 18th century France. There are several skylight designs used in modern architecture.
The open skylight is the simplest design and features an unglazed hole in the roof. The design is best for areas with no rainfall or strong winds since it offers no cover against the elements. The open skylight is mostly installed on high ceilings. The fixed unit skylight has a perimeter frame that supports glazing infill. Although the skylight provides cover, it's none operable and offers no ventilation. On the other hand, the operable skylight can be opened and serves as a roof window. The tubular skylight is primarily used for daylight since it diffuses light in a space. Other skylight designs include retractable skylight, sloped glazing and prism lights.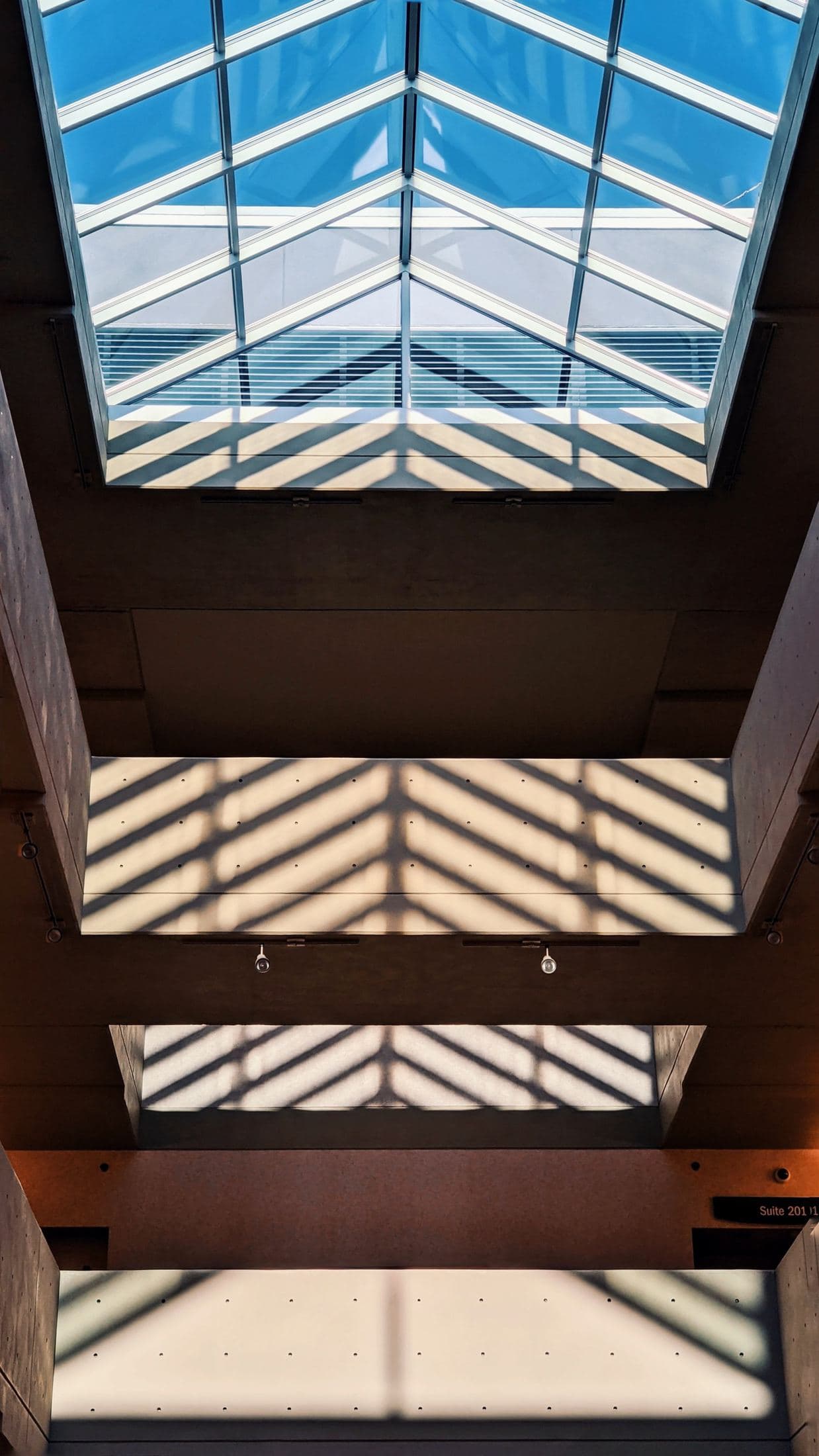 Skylights installed in Sydney vary greatly in design. However, the construction materials follow two main options. Glass is a popular choice for skylights. Advances in technology have allowed modification in glass designs. The thermal performance of modern skylight glass installations is remarkable. The installations are designed to maximize daylight potential. Other attributes of modern glass skylights include fire resistance and enhanced strength. Modern glass infills used for skylights are made with two panes of glass. The design allows visible transmittance. Three pane designs offer good insulation in cold climate zones but the design comes with loss of some light. The glass skylight includes a low emissivity coating on one of more glass surfaces to keep the U-factor (a measure of window insulation) low. This is achieved by reducing radiant heat flow and keeping the indoor and outdoor temperature conditions independent. Inert gases are also used between the panes to improve thermal efficiency.
Plastic glazing is also commonly utilized in skylights . Domed skylights popularly use plastic infill. The dome shape allows water shedding and burning embers. The plastic utilized in the design of skylights is UV stabilized. Other thermal properties feature in the advanced designs. Unfortunately lack of standardized measures for light transmittance makes it hard to compare and choose skylights with plastic glazing. The most common plastic glazing used in dome skylights is acrylic. It has superior thermal performance, durability and light transmittance. Nonetheless, polycarbonate and copolyester serve as good alternatives.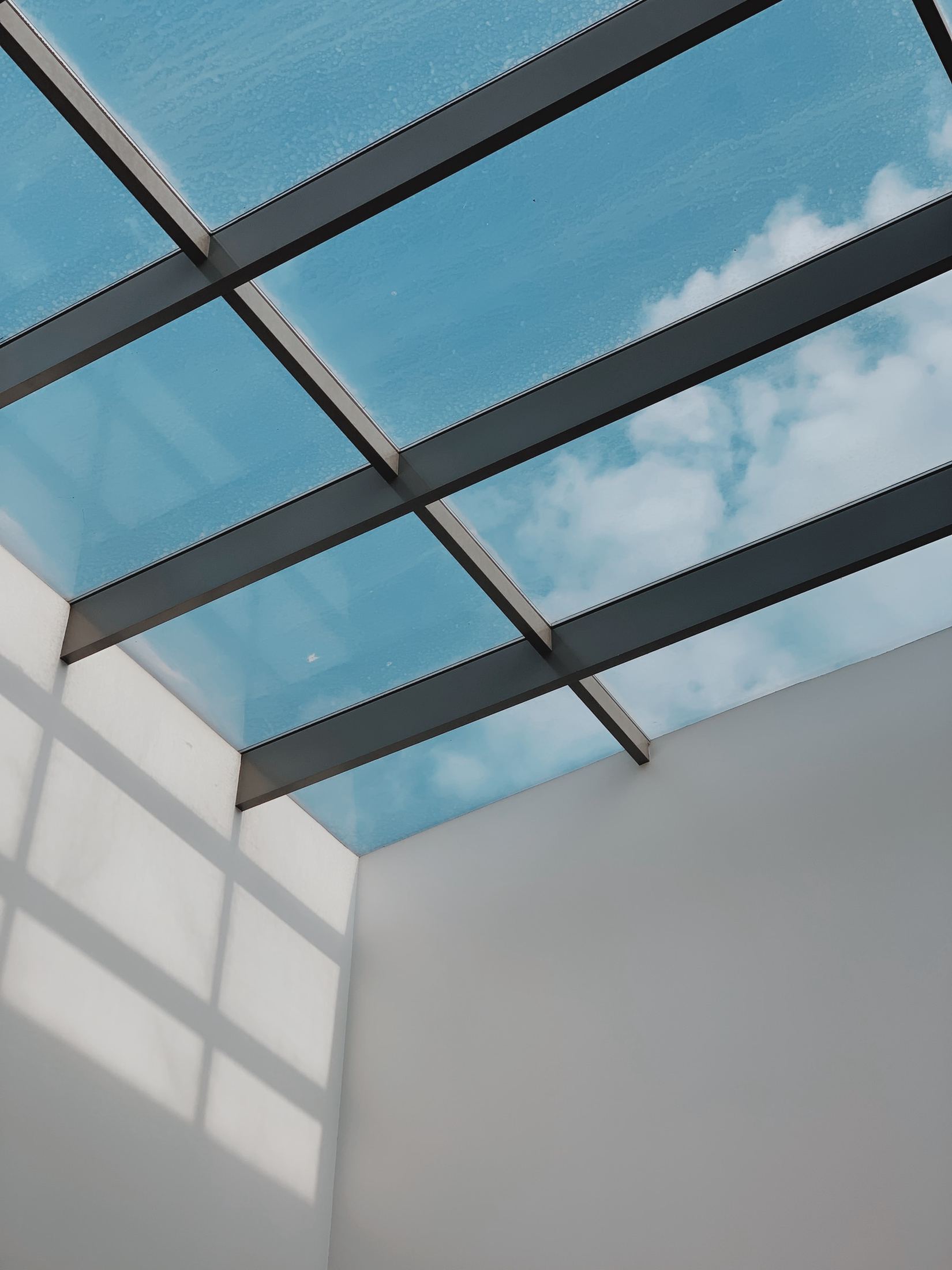 Skylights in Sydney allow users to enjoy several benefits. Natural daylighting is known to be superior to artificial lighting. Evidence goes as far as concluding that daylight has numerous positive effects on the psychological and physiological well-being of an individual. In this regard, the installation serves well in both commercial and residential spaces where total well-being is paramount. Daylight also has a unique aesthetic appeal when it bounces off walls and flooring. This benefit is mostly echoed by interior designers who advise on allowing natural light into a space to make it lively. Moreover, natural light creates the feel of an open space which is great for claustrophobics. Skylights also feature financial benefits. They save costs on energy by optimizing the use of daylighting and minimizing heating expenditures. Many commercial buildings like warehouses use skylights extensively to keep lighting and heating costs low.
Now that you know the benefits of skylights and the different types available, the question remains, where is the best place to get a skylight? Skylights are complex installations that require professional expertise. They are installed into the roofing design to achieve a seamless look and the work is best done by a skilled hand. In Sydney, there are numerous experts for the job but it's best to go with reputable names. You will not only get quality service but also the best advice.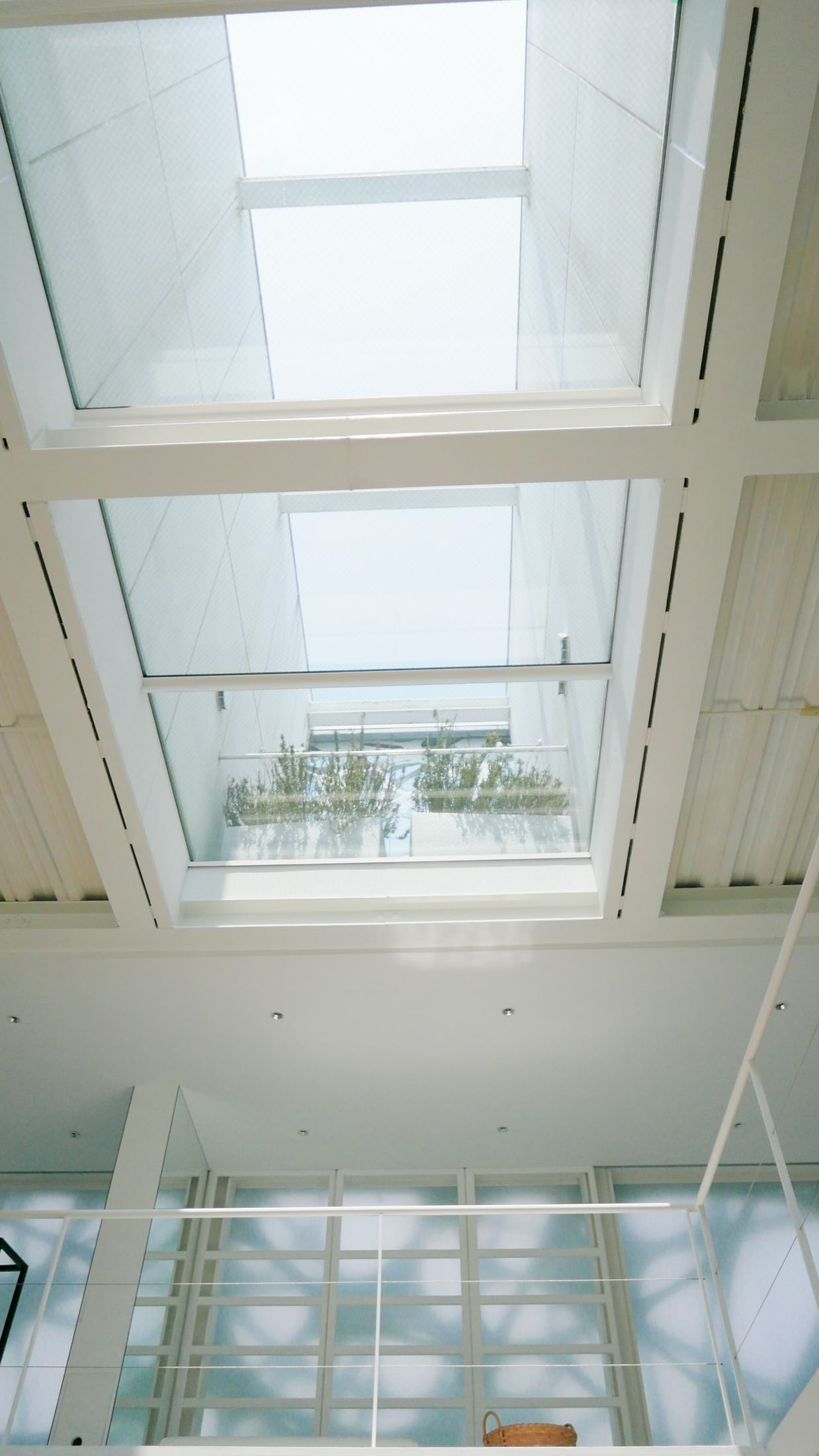 If you are a resident in Sydney. There is no excuse to miss a skylight in your home. You experience the perfect weather and the perfect amount of sunlight. Therefore, don't pass the opportunity.