Your home should feel comfortable and welcoming, but it's understandable that it should also look good enough for you to feel proud of it when you show people in or have a dinner party. It should stand out, and if that's a top priority for you, check out these interior design tricks you can use:
Wacky Flower Pots
You can use basically anything that can contain flowers to contain flowers. That includes teapots, shoes, or jars – you can be really creative with how you display your flowers to give your guests an insight into your individuality. Not only creatively incorporating flowers in interior design is a trend that doesn't seem to go away anytime soon, but it's also a good method to do our small part to help the environment. Getting help from interior designers couldn't hurt if you're in a bind, but ideas can also be found online.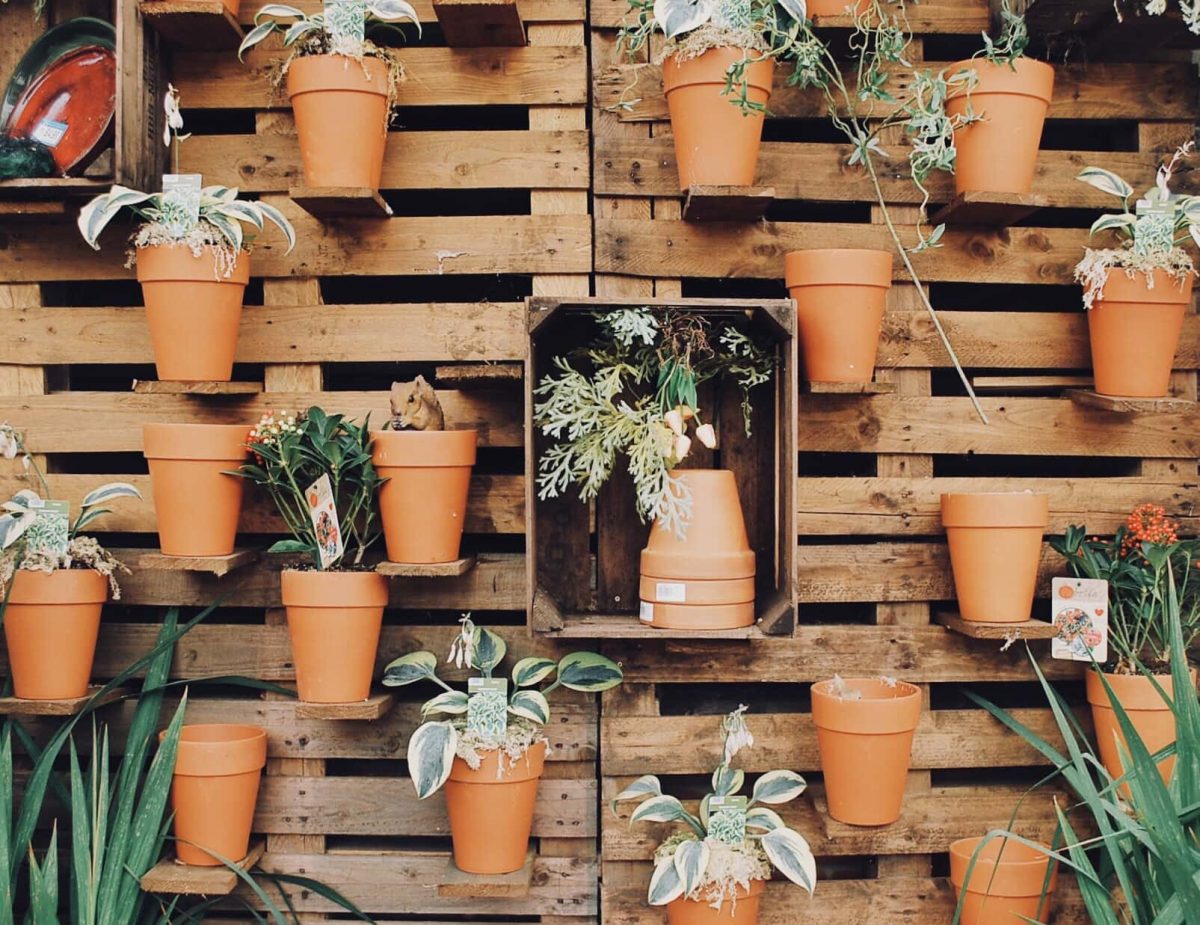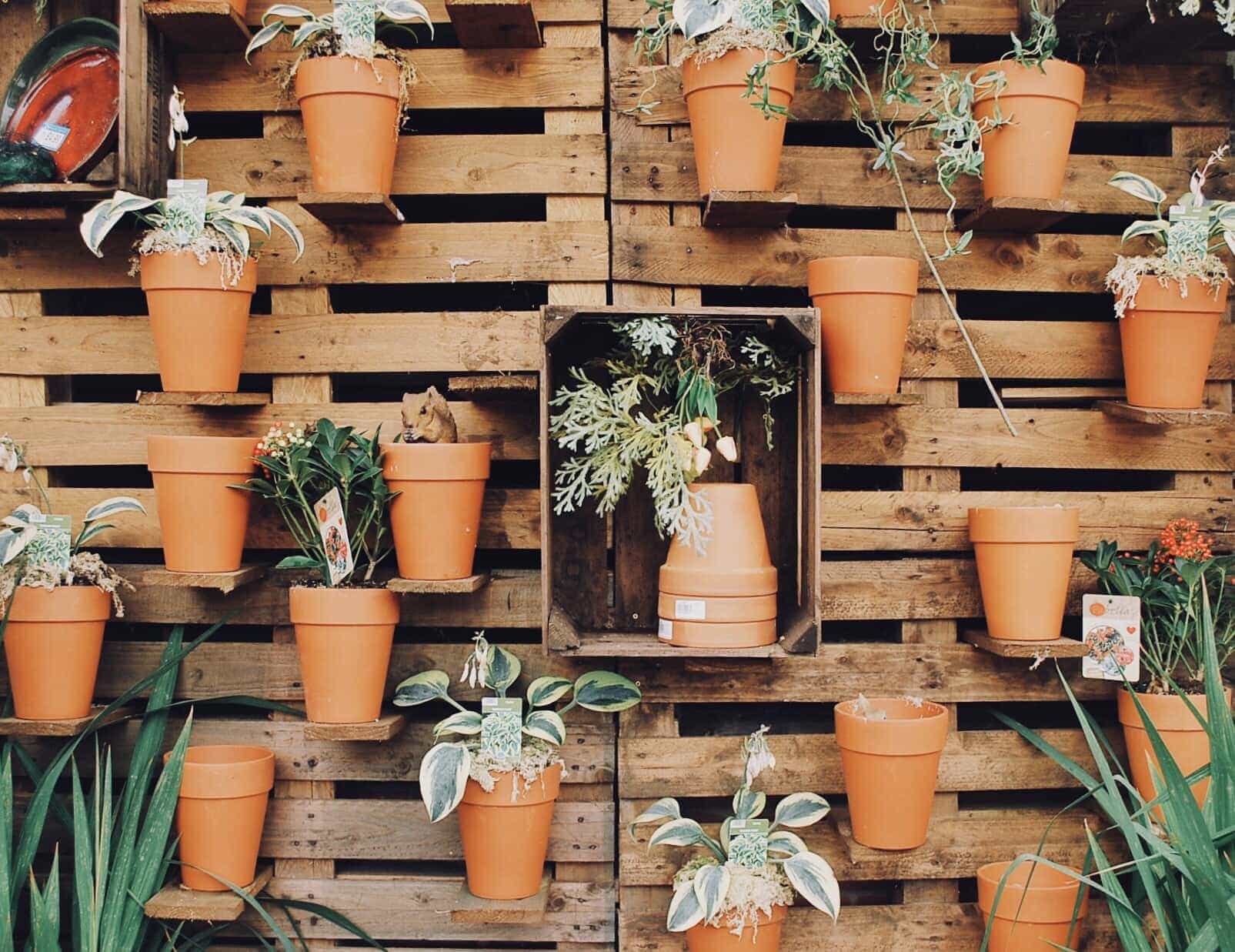 DIY Coat Rack
If you've got an eye for the unusual, you can probably picture the advantage of turning a very practical and recognizable object into something equally practical that serves a different purpose. A great example of this is using a ladder as a coat rack. It can look really beautiful if it's an old wooden, paint-stained ladder, and that sort of understated chic is very in right now. Do some sanding and hang it on the wall for a great DIY coat rack.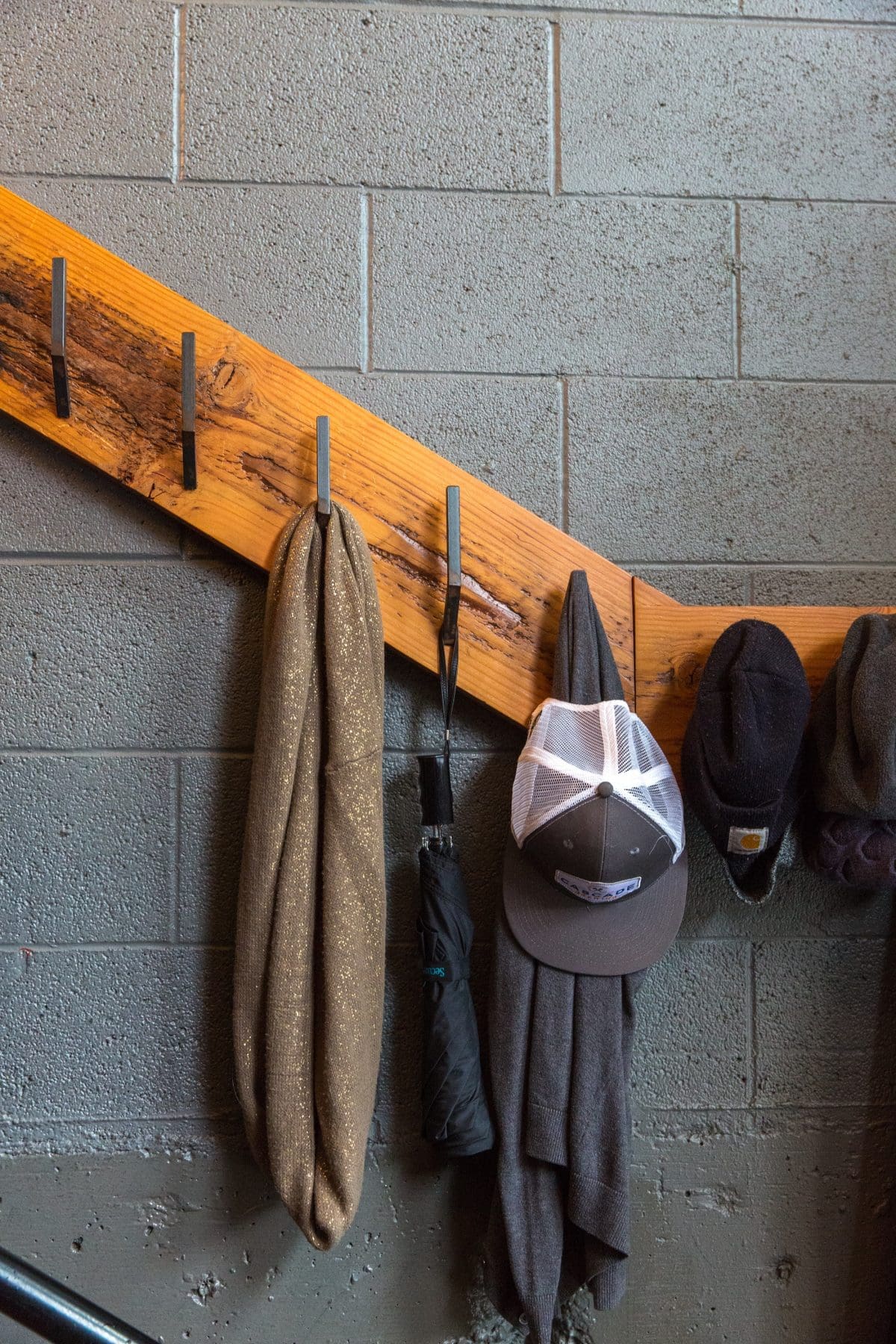 Vertical Garden
If you don't have much space but love plants, you should consider growing a vertical garden. These are a great way to be space efficient but also to keep your green fingers busy. If you really want to impress, you could grow a vertical vegetable garden or herb garden, and always have some delicious ingredients around if you're a big fan of cooking.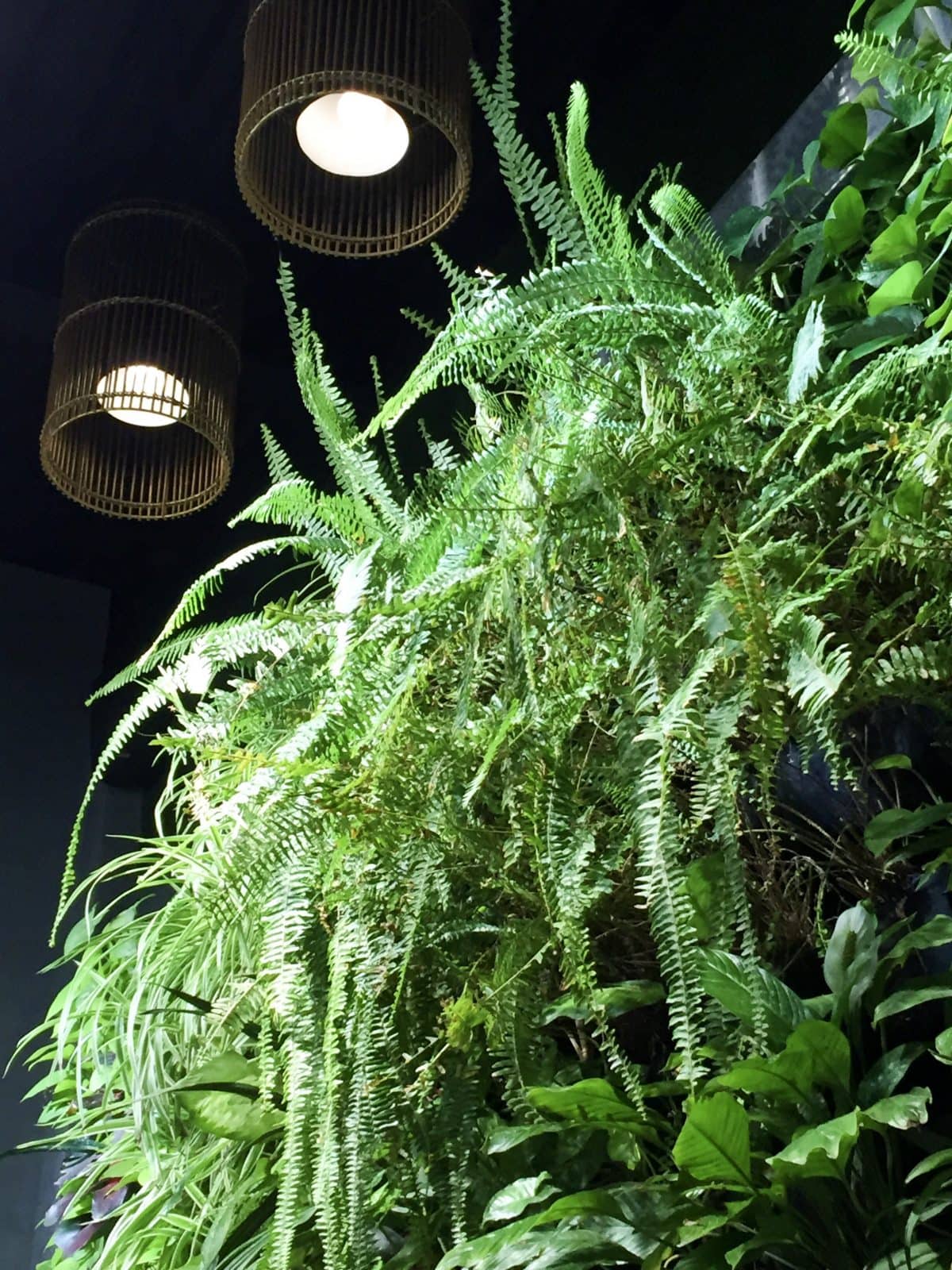 Unusual Shelves
Shelves are a great opportunity for you to make your interior stand out by using something that should be used somewhere else. This can be as unique and interesting as a birdcage to store some books, but adding some garage shelving units from g-rack.co.uk can bring a touch of the industrial to your living room. Fill them with beautiful old books and the juxtaposition can be a subtler but still beautiful way to make your space stand out.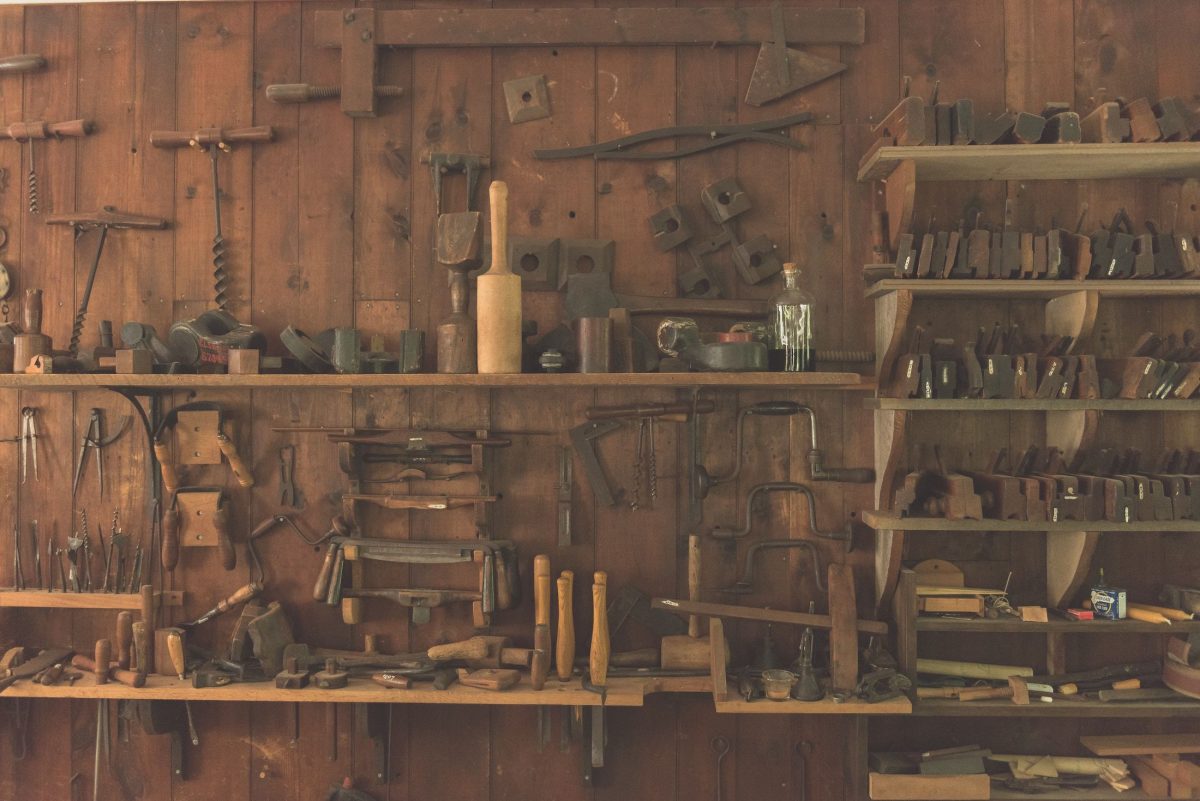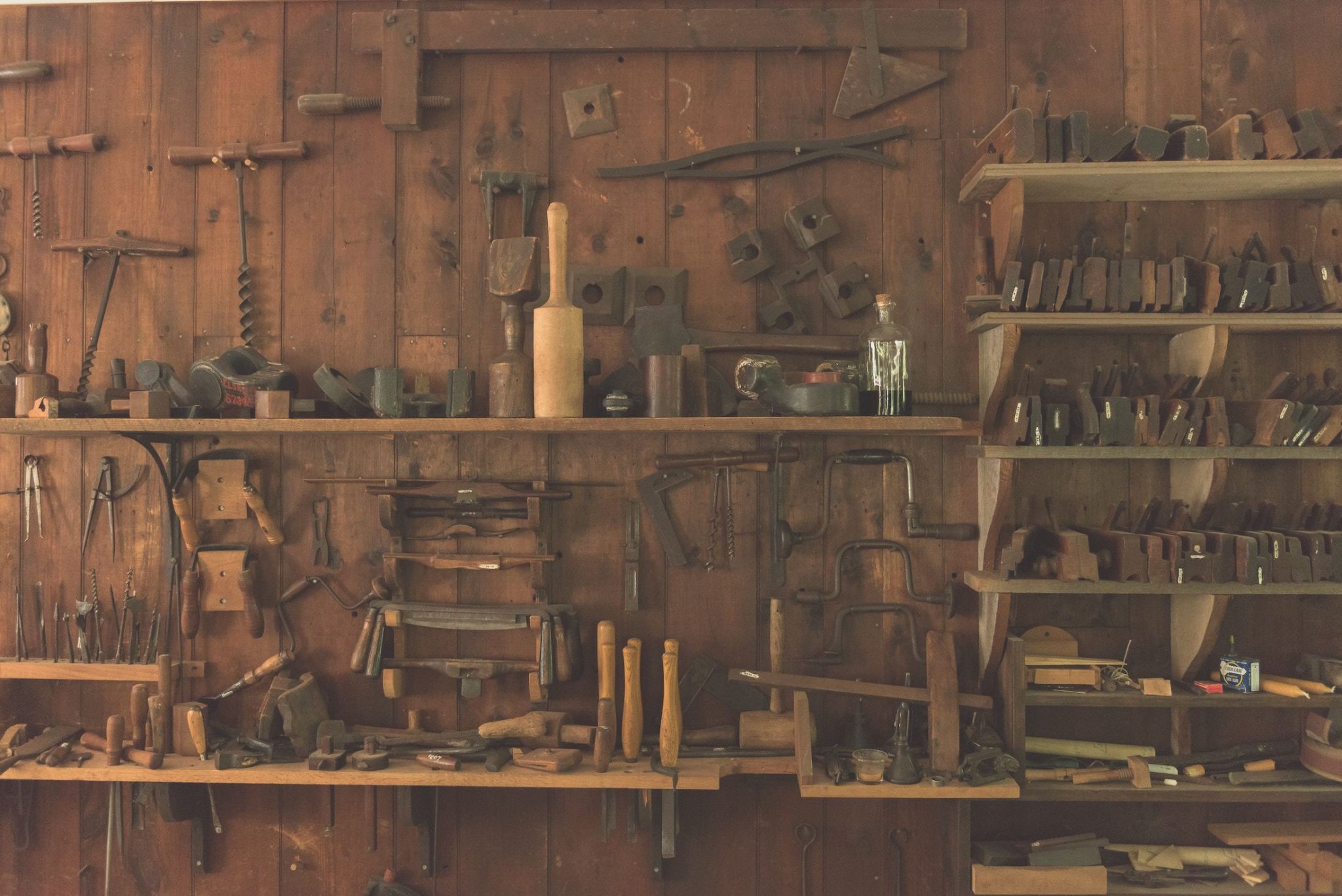 Cool Coat Hangers
Coat hangers are things that hold up a coat. That's it. They can be anything that can hold up a coat. A great unique coat hanger is a mousetrap – paint it the colour of your choice and drill it into the wall. It's a great way to express your ability to think outside the box, and is also a pretty good way to recycle.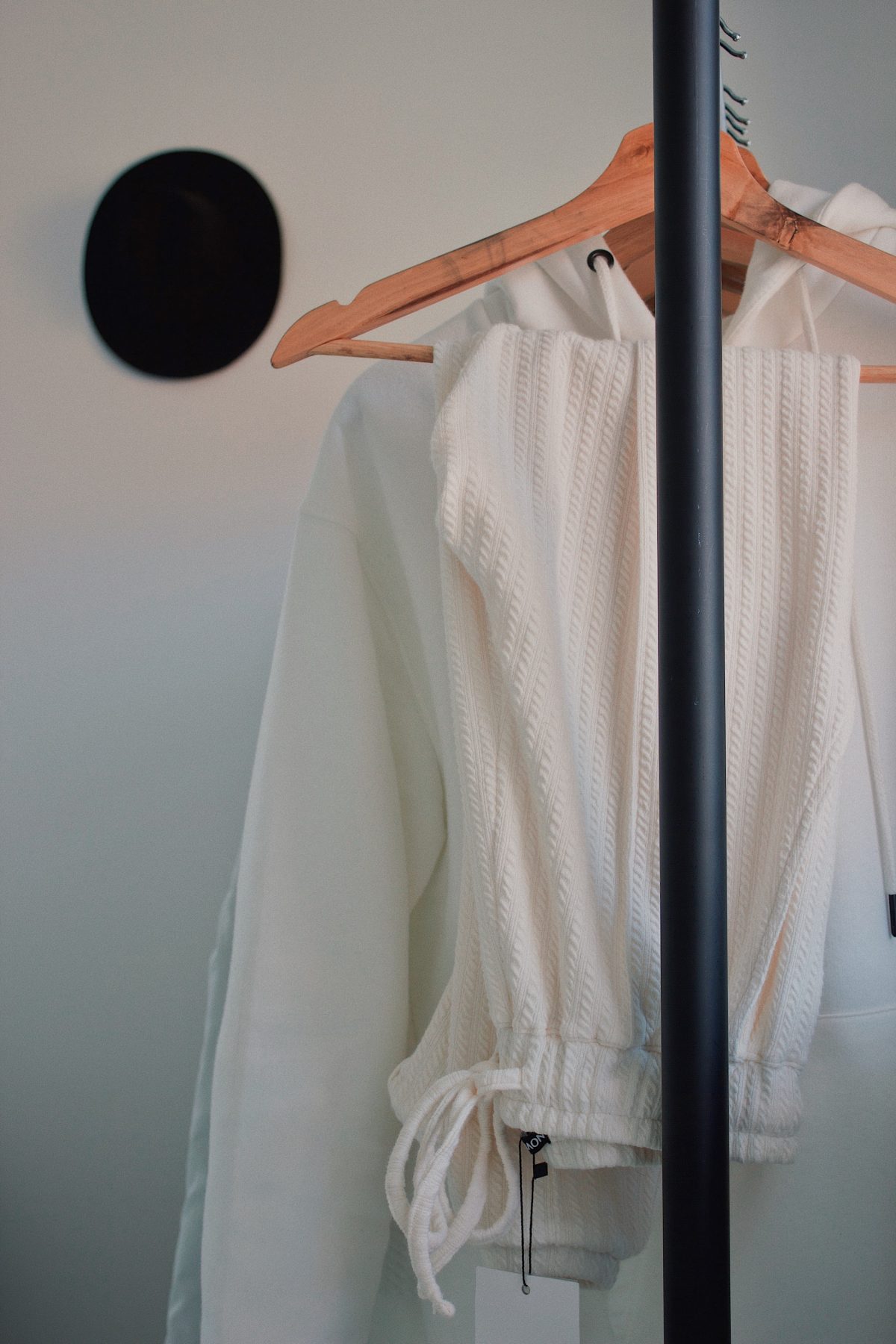 Personal Aroma Lamps
If you have a glass jar and some fruits, vegetables or other plants, you can create a beautiful aroma lamp. You fill the jar with your decorative plants, add some water and essential oils and then add some candles and you can create something that looks beautiful and smells good. The great thing about this is that it's so personal. You can mix and match essential oils to make your home smell exactly how you like it.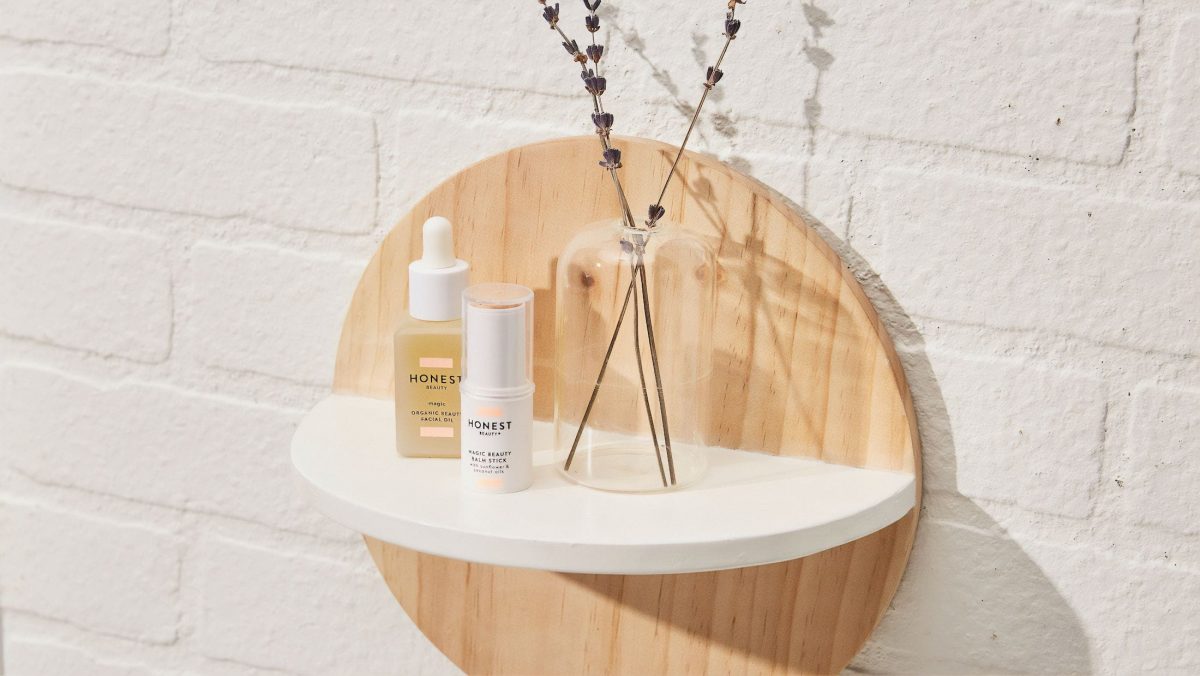 Recycling T-Shirts to make a Rug
Did you know that if you have old t-shirts you don't want, you can make a rug from it? This can be soft and colourful, but also so personal – and it's great to fill your home with things that you've made yourself.