Making over any interior space on a tight budget may seem like an impossible feat, but it needn't be! In fact, there are many ways in which an entire space can be transformed without burning a hole in the savings. Whether it's time to replace furniture due to wear and tear or, a new look is desperately needed, there are more ways than one to save.
1. Consider Upcycling
Upcycling may not seem initially appealing, however, there are tons of ways in which shabby can be turned into chic.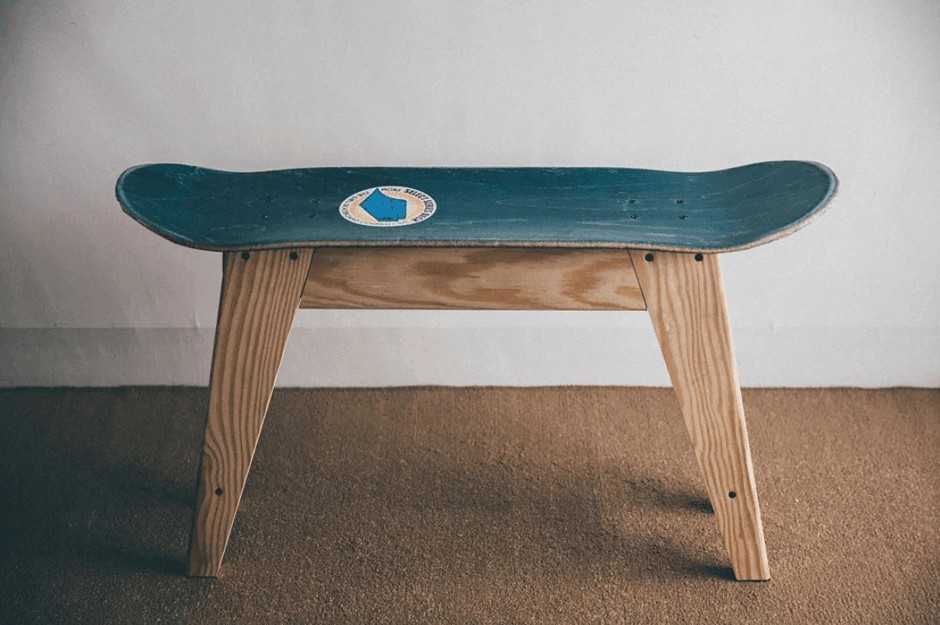 It's incredible what a simple lick of paint can achieve. Consider a vintage vanity that has been snatched at a bargain price, it may look like it's way past its prime days and it most likely is. Don't dismiss it entirely, however. Invest in new handles for the drawers, replace the mirror and sand it down following with a whitewash, and lo and behold, a furniture transformation has been made – as good as new!
One of the biggest expenses when it comes to making over a home comes down to professional help that may be used. More often than not it is possible to DIY tasks such as painting and assembling furniture. Be wise, and cut down costs where feasible in this area.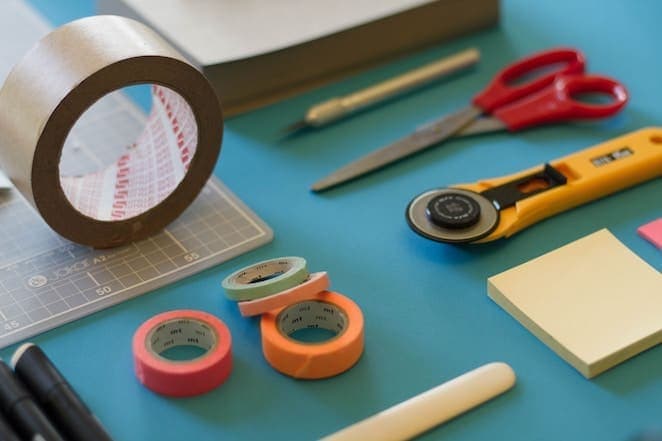 While the job may take longer, it'll be worthwhile in the end when a significant amount of money has been saved. Choose a beautiful range of wall colors and get cracking and if help really is required, consider a top Minneapolis professional painter to do the job! 
3. Be Wise When It Comes To Shopping
Delegate funds wisely. Not everything will need to be replaced, so it's important to carefully consider what should be spent and what shouldn't in specific areas. Consider whether the entire kitchen needs replacing, or whether the counters can just be updated with some new fixtures, a good clean and maybe a splash of paint too. There are lots of ways to achieve a makeover on a budget.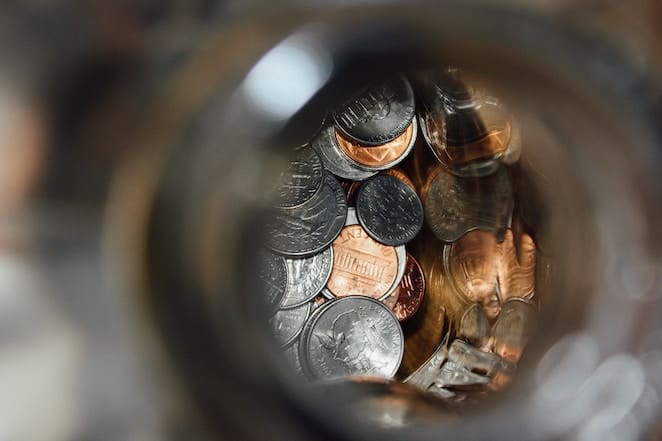 4. Prioritize!
While it's a great idea to get the interior makeover done in one go, sometimes funds simply won't allow it. If this is the case, consider which spaces need tackling first. If there are kids rooms that need decorating, put this before the living space. Accept that perhaps the makeover will need to be done in step, as and when funds become available to do so. Budgeting is always a good idea…
5. Save With Existing Furniture
It's so easy to overlook furniture gems that are owned if they've been sitting in the same space for years and years. Don't underestimate just how much a rearrangement and change of surrounding settings can do for existing furniture. Save money by saving old furnishings and reinvent them accordingly by switching up other parts of the space. There are lots that can be achieved with an open mind, so get stuck in.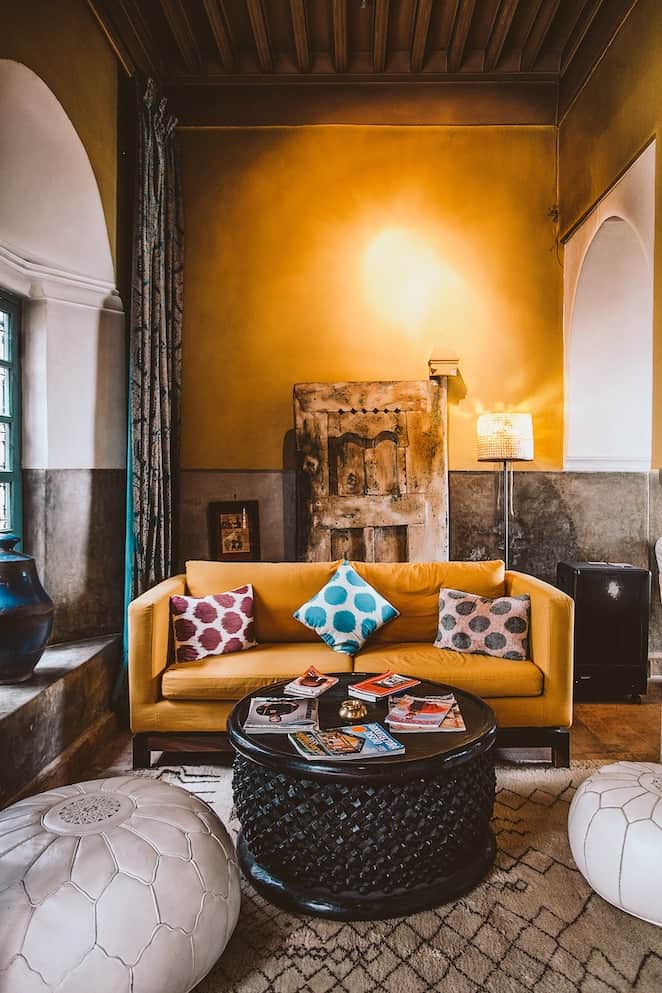 6. Keep An Eye Out For Deals
There are tons of super deals out there when it comes to furniture sets, new flooring and kitchen fittings. It's all about keeping an eye out for said deals. Make sure to compare prices over several websites to ensure that savings are being made when it comes to committing and making the right purchase.