Southern California, or more popularly known as SoCal or the Golden State is a geographical region that comprises the popular metropolis of Los Angeles, San Diego, Santa Barbara, Ventura, and the southern portion of the U.S. state of California. SoCal offers an eclectic cultural scene, with affordable neighborhoods, and the best recreational activities for you and your family. You can walk along the Hollywood strip and brush shoulders with celebrities, lounge on the shores of Santa Monica, take on the waves of Malibu or put on your ski gear and coast down the snowy caps of Bear Mountain.
Its warm Mediterranean type climate with mild winters make it a popular place to move to. However, buying your first home in Southern California can be overwhelming. Check in with your finances, source a reputable real estate agent, and research online for an easy way to find mortgage lenders in southern California. It will put you on the right path to finding your dream home in the Golden State.
To help, we have listed the first steps to buying a home in Southern California.
Assess your finances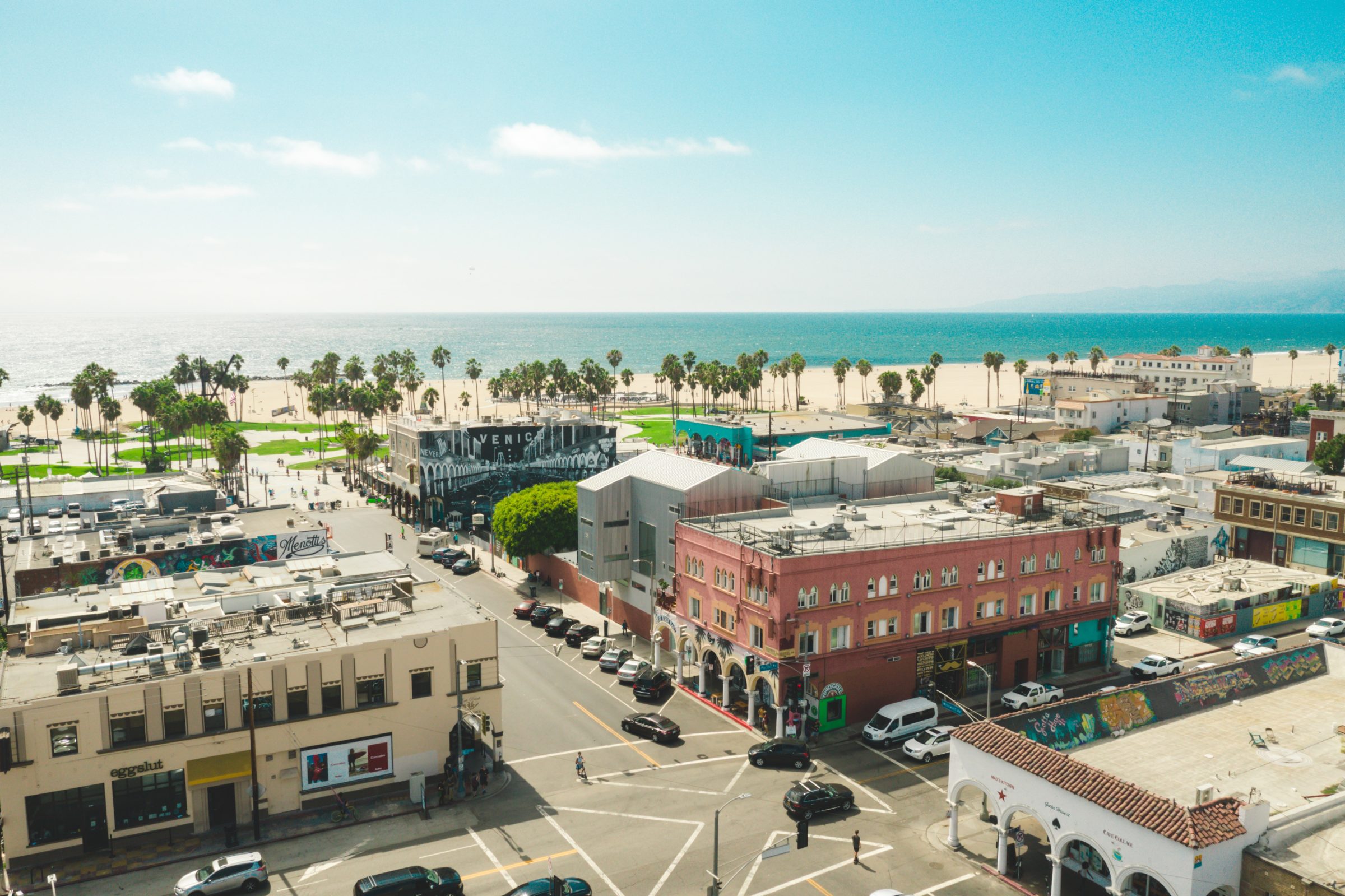 Ask yourself these questions. Have you been able to pay your rent or housing costs for the past two years on time? Is your credit score clear and can you pay off any lingering debts? If you answer yes, this means you are financially stable and ready to buy your home. This will also put you in a better position to seek a loan from your bank, or mortgage lender.
Look into your savings and see how much you are willing to offer on a house with a substantial deposit to let the seller know your intentions. Don't pursue a house you know you simply can't afford and stay within a workable budget.
Work on your mortgage
The current housing markets in southern California, especially along the coast are extremely competitive. Expect a bungalow by the beach to receive multiple offers from interested buyers. The cash you bid with or a high down payment can give the homebuyer a higher chance to seal the deal.
Securing a pre-approved mortgage justifies that you are capable to finance the purchase of the home because you have existing credit, a stable income, and assets that meet the mortgage lender's criteria. Showing the home seller your pre-approved loan proves you are serious and want to cooperate with the real estate agent and the terms of the contract.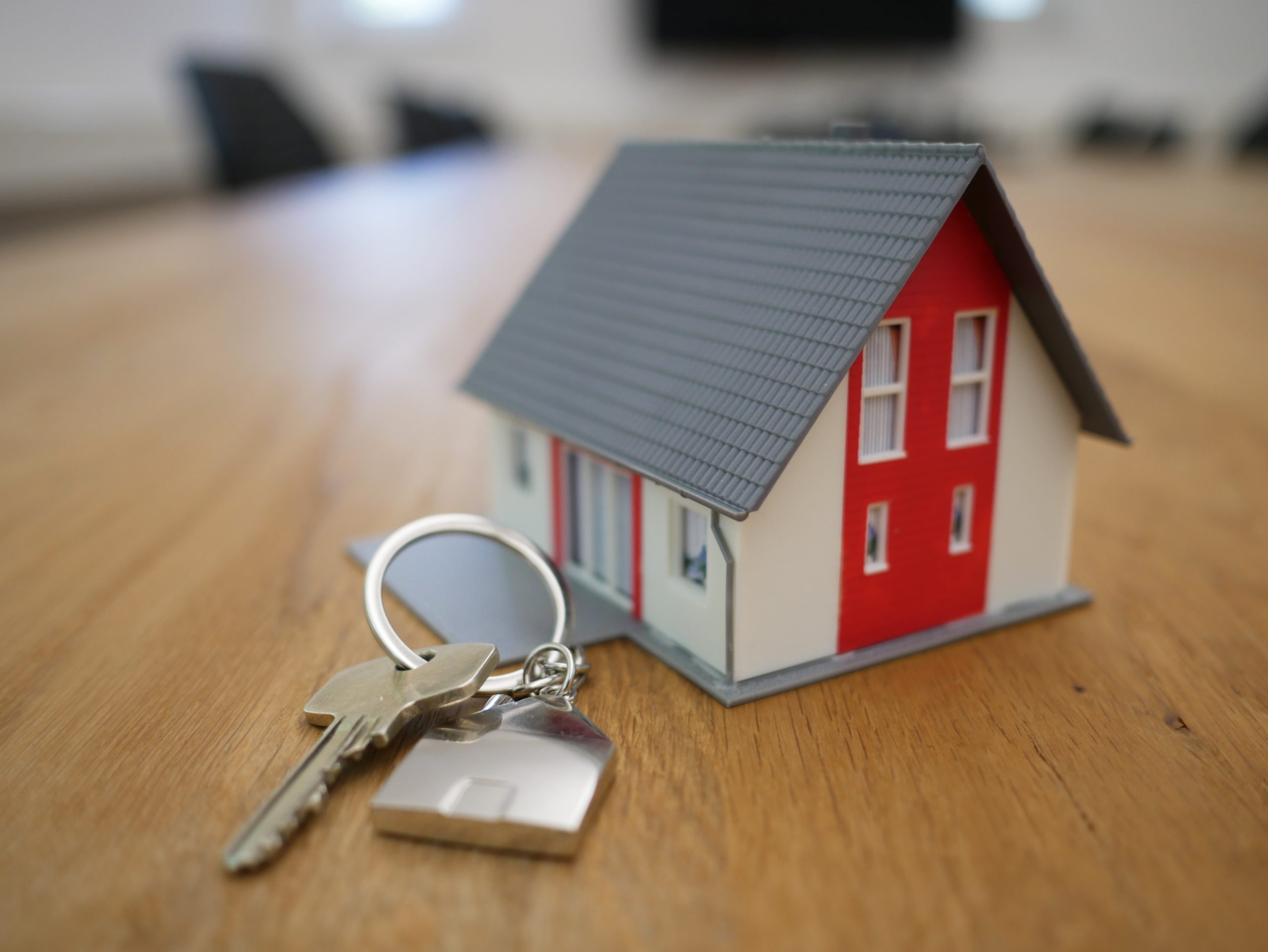 Search for your home
One of the best ways to find your dream home is to hire the services of a reputable real estate agent or broker that is knowledgeable about the present home for sale trends. Let them know the kind of home you are interested in so they will be able to source an array of houses that you can view together. Try not to settle with the first one you see. It's good to have options to help you make the best choice. The majority of the houses in California are listed by the California Association of Realtors. 
Find a real estate agent or real estate websites online to lead you in the right direction. Visit areas with open viewing of listed homes for sale, which would have a real estate agent that is willing to help. A dual agent represents both the seller and buyer and should work to benefit both clients.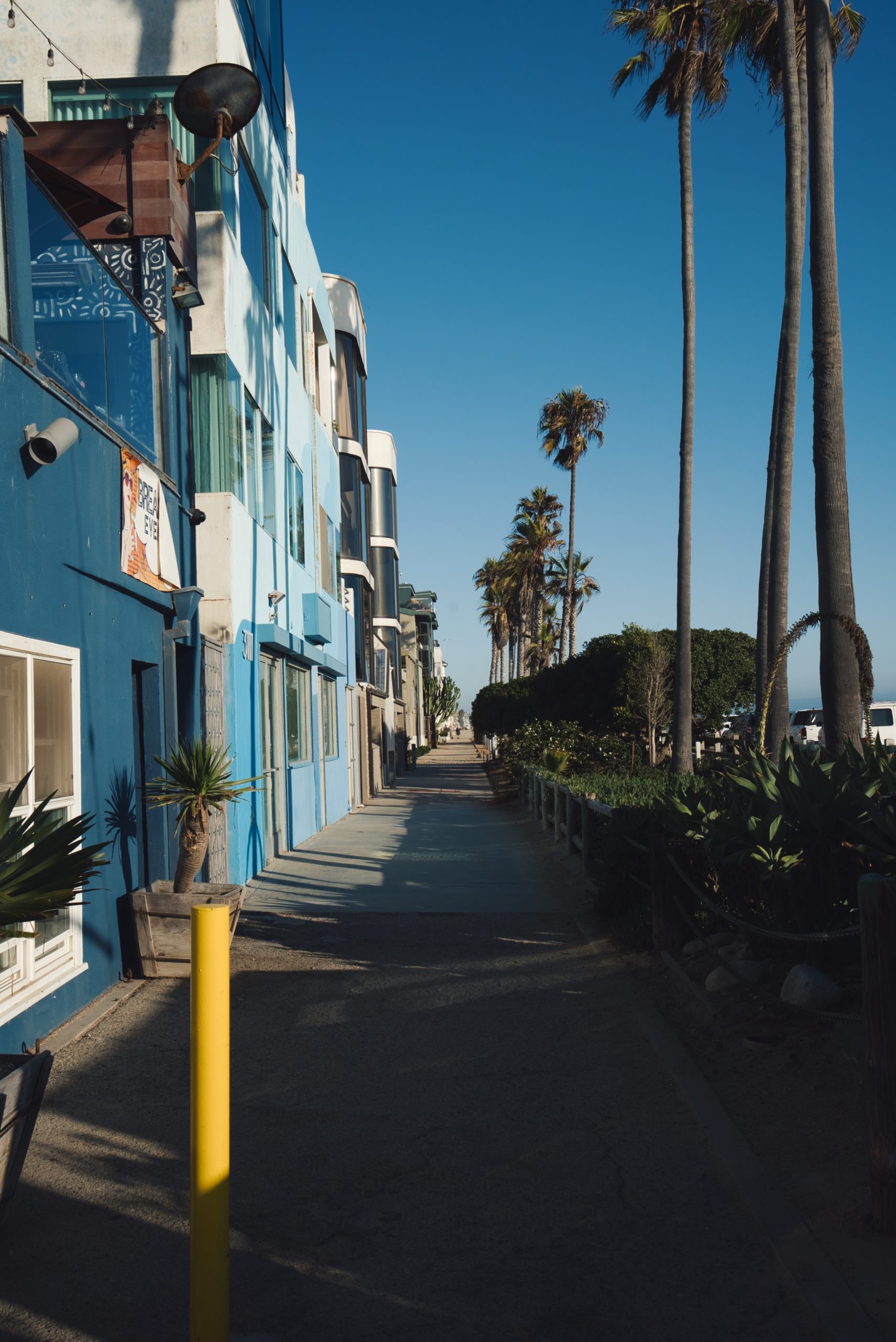 Make your best offer
Your offer or bid is dependent on the urgency of your move. If you are in the rush to move into a new house because you have a new job that will start soon, you may have to consider bidding more aggressively. However, if you have enough time feel free to make multiple offers on properties you find attractive and that work well within your financial range.
Bidding on multiple homes will heighten your chances to be chosen in a competitive market. A higher offer than the asking price will get the seller's attention. Speak with your broker and discuss the terms that you are willing to reconsider or waive to land the contract faster.
Do your part
After placing your deposit, the Residential Purchase Agreement and Joint Escrow Instructions issued by the California Association of Realtors serves as your initial contract. Do your part and see to it that you get the necessary paperwork on time. It should take you no more than 21 days to gain a mortgage loan approval. Learning about the details of the title and home inspection should be done in two weeks.
Certain neighborhoods in Southern California have created HomeOwners Associations that you should look into before deciding to purchase or move into the community. Not meeting the deadline on the contract will mean a forfeit in your initial deposit and you losing your chances of buying your desired home.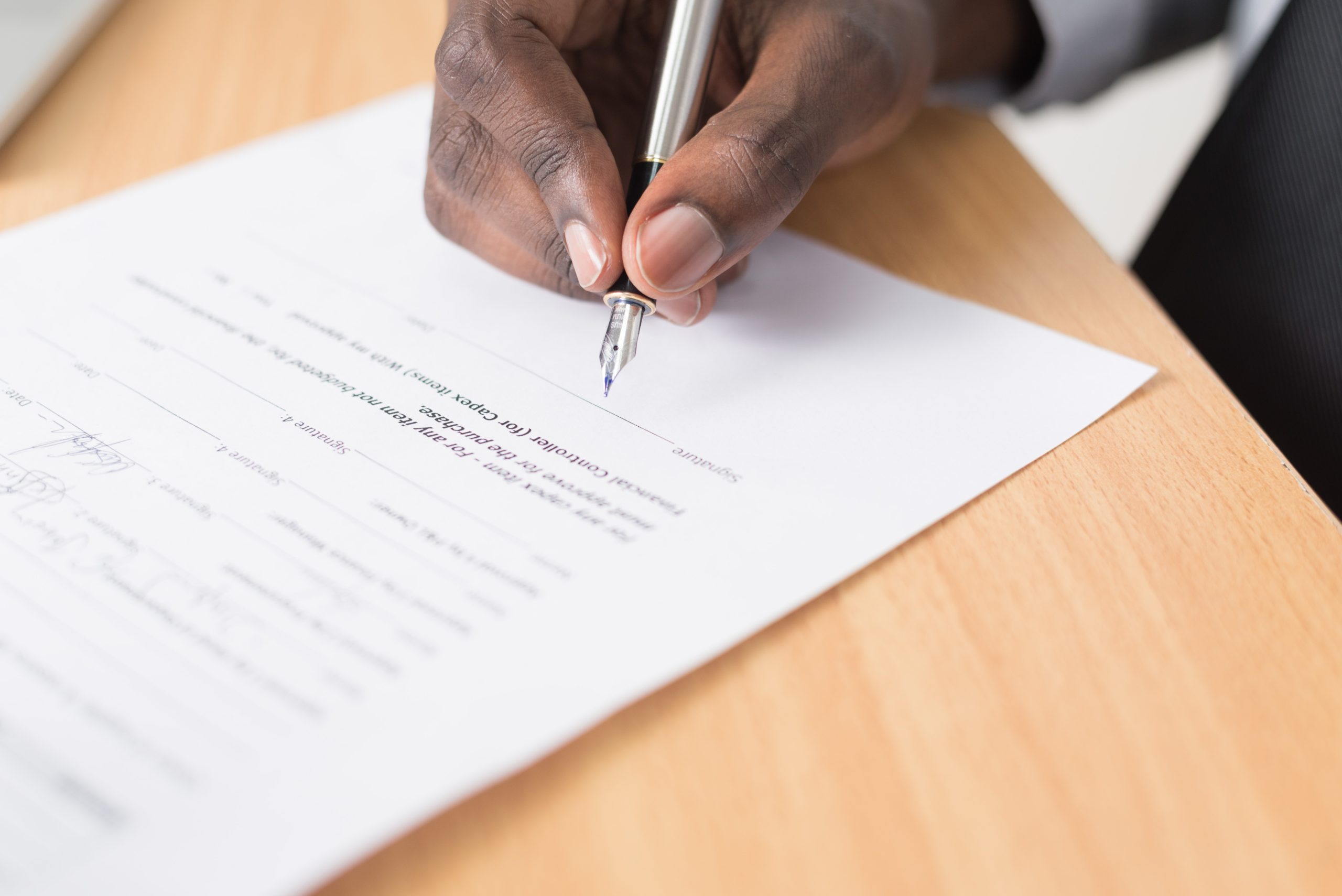 Appear at inspections
Before the sale can proceed, your realtor and an assigned inspector will make a full inspection of the state of the property. The inspector will check the foundation and condition of the home if it is fit for living in or if it is in urgent need of repairs. Make an effort to be there during inspection day, so you will be able to visually see and comprehend the additional costs that can come up for repairs.
A report will be made by the inspector if the house is allowed to be sold. It is advisable to create a written contract over the agreement you have made with the seller on who will proceed with the necessary repairs and the time frame for it to be completed before the house keys are handed to you.
In closing
Living in Southern California offers a laid-back lifestyle, great weather, cosmopolitan neighborhoods, the best fusion of food, schools, work opportunities, and a wide range of recreational activities, to keep fit and healthy.

Buying your first home in the Golden State can be intimidating, but with thoughtful research and planning, and armed with the right mortgage lender and realtor, you will be able to purchase the home you've always wanted that you can share with your loved ones for many years to come.