South Korean ceramicist Jae Yong Kim creates deliciously shiny donuts out of clay, glitter, and Swarovski crystals. The artificial desserts present a glossy perfection in their paint program, nevertheless contain an irregularity in shape to trick the eye into thinking they could be an edible treat.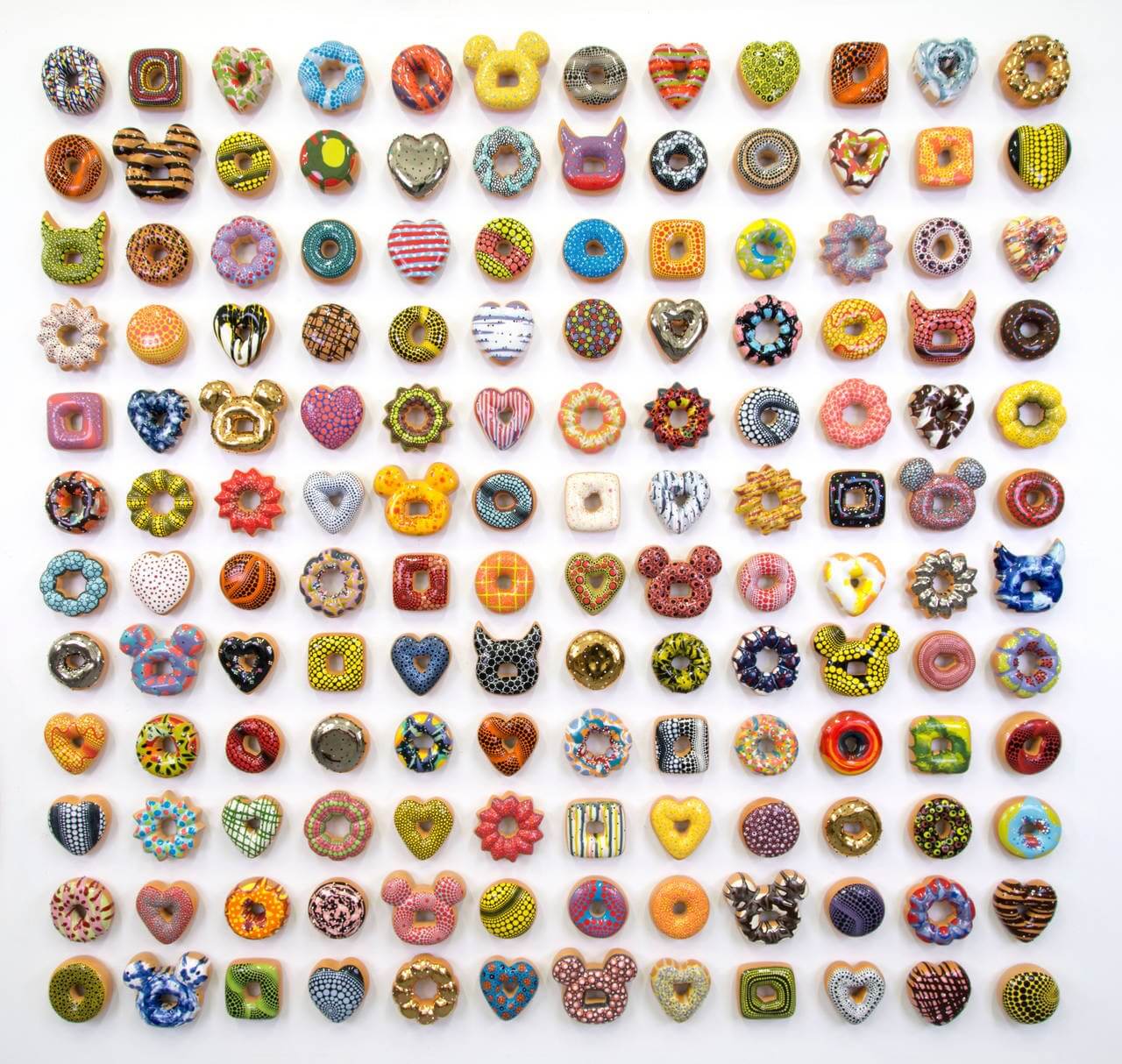 Kim chooses patterns and images that evoke a sense of pop culture both past and current, with several pieces imitating the manner of famous painters like the splattered marks of Jackson Pollack or concentric dots of Yayoi Kusama. These implications, alongside their presentation as food, ask the viewer to think about what they are consuming when viewing his little, spherical works.
"Without my aim, references to Pop Art are a consistent occurrence throughout the entirety of this donut artworks," said Kim in a statement. "Questioning myself concerning the donuts falling in line with a certain genre has attracted questions and demand for comprehension. Each donut has invariably read to me as a small painting; color, pattern, and physicality are the ultimate processes for my private expression."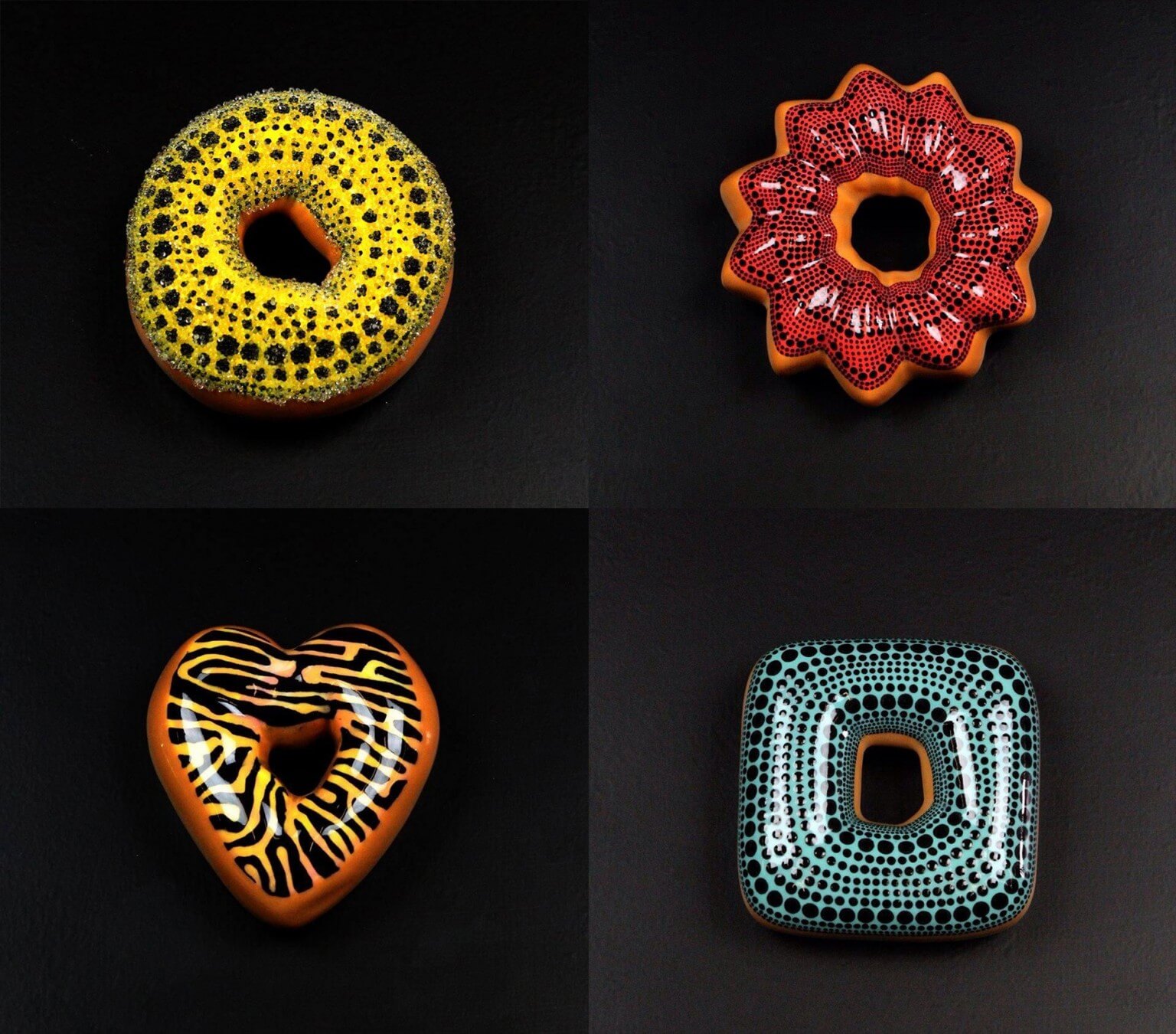 Kim is a graduate of this Hartford Art School and Cranbrook Academy of Art. Kim divides his time between Korea and New York, also operates kind of studio in Jersey City, NJ. You may view more of his donut-based paintings onto his Instagram, and have a peek at ceramic works on his website.