Textile artist Tamara Kostianovsky creates realistic elements from strips of cloth and discarded clothing. In her latest exhibit, the artist forms severed tree stumps from pieces of her late father's clothes, incorporating his possessions into a landscape of layered, multi-colored logs. The works address the passing of time and allude to the body returning to the environment after passing.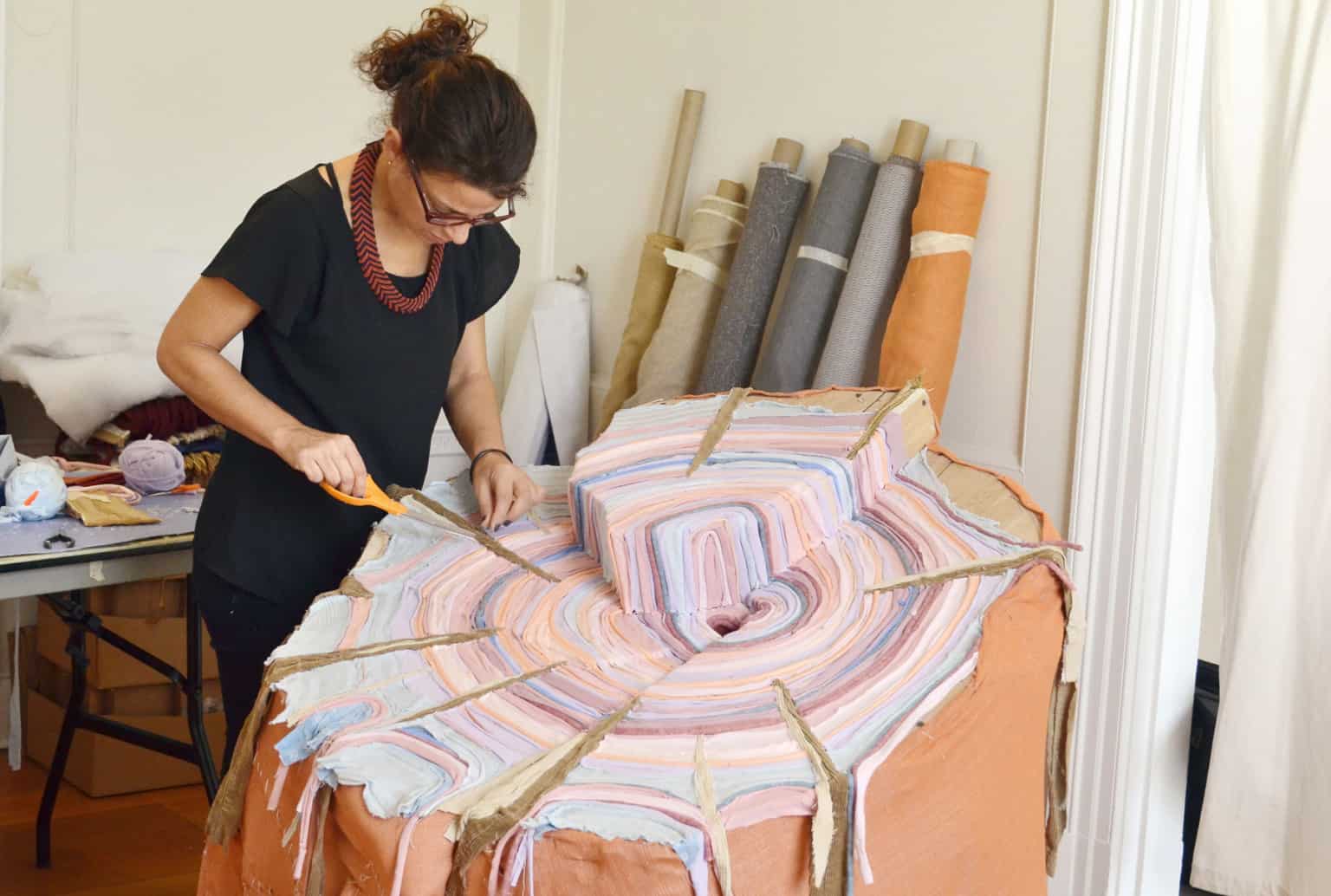 The project is motivated by the South American people of the Andes who believe that Mother Earth is embodied from the surrounding mountains. Kostianovsky translates this idea to placing clothing items into sculptures that represent the world and its surroundings. She clarifies in an artist statement: "Fusing the shapes of shrub stumps of different kinds and sizes to a palette indicative of their insides of the body, [the show Tree Stumps] pays homage to the cultural heritage of the people of Latin America while introducing an alternate way of considering our post-industrial connection to nature."
Kostianovsky became entranced with the body whilst working in a physician's office during her adolescence. She continues to make work that assesses muscle and bone, often in different species like livestock or whales. You can take a look inside the artist's studio by simply seeing her Instagram.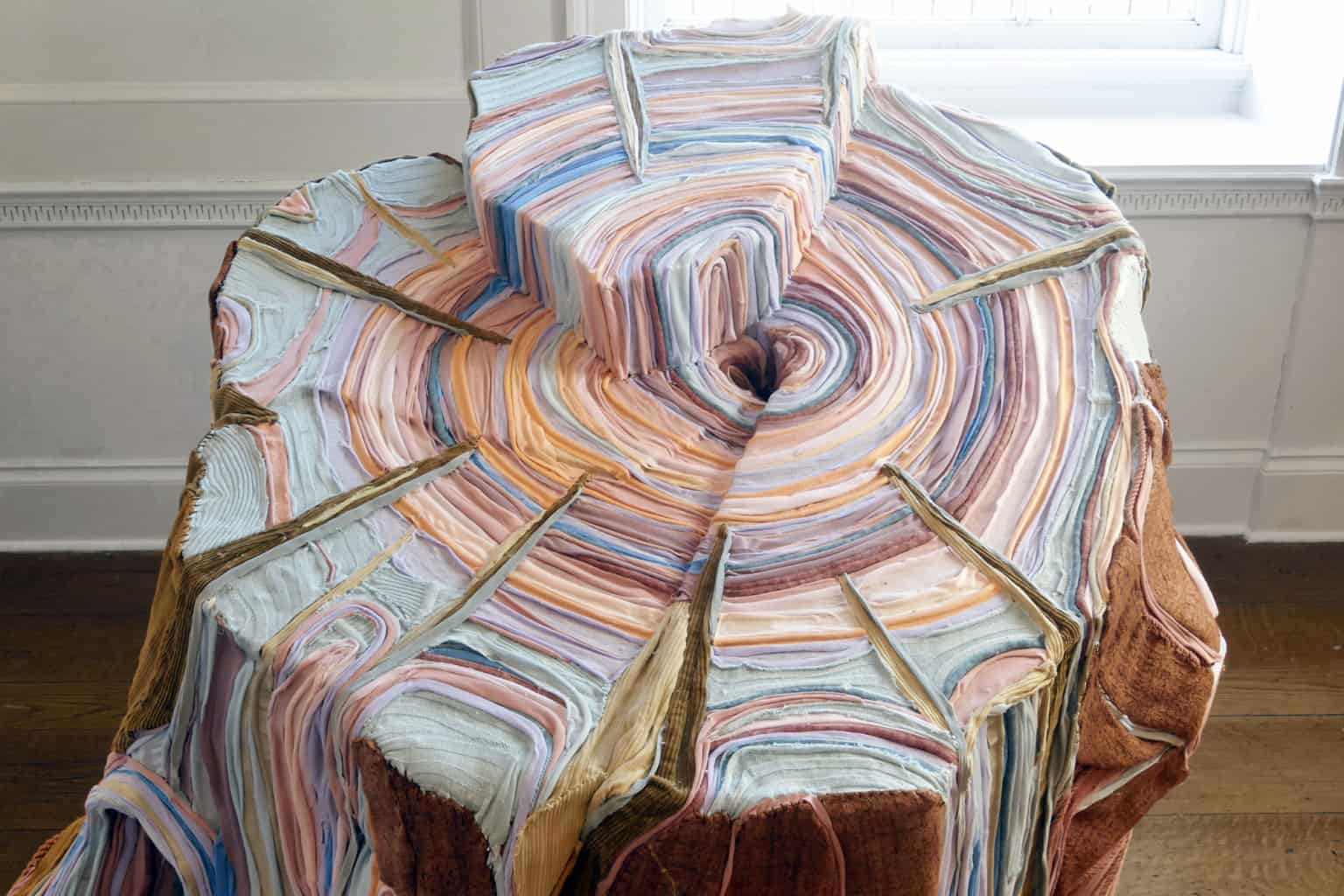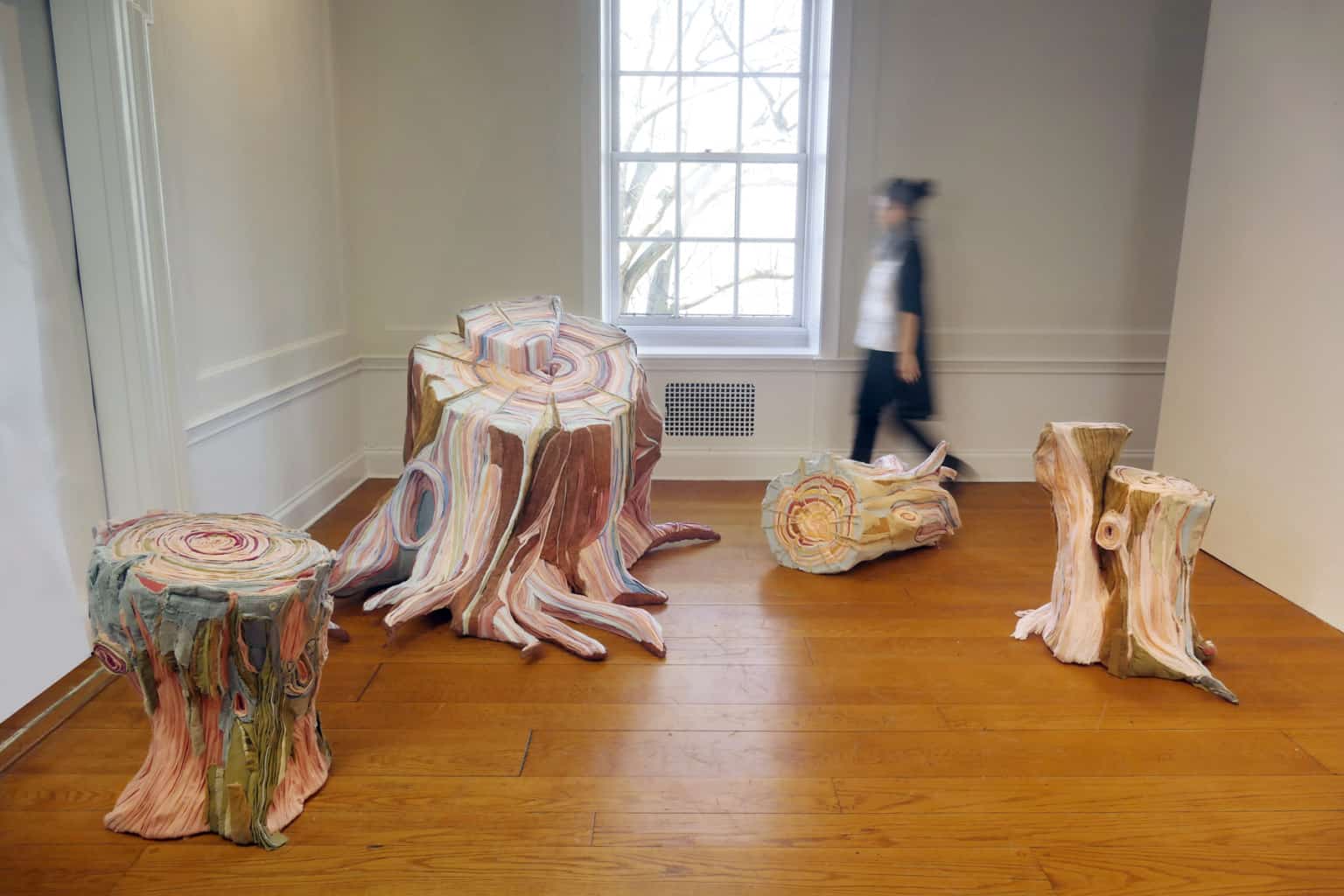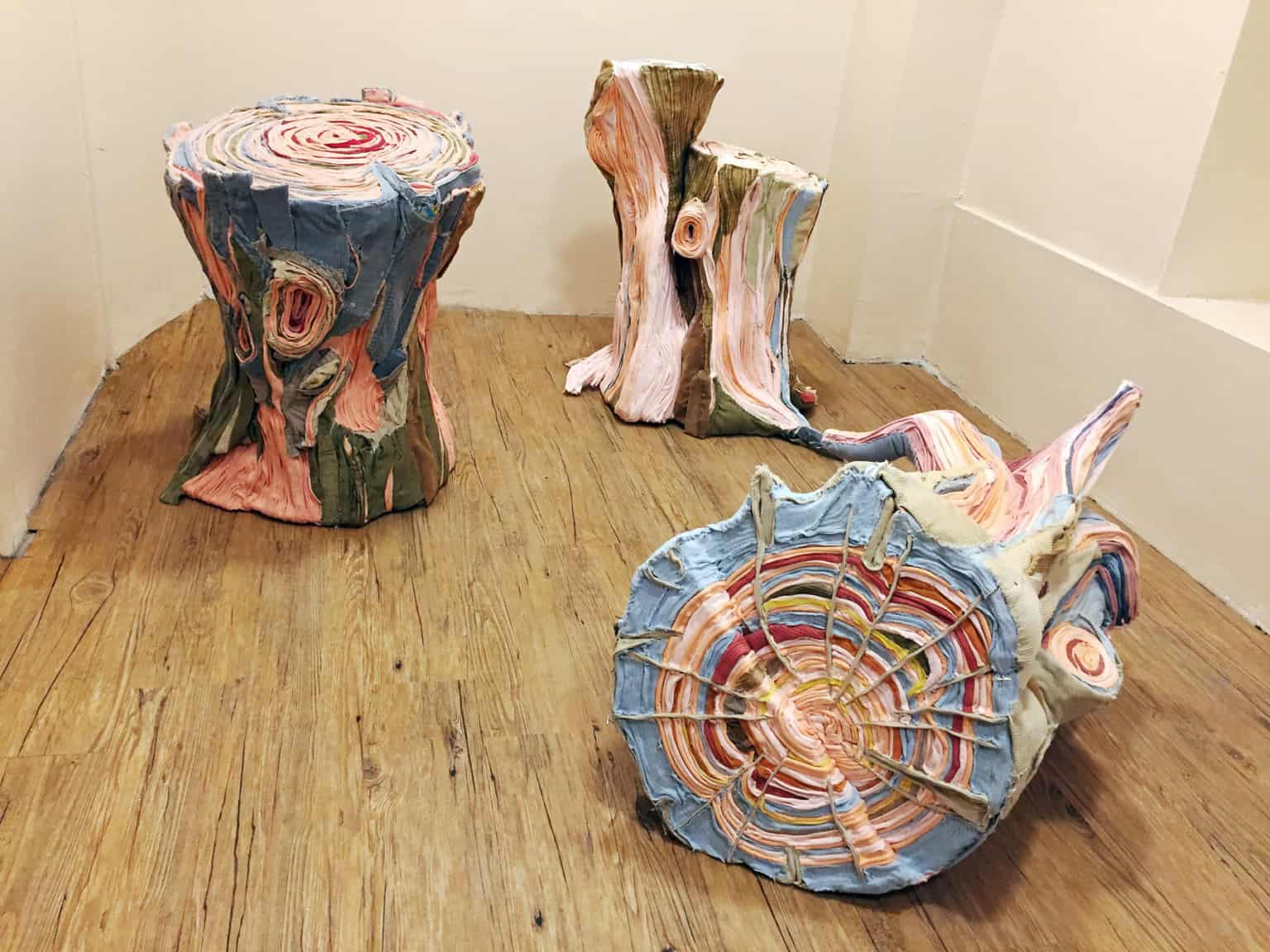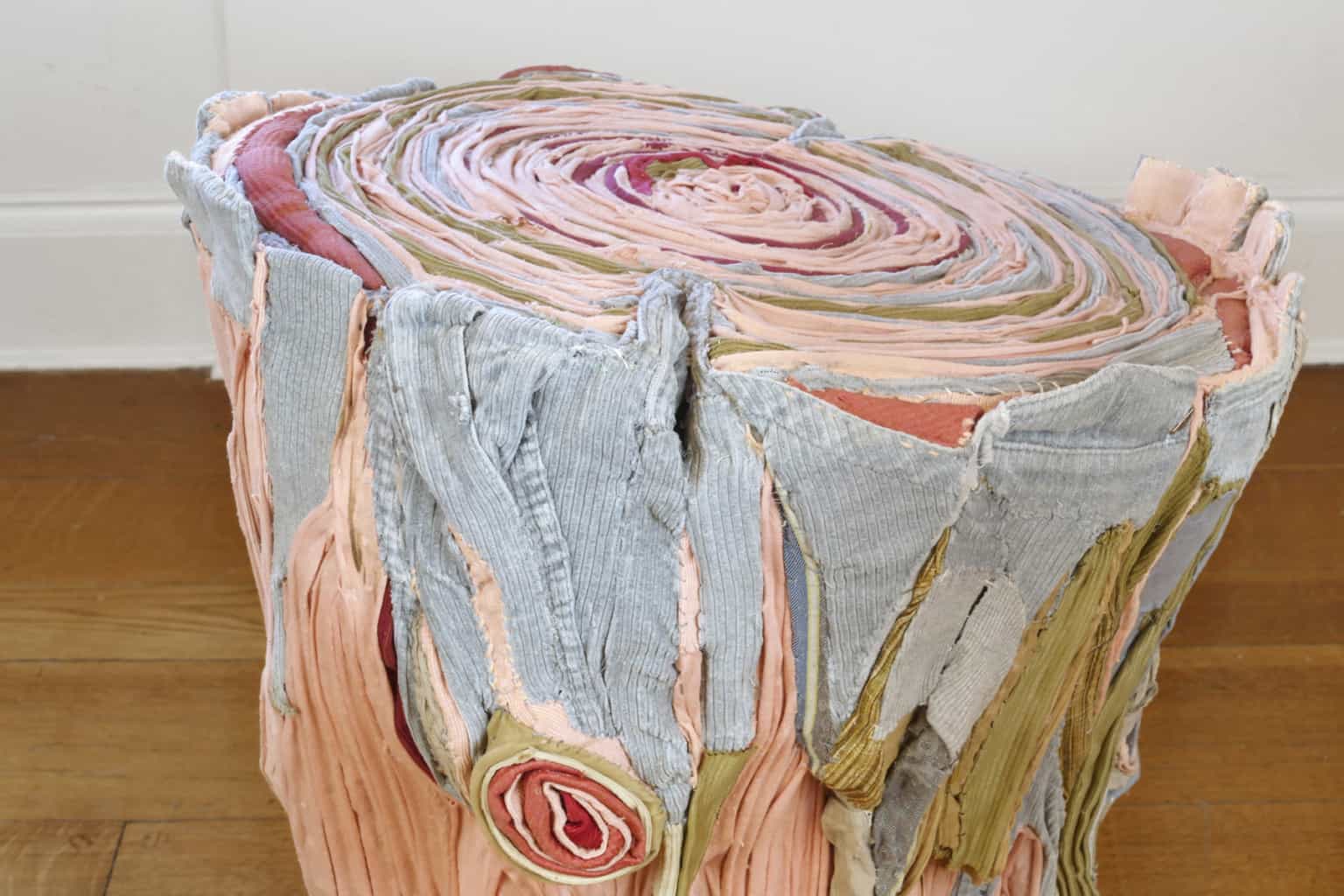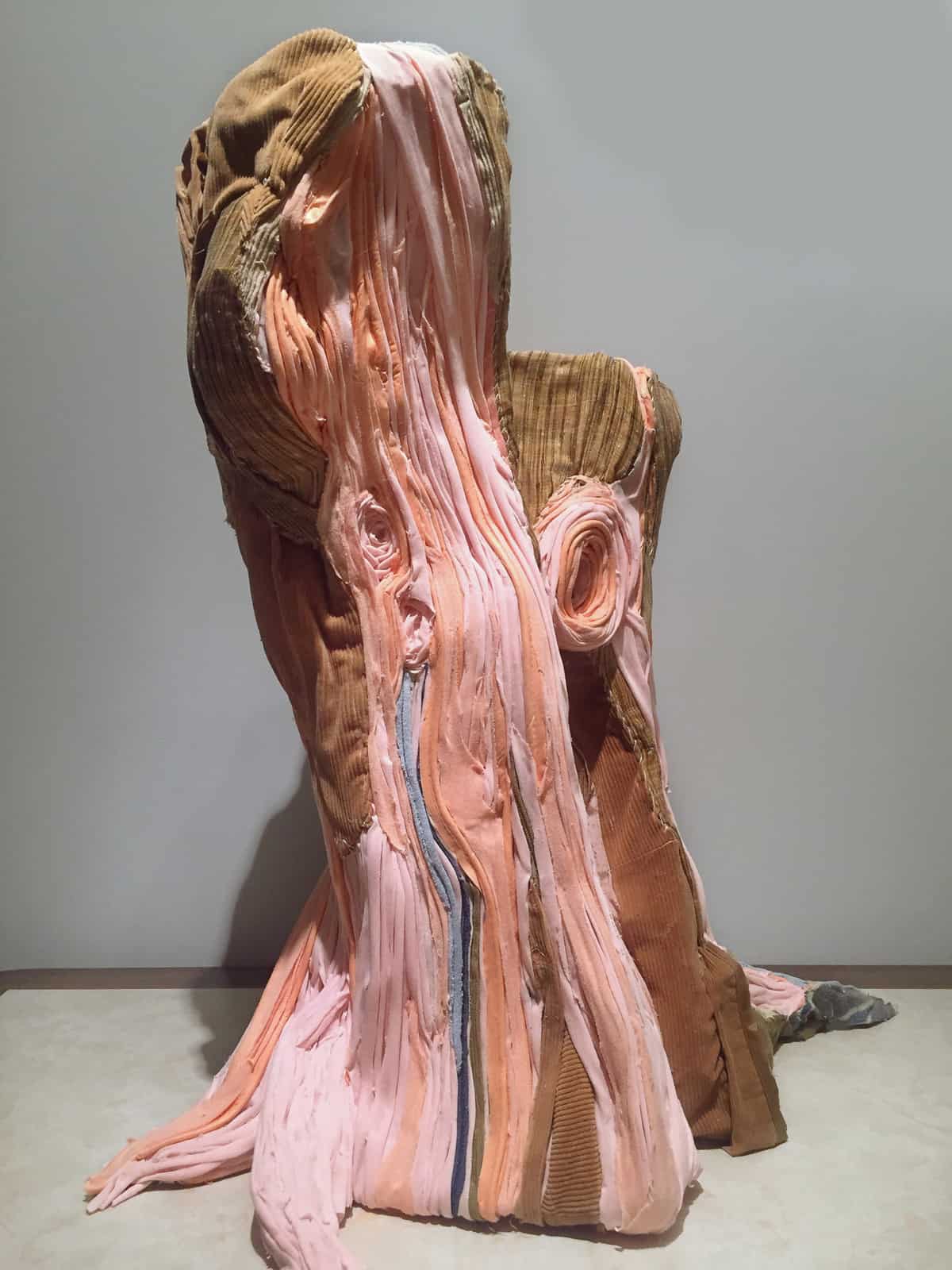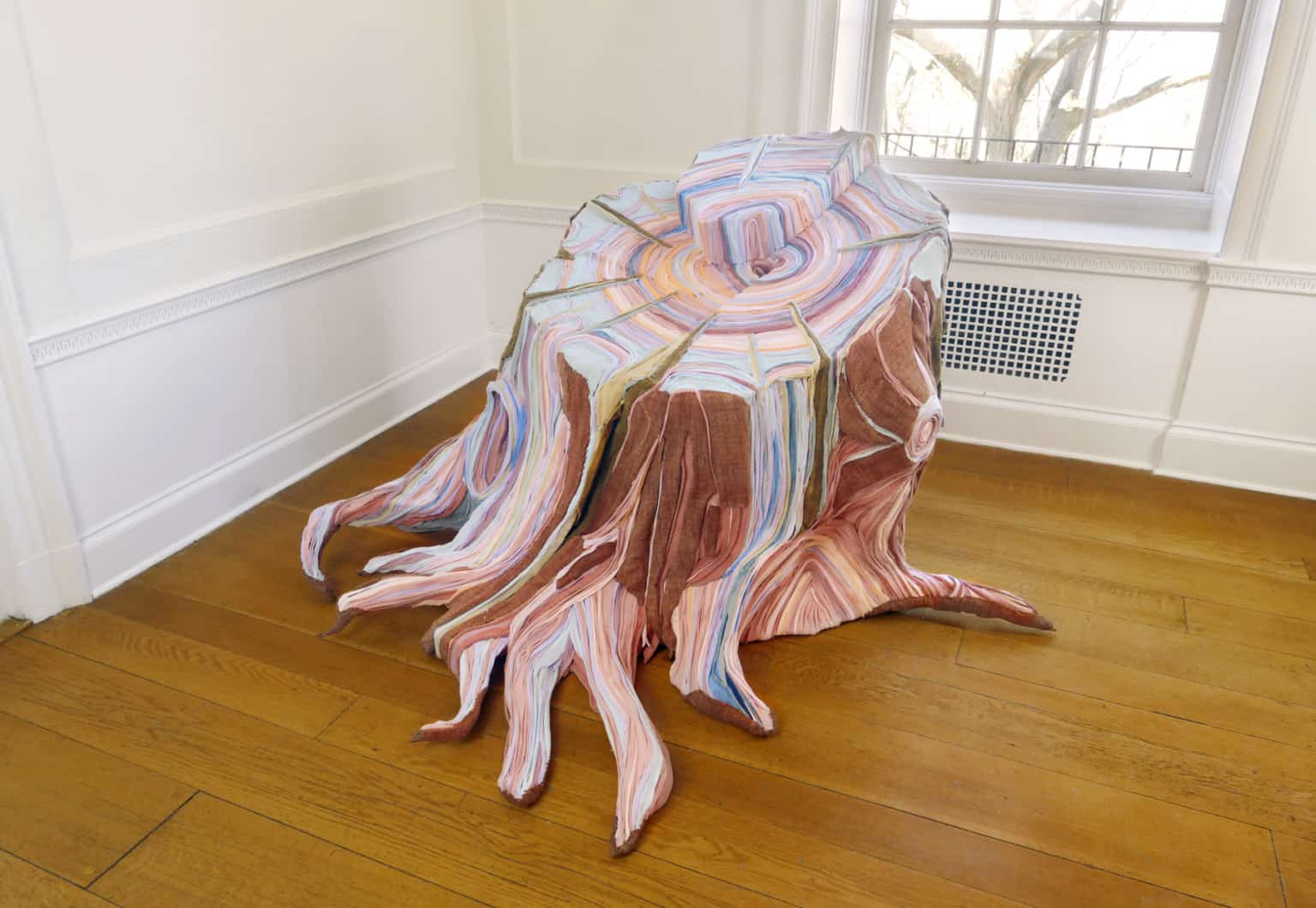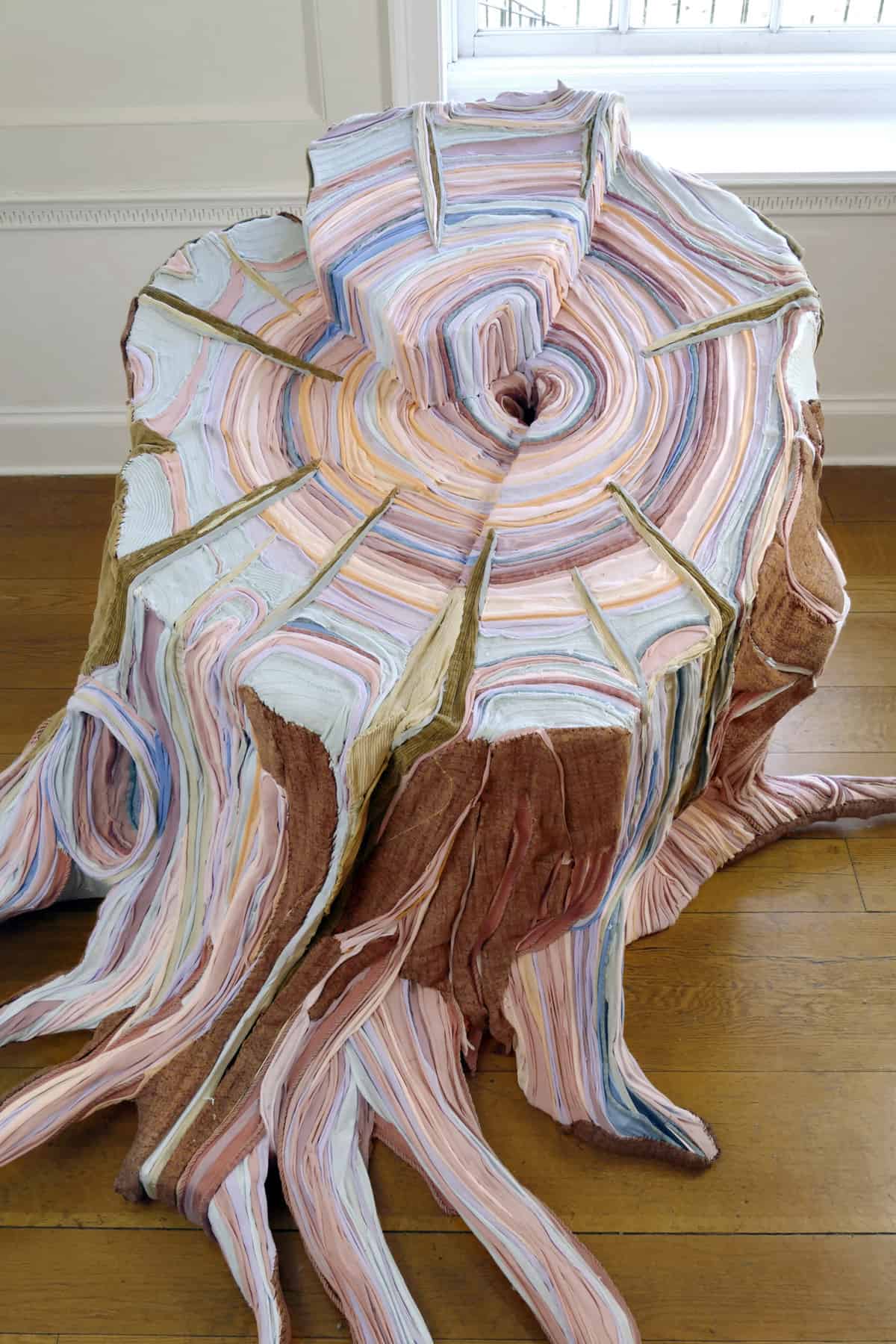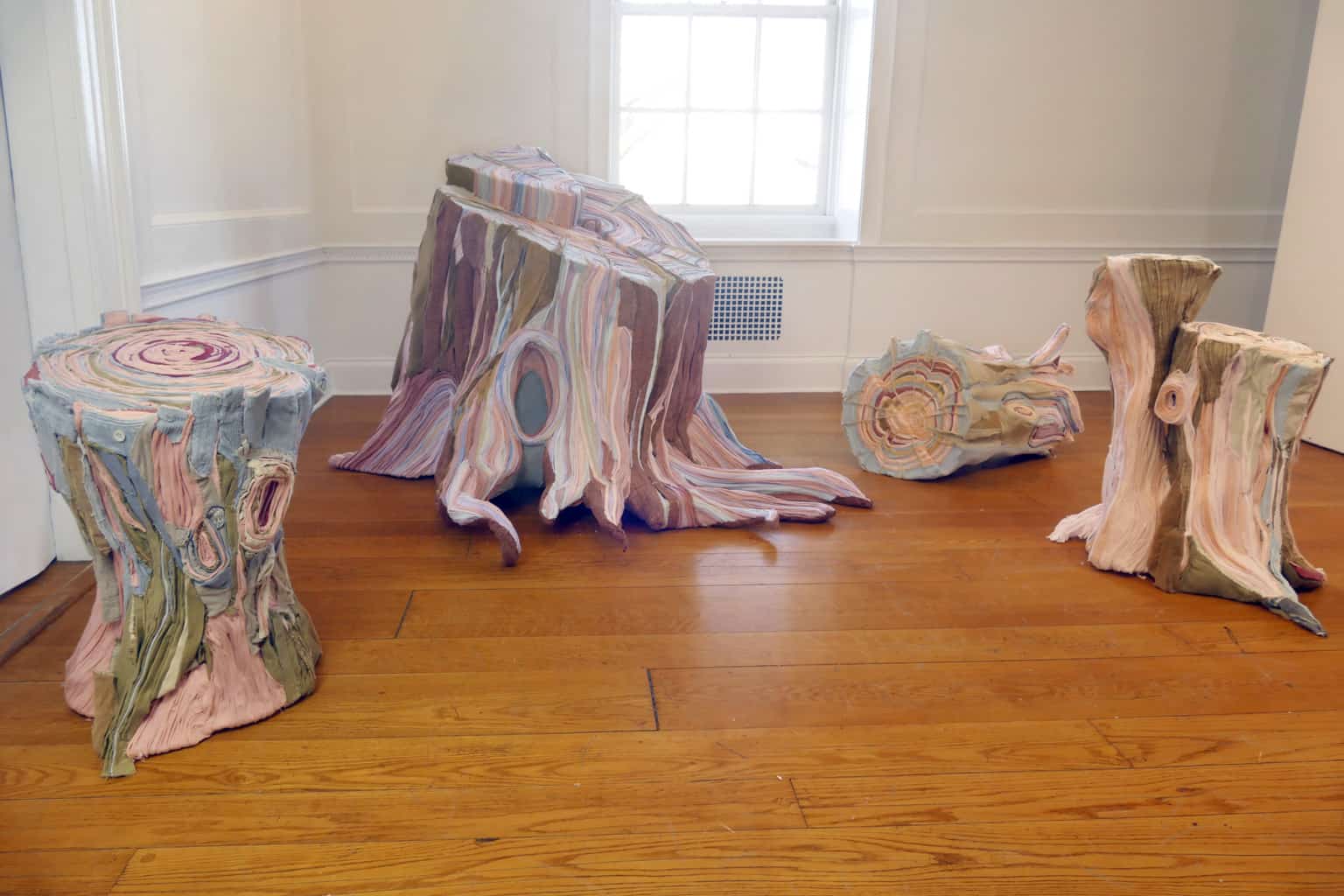 H/T thisiscolossal