Artist James R. Eads from Los Angeles reimagines Impressionism with his surreal paintings.
Painted in pastel and gouache on wood panels, the talented artist experiments with color and motion to create unreal worlds comprised of expressive textured marks in vibrant hues.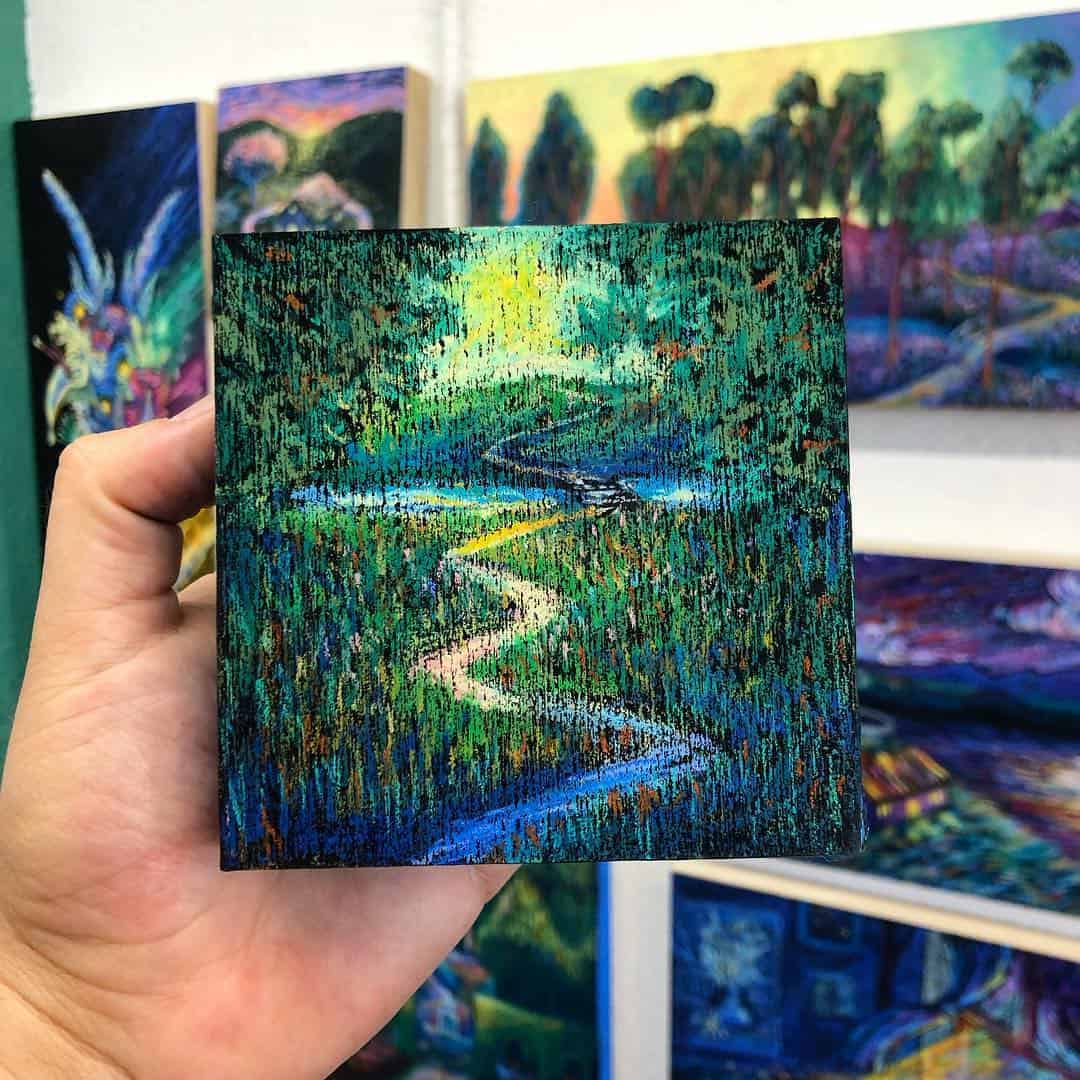 Ead's extraordinary portfolio of work is reminiscent of Vincent van Gogh's impasto method, which is most prominent in the celestial arctic sky in his iconic painting, Starry Night. Much like the iconic Dutch painter, Eads uses rapid marks to capture the ephemeral, fleeting moments in time. Colors appear to dance around the canvas, perfectly capturing the glimmering sunlight and moonlight that exude bewitching glows on many of the artist's vibrant fields and rivers.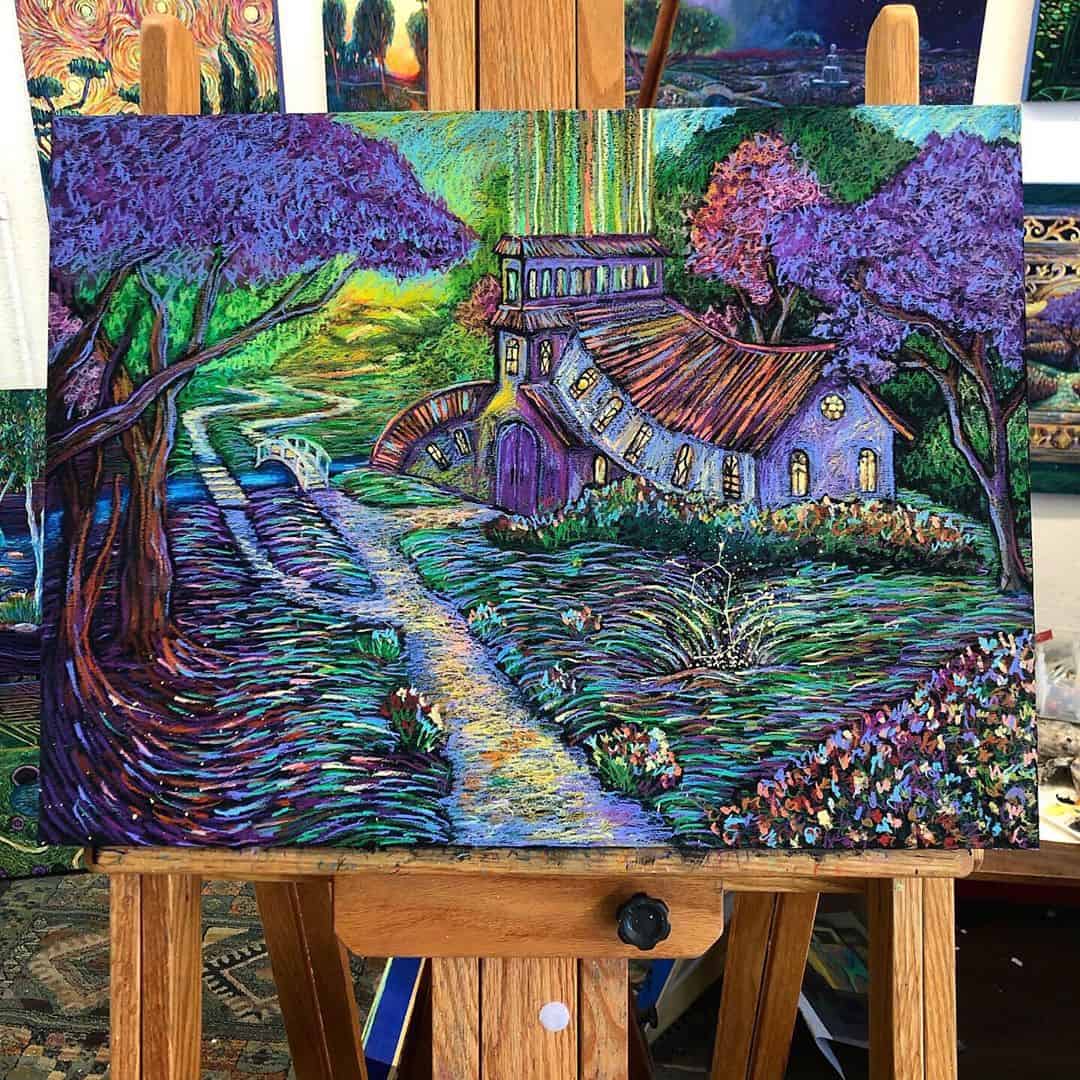 "Like a map to a new world, his pieces behave as illustrations for something unfamiliar," his artist announcement reads. "This feeling of discovery is sometimes dropped in adulthood–the entire world is seen more clearly, and the exciting sensation of wonderment starts to dissipate. James holds on to wonderment and spreads it throughout his work in an attempt to remind those who have overlooked the excitement on earth."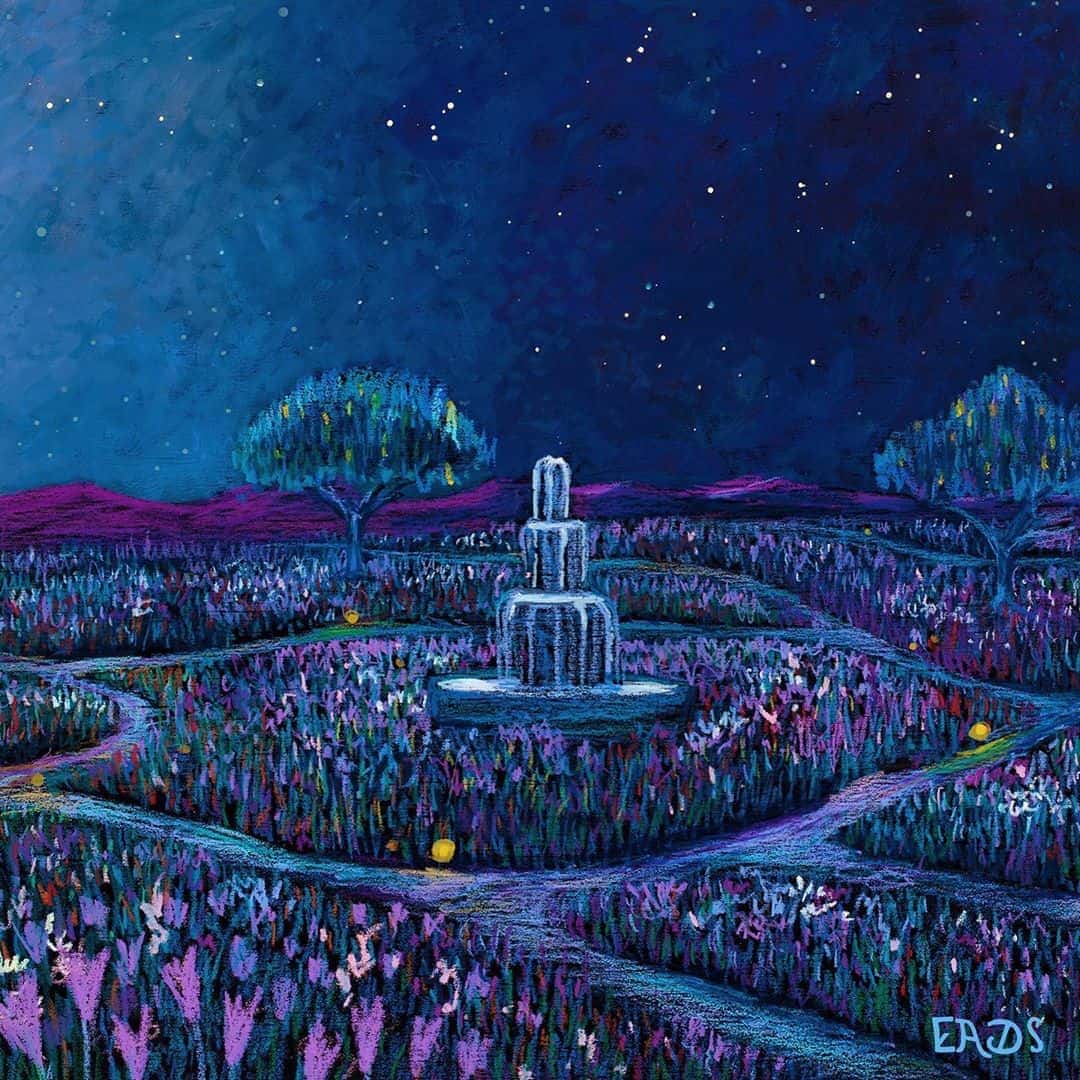 Looking through Eads' portfolio is like going through a storybook– each spectacle takes the viewer into an imaginary picture.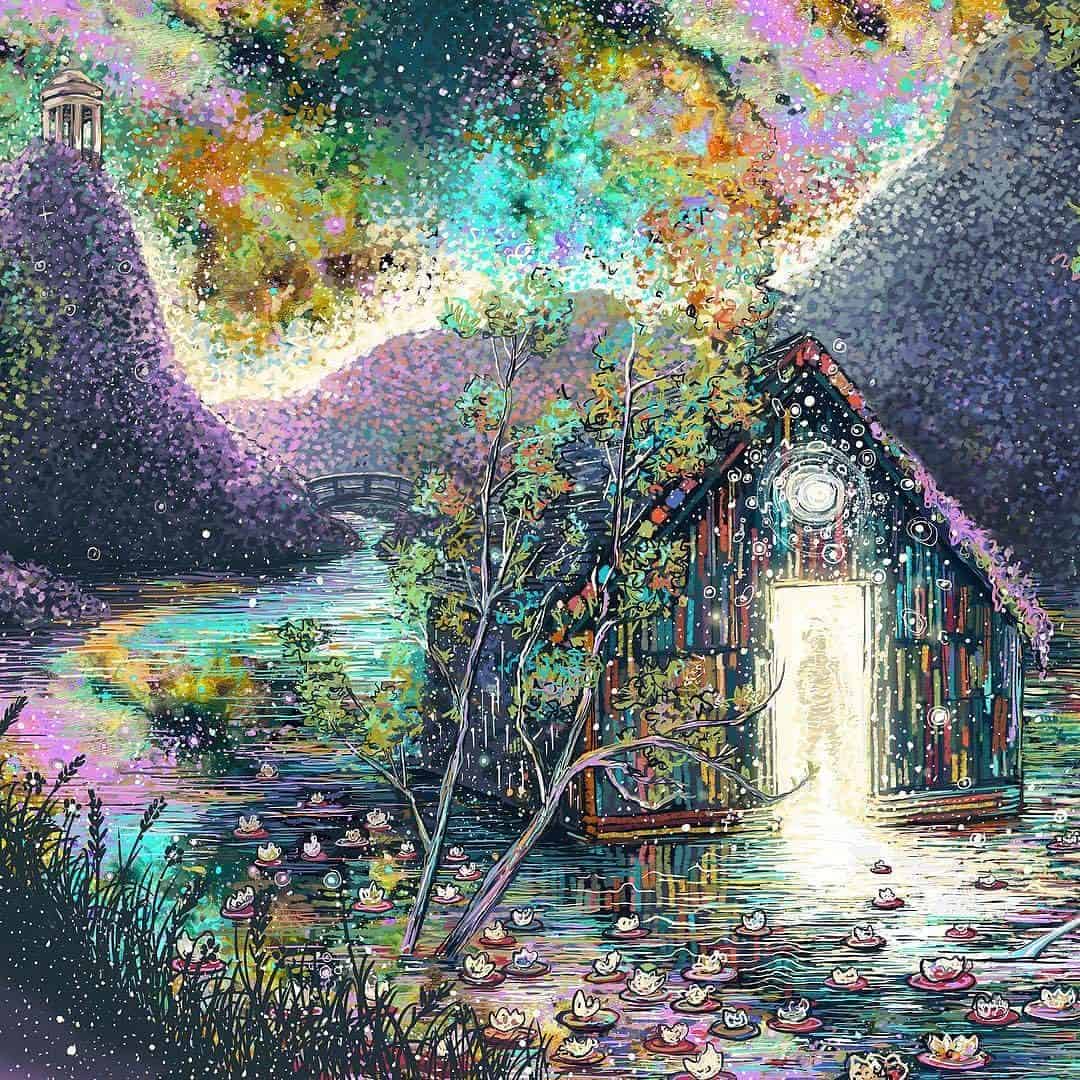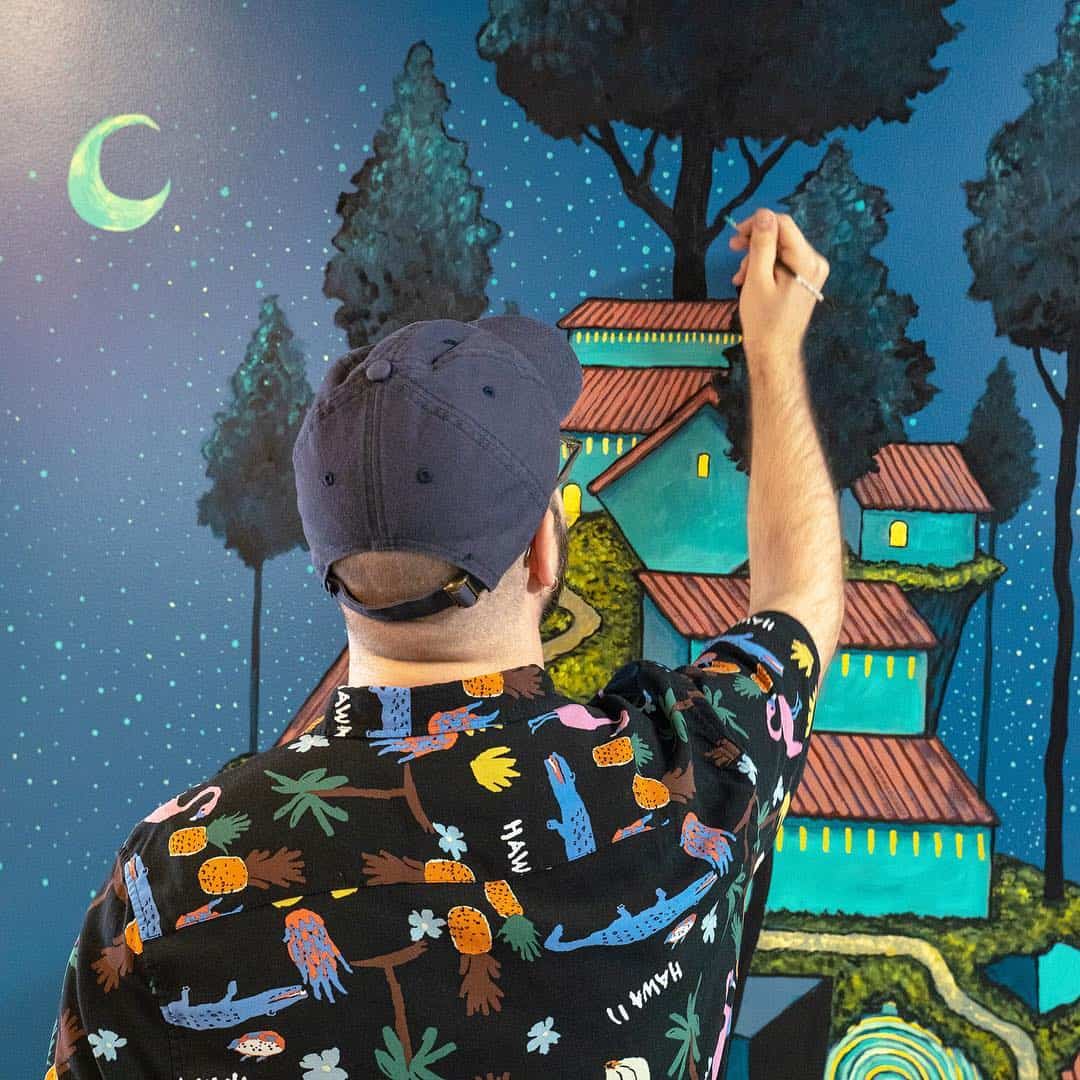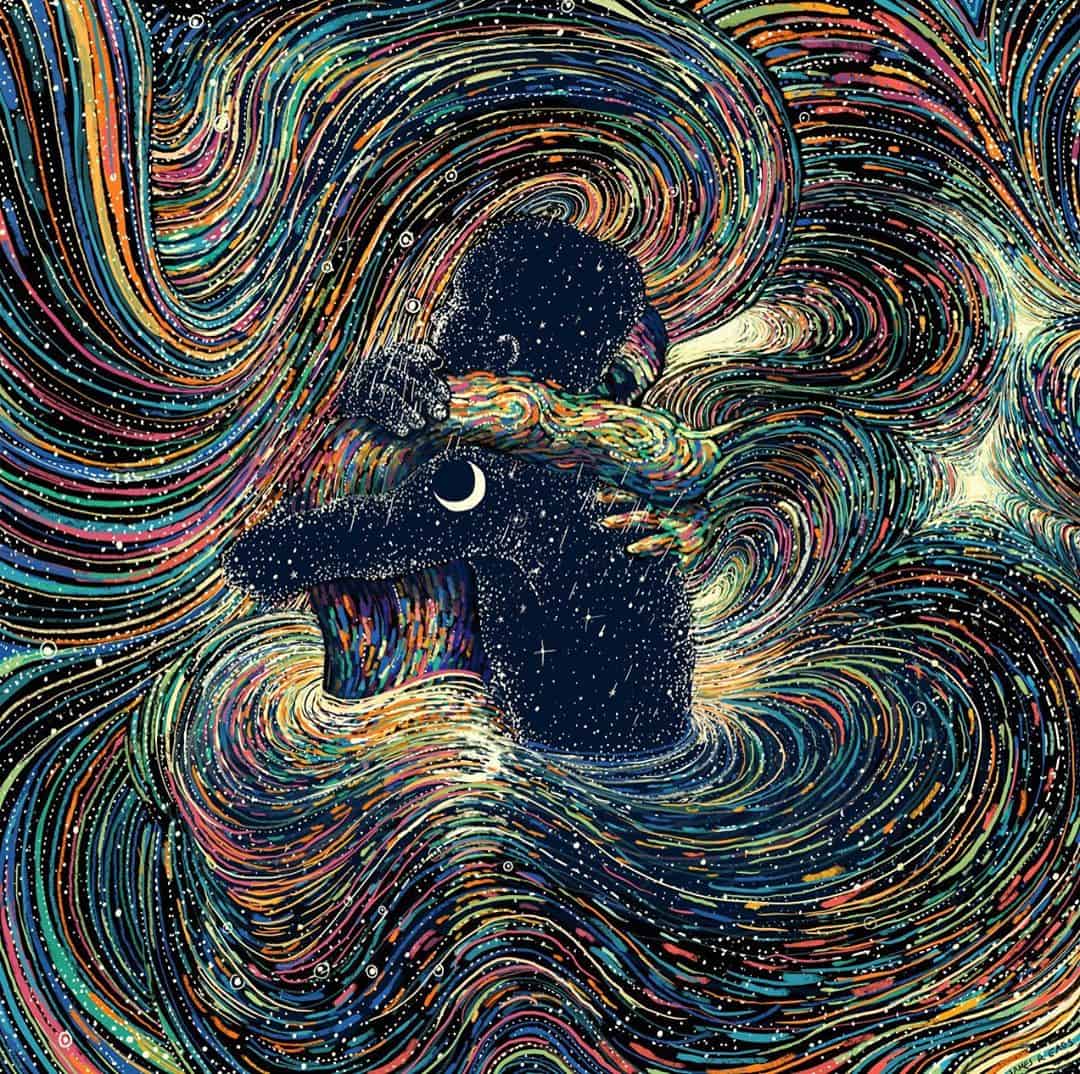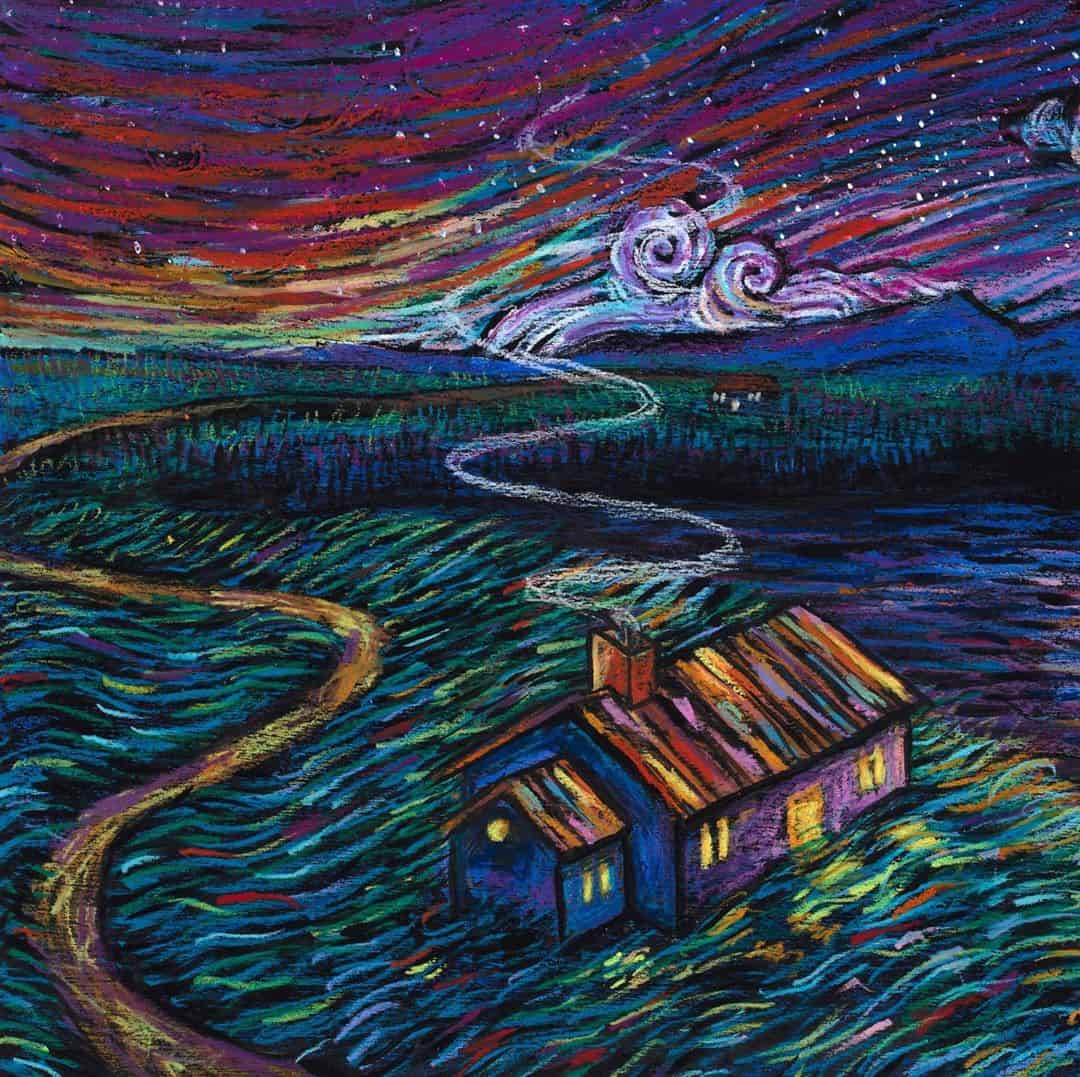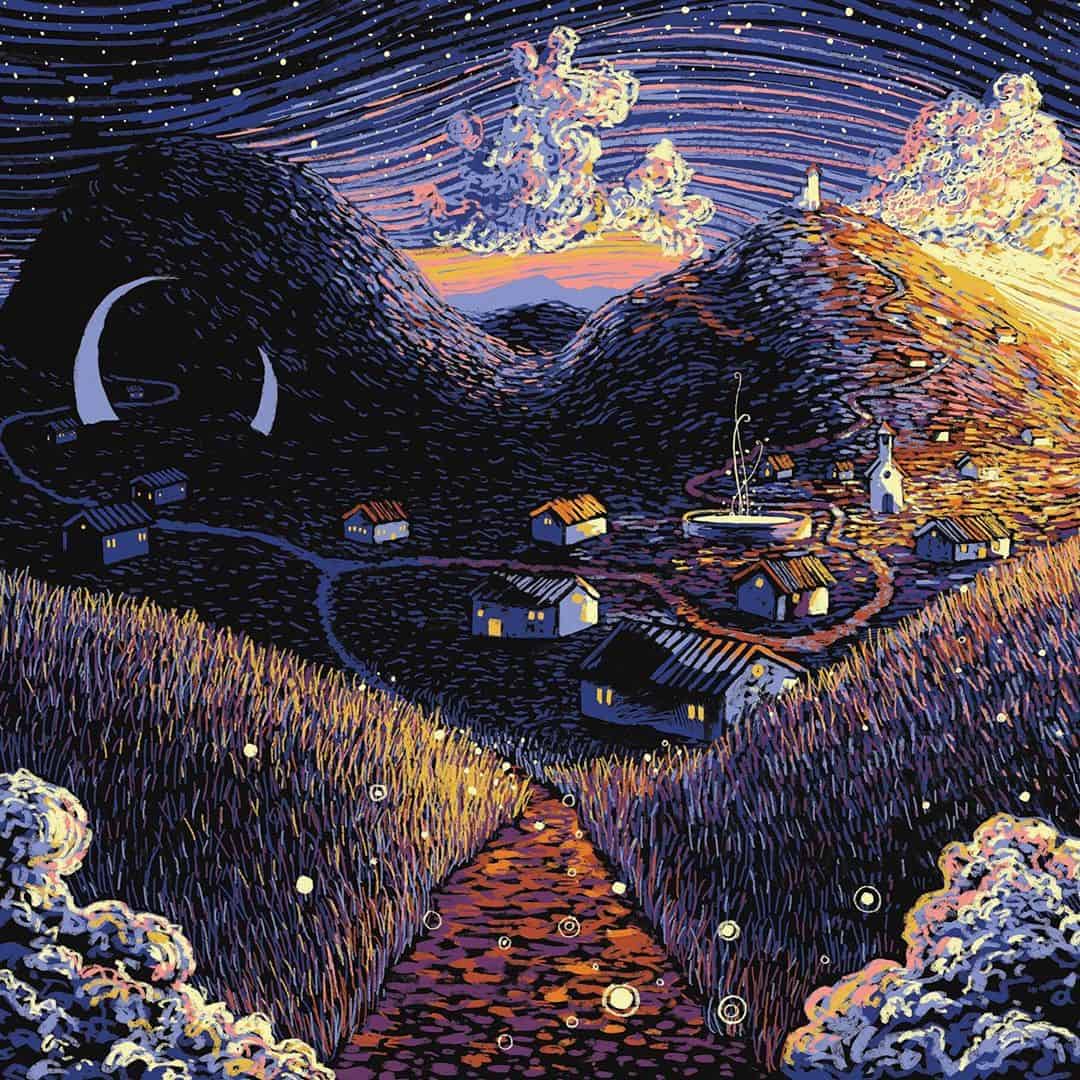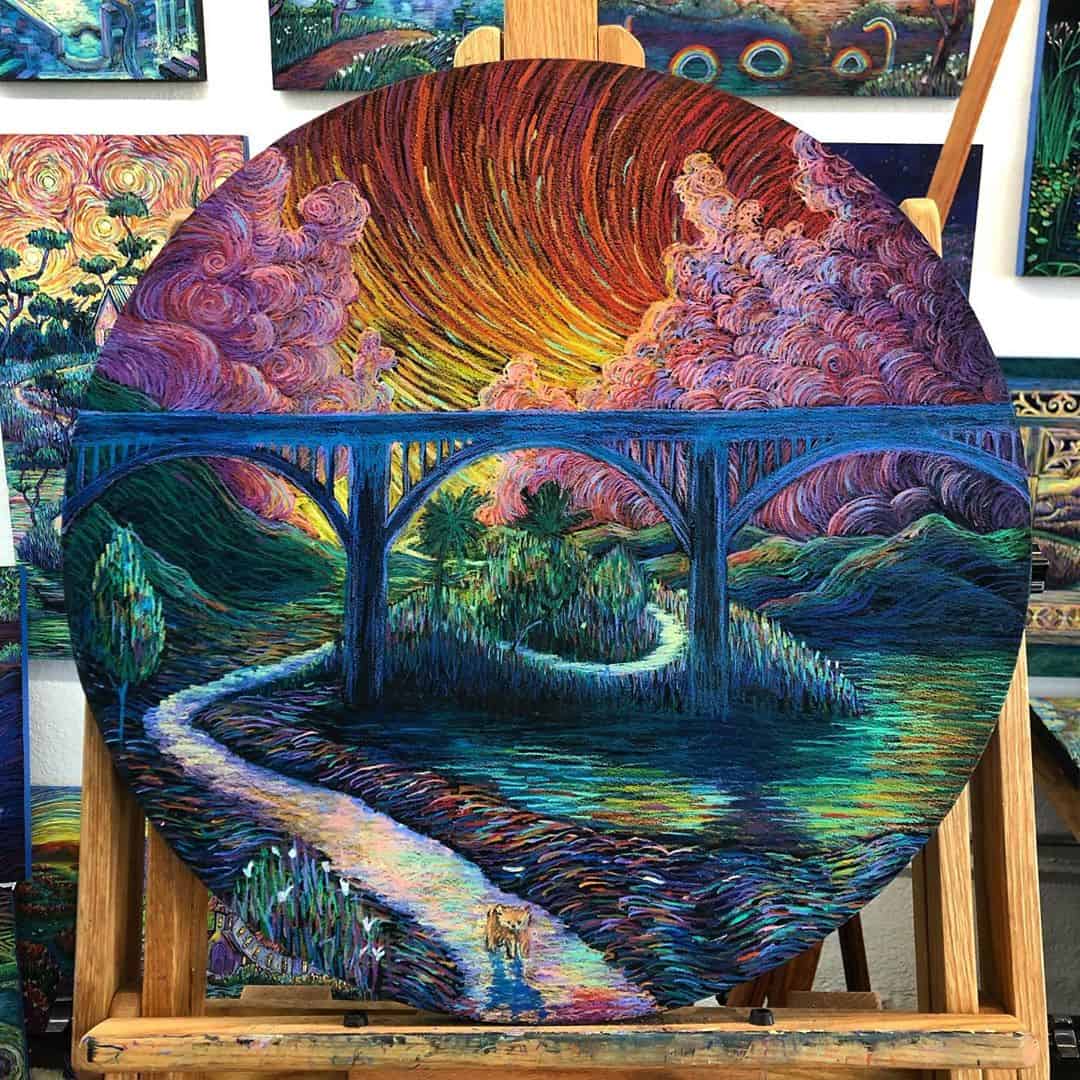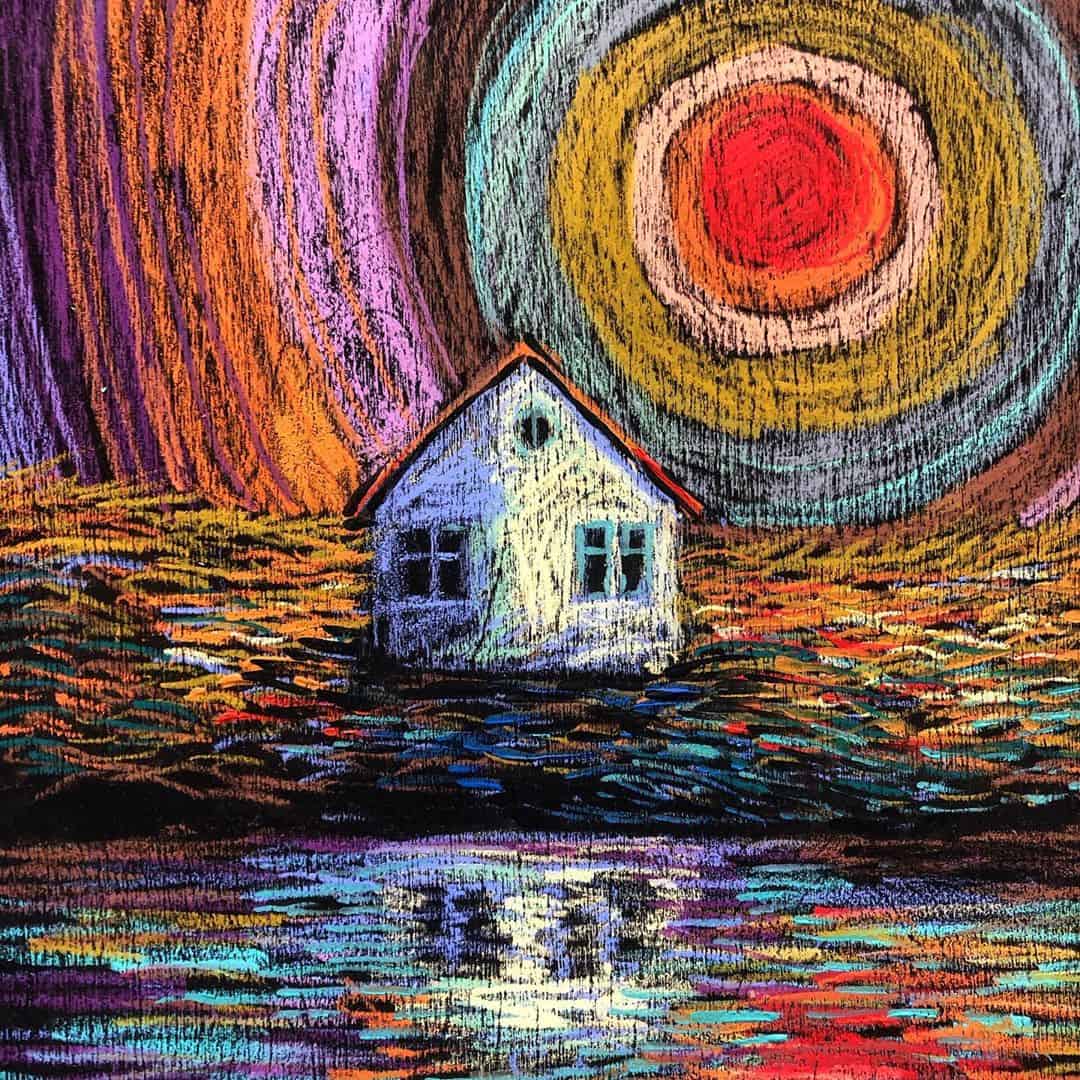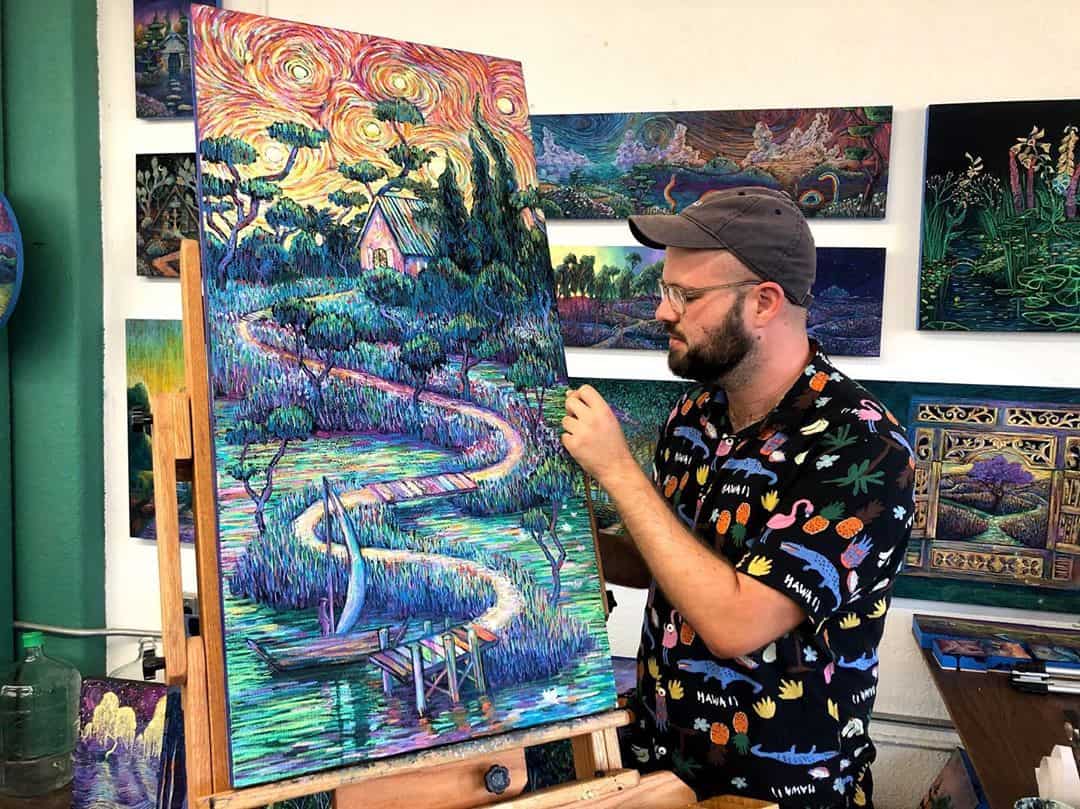 h/t mymodernmet