One day artist Benedetto Demaio touched the rainbow with his finger and enjoyed the colors. Guess this colorful photo series started even after that day.
He states "Whenever I find shelter in the colors I feel protected. I feel safe inside colors. Colors are my protection against everything bad." and adds "Let the colors live together, be quiet and listen to their voices… It's a simple and wonderful choir. This is the music I love!"
He can read their stories in the elements of nature and all objects around him and transforms the words into photos to tell us. Wanna see his colorful photo stories now? Just scroll down!
"Painting is just another way of keeping a diary." says Milan based art teacher Benedetto Demaio.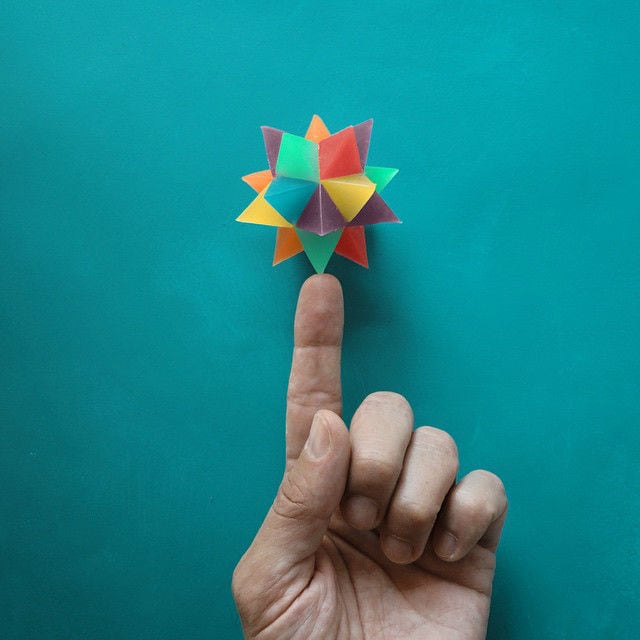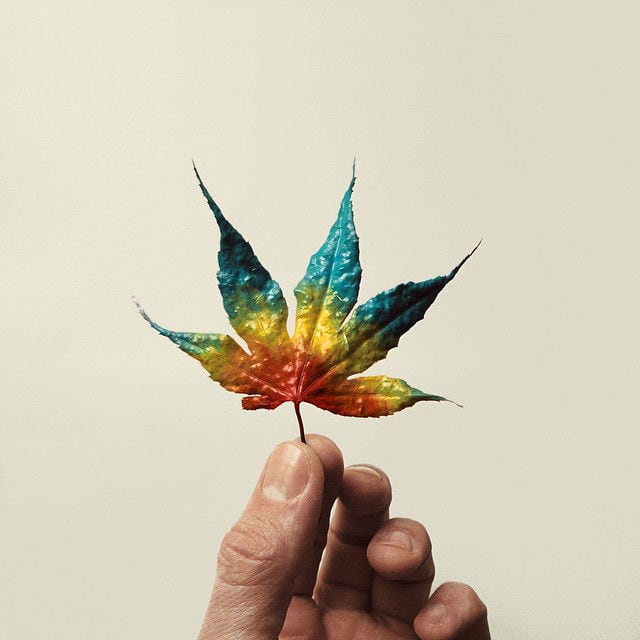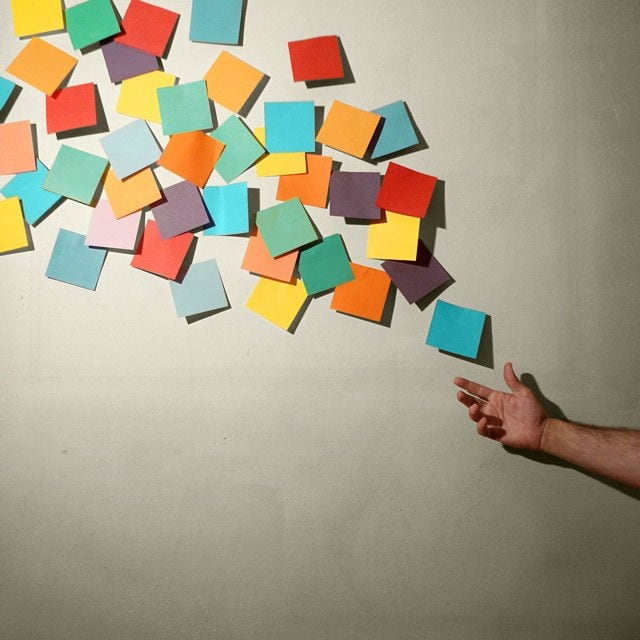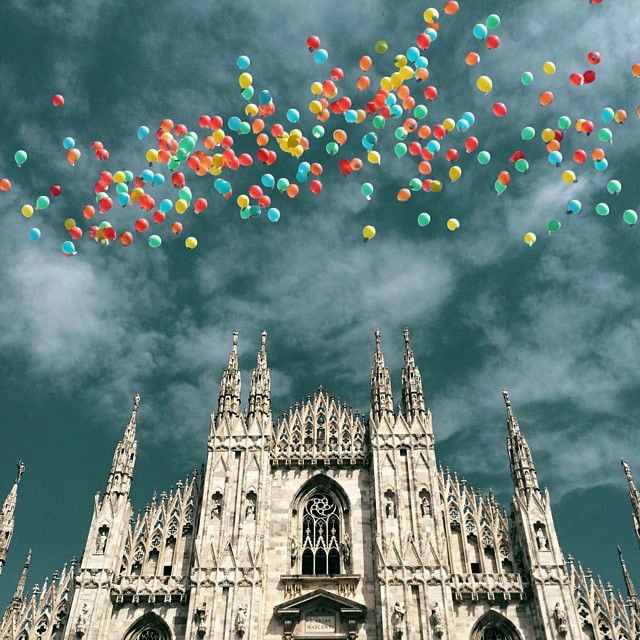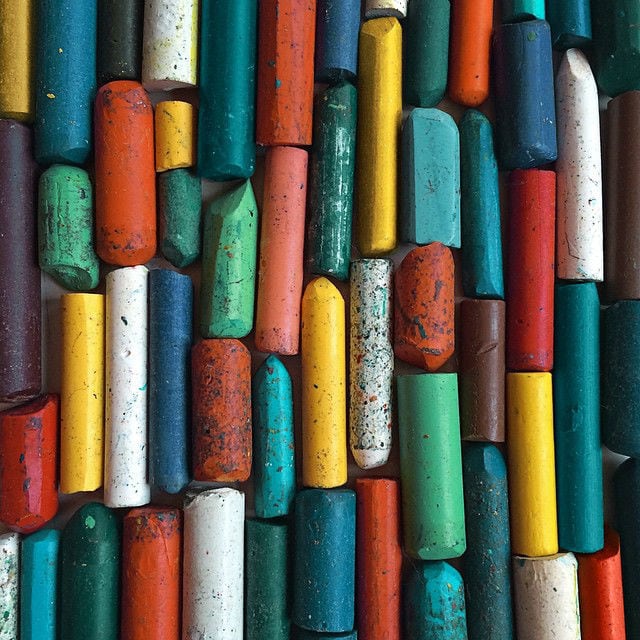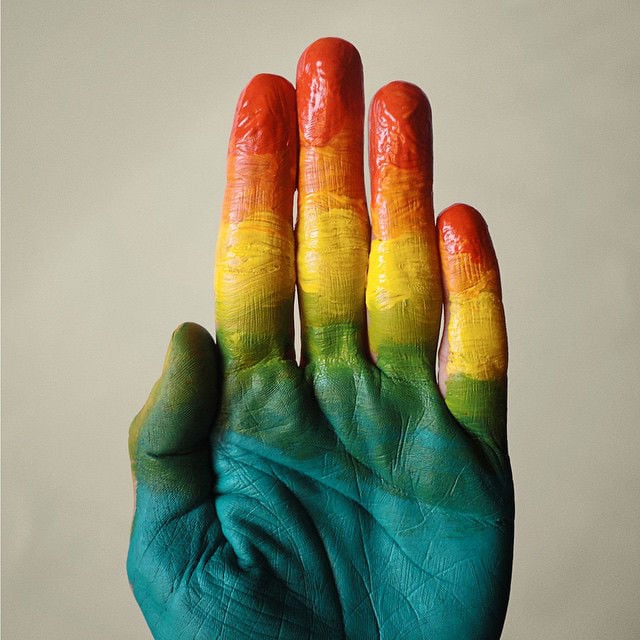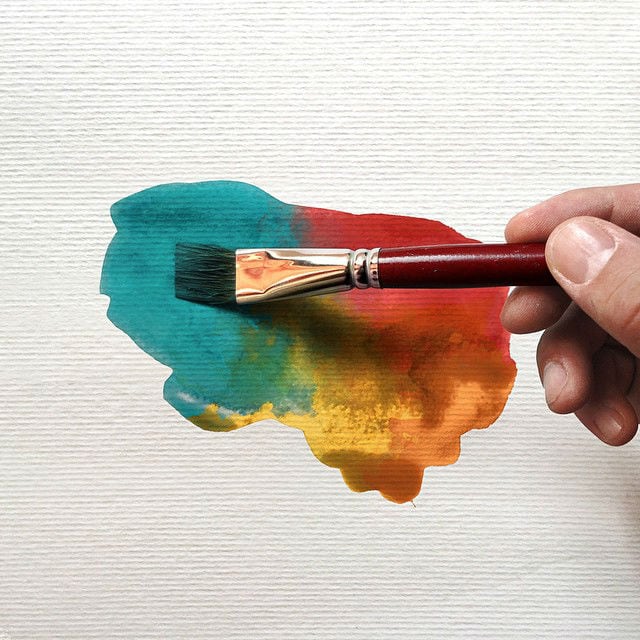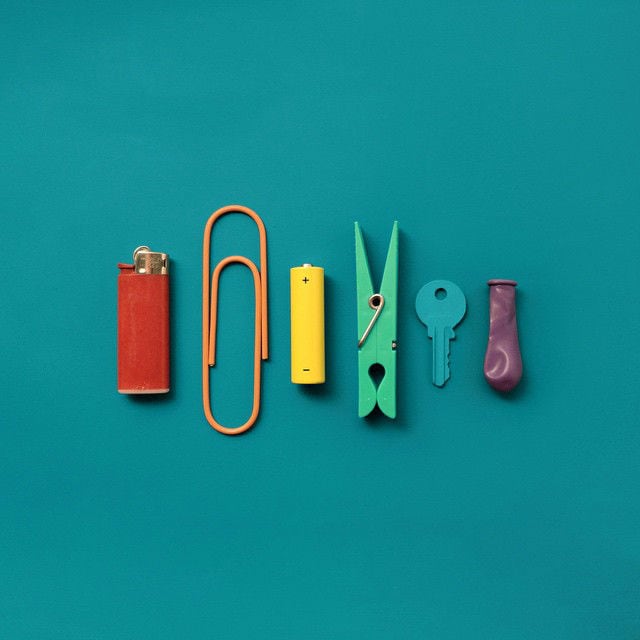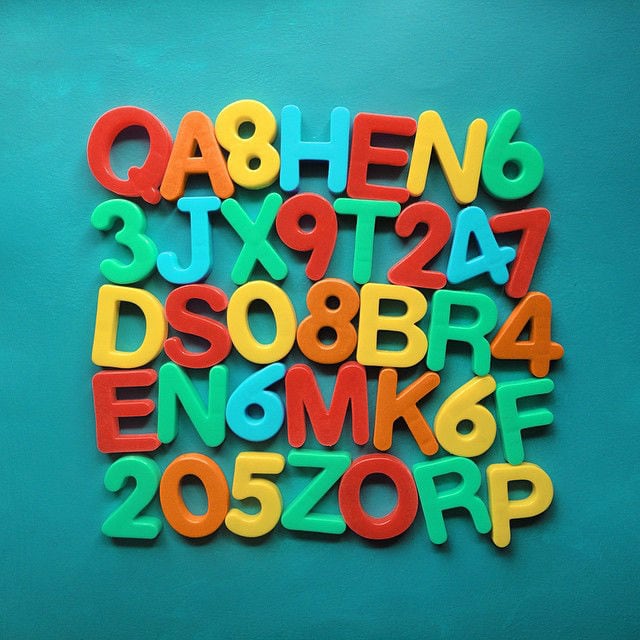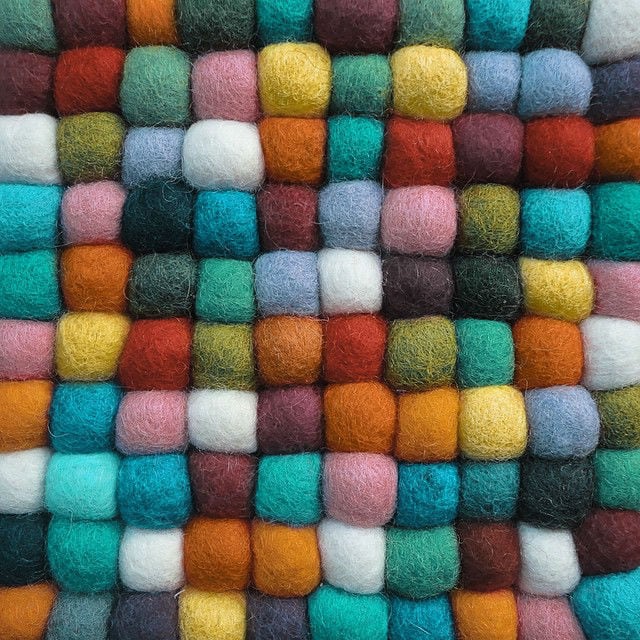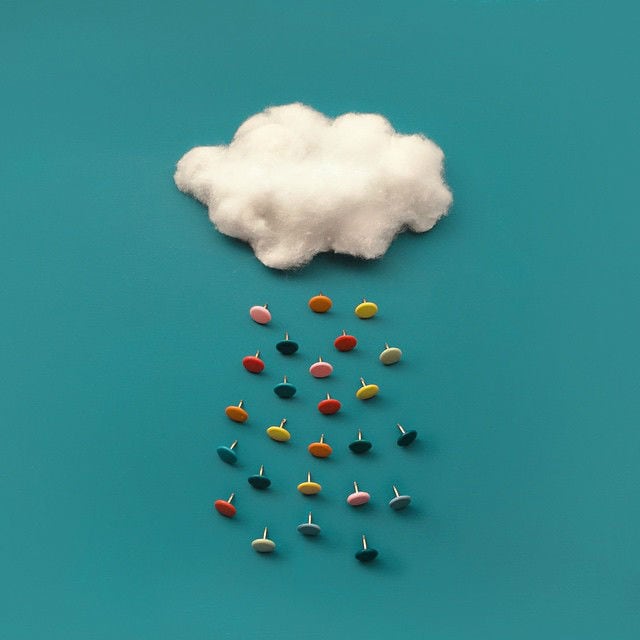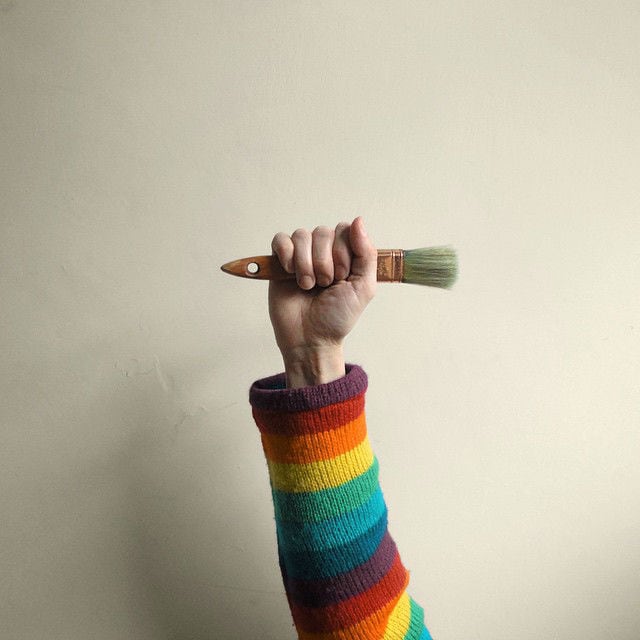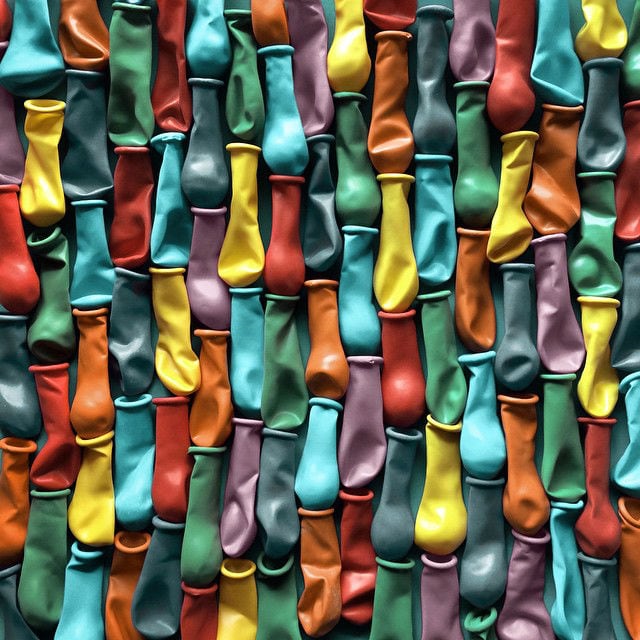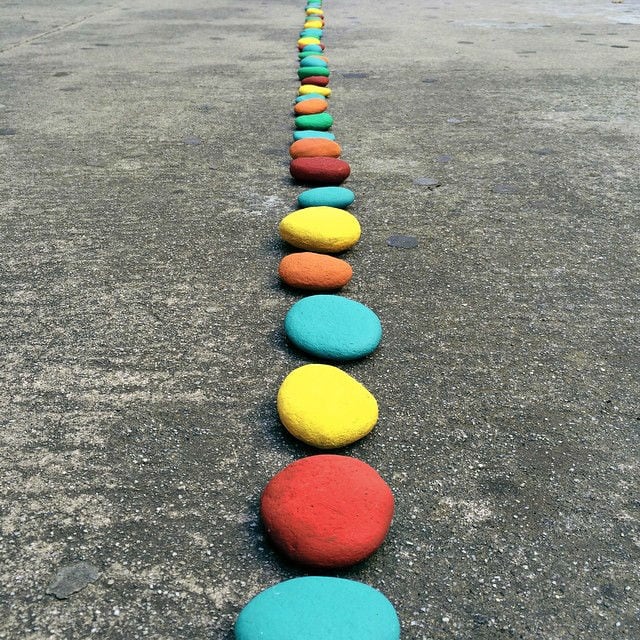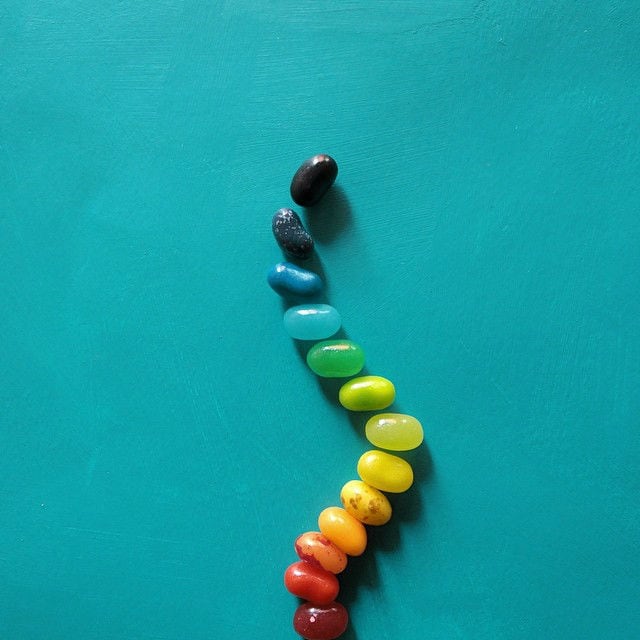 Via www.sortra.com